A popular game among all age groups across Australia and the world, golf is a game that requires all sorts of
equipment
to play properly. Pro golfers already come to the course with
high quality clubs
and balls as well as other necessary equipment, such as golf shoes, gloves, towels, head covers, ball markers and a bag.
As technology improves and innovation in the golf industry pushes forward, there are more useful gadgets and accessories online that can benefit any pro golfer. These tools can help improve your game by enhancing comfort, making decisions on how to play a certain shot easier, improving the player's swing and putting stroke, and providing other conveniences. Additionally, some traditional items can't be forgotten when heading to the course. The following list highlights seven accessories every pro golfer should own.
1
GPS Rangefinder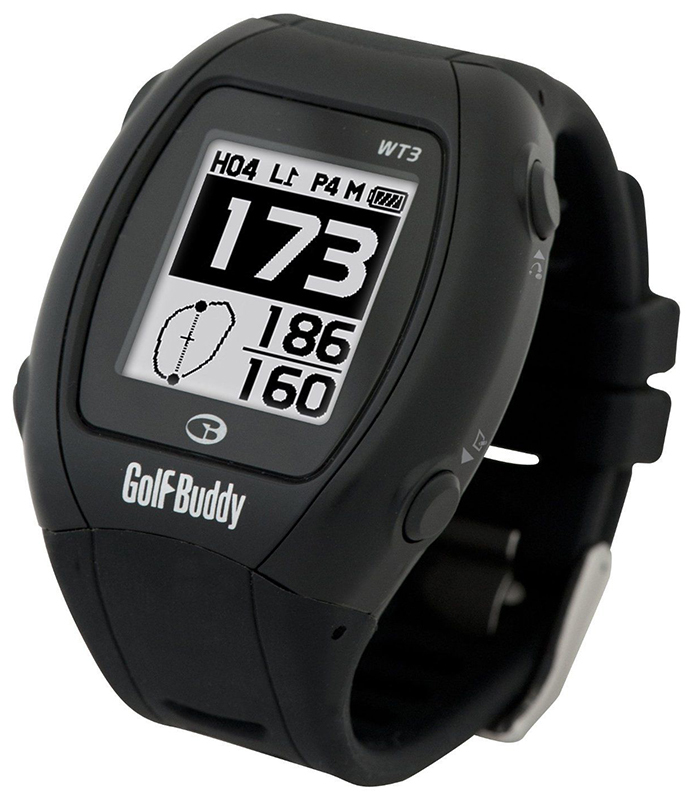 GPS rangefinders clearly show pro golfers how much yardage is left to the green, where hazards and layup areas are located, and other important information about a hole. This makes selecting the proper club easier and also gives the player more knowledge about how to avoid water, sand, and other trouble areas. Even elevation changes and shot distances are given. The products come in a wide range of styles, including GPS watches and binoculars, and will suit any budget.
---
2
Snacks and Drinks

A round of golf can take over four hours, especially if there are lots of other players on the course. That's why having nutritious snacks and beverages in the bag is a must. Hunger can lead to fatigue and hurt concentration, which can deeply affect how well a golfer plays. Snacks like bananas, raisins, granola bars, fruit, beef jerky, and other foods packed with essential nutrients are certain to help curb your appetite and increase focus. Drinking water or a healthy sports drink is advised, too, but stay away from foods and beverages that have too much sugar.
---
3
Extra Socks and Moisture-Wicking Clothing and Hats
Wet conditions or having to hit from a moist area of the course can cause socks and clothing to get wet. Golfers in Australia are also bound to sweat during hot days. Always have an extra pair of socks in the bag just in case the pair being worn gets wet, as being uncomfortable can negatively impact the game. All clothing should not only be breathable, but should also be designed to wick away moisture. Staying dry and cool can help pro golfers stay in the groove.
---
4
Swing Analysers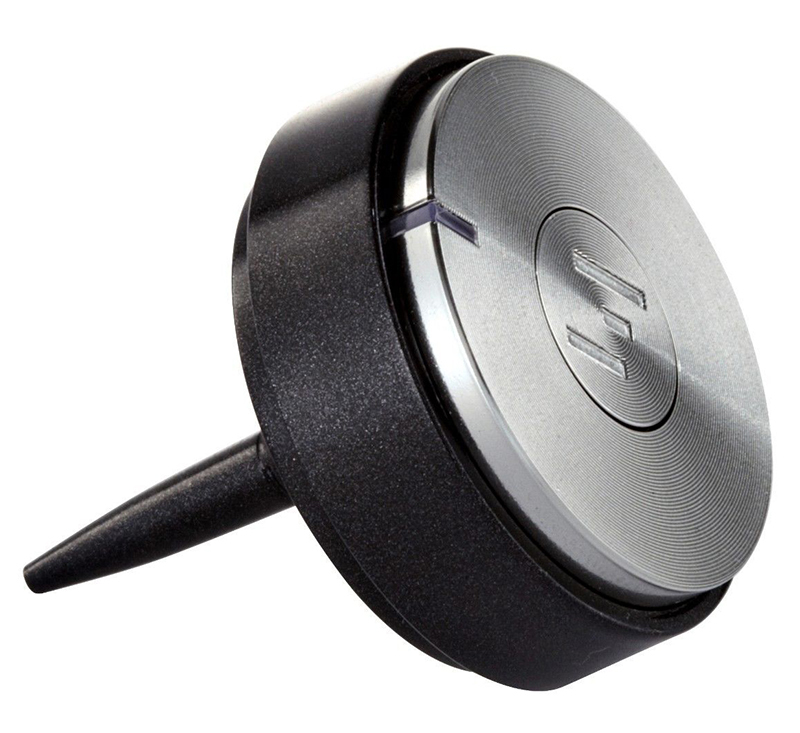 Tech golf gadgets now provide pro golfers with the opportunity to critique their swing throughout the round and when they get back home. This ensures flaws are corrected and that the full potential of your swing and overall game can be reached. The GolfSense sensor, for instance, easily clips onto a player's glove and provides vital data about the golfer's swing; the sensor can be connected with a Smartphone, and players can see their swing in a 3D rendering on their cell phone. The Swingbyte 2 Analyzer easily attaches to any club to collect important info about a player's entire swing, from the moment he or she addresses the ball to after contact. After a swing, golfers can see a 360 degree view of their movements on their Smartphone and get data on everything from their club head speed to swing path.
---
5
Medical Kit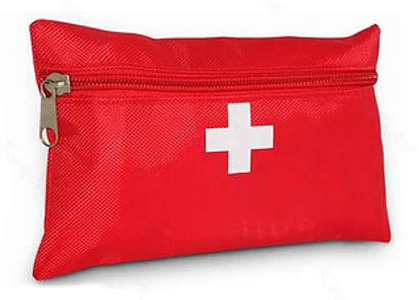 A medical kit is vital to staying safe and comfortable on the course. Basic medical supplies such as bandages, sunscreen, antiseptic wipes, and ibuprofen should be included. Other items like aloe vera, chapstick, and insect bite cream can come in handy, too. Note that a variety of medical kits can be easily purchased on the Internet.
---
6
Training Clubs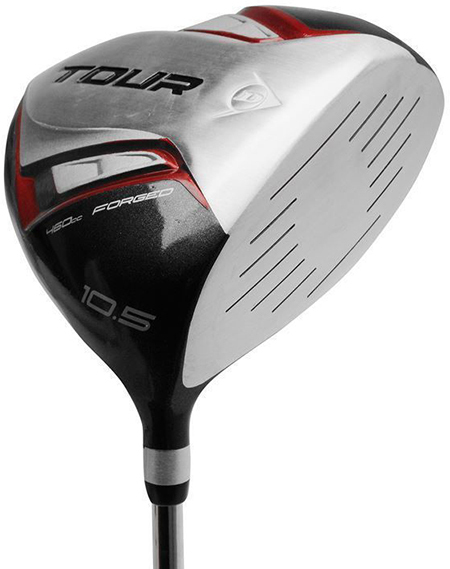 Training clubs are designed to offer feedback on a golfer's swing and putting stroke. These can be very useful to pro golfers when practising before an important round or tournament. For example, the Orange Whip Putting Wand gives golfers info on issues involving their putting motion, rhythm and ball contact. The SKLZ Gold Flex training club works to train a player's swing tempo, as the 2.5-pound yellow head exposes swing deficiencies like bad arc, poor stance, and overswing.
---
7
Practice Net and Putting Mat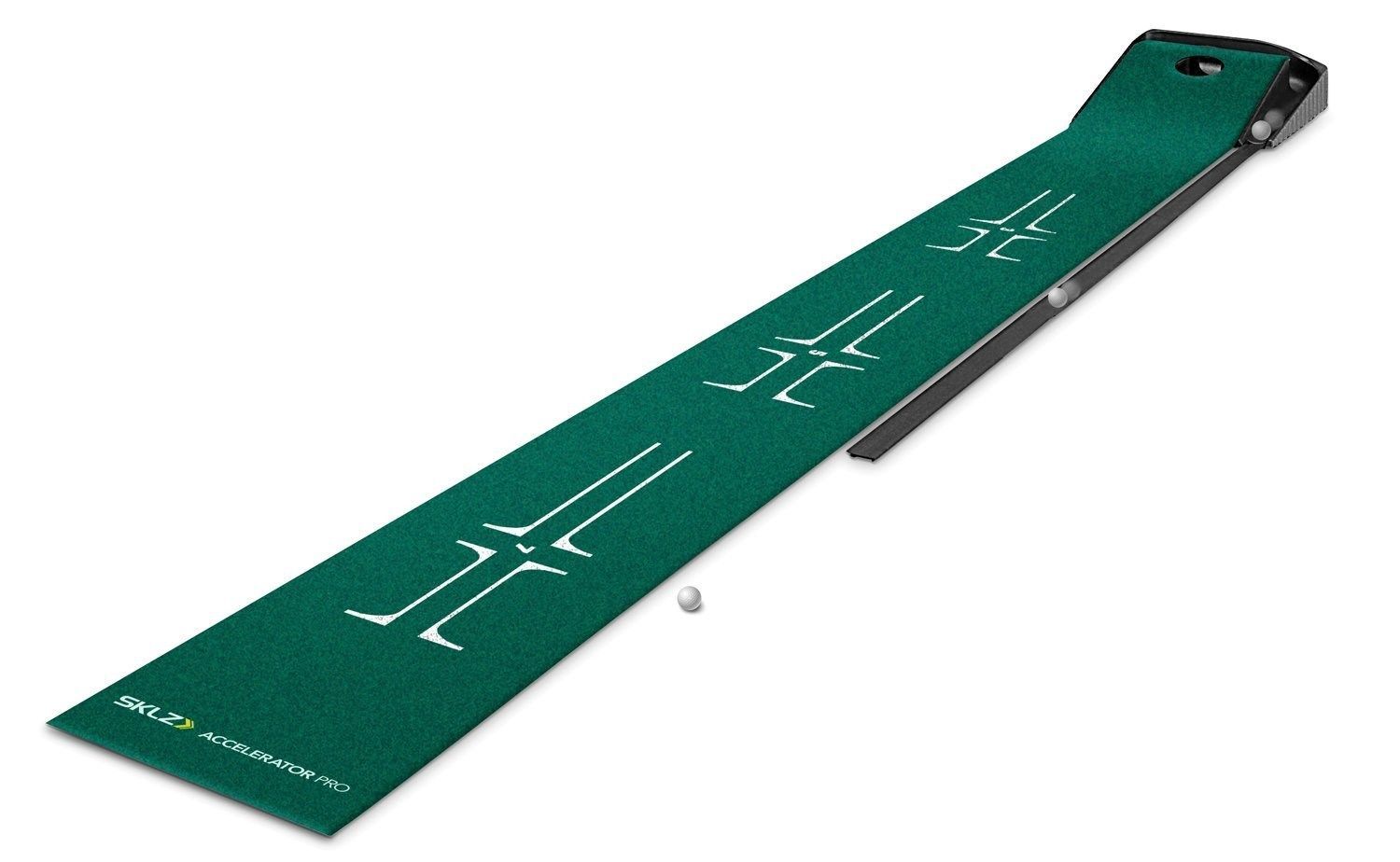 These don't have to be high tech, but having a putting mat and practice net to play around with at home is crucial to instilling proper swing and putting motion. Golfers can use them to do everything from making adjustments to warming up before a round.
---