Tablets are one of the most popular devices on the market. From checking e-mails and taking photographs, to reading books and playing multiplayer board games, they have a range of uses. Additionally, there are many different accessories that have been made to enhance the tablet experience. Whether shopping for a
gift
or for yourself, here are seven of the best tablet accessories available today.
1
Tablet Cases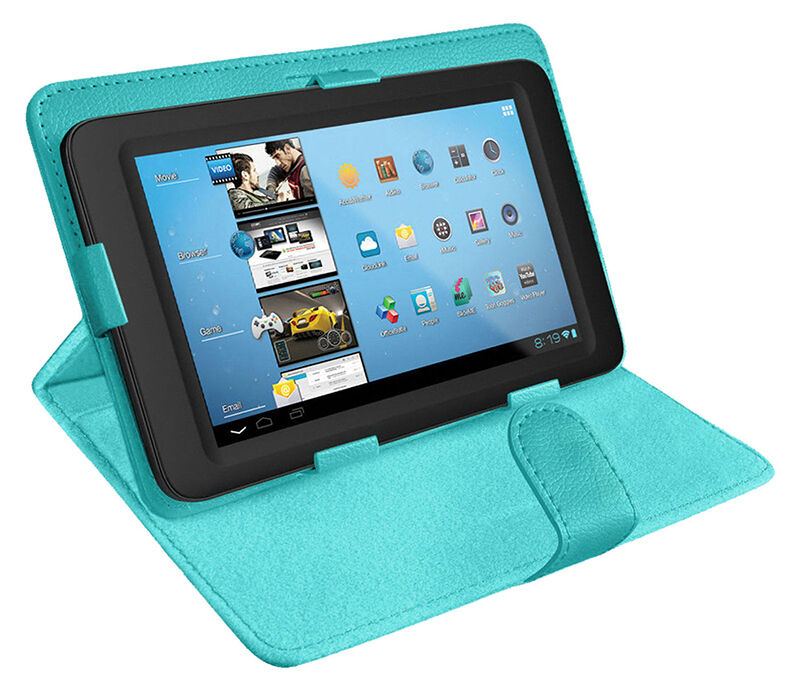 Many tablets are fragile and easily scratched or broken if dropped. Thus, a great gift to get a tablet user is a case or cover. Cases keep tablets protected, and they also allow users to express their personal style through their device. A great tablet case idea for book lovers is the BookBook Case by Twelve South, which resembles an antique book. Fashion lovers might enjoy the Le Pavillion iPad Mini Folio from Kate Spade.
---
2
Tablet Speakers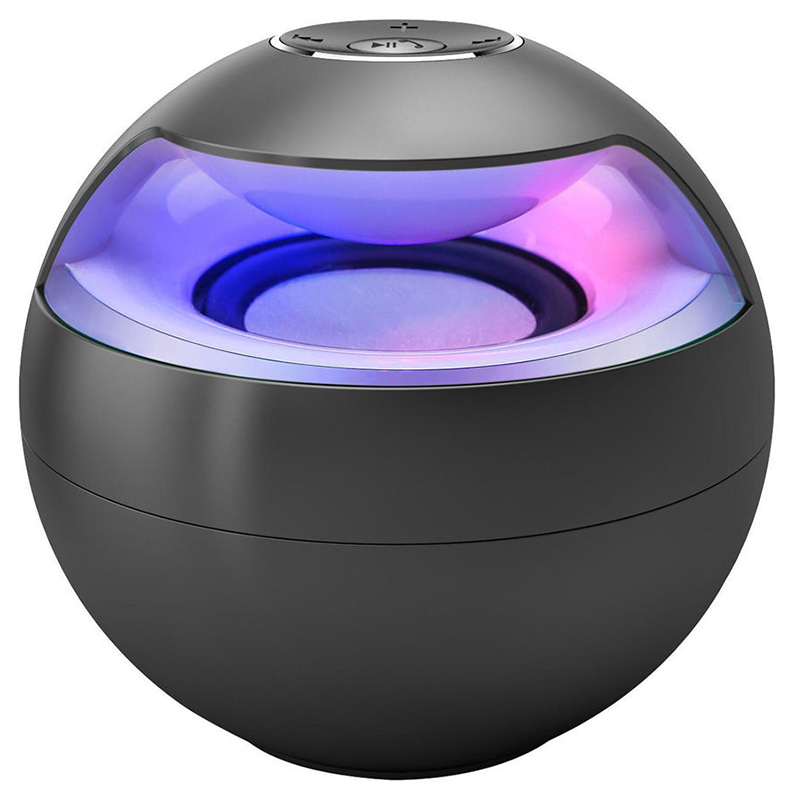 Tablet speakers are speakers that can link to a tablet so that music can be played from the tablet aloud. Tablet speakers come in both wired and wireless versions, and they are an excellent gift for music lovers. One of the best tablet speaker choices is the Bose SoundLink Color Bluetooth speaker.
---
3
Tablet Keyboard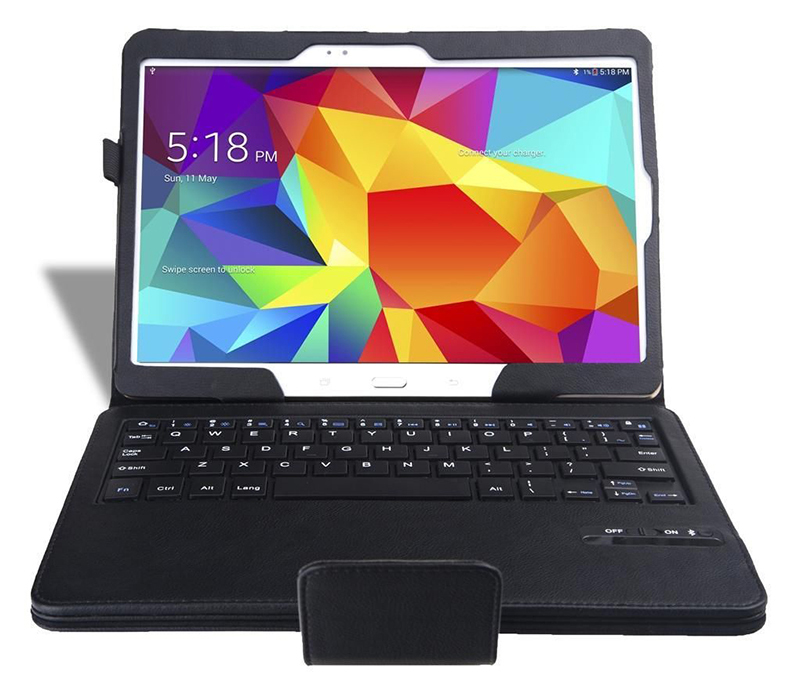 Tablets are convenient for using on the go, but it can be difficult to type on them if they have an on-screen keyboard. A tablet keyboard, which can attach to a tablet via a dock, offers users a faster and easier way to type words. One great tablet keyboard option is the Anker Ultra Slim Mini Bluetooth Keyboard.
---
4
Tablet Stylus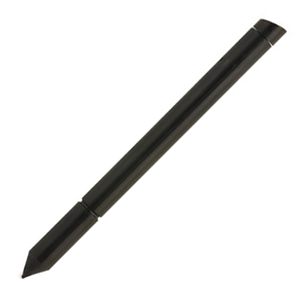 For users of touch screen iPads, a great gift idea is a Stylus. Styluses come in all shapes and sizes, and they allow users to control the iPad without getting the screen smudged or dirty. Wacom makes a huge range of high-quality styluses for tablets.
---
5
Portable Tablet Battery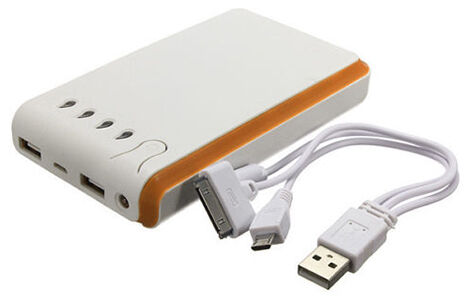 Tablets are meant to be used on the go, which means that they can sometimes run out of battery. Thus, a useful gift for tablet owners is a portable battery that plugs into the tablet's USB power port. A great option for a portable tablet battery is the 3 Innergie PocketCell Duo, which can charge two devices at once.
---
6
Tabletop Tablet Jukebox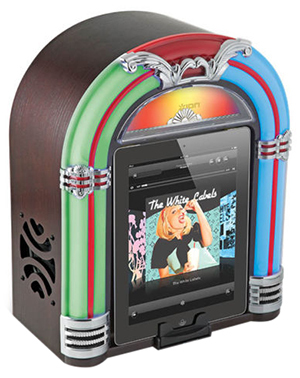 Many people use their Tablet as a music playing device, which makes a mini tabletop tablet jukebox a great gift idea. A tablet jukebox resembles a small jukebox with lights, and has a slot to put an iPad in so that it can connect to the jukebox's speakers. Hammacher and Schlemmer makes an especially great tablet jukebox.
---
7
Tablet Bag
One convenient gift for tablet users is a tablet bag. A tablet bag will fit a tablet snugly, and has handles to make it easy to carry. Many tablet bags fit both a laptop and a tablet for added convenience. American Tourister and Case Logic make a variety of tablet bags.
---