The Sony Xperia Z2 is a waterproof Android phone that comes with a 20.7 megapixel camera, 4K ultra high resolution video recording, and an advanced processor that runs multiple apps simultaneously. Along with all of these other built-in features, there are also many cool accessories available to try out.
1
Sony Smartband SWR 10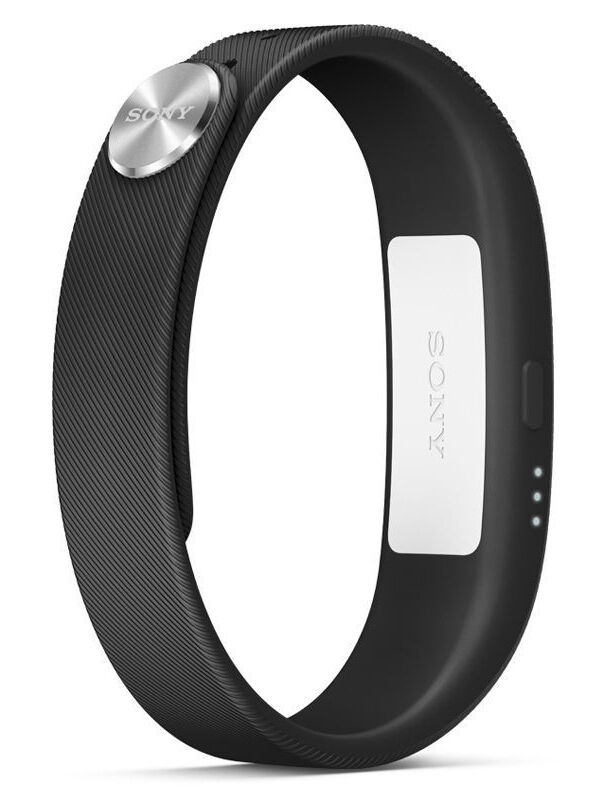 The Sony Smartband ensures that users never leave their phone behind. The Smartband is worn around the wrist like a regular bracelet or watch. It comes in a variety of colours, from a vibrant yellow to a subtle black. Every time a call or text message comes in, the Smartband vibrates. It records daily physical, social, and entertainment activities to the phone. It also tracks sleep patterns and wakes users up at the best time based on their sleeping schedule. It's waterproof and durable, so it can be worn twenty-four hours a day.
---
2
Digital Noise Cancelling Headset MDR-NC31EM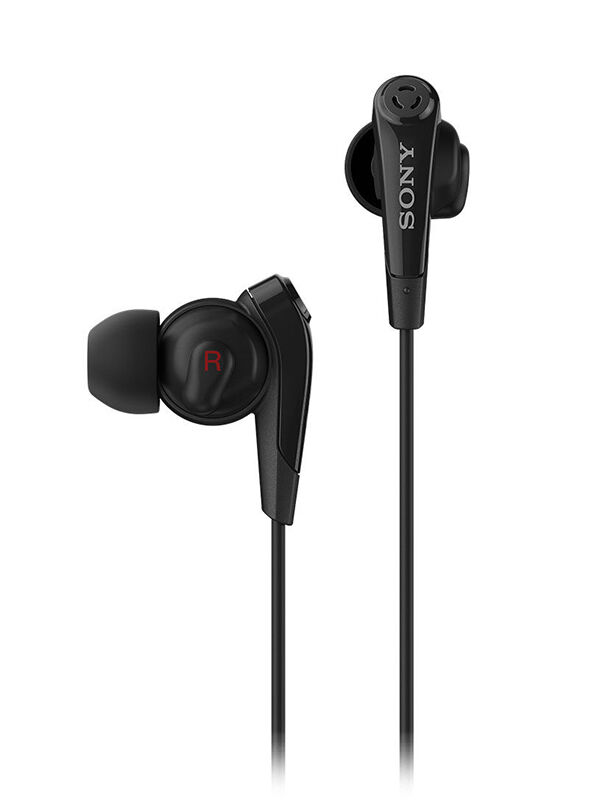 Sony's digital noise cancelling headset is designed for the Xperia Z2's five pole audio connector. The headset allows wearers to listen to music or watch a movie without being distracted by any background noise. It also has an in-line microphone that allows for hands-free calling.
---
3
Sony Smartphone Car Holder SPA-CK20M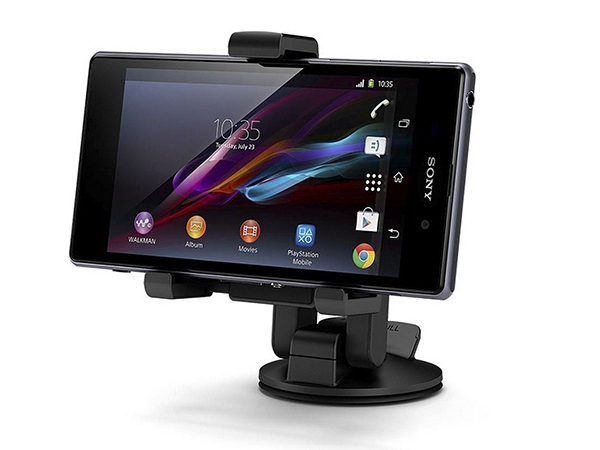 This accessory is good for any Xperia Z2 user who uses their phone as a GPS. The car holder keeps the smartphone securely affixed to the dashboard. This is also a good way to make hands-free calls. The Sony Smartphone Car Holder SPA-CK20M makes for easy access to the Xperia Z2's GPS capabilities.
---
4
Sony Magnetic Charging Dock DK36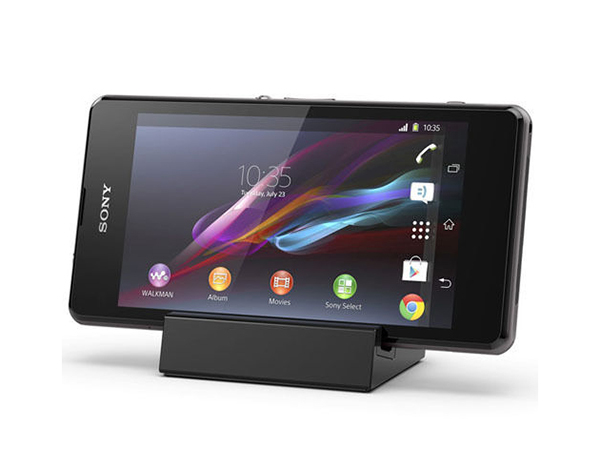 The Magnetic Charging Dock offers a cool new way to charge the Xperia Z2. The magnet inside the charging dock connects the phone's charging connectors and the dock's charging connectors. The phone will be secure the whole time it's charging. The connector also keeps the phone upright, for easy viewing of videos or text while the phone charges.
---
5
Stereo Microphone STM10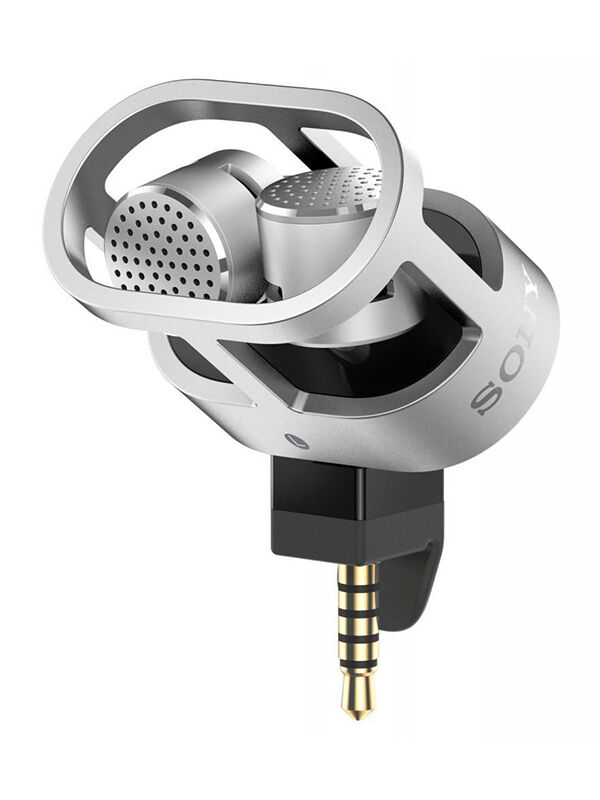 This little microphone is plugged into the Xperia Z2's audio port. It has a 90-degree tilt that makes it easy to point the microphone towards the main sound source. It can also be used to record sound while taking video. This microphone allows even the smallest noise to be audible and clear on a video or a recording.
---
6
Sony SRS-BTM8 Bluetooth/NFC Speaker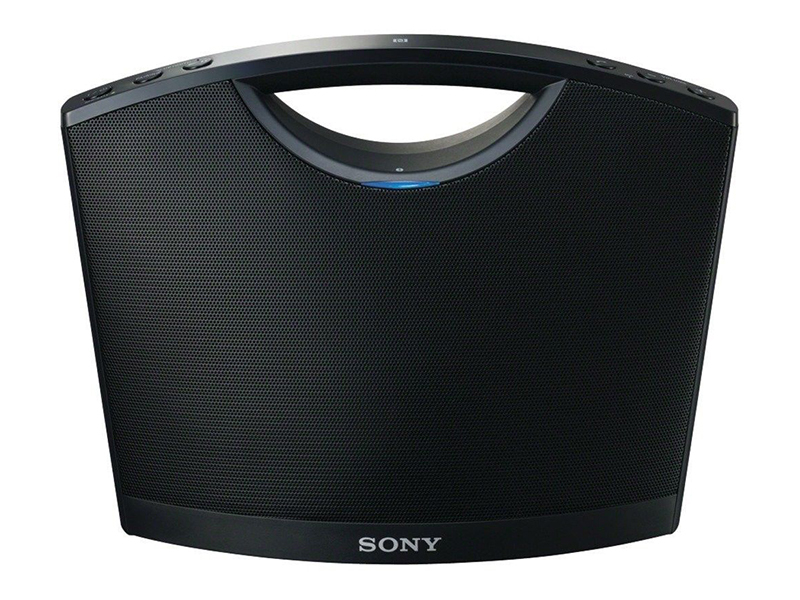 Sony's NFC speaker system wirelessly connects to the Xperia Z2. To connect music, simply place the phone on top of the speaker. The speaker runs on AA batteries, and comes in a sleek black or white design with a handle on top for portability. The speaker also has a built-in microphone, and it can be paired with Bluetooth enabled phones for hands-free calls.
---
Conclusion
There are many options for cool accessories for the Xperia Z2. These accessories are easy to find on the Sony online store or places like eBay. With so many options to choose from, there's sure to be an accessory that meets the needs of every Xperia Z2 user.