Beehive? Yum! This delicious design captures the wholesome buzz of a beehive, add the scent of honey on toast to the kitchen and this jug can transport your mind back to the mid 20th century countryside.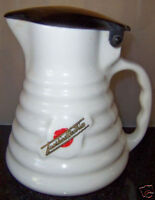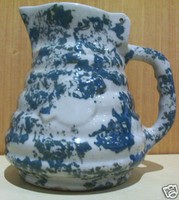 Height = 220mm Width = 180mm Depth = 220mm
HOT RAYS
Made by Sunshine Electrix in Bendigo circa 1949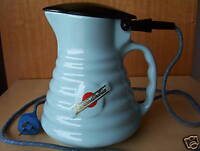 The rounded stoneware ceramic tiers up six times forming the beehive shape before flaring up to the spout and durable Bakelite flip lid. Sunshine Electrix takes its name from the inner-western Melbourne suburb of Sunshine, VIC, where it was headquartered. Two transfer stickers were applied, one Sun inspired Sunshine Electrix brand logo was applied on a raised flat section cast into the left side while underneath electrical specifications are given.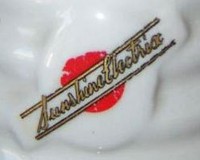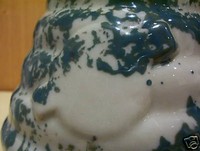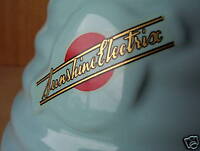 A jug with no chips or cracks, few signs of wear and intact transfers are sought-after by collectors.
Since you've read this far I am sure you found this guide useful so
please vote!