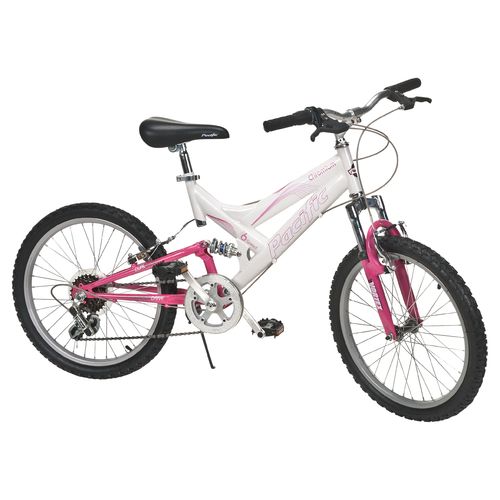 Mountain bikes are suitable for many tasks, from trips to the grocery store to excursions across Kakadu National Park. Every year, new bikes arrive in Australia boasting improvements in performance, durability and style. While most mountain bikes can satisfy basic needs and handle smooth trails, only the best take on rocky paths, steep descents and uneven terrain with ease. This list showcases the most advanced mountain bikes on the market.
Ranking Factors
When ranking the best mountain bikes, there's much to consider. The overall design of the bike, as well as its materials and functionality, all must be taken into consideration.
Frame Material and Design
While aluminium alloy is common for most bikes, high-end mountain bike manufacturers typically opt for material that's lighter and stronger. Titanium and carbon fibre offer the best performance, and most of the bikes in this list are made of such material. Frame design that allows for proper balance and control is also key.
Suspension
The suspension influences many things, including control, riding comfort and traction. Mountain bikes utilise a hardtail suspension (front suspension only) or a full suspension (front and back). While full suspension bicycles offer more comfort and grip and perform much better on harsher terrain, hardtail bikes are usually lighter and have better acceleration, especially on smooth surfaces. Generally speaking, professional cyclists want full suspension.
Brakes
Braking power is a crucial attribute. Standard bikes are equipped with rim brakes, but these tend to wear quickly and aren't great in wet conditions. The best mountain bikes use disc brakes (hydraulic is preferred). These brakes are more consistent, durable and aren't affected by rough terrain.
Wheelset
Wheelsets greatly determine ride quality and functionality. For mountain bikes, wheels that are 26 or 29 inches in diameter (the latter is called a 29er) reduce slide and improve grip. Rims are usually made of aluminium, but high-end manufacturers are starting to use carbon fibre. You can either get standard or tubeless rims, but the trend is moving towards tubeless, as these give the tyres more surface grip. Tyres that combine speed and traction as well as durable hubs and spokes are also seen on the best mountain bikes.
Other Factors
Gear shifting ability and comfort level (seat, handlebar, etc) are other important factors. Of course, since cost is also an important element in choosing a bike, the list contains high-quality mountain bikes that span the full spectrum of prices.

Top Quality Mountain Bikes
The following section offers a countdown of the best mountain bikes around.
7. Cell Stromlo 2.0
The Cell Stromlo 2.0 is one of the best value bikes on the market. The hydraulic disc brakes by Tektro Draco are reliable. The 30-speed X5 drivetrain from Sram allows for smooth shifting, and the Suntour XCM 100-millimetre suspension offers impressive control. Great for off-road or smooth paths, this Cell 29er is a solid bike.
---
6. Apollo Xpert 29S
The 51-millimetre fork offset creates a shape that gives the bike great control and weight distribution. It does well off-road, and is quite fast and nimble on smooth pavement. With 29-inch wheels, great manoeuvrability and capable performance in many conditions, the Apollo Xpert 29S has great quality for an affordable price.
---
5. Ibis Ripley 29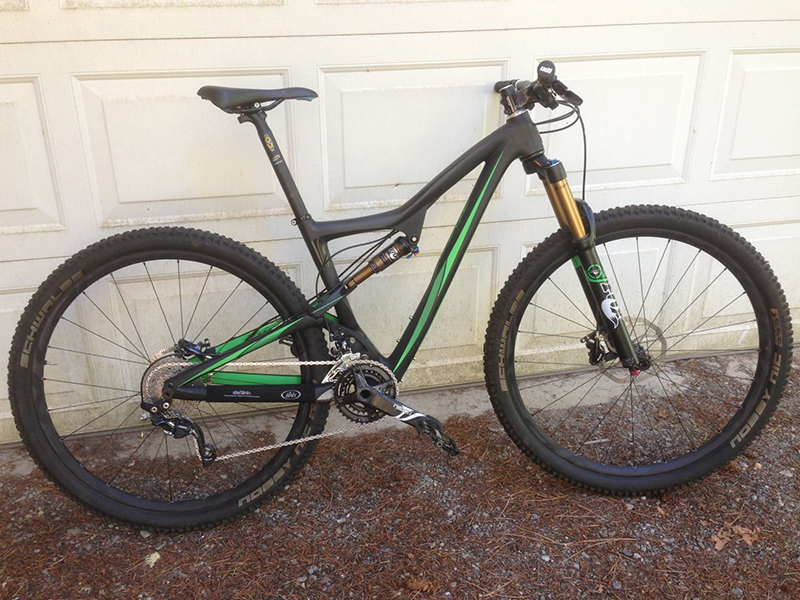 This 29er combines speed and comfort, and climbs and descends all sorts of terrains with ease. The DW-link suspension firms up the rear end, and enables the Ripley 29 to accelerate better than most. This bike's performance and versatility make it a great choice for any cyclist, and that's a big reason it makes the list.
---
4. Norco Sight Carbon 7.1
The fluorescent yellow, 70-cm carbon-framed bike really delivers in terms of performance (especially off-road). Its firm suspension design and Gravity Tune geometry make it great for jumps, ascents and descents, as its balance from front to back end is exceptional. Its smaller size equals a quicker ride, too.
---
3. Trek Superfly FS 9.9 SL XX1
This
Trek
bike has 29er wheels and all the top-of-the-line components: Avid XX hydraulic disc brakes, tubeless rims, advanced full suspension design and lightweight body. Its blazing speed, stopping power, comfort and durability make it one of the top bikes on the market anywhere.
---
2. Trek Superfly FS 9.9 SL XTR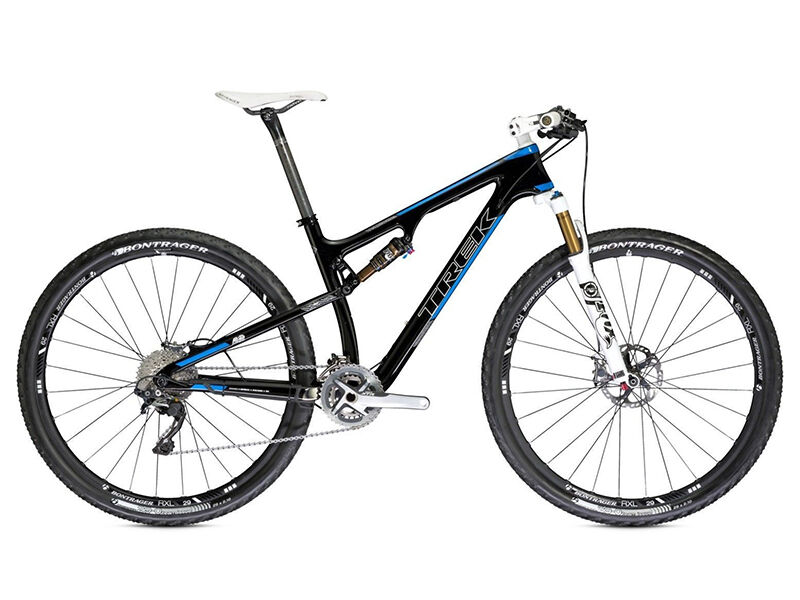 A 29er with full suspension and a carbon frame, the Trek Superfly is a product that riders love. Race-tuned rear shocks make travelling through rocky paths a simple task. Exception-frame geometry enables the bike to handle well at high speeds, and the Active Braking Pivot system provides unparalleled stopping ability. Overall, this bike is incredibly light, amazingly fast, and equipped for any terrain.
---
1. Cannondale SuperSix EVO Hi-Mode Dura Ace D12
A road racing machine, this carbon-frame mountain bike surpasses the competition in nearly every facet. It weighs just 700 grams, has remarkable frame strength and features an innovative aerodynamic design. Its SPEED SAVE micro-suspension system enhances performance in a myriad of ways, from ride comfort to acceleration and control. The combination of strength, speed, control, durability and comfort simply can't be matched.
Prior to purchasing a mountain bike in store or online at sites like
eBay
, consider your needs, preferences and budget. These seven bikes are great options, and truly deliver in every performance aspect.