When travelling, listening to music at work, or exercising at a gym, using bluetooth wireless headphones is a must. Bluetooth headphones allow a person to listen to their favourite music, videos, and other media devices without the inconvenience of being attached to a wired headset. Not only are Bluetooth headphones less cumbersome because they are wireless, but also they often offer better sound quality.
1
Sony MDR-1R MK2 Bluetooth Headphones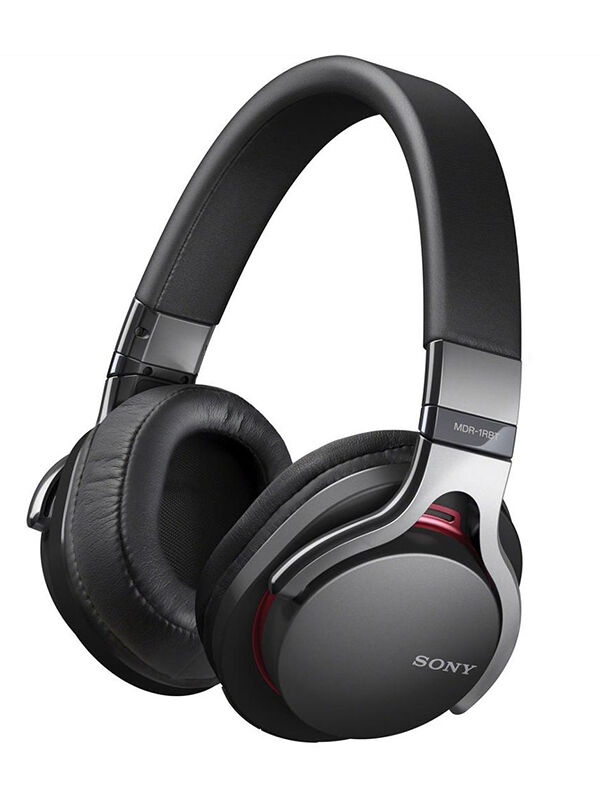 Designed to be extremely comfortable and versatile without sacrificing sound quality, these Sony Bluetooth headphones utilise the latest in wireless technology. Not only are these headphones padded, but they also feature a foam material that conforms and shapes to each user's head for a perfect fit. These headphones utilise Sony's Digital Sound Enhancement Engine that picks up on the nuances of a song and amplifies the key notes so that they can be better heard by the user.
---
2
Beats Studio Wireless Bluetooth Headphones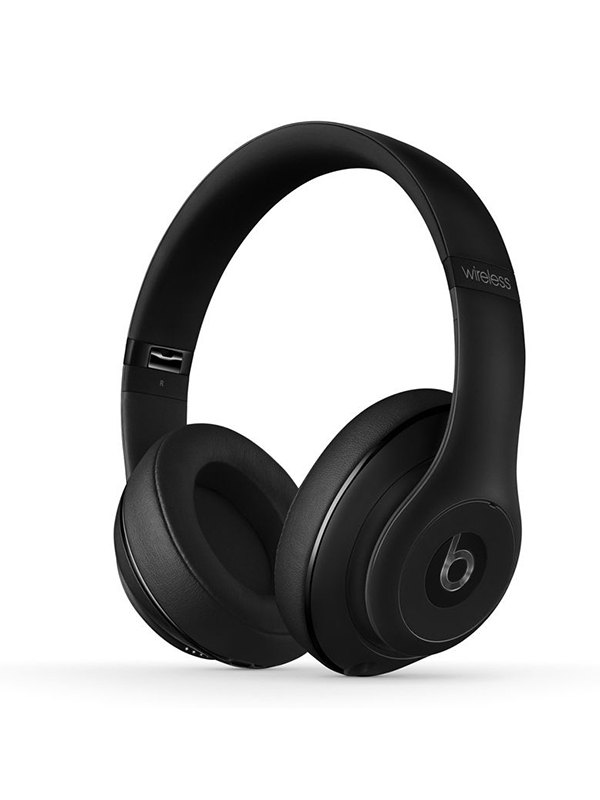 Individuals who travel will appreciate these headphones because they fold in half for easy storage. In addition, the rechargeable battery lasts for 12 hours of continuous wireless listening. These headphones do not allow a person to use traditional batteries as a supplement, so once the rechargeable battery dies, the music does too. These headphones are available in five colours - white, blue, red, titanium, and black. Featuring noise cancellation technology, they can be used to completely block out background noises while using technology that amplifies the sound quality.
---
3
Harmon Kardon BT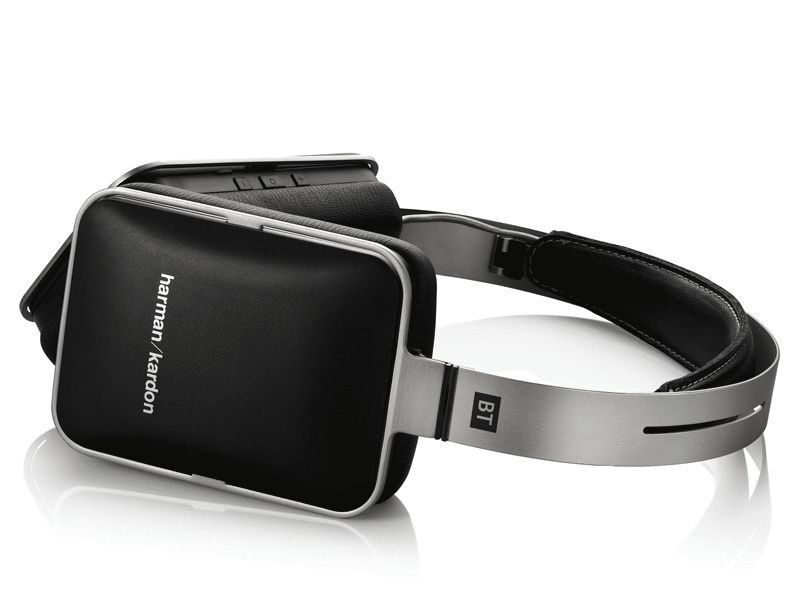 While the square design may not be for everyone, it is actually an advantage as the headphones fold in half for easy storage. The rechargeable battery lasts for 12 hours of continuous listening and only requires three hours of charging to return to 100% power. Because Bluetooth headphones often have static, these Harmon Kardon headphones use technology that muffles it out to deliver a clear, crisp sound.
---
4
Beats Powerbeats2 Wireless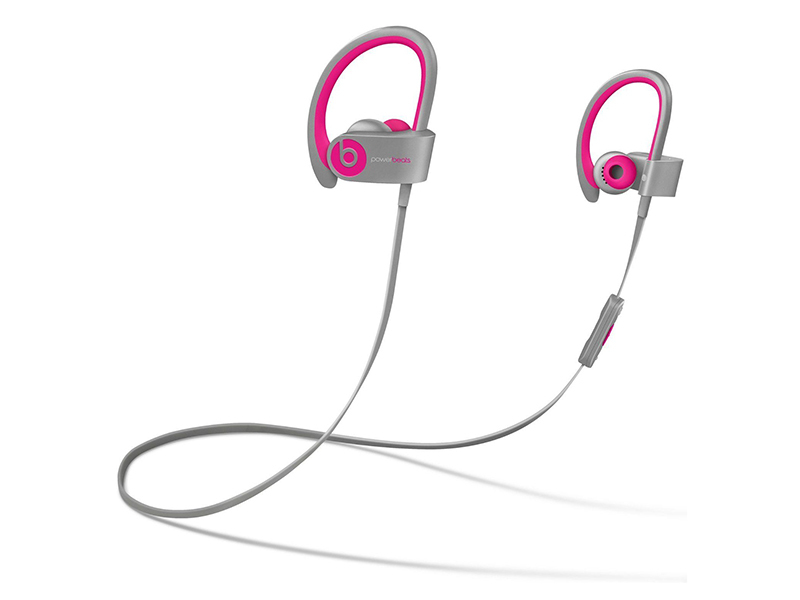 Best for an athlete or exercise junkie, these headphones are designed to fit inside a person's ear for a sung and secure fit even when the individual is sweating. The snug fit allows for a person to run, walk, or lift weights without having to worry about wires getting caught or the headphones falling off. They also include different silicone ear tips that can be adjusted for each person.
---
5
Bose AE2W Bluetooth Headphones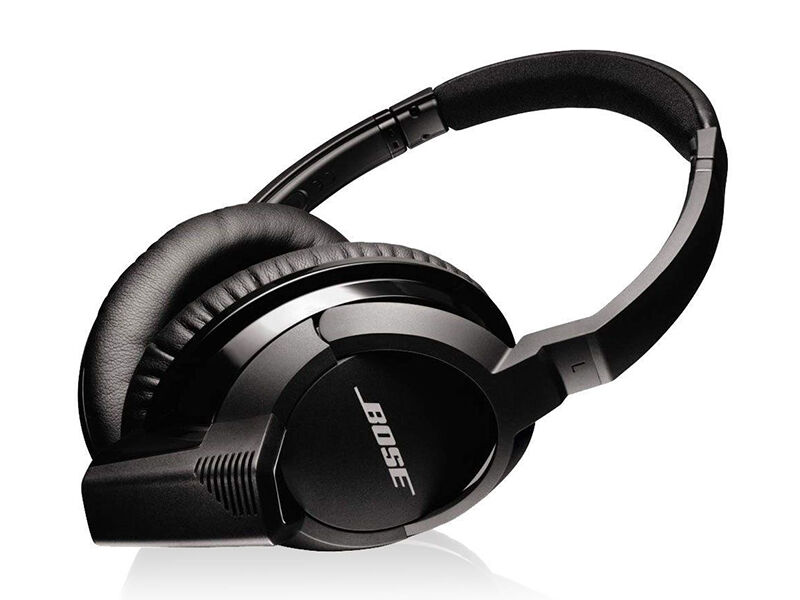 These well-designed headphones feature easy-to-reach controls on the side of the earpiece that can be used to adjust the station or volume by just feel. In addition, because the headphones are double padded, they are extremely comfortable for wearing over long periods of time. Sound quality offers good clarity and emits well-balanced notes and voices through the speakers.
---
Conclusion
Prior to purchasing headphones it is important that buyers do their homework to ensure that they want to spend the money for a Bluetooth model. They can do homework online by visiting review sites or by using online guides like the " Benefits of Using Bluetooth Headphones." Bluetooth headphones are ideal for the person on the go who does not want to bothered with tangled wires.