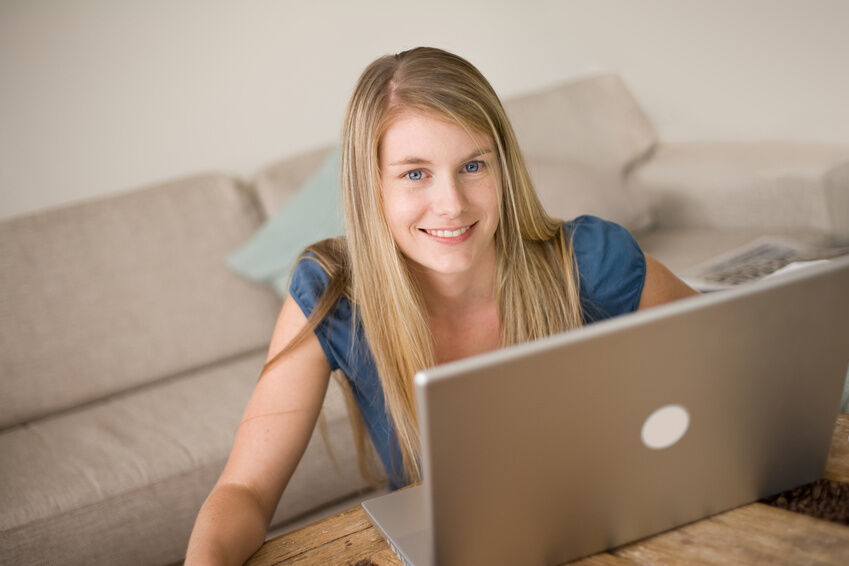 Cloud storage services vary in terms of what types of data access lifestyles they strive to accommodate. Although some potential users prioritise the convenience of retrieval and sharing, others seek sheer volume size for individual file backups or total storage. To determine which of the leading cloud storage providers is best for a given user, consumers must consider the differences in volume accommodations as well as how conveniently the services facilitate uploads and file sharing.
Volume
Whether it is for perpetual quick access or long-term remote backups, storage is essential to users, but not everyone requires the same volume of storage. A handful of photos and a few work-related documents, for example, consume far less space than an hour of unedited high-definition film footage. The maximum permitted size of an individual file for upload is also an important statistic.
Free entry-level volume
Most services offer free entry-level amounts of storage as a means of allowing people to test out their services. For many people, the amount is more than enough to satisfy their casual cloud storage needs. Google Drive, Microsoft's OneDrive, and Barracuda Network's Copy all offer 15 gigabytes of free storage. Box offers 10 gigabytes of free introductory storage, and Amazon Cloud Drive and Apple's iCloud Drive both offer 5 gigabytes.
Maximum capacities
People seeking to back up entire media libraries or multiple large projects usually need large amounts of storage. Dropbox, Amazon Cloud Drive, iCloud Drive, and Google Drive all offer paid subscription plans for up to 1 terabyte of storage. Copy tops out at 250 gigabytes, and OneDrive offers a maximum of 200 gigabytes.
Upload file size limit
Artists, designers, and other creative types who work with Photoshop, InDesign, and other professional design programs often deal with large individual files. For them, restrictions on single file upload sizes are a significant shortcoming in a cloud storage service. Services offer different levels of performance, depending on the browser or application used. At their peak, both Dropbox and Copy do not place restrictions on individual file sizes. Google Drive caps file sizes at 10 gigabytes, and Amazon and
OneDrive both restrict individual files to 2 gigabytes.
Convenience
Complete cloud storage services offer access points for desktop and mobile device operating systems, including options for tablets. They are generally very intuitive to use and involve simple drag-and-drop actions or selectable options from drop-down menus. The more significant differences relate to the automatic backup options and the ease of sharing cloud-stored files.
Automatic photo uploads
Most services, particularly those that emphasise use with mobile device camera phones, provide automatic backup of photos on the device. Google Drive, OneDrive, iCloud, Box, Dropbox, Amazon, and others include this function. Services often encourage users to activate this function because it causes online storage accounts to fill rapidly, which encourages users to pay for additional storage.
Full system backup
"Backup" generally refers to a full-system backup as an emergency fail-safe for an individual computer or system, whereas "storage" focuses on syncing and sharing between devices and users. Single companies rarely specialise in both, but a few services do cater to both niches. SugarSync, privacy-focused SpiderOak, and Mozy are a few reputable examples.
Sharing
The best sharing features tend to come from storage providers that do not also sell email and operating systems because they have nothing to gain by favouring one OS over another. All quality third-party cloud storage services support the four major operating systems: Mac, Windows, iOS, and Android. Beyond these, Box works well with Blackberry OS and Copy works with Linux. The most widely accessible resource for sharing is Dropbox, which supports all of the above, plus Kindle Fire OS.
Choosing a cloud storage option
Users of Microsoft, Google, and Apple products should take advantage of free storage offered to them. This is particularly true for important files such as family photos and personal music collections that can sync between mobile and home computers. For users who need additional cloud storage that is easily accessible, it is hard to top Dropbox in terms of total volume, reputation, and cross-platform support.
How to buy cloud storage essentials on eBay
Shoppers who need servers, drives, and other equipment to establish their own home-based online cloud storage systems should enter the keywords "cloud storage" into the search window on any eBay page. It is important to carefully read each item description for the speed, capacity, system requirements, and other technical specifications. Included photos may also offer helpful information about the condition of a product. With the right resources in hand, the only thing left to do is choose a provider and set up an account.