A pair of headphones can make a huge difference to the audio quality of the listener's music. It's not surprising that consumers may be confused by the multitude of products on offer, because it has never been more popular to ditch the bundled headphones for a quality upgrade. However, it's important to know how to pick the right pair, whether the buyer chooses to find their headphones at a store or through an online retailer like eBay.

In-Ear Headphones
In-ear headphones or IEMs (In Ear Monitors) are extremely popular due to their small size, portability, and often excellent sound quality. They're usually cheaper than on-ear options and are popular for exercising and outdoor use.
1
Shure SE425 Premium In-Ear Headphones
The small size and inconspicuous profile of the Shure SE425 in-ear headphones give away no clues as to their status as one of the finest audiophile ear buds on the market. They contain Dual High-Definition MicroDrivers, which deliver astonishingly accurate audiophile quality sound. This should impress even the most discerning technology enthusiasts.
---
2
Panasonic RP-TCM125 Ergo Fit Budget In-Ear Headphones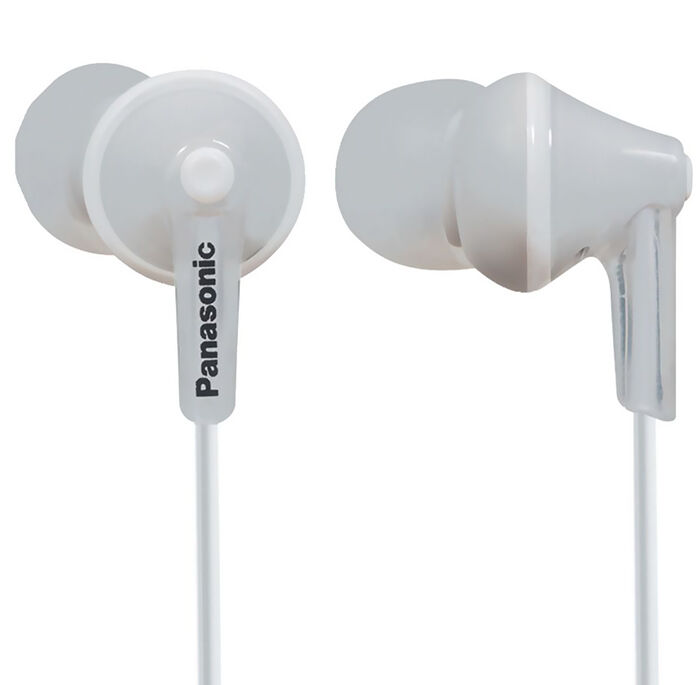 These no-frills earphones from Panasonic won't win any awards for style, but their sound quality is excellent for a budget-priced model. They offer a balanced and crisp sound without the bass or treble being overbearing, and also come with a remote and an in-built mic. They are comfortable to wear and are available in five different colours. However, the biggest selling point is the rock bottom price and the fact that they often sound better than more expensive options.
---
3
Sol Republic Relays In-Ear Headphones for Exercise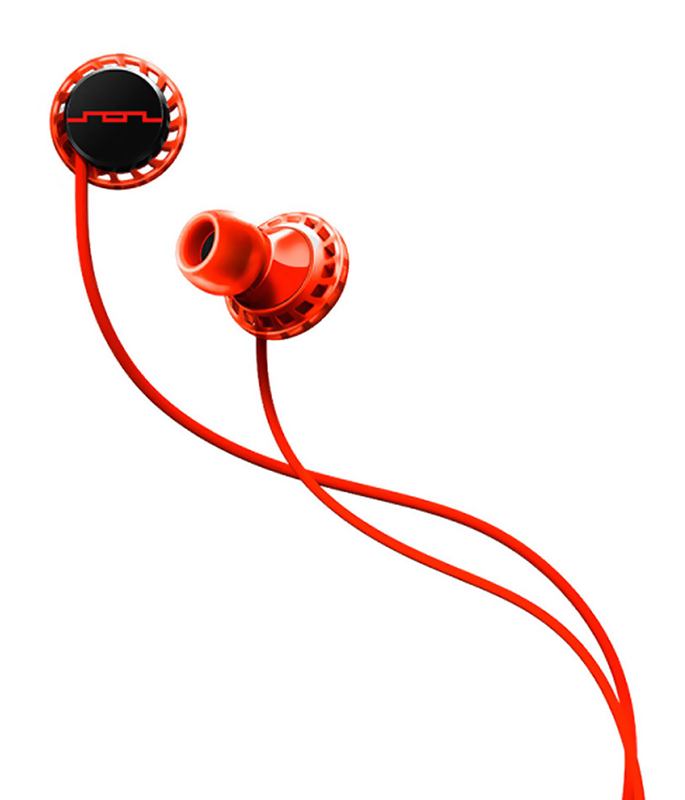 These brightly coloured in-ear headphones are comfortable to wear during heavy activity. They're lightweight, sweat resistant, have great sound quality, and are affordable enough that they can be used on a regular basis without fear of wear and tear. The Sol Republic Relays also include a permanently attached clip to prevent them from getting caught on any gym equipment.
On-Ear Headphones
On-ear headphones fit over the ear rather than in it. The most common distinction is between open-back and closed-back headphones. The first of these are intended for home listening since they have no noise isolating capability but provide a perception of distance from the sound source. Closed-back options provide a degree of noise isolation which gives the perception that the sound is coming from inside the listener's head.
---
4
Sennheiser Momentum Premium On-Ear Headphones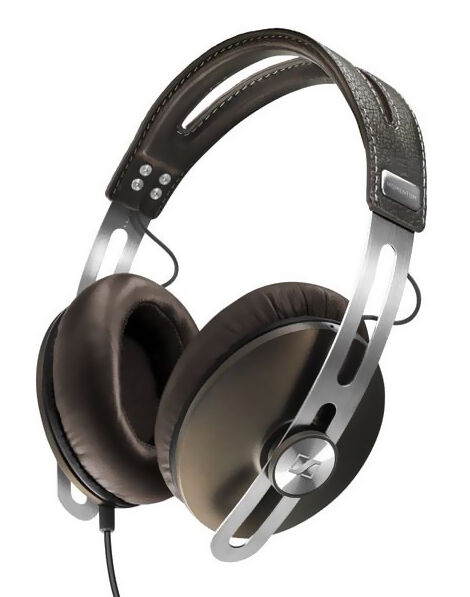 As well as being one of the most stylish pair of closed-back headphones on the market, Sennhesier's Momentum model offers balanced sound with deep rich bass as well as outstanding mids and highs. They're definitely not the cheapest pair of headphones, but certainly a worthwhile investment for audiophiles and discerning music lovers in search of something special.
---
5
Griffin Woodtones Budget On-Ear Headphones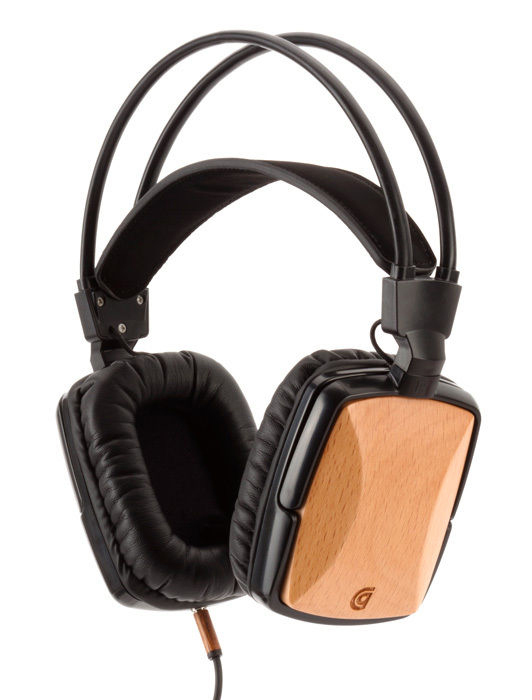 Despite their bargain price, these headphones have the feel of a premium product and come in a choice of three different wood finishes that exude a high-end aura. Potential buyers will be even more pleased to discover that they sound better than almost anything within this price range. They're extremely comfortable to wear, but the bold design and lack of portability may not be for everyone.
---
6
Philips Fidelio M1BT Wireless On-Ear Headphones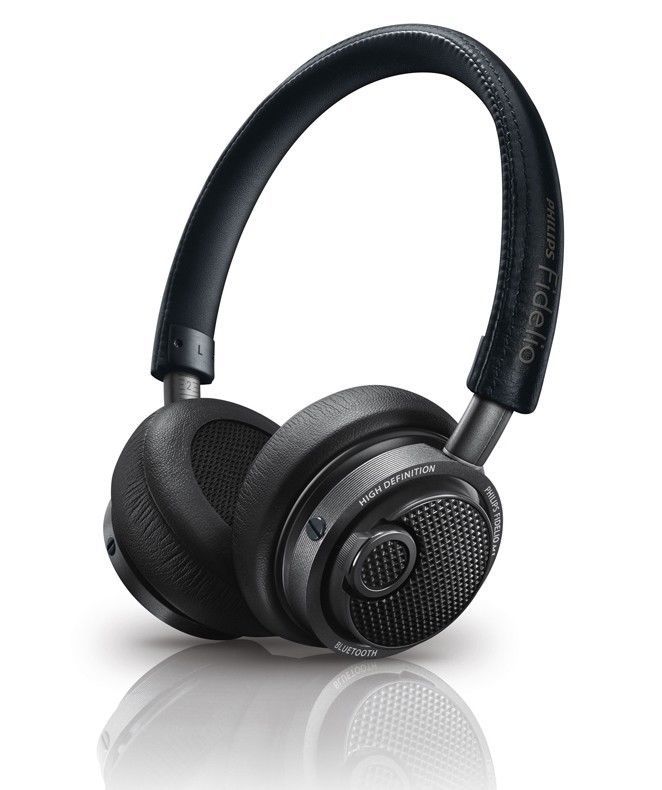 While the Fidelio M1BT headphones come with a premium price tag, these Bluetooth on-ear options look great and sound fantastic. They're solidly built and feature aptX compatibility, making them an excellent choice for Samsung Galaxy S5 and HTC One owners. A common criticism of wireless Bluetooth headphones is that they can sound muddy, but the Fidelio M1BT delivers a crisp and rich sound.
---
7
Bose QuietComfort 15 On-Ear Noise-Cancelling Headphones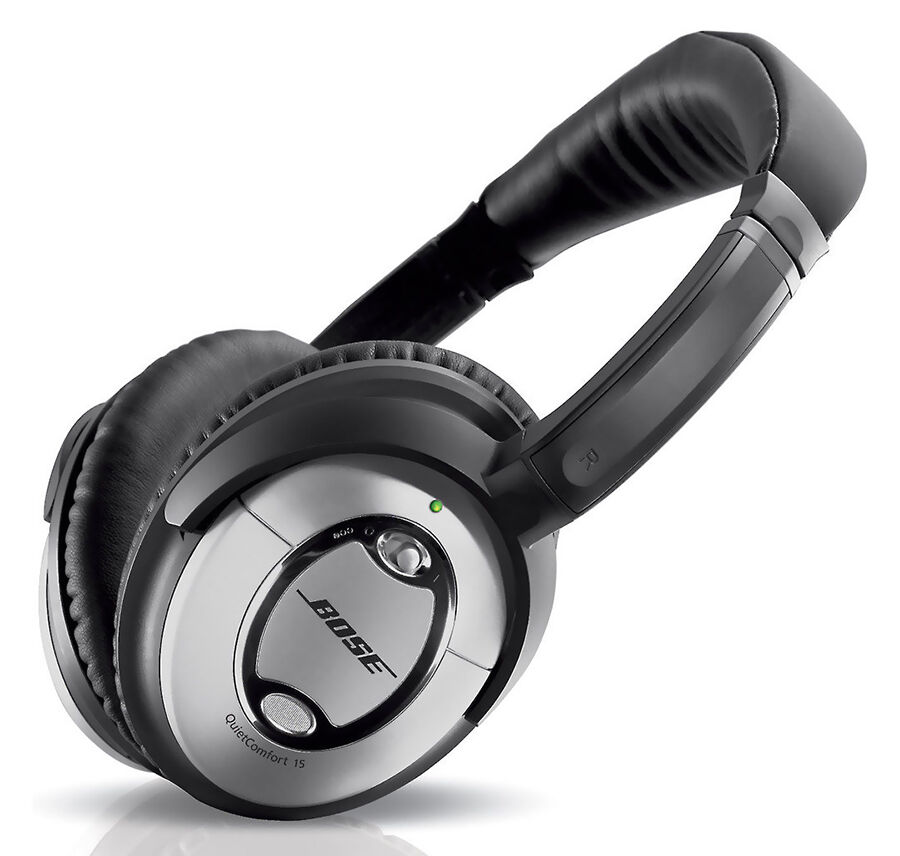 Bose's premium noise-cancelling headphones don't come cheap, but they do the job of filtering out external distractions better than any other pair on the market. Frequent flyers and those who work in a noisy office environment will appreciate the near silence that the Bose QuietComfort 15 headphones offer without sacrificing the company's famed audiophile sound quality. They're also exceptionally comfortable and fold easily for portability.