After the much-anticipated release of Sony's PlayStation 4 video game console, many gamers are rushing to get the latest games for the next-generation device. Even though the PS4 might be better-looking and have fancier hardware than previous models, there are still many great reasons to stick with its older brother, the PS3. In fact, 2014 has been a great year for players who haven't upgraded. Right now, the PS3 is cheaper than ever, and there have been plenty of new releases for the system this year. The following guide uncovers five games that prove this console still has plenty of life to live.
1
Lightning Returns: Final Fantasy XIII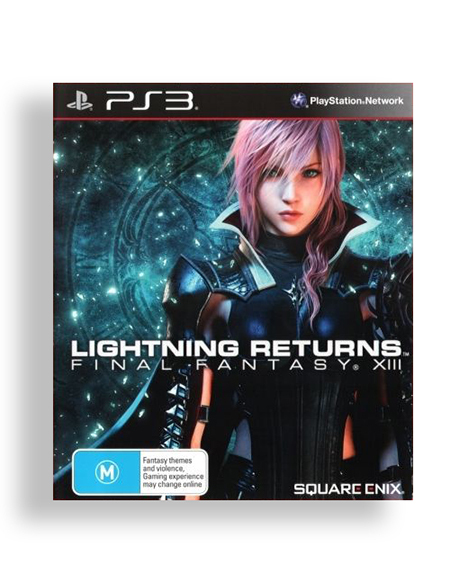 The Final Fantasy XIII series received its third installment this Valentine's Day with Lightning Returns, a fun role-playing experience that puts players back in control of fan-favourite character, Lightning. The ice-cold warrior has thirteen days to save humanity before the imminent apocalypse, and she'll do so in an incredibly immersive world with one of the FF series' finest battling systems yet.
---
2
Destiny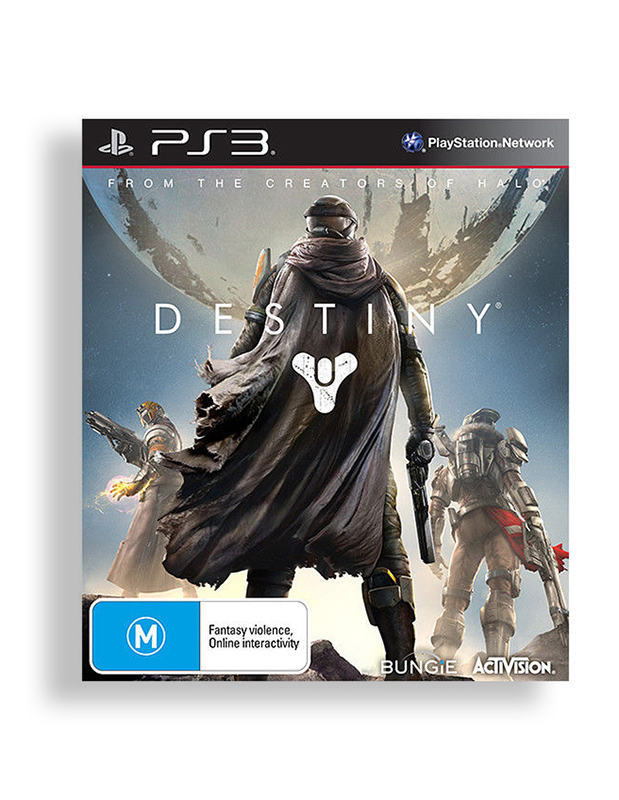 Bungie Games' latest first-person shooter is also the most anticipated game of the year. Most people may think it's a PS4-exclusive title, but players can actually get a bundled copy of Destiny for the PS3 and transfer their game data to a PS4 later if they decide they want to upgrade. This particular game does not have a strong storyline, but its special effects are incredible, with a combination of science fiction weaponry and magical spells that just can't be beat. Add in narration by the legendary Peter Dinklage, and Destiny becomes one game no PS3 gamer should be without.
---
3
Metal Gear Solid: Ground Zeroes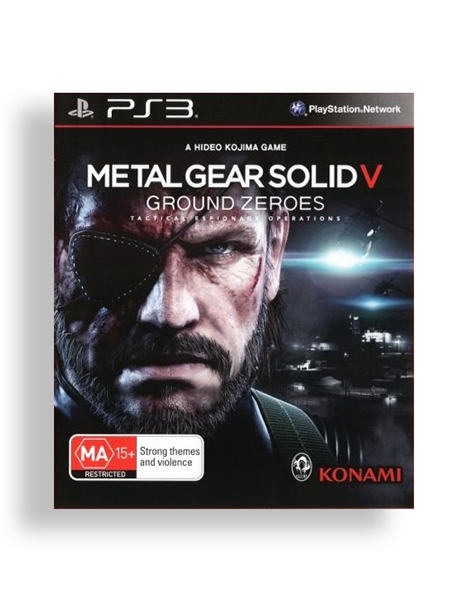 Metal Gear Solid: Ground Zeroes is an awesome peek at what we can expect from the next full game's mechanics and storyline. MGS fans will not want to miss this game, since Ground Zeroes provides exclusive insight into key events that shape the life of the hero-turned-villain, Big Boss.
---
4
Dark Souls II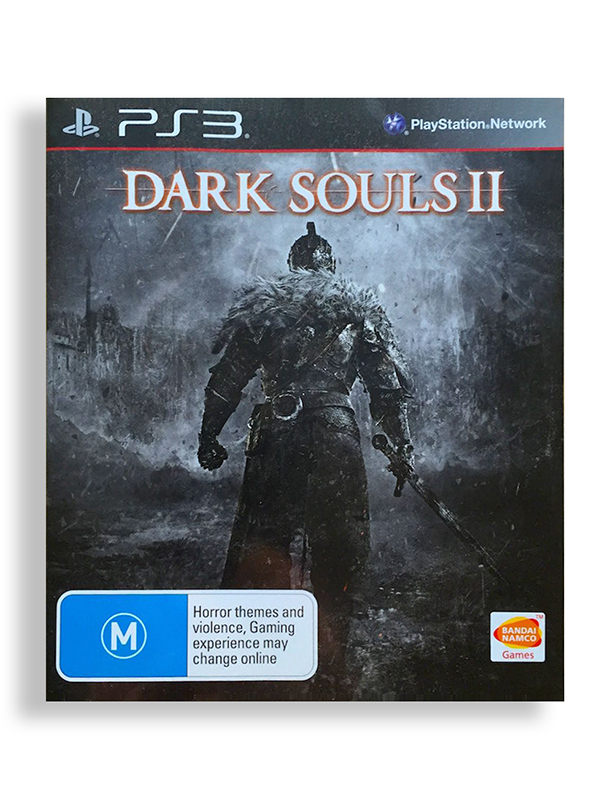 One of the hardest games to play of the last few years, Dark Souls II is also one of the best. Players take on the role of a wandering warrior who must defeat monsters in order to gather their souls, but if killed in the process they happen to lose their own souls. The plot of Dark Souls II is nearly impossible to understand from just one play-through, so players will find hours of enjoyment going back through the haunting environments and looking for clues they missed (while avoiding murderous zombies, of course).
---
5
Dragon Age: Inquisition
A relatively new franchise, Dragon Age has won acclaim for its positive portrayal of same-sex relationships, as well as its action-packed storyline. Inquisition, the third game in the series, lets players determine the outcome of an epic magical war between two powerful factions. Even for players who've never picked up a Dragon Age game before, Inquisitions is certain to please.
---
Conclusion
The PlayStation 3 may not be on the cutting edge of technology anymore, but the games created for this console are currently very affordable and engaging for players. Players in the market for a gaming system should keep in mind that they can still get plenty of value from a PS3.