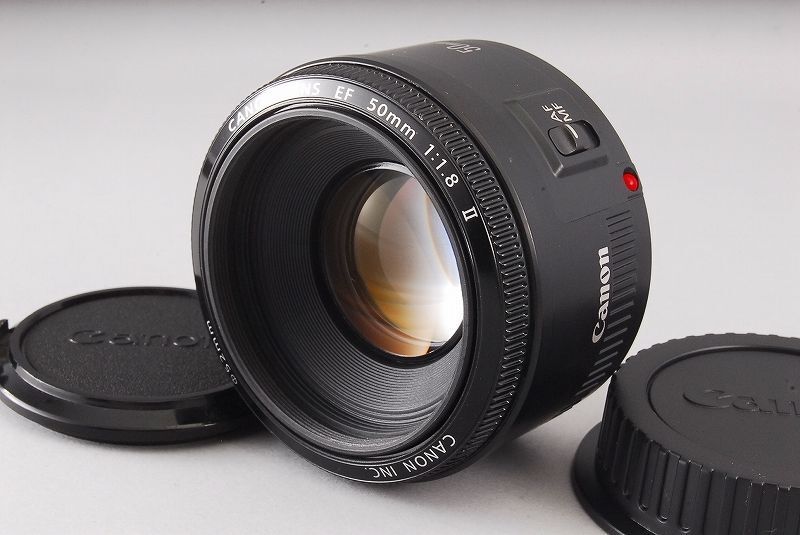 Shooting portrait photography in indoor and other low-light settings can often lead to a dilemma; namely, which lens works best on a camera. For those new to photography in general or portraiture, this can be particularly troubling. Fortunately, there are a wide range of lenses that work well in these situations, balancing the precision demands of portrait photography with the need to capture light effectively. By getting to know some of the best portrait lenses for low-light photography, any portrait photographer can gear up successfully.
Characteristics of a good low-light camera lens
Understanding the basic features of a good low-light portrait lens is an important place for consumers to start. The focal length of a lens, the type of lens, and its aperture define how effectively it captures a subject in low-light conditions.
Focal length
The focal length of a lens is an important factor to consider when choosing a portrait lens. It is the distance in millimetres between the optical centre of the lens and the sensor when that lens focuses on infinite space. In practical terms, the focal length of a lens defines whether it is a wide-angle lens capable of capturing detail across a vast space or a telephoto lens that focuses on detail in a smaller space.
Best focal lengths for portrait lenses
In general, it is best for portrait photographers to work at 50mm or above. Photographers shoot a vast majority of portrait work on lenses with an 85mm focal length, but working with lenses with a higher focal length can work well, too. Anything less than 50mm typically distorts a subject's features.
Aperture needed for low-light photography
In addition to focal length, portrait photographers working in low light need to consider the width of the lens' aperture. A higher aperture, such as the f8 aperture that is common for outdoor photography, lets in less light, while a lower aperture, such as f1.8, lets in more light. Capturing quality images in low-light conditions typically involves an aperture of f2.8 or less.
Prime lenses vs. zoom lenses
Prime lenses are lenses with one focal length. Zoom lenses offer a range of focal lengths. In general, prime lenses are preferable for portrait photography simply because they capture more precise images than zoom lenses.
Best lenses for low-light photography
With these criteria in mind, photographers have a number of quality options to consider in a low-light portrait photography lens. These lenses, including one zoom lens, are excellent options when it comes to balancing the demands of low-light portraiture.
Canon EF 85mm f/1.2L II USM lens
The shallow depth of field created by the Canon EF 85mm f/12L II USM lens gives portraits a unique look and feel with subjects in precise focus. The manual focus override on this Canon EF lens also lets photographers switch to the precise control of MF shooting even when working in autofocus mode.
Sigma 85mm f/1.4 EX DG HSM lens
Designed for full-frame and APS-c cameras, the Sigma 85mm f/1.4 EX DG HSM lens hits the sweet spot in terms of ideal specs for low-light portrait photography. Another appealing feature is the nine-blade round diaphragm on this Sigma 85mm lens, which enables some lovely bokeh in the background around a subject.
Canon EF 85mm f/1.8 USM lens
This solid performer from Canon delivers precision and quick-response auto focus. The Canon EF 85mm f/1.8 USM lens is also an accessible entry point to lenses for those who just pursue photography as a hobby.
Nikon AF-S DX Zoom-Nikkor 17-55mm f/2.8G IF-ED lens
Actually a zoom lens, this Nikon lens works with Nikon DX cameras to produce an equivalent focal length of 25mm to 83mm. This allows portrait photographers to experiment with group portraits as well. The Nikkor AF-S DX 17-55mm f/2.8G IF-ED balances the need for precision in the subject's features with a blurred background.
How to buy portrait lenses for low-light photography on eBay
A wide array of low-light portrait lenses is within reach on eBay. You can begin with the search bar found on any page on the site. You should enter a keyword phrase that describes the lens that you want and then review the resulting list. As you see appealing products in that list, click on their titles to review them in detail. Low-light portrait photography produces natural and lovely images. With just a few basic tricks, photographers can find the accessories that they need to reach new heights.