The year of 2014 has seen the release of many exciting new handsets. Global smartphone rivals Samsung and Apple have both released top-of-the-range phones in time for Christmas 2014, and electronics giant Sony has also introduced a strong contender into the market.
1
Apple iPhone 6 Plus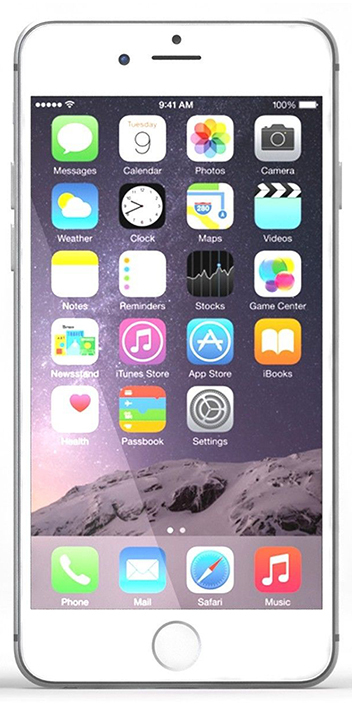 Apple released the iPhone 6 and iPhone 6 Plus in September 2014. These two phones have a similar design, but the iPhone 6 Plus has a bigger 5.5-inch screen, compared to the iPhone 6's 4.7-inch screen, which is relatively small compared to most top-end 2014 smartphones. The iPhone 6 Plus has an incredibly sharp display with 401 pixels per inch. Both phones come with the new Apple iOS 8 operating system, which has useful features including QuickType, an improved form of predictive text. Inside each phone is a new A8 64-bit processor, which is 50 times faster than the original iPhone's processor.
---
2
Samsung Galaxy Note 4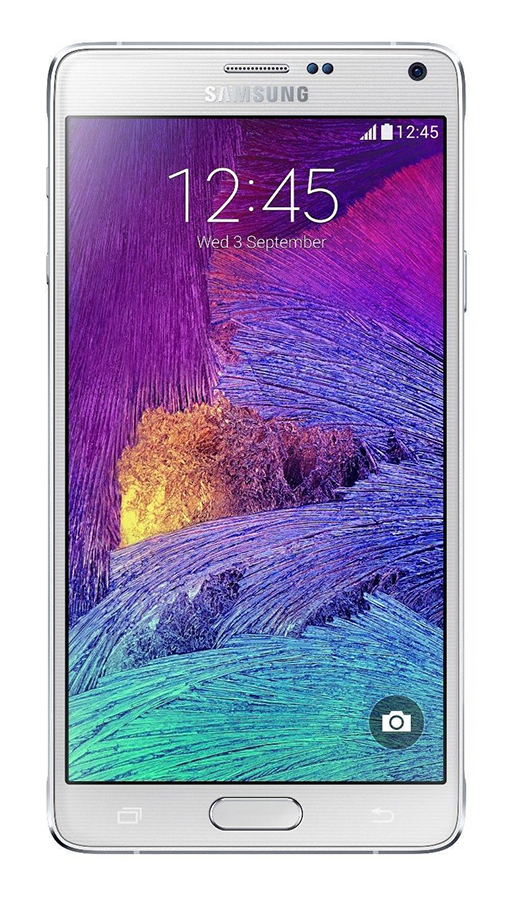 The Samsung Galaxy Note 4 has a huge 5.7-inch screen that is packed with 2560 x 1440 pixels. The phone offers top-of-the-range performance, thanks to its 2.7 GHz quad-core processor and 3 GB of RAM. One advantage of the Galaxy Note 4 is that it comes with 32 GB of internal storage as standard, with the option to add even more space by inserting a microSD card. The Note 4 comes with an upgraded S-Pen stylus, which allows the user to tap or draw on the phone as though using a pen on paper. The phone's microphone has also been improved to help block out background noise. Like all Galaxy Note phones, the Note 4 runs the Android operating system.
---
3
Sony Xperia Z3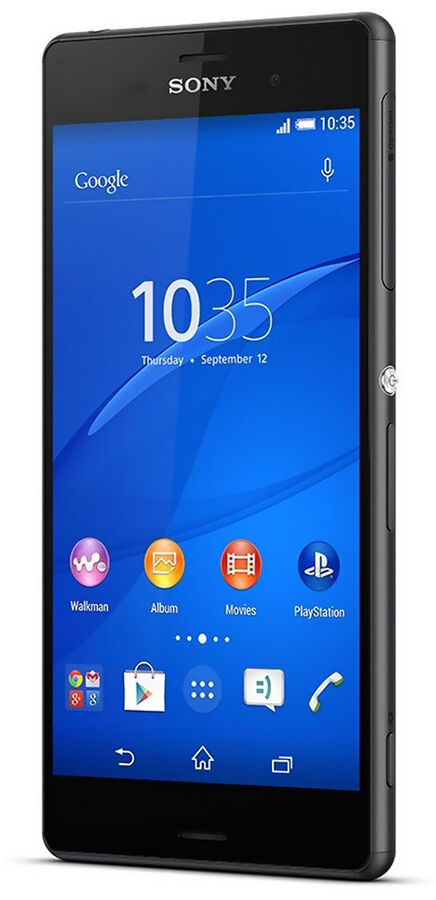 With its release in Australia scheduled for before Christmas 2014, the Sony Xperia Z3 is another strong contender for the best smartphone of the year. Although the Z3's design looks very similar to that of the previous Z2 model, the specifications have had a major upgrade. This powerful smartphone features a 2.5 GHz quad-core Snapdragon processor with 3 GB of RAM, as well as a 5.2-inch 1080p LCD screen. One big advantage of this phone is the 3000 mAh battery, which Sony says will last for two full days of active use. Another huge advantage - at least in the eyes of gamers - is that the Xperia Z3 can connect to the PlayStation 4 over a WiFi network to play PS4 games on the phone. It's even possible to connect a DualShock controller to the phone to get a more authentic gaming experience. The major Australian telecomms companies, Optus, Vodafone, and Telstra, have all said they will offer the phone. Sony fans can also look for a good deal on an Xperia Z3 through online retailers.
---
Conclusion
Apple, Samsung, and Sony have all developed powerful phones for release in 2014. All these phones have large, high-resolution displays and top-of-the-range processors. While the Note 4 clearly has the edge in terms of screen size and display quality, as well as having a super-powerful processor and plenty of storage space, the iPhone 6 Plus also performs extremely well. Meanwhile, the Xperia Z3 has advantages for PlayStation gamers and people who are looking for a powerful phone with decent battery life.