Bluetooth wireless headphones have improved significantly within the past five years, but the sound quality is still limited by digital compression technology. True audiophiles interested in high fidelity will still prefer wired headphones. However, music listeners who prize portability or convenience over crystal clear sound quality can find headphones on eBay that will suit their tastes and budgets.

The Best Available: High-Priced Options
The headphones in this section range retail from two to four hundred dollars. While they provide the best sound quality possible, they may be impractical for some buyers.
1
Parrot Zik Wireless Bluetooth Headphones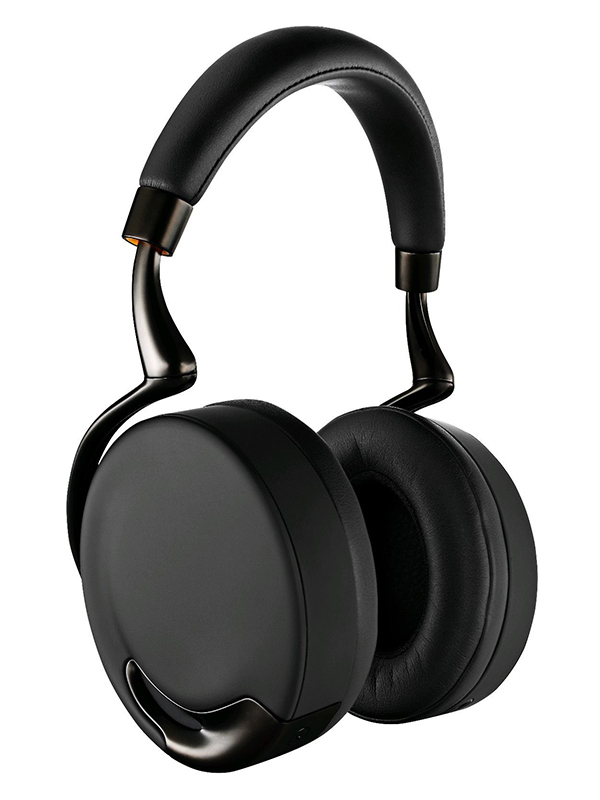 With the Zik, the French company Parrot has built one of the best Bluetooth headphones available at any price. Philippe Starck designed the body of these sleek metal headphones, and they are somewhat heavy at one third of a kilogram. The rechargeable battery life ranges from five to 20 hours depending on the features used. The sound quality is exceptional for wireless headphones.
---
2
Sennheiser RS 220 Wireless Headphones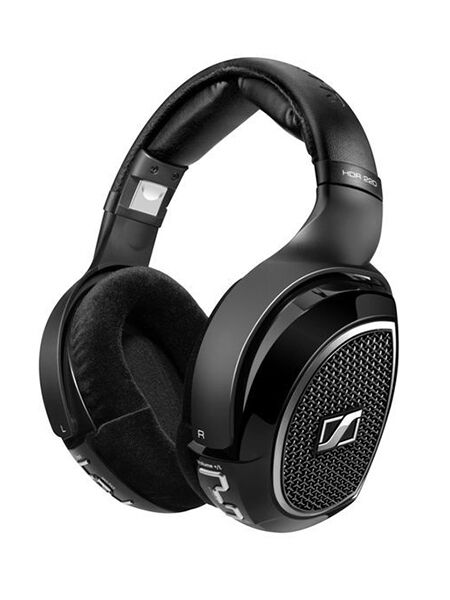 The Sennheiser RS 220 is in direct competition with the Parrot Zik. Along with its premium price, the Sennheiser wireless headphones have a similar sound quality and weight compared to the Zik. However, its plastic body and overall design makes it look like many mid-priced models. The open-back ear-can design also causes greater sound bleeding. Unlike the Zik, it includes a desktop stand.
---
3
Beats Studio Wireless Headphones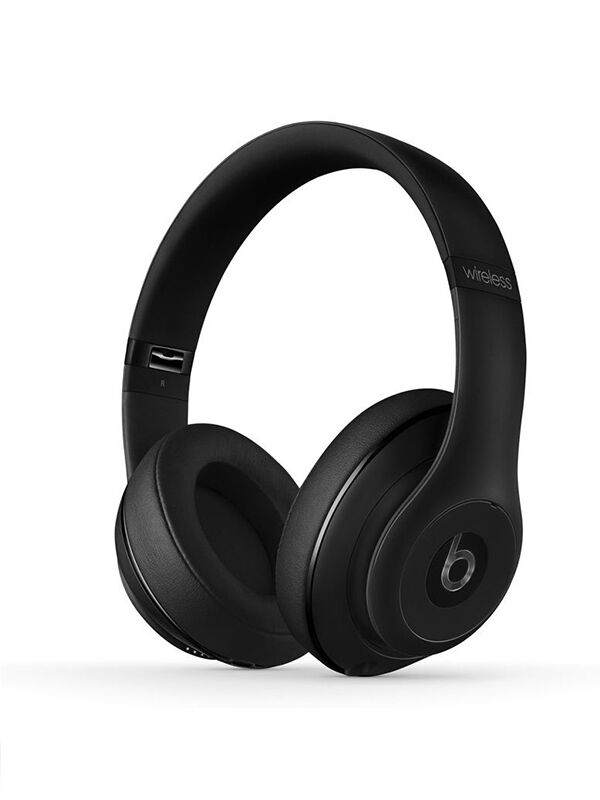 The Beats Studio Wireless headphones feature a rechargeable battery that lasts 12-hours and an integrated microphone for receiving calls. These headphones can be charged with an AC adapter or through a USB port and have two sets of headphone cables for wired listening. Sound quality is high, but it doesn't improve when using the cables. The active noise cancelling feature eliminates most low frequency noises and substantially reduces most other noises.
---
4
Harman Kardon BT Headphones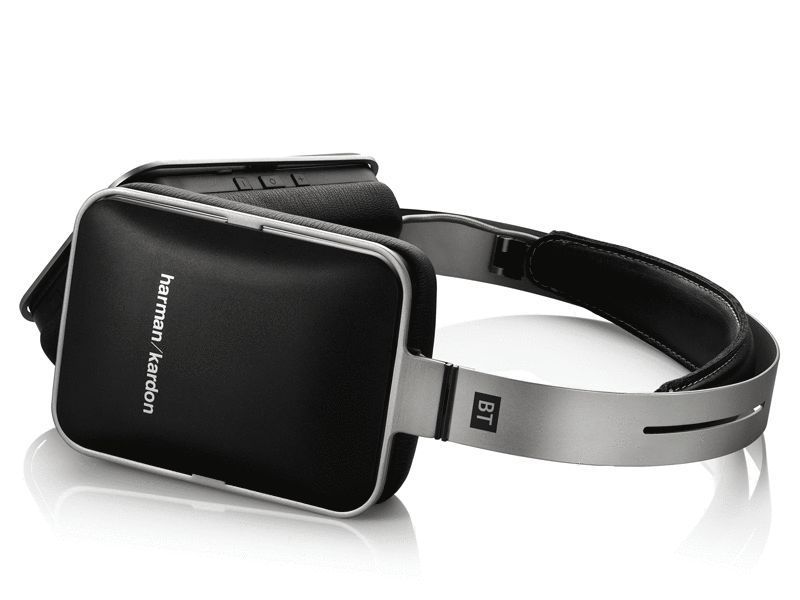 The Harman Kardon BT's unique rectangular ear cans and metal band gives it a distinctive, old-school style. Although it's considered a high-end headphone set and offers excellent sound quality for the category, it's priced over a hundred dollars less than competing models. The trade-off is the lack of special features, like active noise cancelling, and a modest battery life of 12 hours. However, it does have a microphone for making calls.
---
5
Mid-Priced Pick: Sony MDR10RBT Bluetooth Wireless Headphones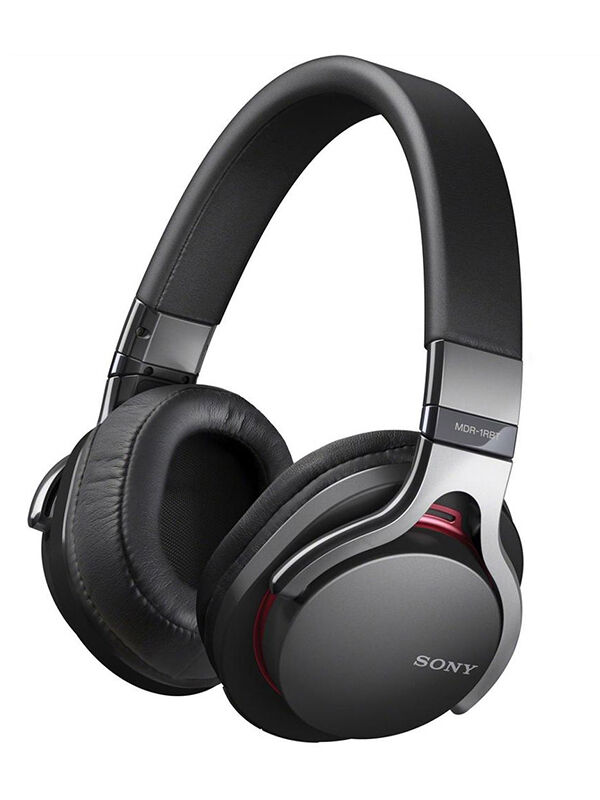 The Sony MDR10RBTs are the budget level models of the MDR-1RBTs that offer 17 hours of play time on a rechargeable battery. While the sound quality isn't as good as the MDR-1RBT or other more expensive models, the Sony MDR10RBTs provides significant value at a mid-range price point. Some reviewers have noted that the sound improves after the headphones have been used for several hours at high volume. Otherwise, the mid range sound can be weak.
---
6
For the Gym: Beats Powerbeats2 Wireless Headphones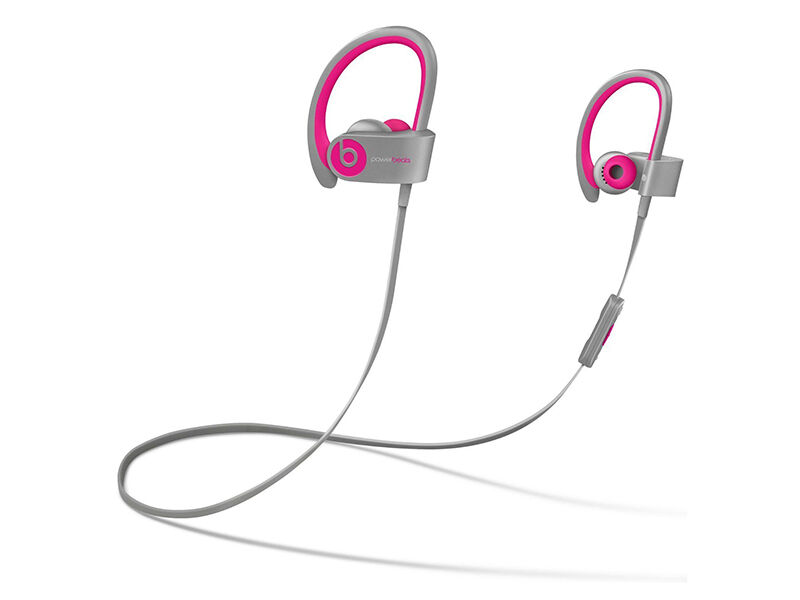 Available in black and red or white, the Powerbeats2 are a pair of sleek earbuds ready for any type of workout. Four sizes of earbud tips are included to ensure the correct fit, and a behind-the-ear fin keeps each earbud in place. Hanging from the left earbud is a microphone and the necessary controls. An LED light indicates the overall battery life and the sync status of the earbuds. Like many Beats headphones, the Powerbeats2 have heavy bass that doesn't become distorted even at high volumes. However, the earbuds lack compelling mid and high register sound, which will bother audiophiles.
---
7
Best Budget Pick: Outdoor Technology DJ Slims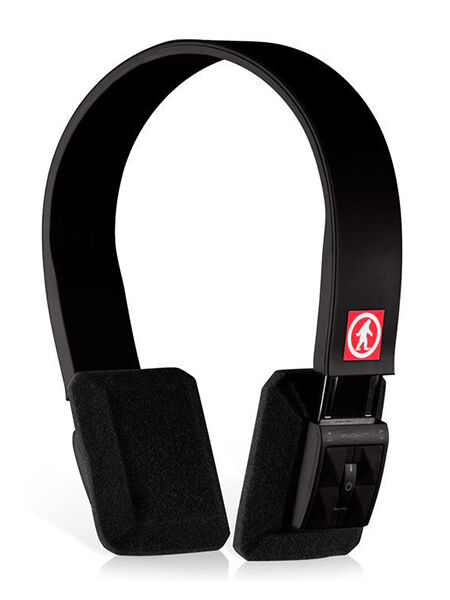 This budget set of headphones looks like it's made for the gym, but it delivers quality sound for the price and has a built-in microphone for answering calls. Even on bass-heavy tracks, the sound doesn't distort until it reaches the maximum volume. It's also made to easily sync with Apple products. No adapter is included, but DJ Slims will charge with a USB cord.
---
8
For Gamers: Skullcandy PLYR 1 Wireless Gaming Headset
These Skullcandy headphones have a three position EQ switch that allows users to specify the correct sound balance for listening to bass-heavy music, gaming, and other activities. It also has a microphone that shuts off when it is folded against the headset. The controls are on the side of the headphones, which may be an annoyance for gamers who like on-cable controls. The PLYR 1 also includes a desktop stand.
---
Conclusion
Manufacturers in 2014 created several excellent headphones options for gamers, exercisers, and audiophiles. However, choosing the best headphones is a highly personal decision. Buyers should consider their needs, budget, and their musical preferences before purchasing a set.