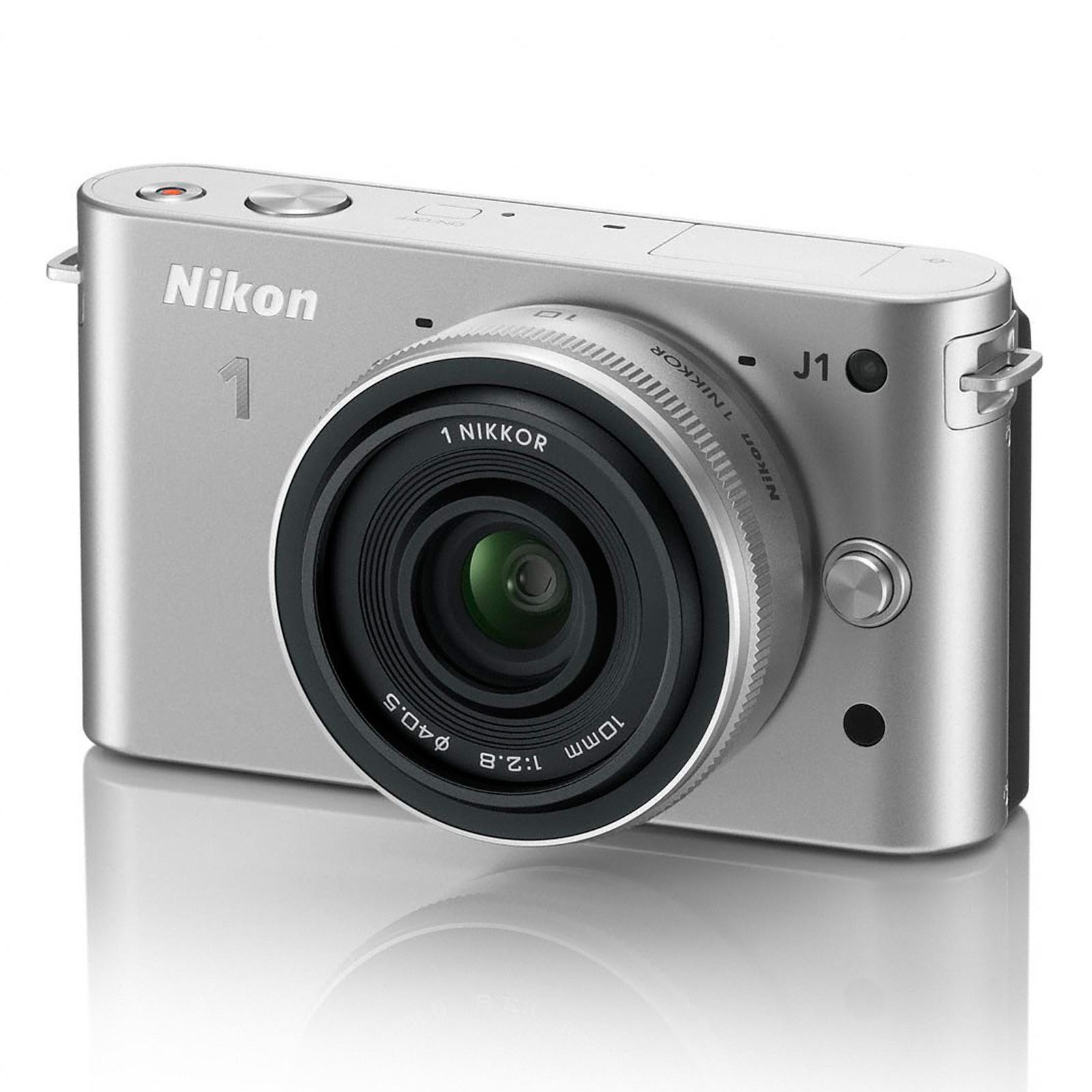 When looking to purchase a Casio Digital Camera, many factors must be researched by the customer. Casio offers a variety of digital cameras that range in price, appearance and specification. eBay is a great place to begin any search for a camera of this kind and can provide the user with all the necessary information to make an informed decision.
What is a Digital Camera?
A digital camera is a device that takes video and or still photographs by recording images onto an electric image sensor. Typically the optical system uses a lens with a variable diaphragm to focus light onto a pickup device within. This camera type often displays the image onto a screen on the back of the camera straight after captures, this is a huge difference between a digital a film camera. Many Casio cameras allow the user to edit on screen and record moving video, they tend to differ from SLR cameras, both in size and specification.
Buying Considerations of a Casio Digital Camera
When looking to purchase a digital camera, it is advisable the user has a prior idea before researching as to what is required from the device. The megapixel content, zoom capability, internal storage, cost, aesthetics are just some examples.
Casio offers a wide range of cameras with different specifications and some will be explored in this guide. Naturally the price range fluctuates and having a budget can be a great way of limiting the results returned. eBay is the ideal place to begin searching as they offer both used and brand new cameras with an abundance of accessories also.
It is important for the user to select their camera based on their experience of photography and how frequently it will be used. This guide will now highlight the basic specifications of 4 typical Casio digital cameras.
Example Casio Specifications:
EX-P700:
7 megapixels
self timer, remote control and external flash sync terminal
4x Optical Zoom
2 Inch Display
200 images on a single charge
QV-R52:
5 megapixels
3X optical zoom
2.0" TFT LCD screen
900 pictures on a single charge
Direct-On for simple one-touch recording and playback
AA Battery and lithium compatible
EX-V8SR
7X Optical Zoom
MPEG-4 H.264/AVC recording
Single movie file size of 4GB
· Exilim Engine 2.0 for high resolution, high performance, high speed, power saving and ultra-compact configuration.
8.1 megapixels,
2.5" Super Bright LCD,
34 Photo Best Shot Modes and 10 Movie Best Shot Modes.
EX-S8BE
12.1 Megapixels
4X Zoom
thin body measuring only 0.78"
Movies can be recorded by pressing the dedicated movie button.
YouTube™ Capture Mode
Add Ons:
This is something to look out for when buying a camera and often cameras are available in bundles with add ons included. Add ons is the name given for carry straps, tripods, cases, editing software and memory cards. All of the things that can help make the camera work more effectively. It is recommended to purchase an additional memory card as this can allow the user to take hundreds of photographs without worrying about memory shortage.
eBay is a great place to begin searching for these items as if offers both used and brand new items. For those on a tight budget, the offer of used goods can be of great benefit.
How to Buy a Casio Digital Camera on eBay
Searching on eBay for a Casio digital camera is the perfect place to begin searching. They offer a wide variety of models in different conditions at different prices.
To begin simply type the keyword "Casio Digital Camera" into the search bar and eBay will generate a results page. The user can then filter according to criteria that is important to them; may it be price, model or condition. Filtering according to price is advised as this can help the user remove any devices out of their price range immediately.
In addition, eBay has a ratings system that can help the user decide what seller to purchase from. The filtering system coupled with the wide variety available makes eBay the ideal place to search for a Casio Digital Camera. This website can provide the user with a solution to their camera needs at an affordable price.
Conclusion:
This guide has provided details about what to look for when purchasing a Casio Digital Camera. There are many factors such as price, model, condition, specification and add ons that must be researched prior to buying. eBay can provide the user with the variety and specification information needed to make a correct and informed choice.