With so many headphones on the market, it can be a challenge to find a pair that will work for your needs. When shopping for headphones for gamers, it is important to choose a pair that puts an emphasis on sound quality, comfort, and microphone quality.
1
Razer Black Shark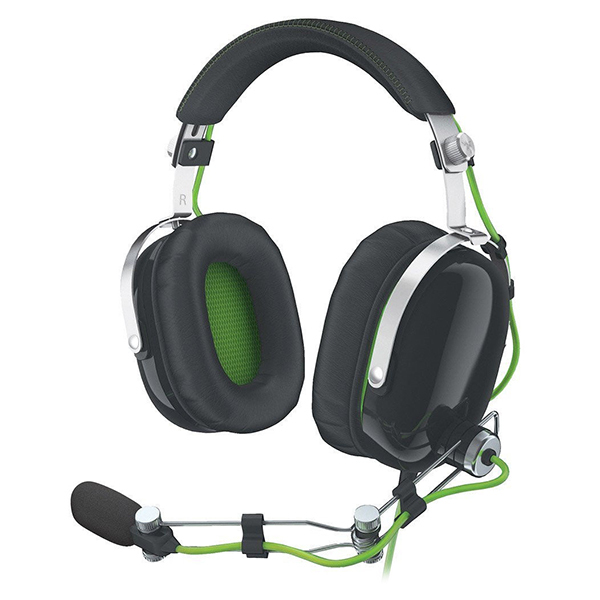 Designed to mimic the classic headphones found on an airplane, the Razer Black Shark headphones are ideal for gaming because they have noise-isolating ear cups that eliminate external noise. The swivel microphone can be lowered or raised when it is in use. Additionally, these headphones are not just for gaming because the microphone can be removed so that they can double as traditional headphones for travelling or listening to music. The Razer Black Shark gaming headphones can be purchased through online suppliers like eBay.
---
2
Roccat Kave XTD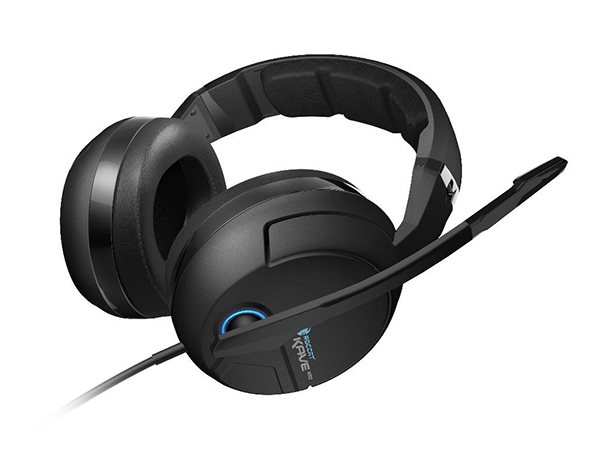 Because it is important to block out all external noise when gaming, it is crucial to choose headphones that feature noise cancelling technology. Not only does the Roccat Kave XTD feature excellent noise cancellation, but it also provides surround sound by having three separate drivers in each ear piece. The headphones may appear slightly bulky; however, they are made from soft-touch plastic, which makes them extremely lightweight and comfortable to wear. Not only does the band extend 8 notches to fit various head sizes, but the cup cushions can also be adjusted.
---
3
Turtle Beach XP 300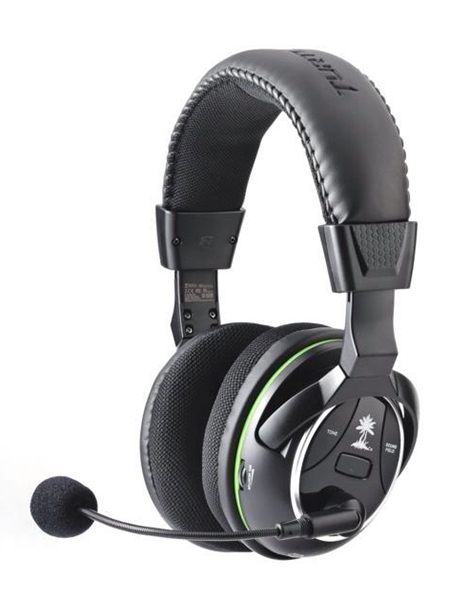 Unlike many headphones that are only compatible with a few gaming systems, the Turtle Beach XP 300 connects easily to a PC, Xbox, PS4, and many other gaming platforms. Because they have built-in Bluetooth technology, these headphones are able to wirelessly connect to a smartphone to enable the user to listen to music and talk on the phone while gaming. The sound quality is above average, and the included wireless remote allows the user to adjust the volume.
---
4
Astro A40 2013 Edition with MixAmp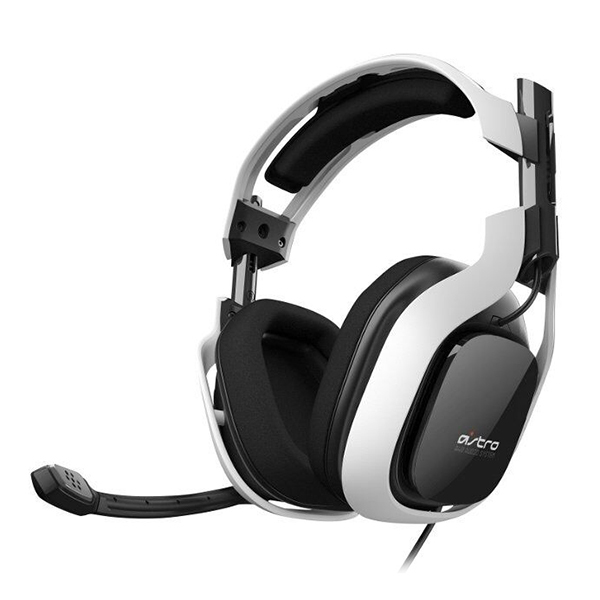 Designed exclusively for video gaming, the Astro A40 2013 Edition with MixAmp allows a user to select four different EQ modes for voice balancing. When the headphones are plugged into the included Astro MixAmp, users will be able to experience surround sound while playing any game. The headphones can double for travel or recreational use because the microphone conveniently folds up when not in use.
---
5
Sennheiser PC 363D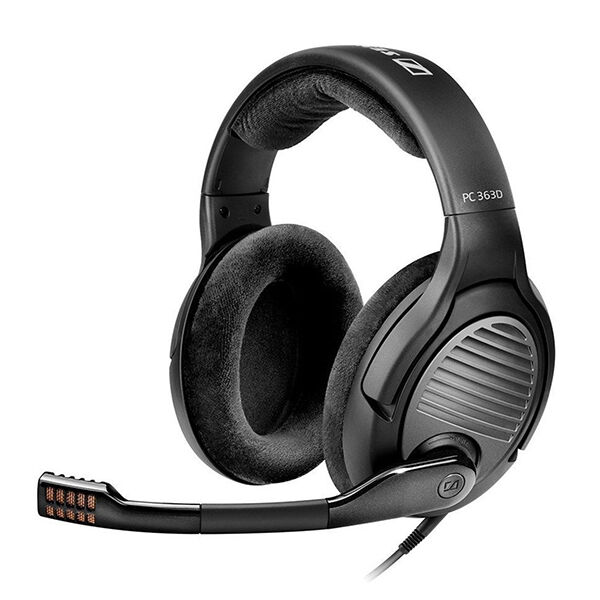 The ultimate in gaming headphones, the Sennheiser PC 363D has Dolby Laboratory 7.1 surround sound technology that utilizes sensors embedded in each ear cup to deliver the most clear, crisp and dynamic sound possible. The adjustable headphones can be customized to fit multiple users, and the padded ear pieces provide hours of comfort. Because the ability to speak with other players via the headset is imperative in gaming, this product has a state-of-the-art microphone that sits on a boom and is automatically muted when not in use.
---