Choosing the right computer is a big decision, as it is often one of the largest consumer purchases an individual will make on a semi-regular basis. For graphic designers, whose hobby (or livelihood) depends on using the right
digital equipment
, choosing the right PC for graphic design is even more important. The following is a list of four of the most popular and highly-rated PCs for graphic designers:
1
MacBook Pro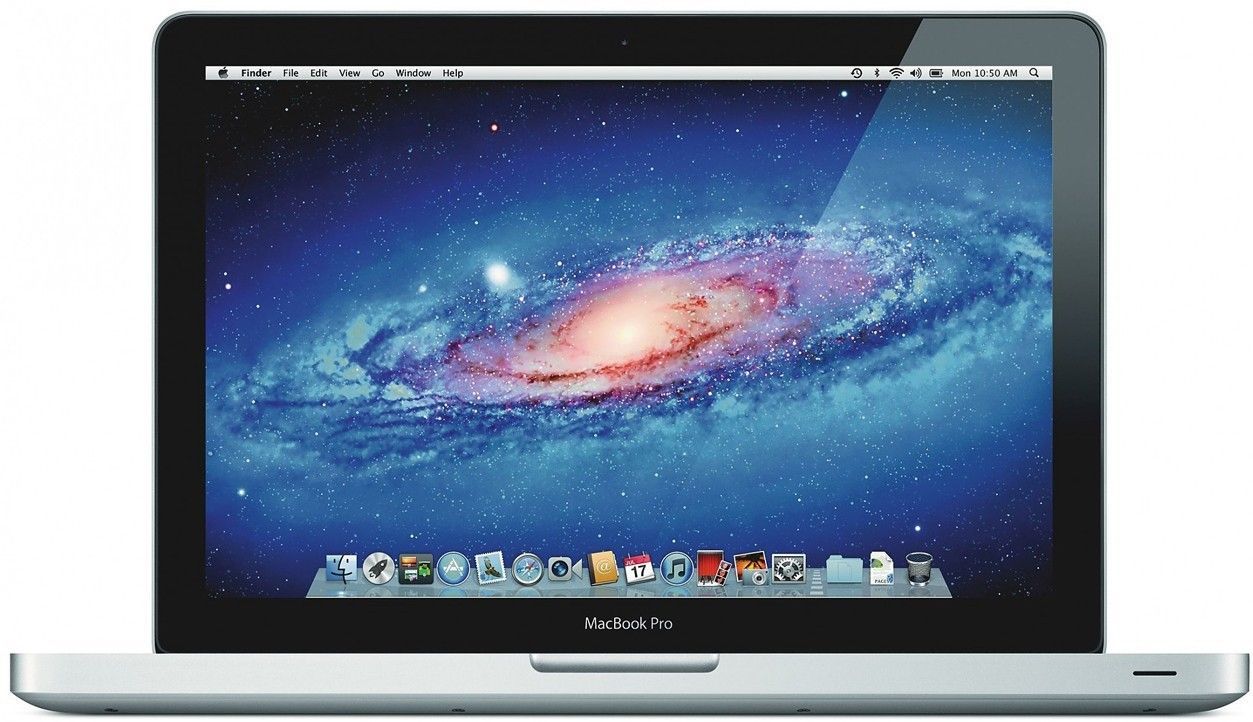 The MacBook Pro has long been a favorite of computer users who depend on a visually-rich interface. In addition to utilizing a powerful Intel Core processor, the MacBook Pro comes standard with 8GB of RAM (and is upgradable). Most importantly, the iconic Apple Retina Display offers one of the richest visual interfaces on the market. The different screen sizes allow for different lifestyles, such as the on-the-go graphic designers who needs a lighter, 13" screen that still offers the amenities of the larger screens.
---
2
iMac 5K Retina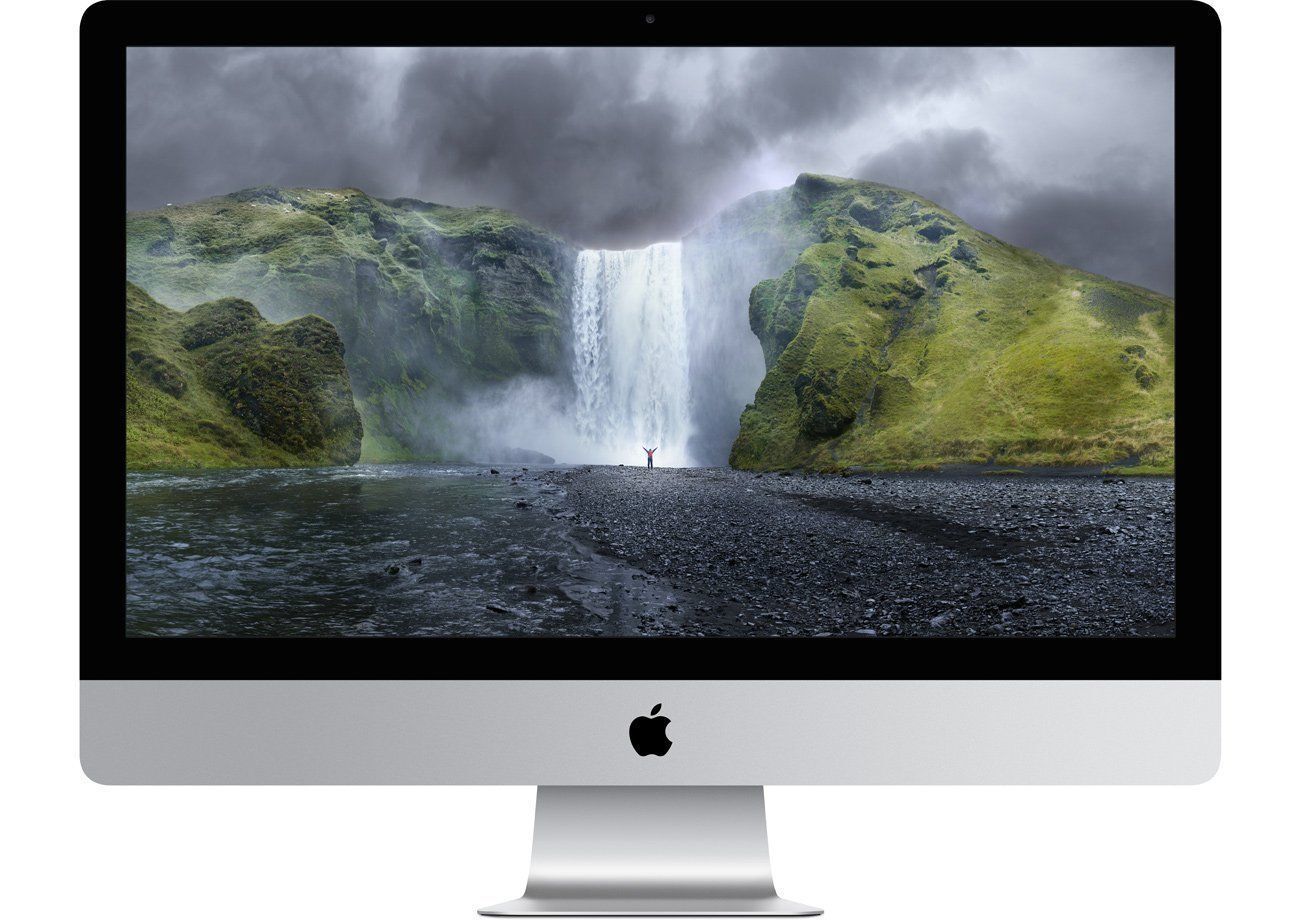 For graphic designers, it is difficult to do much better than the flagship iMac 5K Retina computer. In addition to a 3.5GHz quad-core Intel Core i5 processor and 1TB Fusion hard drive, the iMac 5K utilizes an AMD Radeon R9 M290X graphics processor which can handle even the heaviest work loads from graphic designers.
What most distinguishes the iMac 5K is the display. Coming in at 27 inches, with a 5120 by 2880 resolution (otherwise known as "5K"), the iMac 5K display is widely regarded as the most powerful visual component in the consumer market. For serious graphic designers, it is difficult to do better than the iMac 5K Retina.
---
3
Lenovo IdeaPad Y510p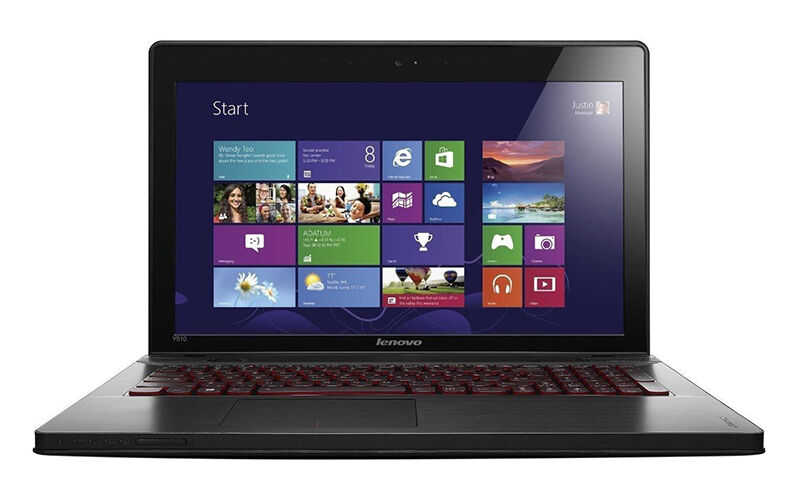 For those who prefer a portable experience that also utilizes the Windows Operating System, the Lenovo Y510p is a powerful option. The 4th Gen Intel Core i7-4700MQ processor and the NVIDIA GeForce GT755M graphics card can handle a surprising amount of graphic work considering the size of the device, and the 15.6" FHD LED display has a resolution of 1920x1080 - plenty for the mobile graphic designer. The Intelligent Touchpad allows for easy scroll, zoom and rotate functions so there's no design mess-ups.
---
4
Asus M70AD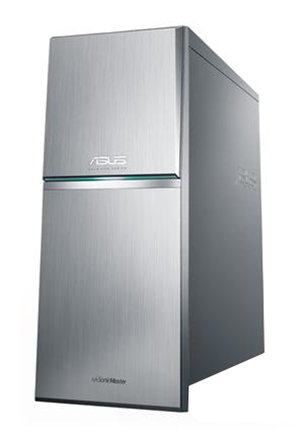 Rounding out the list is the Asus M70Ad, which is powered by a 4th generation Intel Core Dual-Core Processor and the consumer's choose of cutting-edge NVIDIA GeForce graphic cards. The one-tap device sharing with NFC Express allows the graphic designer to log into Windows, share projects and launch applications from their mobile device. The Asus M70AD also distinguishes itself with its conceivability, including an optical drive, multiple expansion and USB slots, and front and back I/O ports. The PC also has a state-of-the-art card reader, which can read 16 different card formats, including Micro Drive, Micro SD, Mini MMC and many more.
---