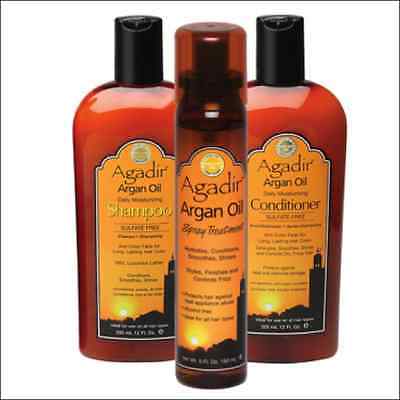 Argan oil is produced from the kernels of the argan tree. It is usually hand-made by the Berbers, or the ethnic group indigenous in North Africa. Usually organic, therefore, no parabens and other synthetic ingredients were added to extend its shelf life. It is also rich in tocopherol, a natural antioxidant that helps in keeping it fresh and at its best condition. According to FDA, its shelf life is about 24 months after bottling.
Argan oil was initially used for Berber's dishes, such as couscous and pasta. Later on, after proving that argan oil provides chockfull of benefits to its user, such as fatty acids, anti-oxidants and other minerals, it is now being used on even as a beauty products on hair and skin.
Some skin and hair conditions where Argan oil can be used are the following:
Cracked lips. Some people experience cracked lips, especially during the cold weather. Argan oil can make your lips supple and plump when habitually applied.
Dry skin. It can be used to hydrate your dry skin because of its Vitamin E and fatty acids. It is now being used to provide remedy on flaky and itchy skin caused by eczema. Additionally, it can prevent aging as it gives you a youthful glow and reduce wrinkles' visibility.
Hair problems. If you have frizzy and dry hair, you can apply Argan oil to regain its beauty and shine. It can also cure split ends without the need of cutting the tips of your hair to prevent severe damage.
Brittle nails on hands and feet. If your nails easily crack, apply argan oil on a daily basis to make it healthier and stronger. It also cures dry skin around your nails, helping to prevent ingrown nails.
Argan oil is surely a "liquid gold." If you are using different products for your hair, skin and nails, why don't you replace all these with a product that has Argan oil? Not only will you save you money but also to receive its benefits.
Nayld Supplies
sells Agadir Argan Oil shampoo, conditioner and spray treatments. Try it out!