Projector screens are available to fit your individual needs. For example, if you're working with limited floor space, you'll need a screen that is ceiling or wall mountable. Some people will prefer motorized electric projector screens, which roll up and down with the click of a button. Other people will prefer something less expensive, such as a manual pull-down screen, or a fixed or folding frame.
Despite the varying styles and mounting options, some brands are better than others. The following brands have proven they can meet the needs of their customers by delivering quality, price, and overall customer satisfaction better than their competitors.
1
Elite Screens Projector Screens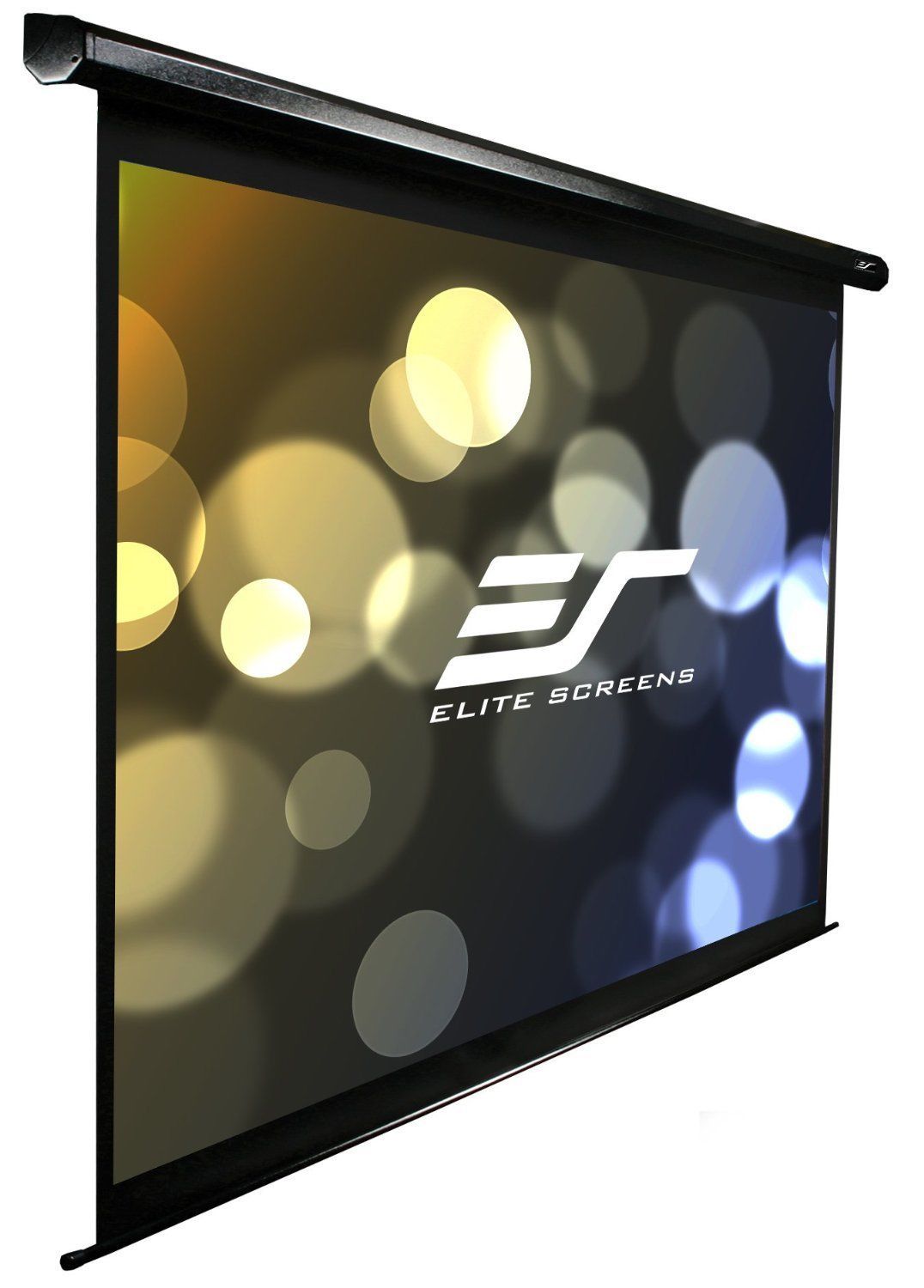 Elite Screens has a projector to meet every customer's needs, including manual and electric motorized screens. For educators, Elite recently developed an assortment of whiteboard screens that operate as both a projector screen and a writing surface.
Are you purchasing for your home theater? If so, check out the DarkStar 9 projector screen, which features impressive color reproduction and a wider-than-average viewing angle. Like many of Elite's projector screens, the DarkStar 9 is an award-winning product. The screen is CEA's (Canadian Economics Association) 2015 Product of the Year.
Elite is championed for their dedication to leading edge technology, which adds elegance to your home theater or conference room. This dedication to quality, and feature-rich products they sell, has earned them considerable favor among customers, including favorable reviews from Connected Home Australia.
---
2
Optiwerx Projector Screens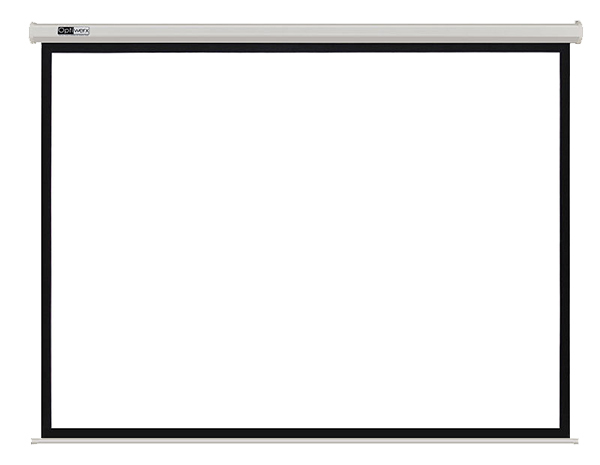 In terms of price meets value, Optiwerx is the clear choice for low-priced projector screens that deliver high-quality features. An electric motorized full-HD screen has a wealth of high-end features, including a synchronous silent motor, a radio remote control, full HD rendition, 3D capabilities and a black edge for maximum contrast.
The best thing about Optiwerx projector screens is the design. The projector screens are designed using professional, high-grade cinema fabric. The twin-layer cinema fabric helps to ensure a great viewing angle, no matter where you are in the room. The included remote allows you to instantly change the aspect ratio, so you have the option to view both HD and non-HD content.
---
3
Quality Electric Projector Screens
Quality Electric offers a wide range of projector screens, including the ever popular QE Motorized Projector Screen TV Cinema HD 3D with Remote Control. This model features a number of cool features, including a multi-functional mounting system. The included brackets can be attached to the wall, ceiling, or suspended from a surface. Moreover, customers are welcome to purchase a standing unit (sold separately), and mount the projector to that.
The twin-layered precision-matte screen should provide adequate viewing angles for anyone in the conference room. For home viewing, it's recommended to choose a larger screen size and a screen ratio that is greater than 4:3. QE does offer a variety of screen sizes and ratios, which is why the projector screen brand is so highly rated by buyers.
---
4
HandiTheatre Projector Screens
HandiTheatre offers projector screens for both indoor and outdoor use. Using the giant inflatable screen, families are welcomed to invite the neighborhood to a special outdoor screening of the big game or a blockbuster film. If it starts to rain, just bring the projector indoors, and continue the party in there.
HandiTheatre's outdoor projector features a self-supporting A-frame, which allows the screen to stand on its own. It also simplifies inflation and deflation. HandiTheatre is one of the best projector screens because it's one of the few brands that can be washed in a washing machine. Simply remove the white projection surface and place it in the washer. An outdoor projector has a lot of applications, including outdoor screenings of home videos, outdoor conferences and business gatherings, pool parties, LAN parties, and sporting events are all great places to take advantage of a big screen.
---
5
Nobo Tripod Projector Screens
Nobo projector screens rank among the best because they ship with an included tripod. For businesses, this tripod is useful because it makes the screen projector versatile. It's easy to set up - simply unroll the screen and place it on the tripod. For on-the-road presentations, this quick setup and free-standing design is quite useful. Plus, it has a large screen size, which makes for an impactful presentation.
Nobo is the ideal projector screen for individuals and businesses who are lacking space. There's no need to wall mount the projector screen, and it can be easily moved out-of-the-way when not in use. Moreover, the Nobo is great for people who want a screen that can easily move from room to room.
---