Most consumers own at least one smartphone that they hope will last a year or two if not damaged. Phones are such a costly purchase that some consumers spend upwards of a few hundred dollars. To protect this purchase, the majority of smartphone owners invest in phone cases. The key is to find the right phone case the first time around. Knowing the top phone cases helps consumers make informed decisions to keep their phones in good condition longer.
1
Otterbox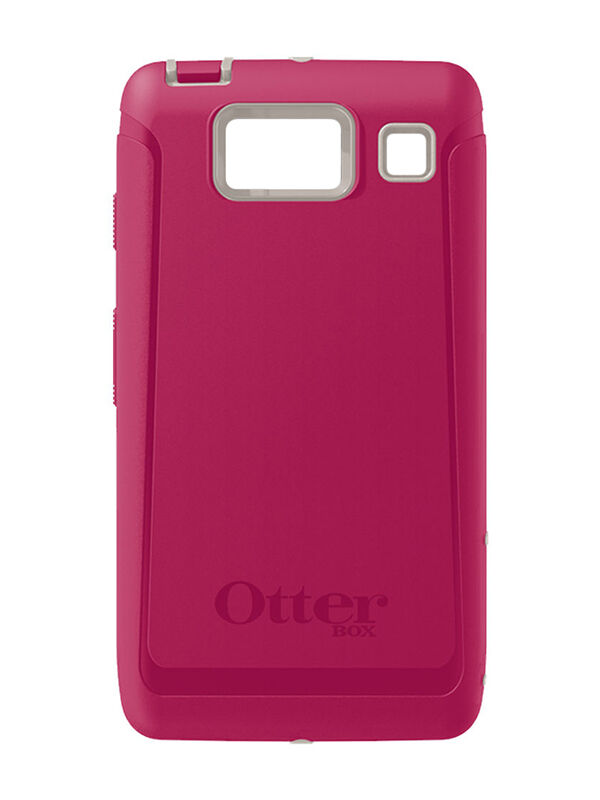 Otterbox phone cases debuted in 1998. Designers named them Otterbox because they are waterproof like an otter's fur. Otterbox cases involve many different series of cases including the Defender, Preserver, Symmetry, Commuter and Resurgence. Otterbox cases have many parts including a screen protector, inner layer, outer layer and a belt clip. Manufactures build them to withstand anything. Additionally, the Otterbox cases are easily with mild soap and water and then air-dry them.
---
2
LifeProof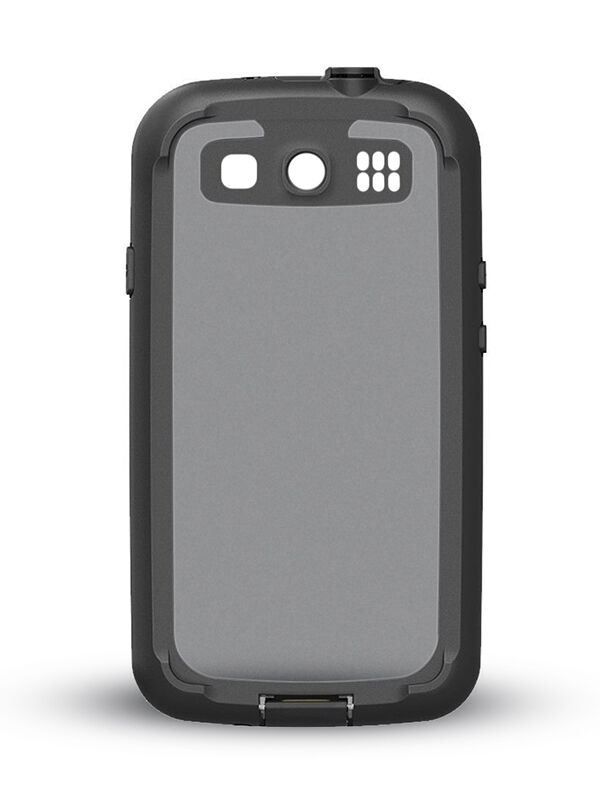 The LifeProof case is a strong phone case. These cases are waterproof, and manufacturers test every phone case in water before putting it on a shelf. They are dirt proof as well. LifeProof states that consumers can take their devices hiking or fishing and do not have to worry about anything happening to their phone. Lastly, they are shockproof. LifeProof cases use multiple layers to protect every part of consumers' smartphones but remain conveniently lightweight and thin.
---
3
Speck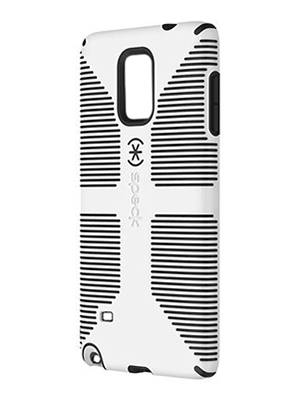 The company Speck offers a series of phone cases called the CandyShell cases. These are less expensive than similar cases but still reliable. The company describes its cases as having military grade protection. The Speck cases have two layers of protection combined in one case, which makes it easy to put on and off when needed. These cases protect against any drops, falls, water and extreme weather.
---
4
Griffin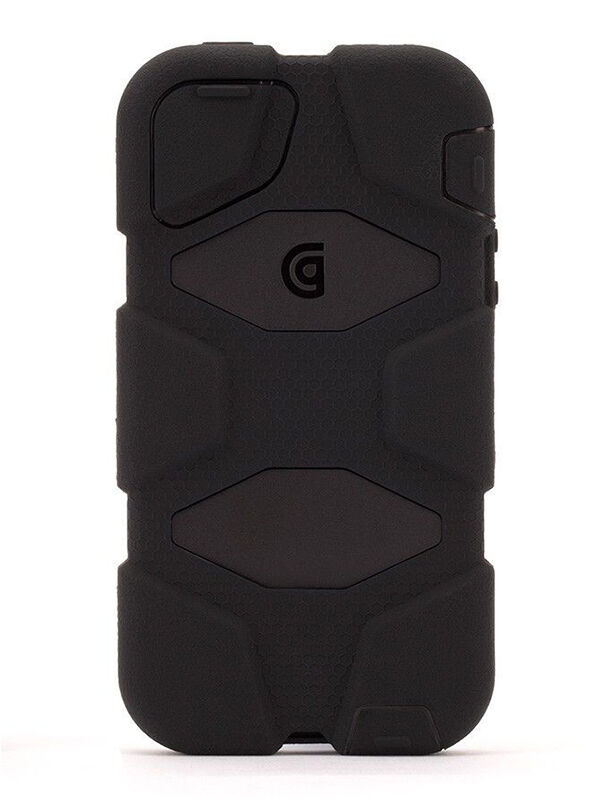 The company Griffin makes cases for smartphones and tablets. It offers a protective case called the Griffin Survivor. Manufacturers designed this case for hardworking people who put their phones through some wear. Griffin offers military grade protection that protects iPhones against drops, wind, rain, vibration and spills. It has tight seals that do not let in any extreme weather to help phones last longer. The Survivor comes with multiple pieces and even gives consumers the opportunity to build and design their own customised cases.
---
5
SwitchEasy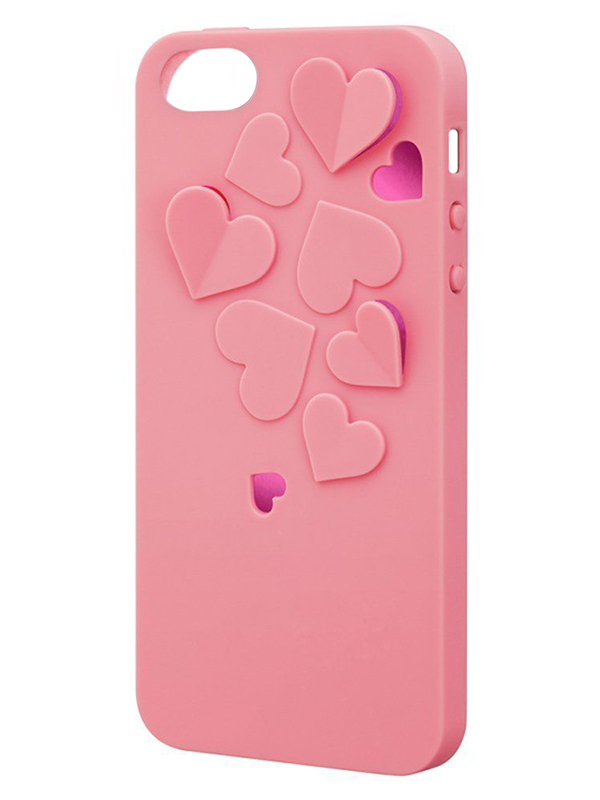 SwitchEasy has a line of phone cases that are amongst the toughest phone cases yet the least expensive. These cases have a creative design made of both hard polycarbonate and soft rubber to maximise the phones' protection. The SwitchEasy case is all in one piece, which makes it easy to put on or take off at any time. This case stands up against drops and scratches.
---
Case Comparison
There are many smartphone cases on the market, but not all are worth the money. These cases all have qualities to help consumer smartphones last longer. They all fit iPhones, but only some are compatible with Android phones.

| Case | Android | Price Range |
| --- | --- | --- |
| Otterbox | Yes | Mid-range to expensive |
| LifeProof | Yes | Mid-range to expensive |
| Speck | Yes | Cheap to mid-range |
| Griffin | No | Cheap to mid-range |
| SwitchEasy | No | Cheap to mid-range |

These tough smartphone cases range in price from cheap to expensive for iPhones, Androids, and Blackberries. Consumers should analyse all case specifications to see why there is a difference in price, whether it is because of the amount of protection or different features available.

How to Buy the Phone Cases on eBay
Buying one of the top five toughest
phone cases
is easy when you purchase from trusted sellers on
eBay
. Just type in the desired keyword or phrase into the search bar, which appears on every page, and receive a list of all related items for sale. Use the refinement tools to narrow your search by condition or price. If your search needs more than just filters, try using specific keywords in the search bar such as different colours or phone types.