You've got to be choosy and loosen your pockets when it comes to home décor. The secret mantra to an amazing home is-less is more. Lesser decorative items but extremely catchy ones can make your home look exclusively classy.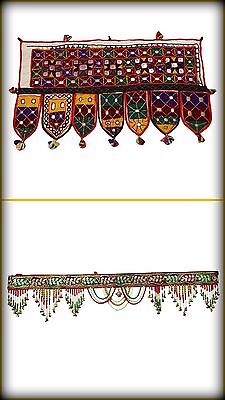 Types of valances:
Box-pleated:
Crisp and formal. Perfect for your offices or your study room.
Arched Valance:
Proportioned and
decorative valance
with an arch on top.
Rolled valance:
A rolled valance can function both as a curtain as well as a valance. Inexpensive and casual home décor item.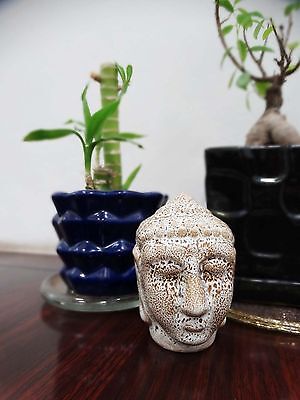 Ceramic statues:
Next on the list of home décor items we have
ceramic statues
. Ceramics have multipurpose usage including crafting of ceramic figurines. To pick a ceramic figurine you need to follow a few guidelines so that you don't end up purchasing a wrong product.
A budget: Money isn't a constraint for many buyers but for most of the buyers it does matter a lot. Therefore, before buying a ceramic decorative, make sure that you don't go broke post shopping.
Research: A wise study of the manufacturers, varied prices and items is necessary before you pick a product. The buyer needs to know which items are regularly purchased in masses to get an idea of the value. If you don't wish to purchase a common statue, you need to know the prices by various manufacturers and save your cash before-hand. Moreover, it is wise to know about the history of certain statues.
Personal Interest: Different people have different preferences. Some people prefer casual animal statues and some prefer the ones that convey some message. It is up to you to decide what you want and pick up the statue that would complement the look of your house.
Authenticity: the most important factor is, you need to check the authenticity of the statue before purchasing it. Ask for a certificate from the manufacturer and get an insurance done for your statue.
Inspection: Scrutinize your ceramic statue minutely so that you don't pick up a wrong piece and get yourself into trouble later.