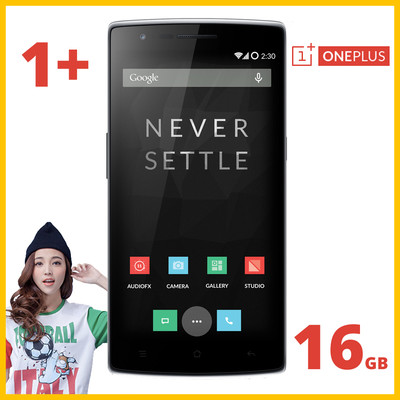 When looking for a new mobile
Make sure to take a stroll outside of your normal purchasing habits. For a long time 'made in China' was an eye sore for many and left a sour taste in the mouths of buyers. But now Chinese designers, developers and manufacturers have caught up to their competitors and they're playing ball.
Xiaomi - The best in the game.
Xiaomi is by far the most aggressive and unusual business to have graced the electronics scene in some time. The 2010 startup put the foot down when it arrived on the scene, quickly establishing itself as an Eastern power house to be admired. With it's best in class features, quality and customer service, Xiaomi has successfully over taken Apple for market share, again and again. Confirming that it's going to be a big player in the future for Western and Eastern buyers. It's current flagships include the Xiaomi Mi3, MiTV and Note line. All top of the line phones.
http://www.ebay.com.au/itm/Xiaomi-Mi3-1080P-13MP-2GB-Ram-16GB-Free-Postage-/181455298587?pt=AU_Mobile_Phones&hash=item2a3f94201b
Huawei
Huawei is to China what Dell, Cisco and HP are to America. The Chinese company builds server technology, infrastructure and telecommunications products, but has started to deliver top quality feature phones as well. The ascend series proved that Huawei was able to deliver on the product quality needed to compete outside of China.
Coolpad
Coolpad is not new comer to the scene, with 10+ years in the business it's seen the rise and fall of physical buttons, low resolution screens and analog technology. Coolpad's F1 mobile is a powerful phone and cheap too. It's features are amongst the same as the Galaxy S4 and benchmark tests have it around the same speeds. It's a great phone for any new comer to the smart phone arena, who also wants to save a little extra money.
Be Careful
Whilst these phones are amazing and the prices are great, watch out for copies and fakes. Many brands in China get copied from within their own country. You need to make sure you're supplier or seller is trustworthy and can give you the right, and real device. Make sure to check for any identification marks that the product may have, the ( Xiaomi comes with a sticker on the back) to be certain that you're not buying anything fake.
Honorable Mentions
Doogee, Meizu, ZTE, Nubia, TCL