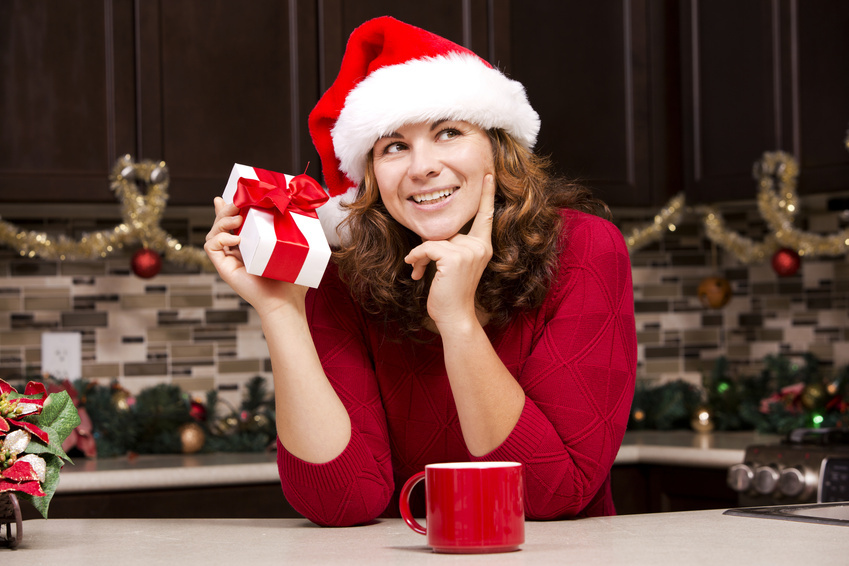 The Christmas carols have been sung and the gifts have all been opened, but there are still plenty of hours left in the day. Thankfully, Christmas day fun does not have to end with gift opening. Thanks to often nice temperatures, holiday breaks, and quality family time, opportunities for Christmas Day activities abound.
Bring a Plate Dinner
The Christmas season is full of thematic parties with elaborate spreads, fancy attire, and copious amounts of cocktails. By Christmas Day, families might be exhausted, and prefer something more casual. After other family members, friends, or neighbours have opened their gifts, invite them over for a relaxed "bring a plate" dinner. Each guest brings a simple dish to share. Examples include a tray of cold cuts and cheeses, vegetables and dip, a seasonal fruit salad, or a dessert. Pull out the casual plasticware to enjoy a relaxed meal, reflect on your Christmas morning, and show off some of your favourite gifts.
Family Movie Night
Start a Christmas Day tradition and host a family movie night. Your family can head to the cinema, or stock up on popcorn and candy for a movie night at home. Whether you're watching a LCD TV for Christmas, family movie night is the perfect time to break in this addition to your home.
Outdoor Fun
If you're close to the beach, hit the sand to soak up the sun and celebrate the holiday season. Avid surfers can ride the waves and bring their surfboards. Alternatively, you can set up outdoor entertainment at home. Fire up the grill and invite the neighbours over for a backyard barbecue. Ask kids to bring their favourite Christmas toy, especially those intended for the outdoors. Pull out swings and some of your own outdoor toys as well, along with several lawn chairs and blankets to help friends and neighbours relax.
Gift Exchange
Gather for one final gift exchange during the day. A few weeks before Christmas, have your extended family members, friends, or neighbours gather to draw names. Place any limits on the gift at that time. For example, cap the spending at a certain amount or choose a theme, such as "for the home" or "wackiest thing on eBay." Then, gather with your group on Christmas afternoon.
Gift Parade
Children often enjoy showing off their favourite Christmas gifts. Gather with family, friends, or neighbours to let kids engage in a parade with their new toys. Those who receive bikes, tricycles, and miniature cars can ride them down the sidewalk as the adults watch. Some children might choose to wear a favourite new outfit, while others might march through the parade holding their favourite toy. Then, allow the kids to play together with their gifts while the parents chat and celebrate the holiday.