iPads
are wonderful tools to have for a variety of reasons. They are a great way to watch movies, play online games, surf the internet and get work done. Tablets allow users to access the internet from remote places where they might not have access to a
computer
or
laptop
and they are very lightweight devices that are easy to travel with. They are also much more affordable than home computers or laptops.
However, one of the negative aspects of a tablet is that it doesn't have a keyboard. This can make typing difficult because the touchscreen isn't very easy to type on. The good news is that there are plenty of external keyboards available that can make it much easier to use a tablet as a proper computer. Here are three of the most popular iPad keyboards available on eBay.
1
Logitech Ultrathin Keyboard Cover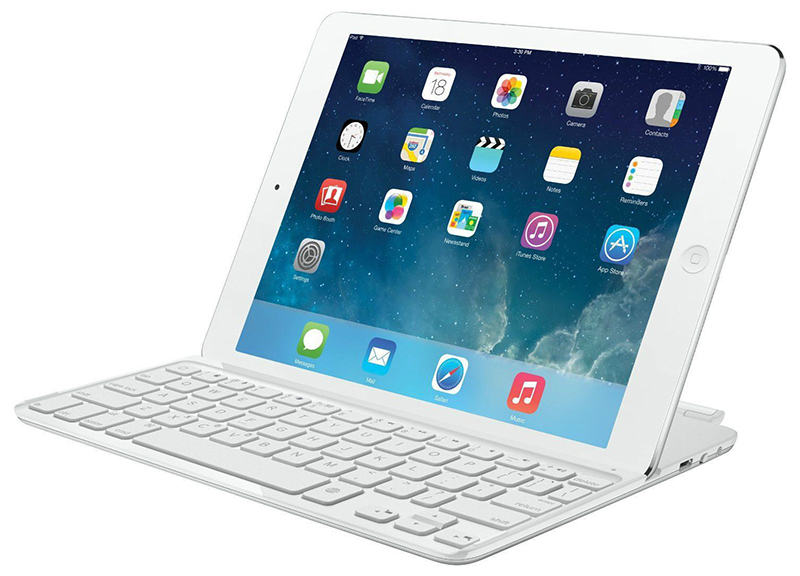 Logitech is a popular electronics brand that has been making computer products and accessories for the past decade or so. They make a number of external keyboards that can connect to many devices but one of their most popular is the Logitech Ultrathin Keyboard Cover. It's a super lightweight keyboard that is comfortable to use and doubles as an iPad cover, which is convenient for users who take it on the go constantly. The keyboard features large and well-spaced keys and a sturdy stand, working with the magnets that frame the iPad.
---
2
Belkin Ultimate Keyboard Case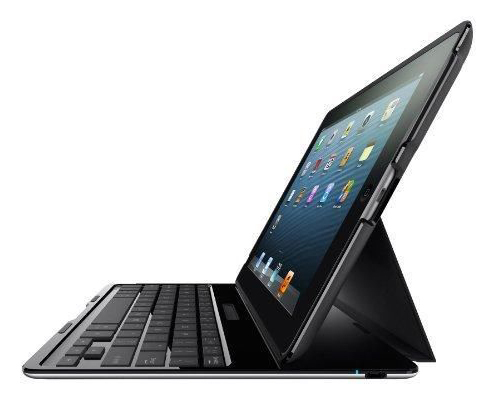 The Belkin Ultimate Keyboard Case for iPad is very sleek and attractive with an aluminum cover-style keyboard. It is very sturdy and protects the entire body of the iPad so users can rest assured that it will have complete protection. It's a very affordable option and also has extra features like solar charging and offers more viewing angles even though it is still very sleek and stylish. The case allows the user keyboard access, but it can also fold flat for easier control when not using the keyboard.
---
3
ClamCase Pro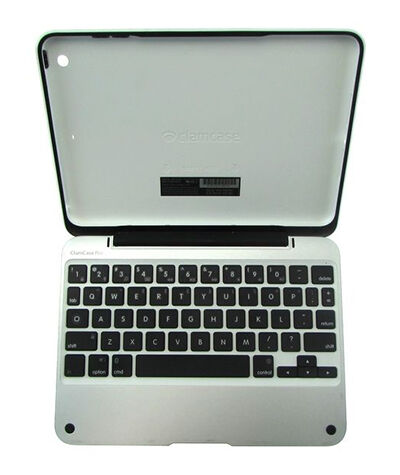 The ClamCase Pro is one of the best keyboards available. It essentially turns a tablet into a laptop computer, which is appealing as it allows you to use a tablet, but have a portable laptop ready to set up whenever it's needed. It is a little more expensive than other cases and can be a bit bulky, but it adds premium protection for the iPad and it has a very comfortable keyboard and a versatile 360-degree hinge that is durable and offers more flexibility.
There are many excellent choices available when it comes to choosing an external keyboard for an iPad or other tablet device. These are three of the most popular choices because they all offer a good value, solid protection and a comfortable and easy to use QWERTY keyboard.
---