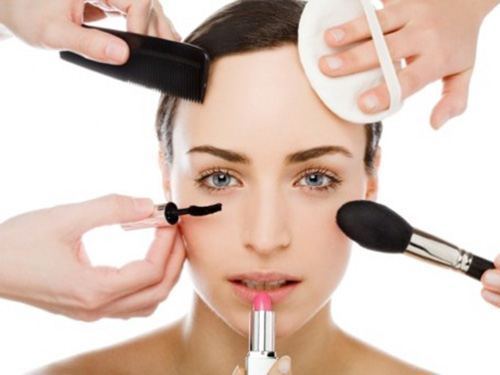 How many more mornings are we all going to spend running around the house trying to get ready & end up in our cars sans

makeup & with dripping wet hair?

ENOUGH!....It is time to beat the dreaded morning scramble with our beauty time savers.

These beauty shortcuts will not only save precious minutes in the morning, the will also give you real results.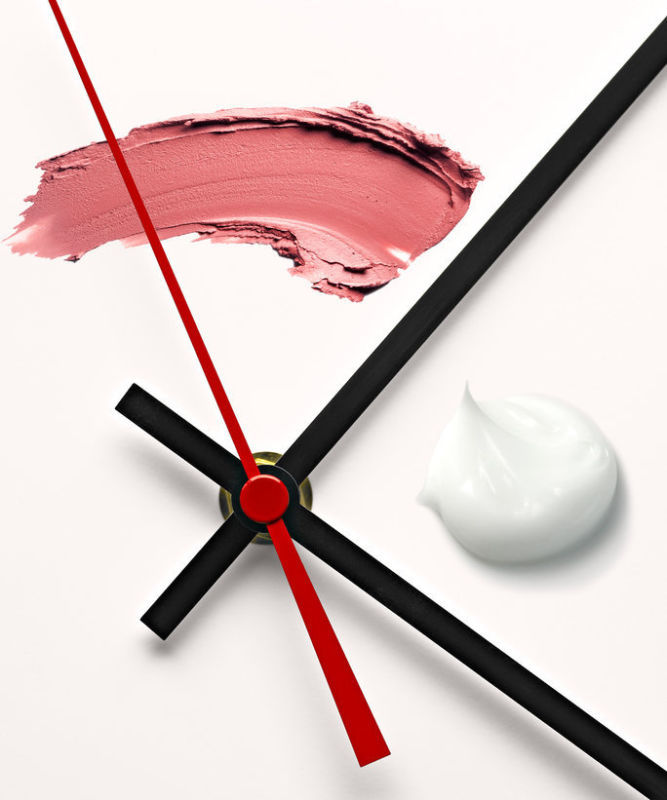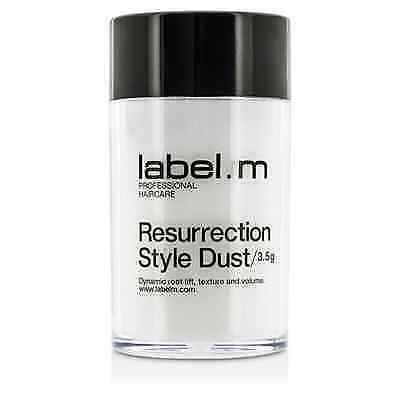 Skip the Shampoo:
Seriously, we won't tell. If you're in a rush & have zero time to wash & blow dry, spray on some dry shampoo instead.

Apply at the roots, then blow dry for a minute or two to get a little volume.

We Love:

Label M Resurrection Style Dust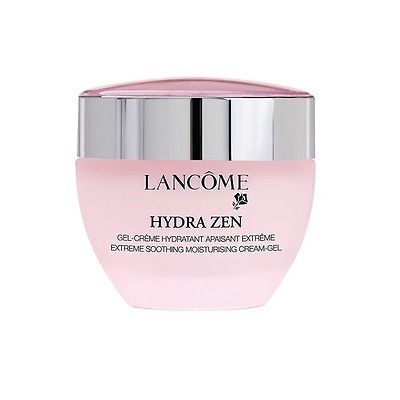 Combine 2 Steps Into 1:
Even when you're low on time, you shouldn't skip this step - especially during the dry winter months. Just choose a lighter,

water-based formula as it will absorb into your skin faster. If you're really in a hurry, mix your moisturiser with a little concealer in

your hands to make a tinted formula, apply it evenly on your face & skip the foundation.

We Love:

Lancome Hydra Zen Extreme Smoothing Moisturising Creme Gel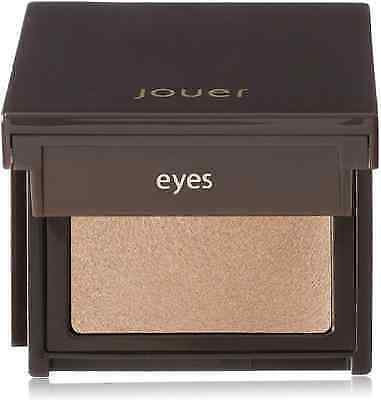 Look For One Stop Products:
There's nothing more genius that a makeup product that you can use for your eyes, lips & face - having such an all-in-one-tool

will streamline your beauty routine.

And don't be afraid to get creative - you can blend a creamy colour on your cheeks for blush & use a light, shimmery eye

shadow as a highlighter!

We Love:

Jouer Creme Eyeshadow in Chiffon (Doubles as the best illuminiser)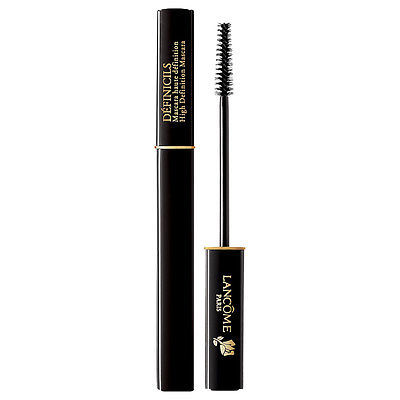 Focus On Your Cheeks & Eyes:
When you have 10 seconds to get ready, don't try to rush through your usual makeup routine - you'll probably look like a sloppy,

morning-after version of yourself.

Instead, there are 3 simple steps for the biggest impact: under-eye concealer, a swipe of mascara & a touch of blush.

You'll brighten up your eyes & look totally fresh faced in no time!

We Love:

Lancome Definicils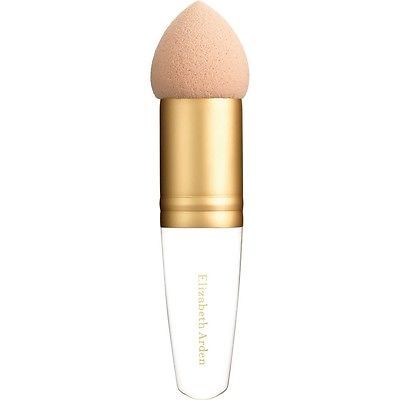 Opt For Cream Formulas:
Unless you're a professional, you probably spend more time fumbling with all those makeup brushes than actually using them.

Stick with cream formulas (for everything from eye shadow & blush to foundation) when you're in a hurry, since they are way

easier to blend.

Just use a makeup sponge or your fingertips!

We Love:

Elizabeth Arden Foundation Blender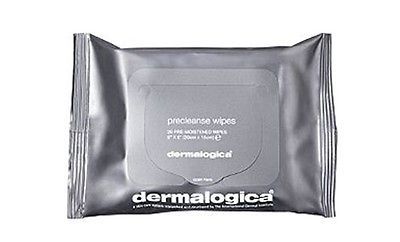 Cleanse On The Go:
We know, there is nothing better than a good, deep skin cleanse, but when time is not your friend, there's a speedier way.

Grab some makeup remover wipes instead, they'll wisk away dirt, oil & even that heavy-duty waterproof mascara.

We Love:

Dermalogica PreCleanse Wipes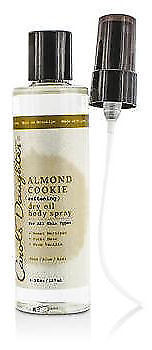 Hydrate Your Body Faster Than Ever:
Spray bottles aren't just for sunscreen anymore: the next time you're running late, just spray some body oil on your arms & legs,

rub it in & you're good to go.

We Love:

Carol's Daughter Almond Cookie Dry Oil Body Spray (A weightless dry oil body spray with Shea Butter, coconut extract, aloe leaf juice to calm & condition. Loaded with Acai Berry Extract, an antioxidant to protect from environmental aggressors. Leaves skin supple, smooth, fresh & comfortable with a natural glow).