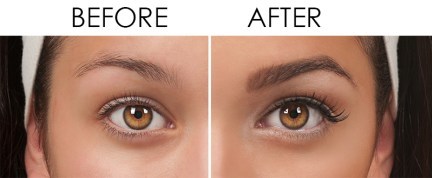 You can never underestimate how the shape, color, and look your eyebrows can impact your whole appearance. That's why eyebrow craze is at an all time high. However, you need to be very careful about how you groom or care for your eyebrows. If you want the red carpet eyebrows that your favourite celebrities possess, here are some tips on how to do it the right way.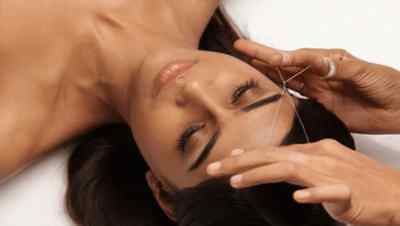 On grooming your eyebrows
It all starts with the way you groom your eyebrows. If you have natural, beautifully shaped brows, a little cleaning or plucking of stray hairs is often enough. Go to your favourite salon and have your brows threaded or waxed to get clean, lasting and relatively less painful eyebrow grooming. It would help the technician to give your brows that look that you want if you have a picture of the kind of eyebrow or shape of eyebrow that you're going for.

Reminder: As much as possible, keep the hair removal to a minimum to achieve a more natural look.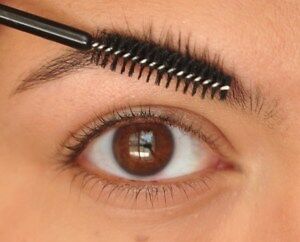 On defining the shape of your brows
Use an eyebrow spoolie to define your brows. This tool helps place all your brow hairs in the right direction. If you can't find a spoolie, then an old washed mascara wand is a nice alternative.

Reminder: When defining the shape of your brows, study the natural arch and length of your brows. Try to 'comb' up your brow hairs to get the shape that you wanted. Never re-draw your eyebrows.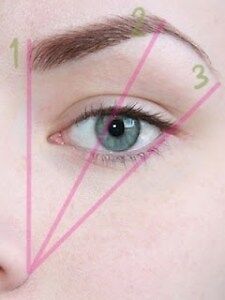 Mind the arch and length of your brows
Position the end of your spoolie to the top of your eyebrow, position the other end to the bottom of your nose. This way, you will determine where the your brows should start. Alighting the length of the spoolie from the bottom of the nose to the outside of your pupil should determine where the arch of your brows begin. Positioning the spoolie from the bottom of your nose to the outside of your eye should give you the spot of the tail or end of your brows.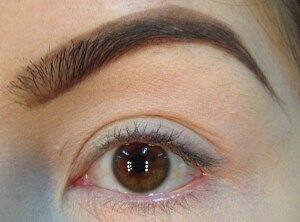 On filling your eyebrows
Use light strokes of your eyeliner to define the shape of your eyebrows. After lightly drawing and refining the shape of your brows, fill your brows using an eyeshadow, pencil, wax or gel. Start working at the bottom of your brow. Use light strokes to get the brow flowing through its natural curve or arch and down to the tip.

Reminder: As a rule of thumb, the best shade of eyebrow pencil or eyeliner should be 2 shades darker than your natural hair colour.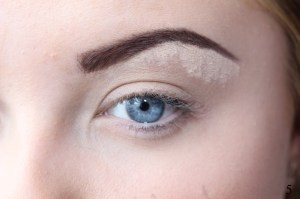 Get a clean finish
Now that you're done working on the shape of your brows, finish up by applying a light concealer, foundation or light shade of eyeshadow. Using an angle brush to apply it under the brow and blend it to the skin. This should give your brows a 'freshly done' and defined look.