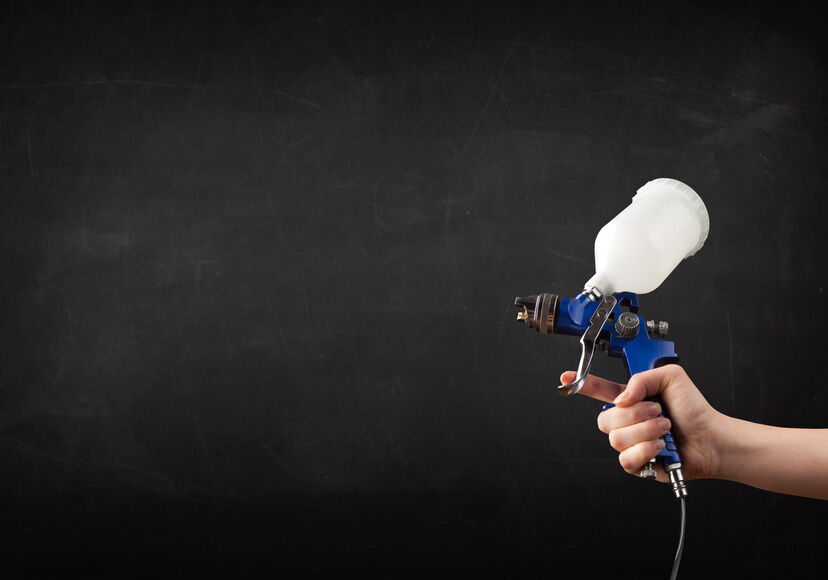 Applying chalkboard paint to a wall is a great way to create a space for creative expression. Once the paint has been successfully applied, both young and old members of the family can draw on the wall with chalk, then simply rub their designs away once they are finished with them. People can leave each other notes, reminders, or share ideas. The following tips can help homeowners to use chalkboard paint to create a perfectly smooth, even drawing surface on the walls of their homes.
Pick a Smooth Wall
The first step in successfully creating a wall chalkboard is to pick the right wall. Smooth walls make much better drawing surfaces than textured walls. Homeowners should choose a wall that is as smooth as possible and remove any irregularities, such as protruding nails. It's also important to wipe down the wall with a soft cloth or feather duster to remove loose dust and cobwebs.
Use Primer
Not all brands of chalkboard paint require the wall to be primed before they are applied, so homeowners should check the instructions for the particular brand of paint they are using. Almost all chalkboard paints require priming if they are being applied over a glossy paint. Primer can also help to prevent the colour of the underlying paint from showing through the chalkboard paint. In general, homeowners should use a high-quality primer and apply an even layer to the entire wall.
Apply Several Layers of Chalkboard Paint
Once the primer is completely dry, it's time to apply the first coat of chalkboard paint. Using a roller is a good way to cover a large area of wall in a short time and achieve an even coverage. It is often necessary to apply two or three layers of chalkboard paint to achieve a fully opaque coverage; more layers may be needed if the underlying paint colour is very dark. It's important to let the chalkboard paint dry fully between each application, which can mean waiting up to three hours.
Prepare the Chalkboard for Drawing
Home decorating experts recommend leaving the chalkboard paint to cure for a few days before beginning to draw or write on it. The surface can then be prepared for use by rubbing a piece of white chalk all over it, then wiping the chalk residue away with a damp cloth. Once the chalkboard has fully dried after this preparation, it is ready for use. Chalks of any colour can be used to write, draw, or scribble on the board, which can later be wiped clean with a damp cloth.
Conclusion
A chalkboard wall can be a fun addition to a child's bedroom, or a useful space for writing notes and messages in the kitchen or entrance hall. By following the tips above, DIY decorators can successfully create their own chalkboards.