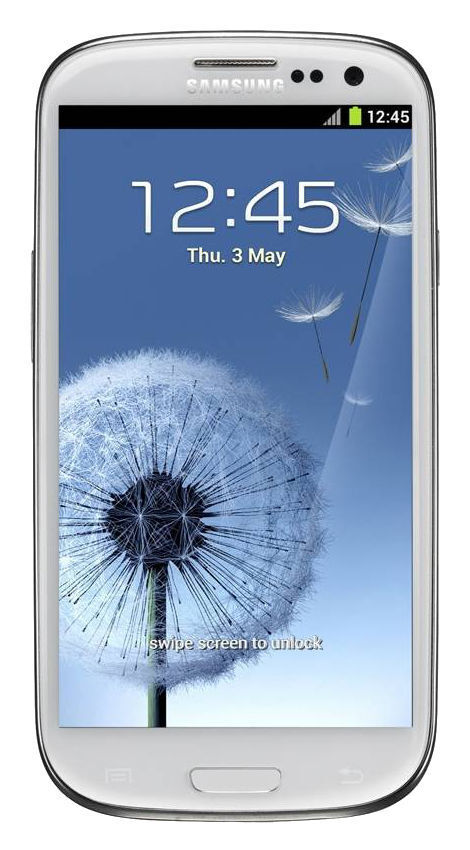 Smartphones function as everything from personal computers to entertainment centres and navigational devices, not to mention phones. People rely on them for everything and consider them an essential part of daily life. Shopping for a smartphone can be tough; there are many features, carriers, and brands to choose from. Shoppers should consider their needs, budget, coverage area, and preferences when purchasing a new phone. From inexpensive, simple devices to pricy phones with all the features, there is a smartphone for every lifestyle. Shoppers can purchase smartphones through a carrier, or they can find deals on unlocked and refurbished phones on eBay.
Determine Your Needs
What do you primarily use your phone for? Think about what your priorities are in terms of features and functions. Do you just need to make phone calls and check your email from time to time? Or do you watch movies and play games? Maybe your phone is your primary camera. The type of phone and amount of money you want to invest depend largely on what you want to use it for.
Figure Out Your Budget
Smartphones range significantly in cost. There are budget smartphones available for a few hundred dollars, and high-end phones that cost into the thousands. Costs also vary depending on whether you purchase an unlocked phone or an on-contract phone. An unlocked phone costs you more money upfront, but your monthly payments are smaller since they only cover usage. If you buy a used unlocked phone, or a refurbished phone, you can save even more money upfront.
Choose an Operating System
The operating system (OS) that you choose dictates which phones you can buy and which applications you can use. There are four main operating systems to choose from: Android, Apple iOS, Windows, and Blackberry. Apple iOS is simple to use and visually stunning. Android is available on a huge range of phones and is highly customizable. BlackBerry is communications-focused, with easy access to messaging and email. Windows OS features Live Tiles: a creative, customizable home screen that allows you to arrange items by importance.
Operating System

App Store

Popular Phones

Apple App Store

Over 1 million apps

Android

Google Play

Over 1 million apps

Google Nexus , HTC One, Samsung Galaxy Note

Windows

Windows Phone Store

Over 100,000 apps

Nokia Lumia , Huawei Ascend, HTC 8XT

BlackBerry

BlackBerry World

Over 100,000 apps

BlackBerry Bold , BlackBerry Curve, BlackBerry Torch
Access to app stores is critical. The Apple App Store usually receives third-party apps before any other store. Consumers recognise Google Play for its games and huge range of apps. The Windows Phone Store and BlackBerry World have smaller selections, although both are growing quickly.
Pick Your Features
Once you choose an OS, you have to decide which phone features are most important to you. If you text a lot, you may prefer a full QWERTY keyboard. If you take a lot of pictures, you may want to choose a phone with a high-quality camera. Consider GPS and navigation features if you use the phone to help get around. If you watch a lot of video, a large screen may be a priority.
Choose a Carrier
When buying a smartphone, you need to purchase a SIM card as well as a data and voice plan. It is important to know what coverage is available in your area before making a purchase. If you are investing in an expensive, 4G-capable phone, make sure you can get 4G coverage in your area. Check out the three major telcos for coverage in your area: Telstra, Optus, and Vodaphone. There are many smaller carriers in Australia as well, but these work within the networks of one of the big three carriers. For example, Hello Mobile uses the Telstra network, and Amaysim uses the Optus network.
How to Buy Smartphones on eBay
Many smartphone models are available on eBay. To browse all available options, simply enter "smartphone" into the search bar on any eBay page. You can then narrow your results by price or specify whether you are looking for new, used, or refurbished devices. Do not forget to check eBay Deals for great prices on brand new smartphones. Smartphones help keep you connected and organised. They make everything from checking email to planning a trip or chatting with friends much easier. Whether you love having the latest features or just want an easy way to keep in touch, there is a smartphone for you. Learning about the different options available helps you find the best device for your lifestyle.