A bathroom without accessories can be an austere, unwelcoming place. Adding the following
bathroom accessories
can transform this frequently used room into a stylish and comfortable part of the home.
1
Bath Mat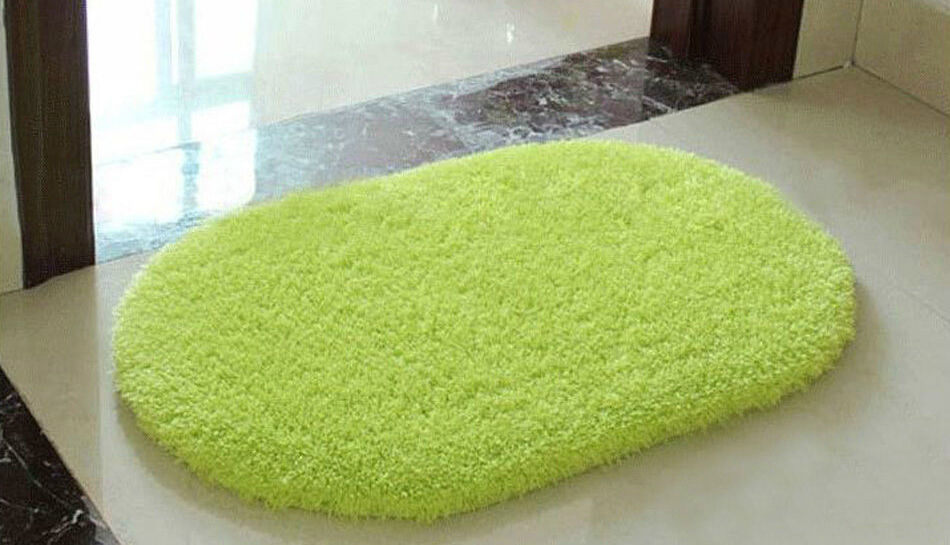 Without a bath mat, the bathroom floor will quickly become flooded with water as people exit the shower or bath. For safety reasons, it's important to choose a bath mat that has a non-slip bottom. The bath mat should also match the overall colour scheme of the bathroom.
---
2
Shower Radio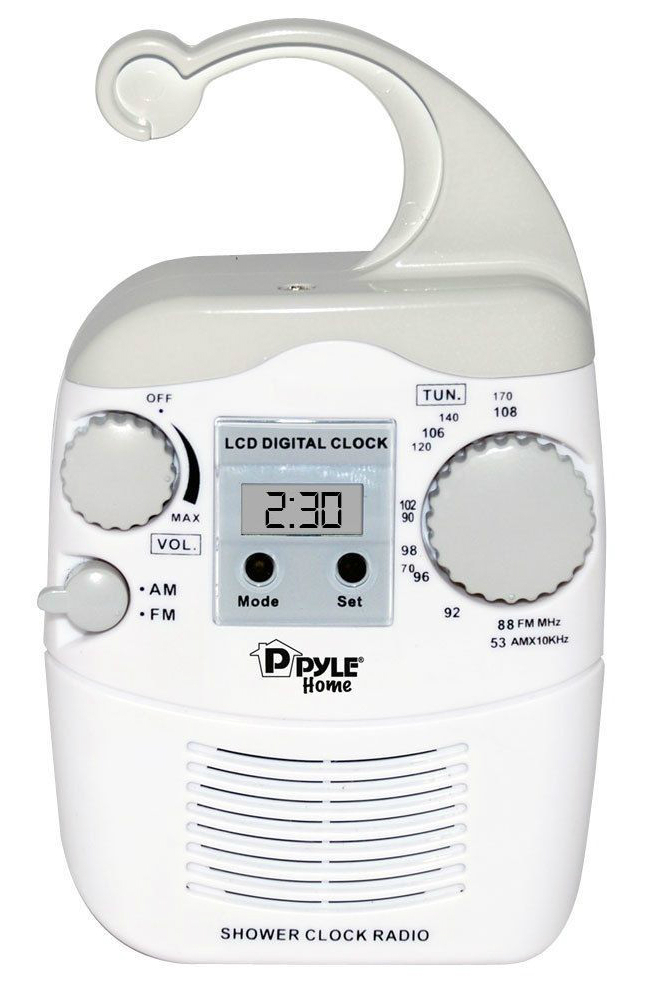 Getting out of bed in the morning is difficult enough, without the thought of having to endure a boring shower. A shower radio can provide entertaining commentary or lively music to wake up the mind in preparation for the day.
---
3
Shower Curtain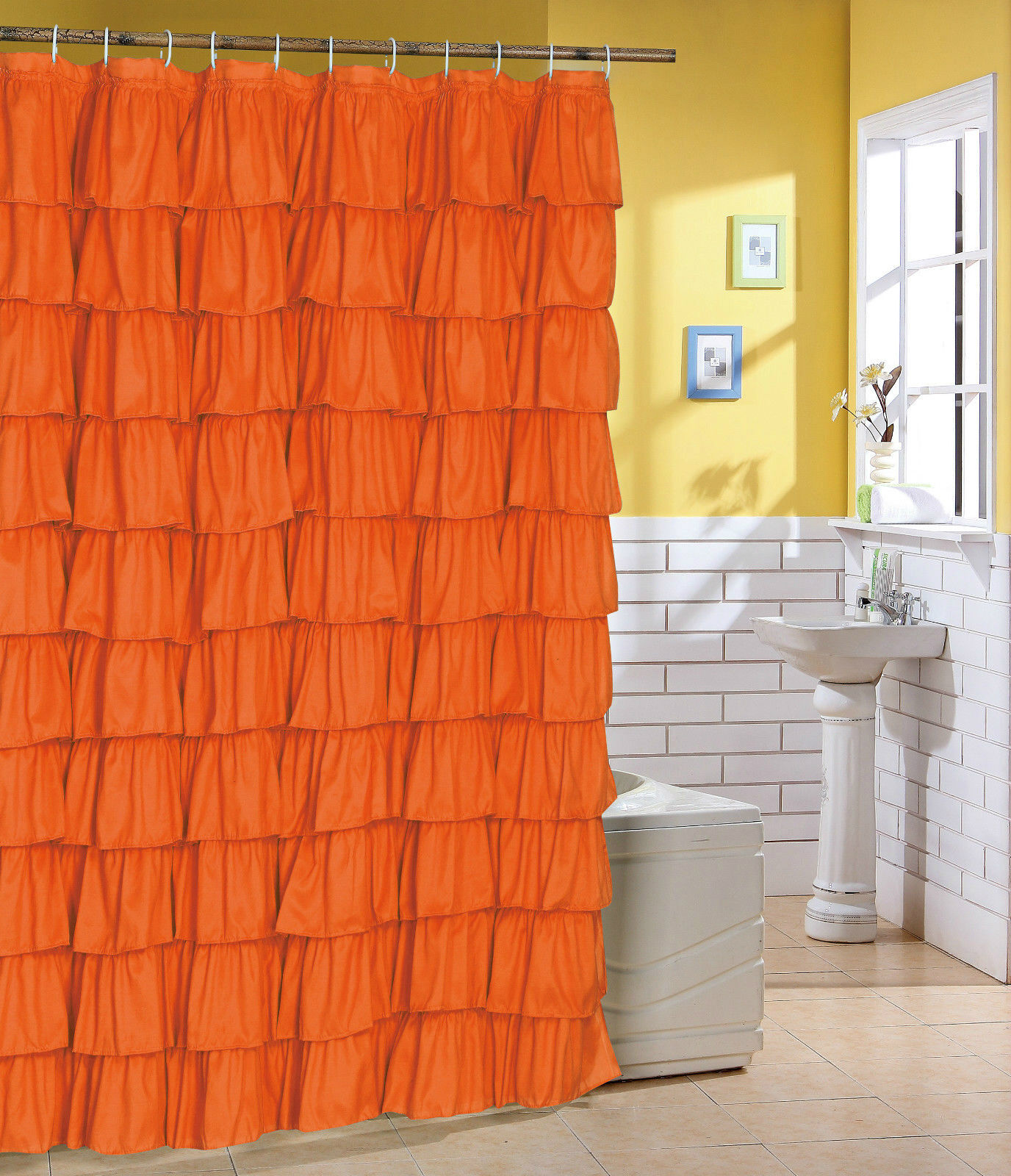 A shower curtain is essential for keeping the bathroom dry and ensuring the privacy of a person using the shower. However, it can also be an important design feature. Choosing a shower curtain that has an interesting pattern can bring visual interest to the bathroom, whereas one that matches the overall home decor can be part of a more conservative design style.
---
4
Mirror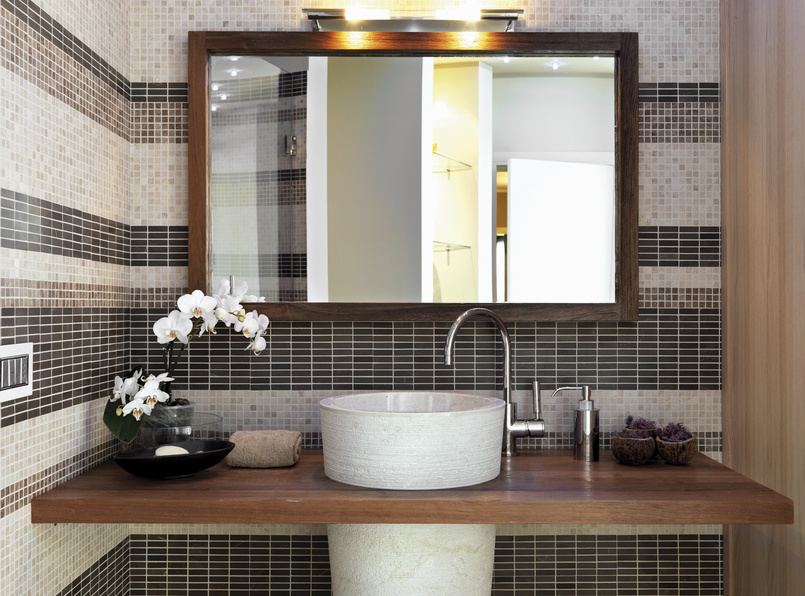 Every bathroom needs a mirror. Many styles of mirror are available, from small magnifying mirrors, which are ideal for applying makeup, to large mirrors that allow the viewer to check her overall appearance. To add a little extra style to a bathroom, homeowners can choose a mirror with an interesting frame, such as one made of mosaic tiles.
---
5
Trash Can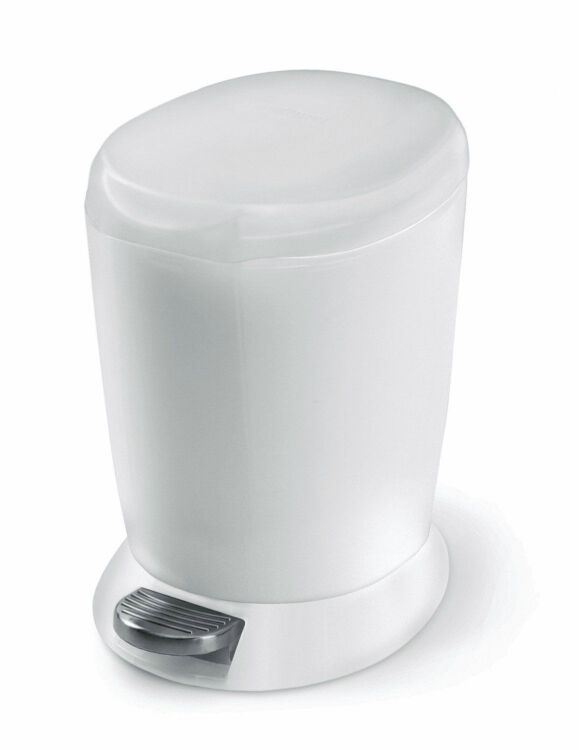 A trash can is a truly essential bathroom feature, but there is no need to stick with a boring pedal bin. Choosing a brightly coloured waste receptacle can add a splash of visual interest to an otherwise drab bathroom.
---
6
Magazine Rack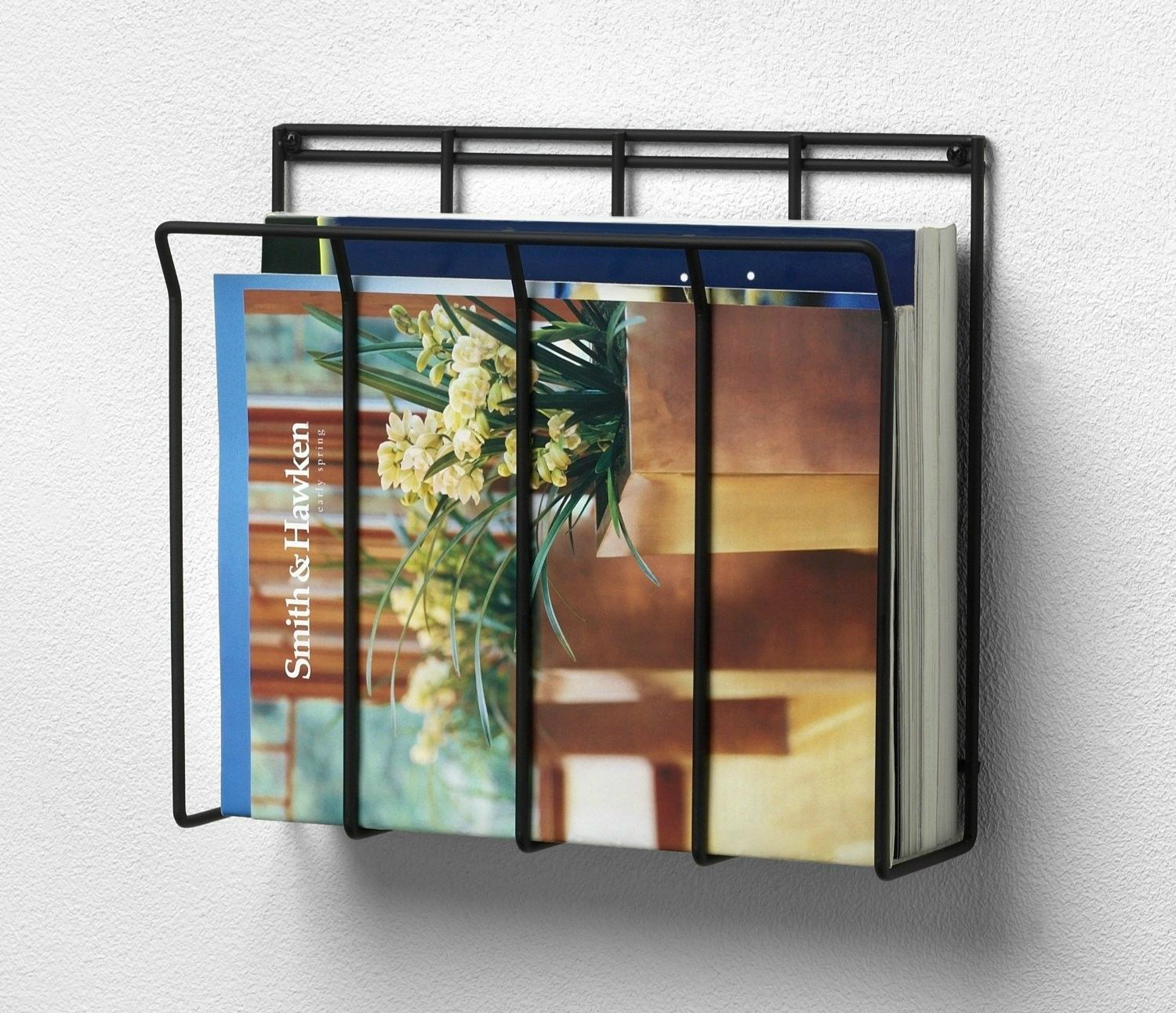 Even the most beautifully designed bathroom looks messy when there are magazines and books strewn over every available surface. Adding a magazine rack can encourage bathroom readers to neaten up their act.
---
7
Toilet Roll Holder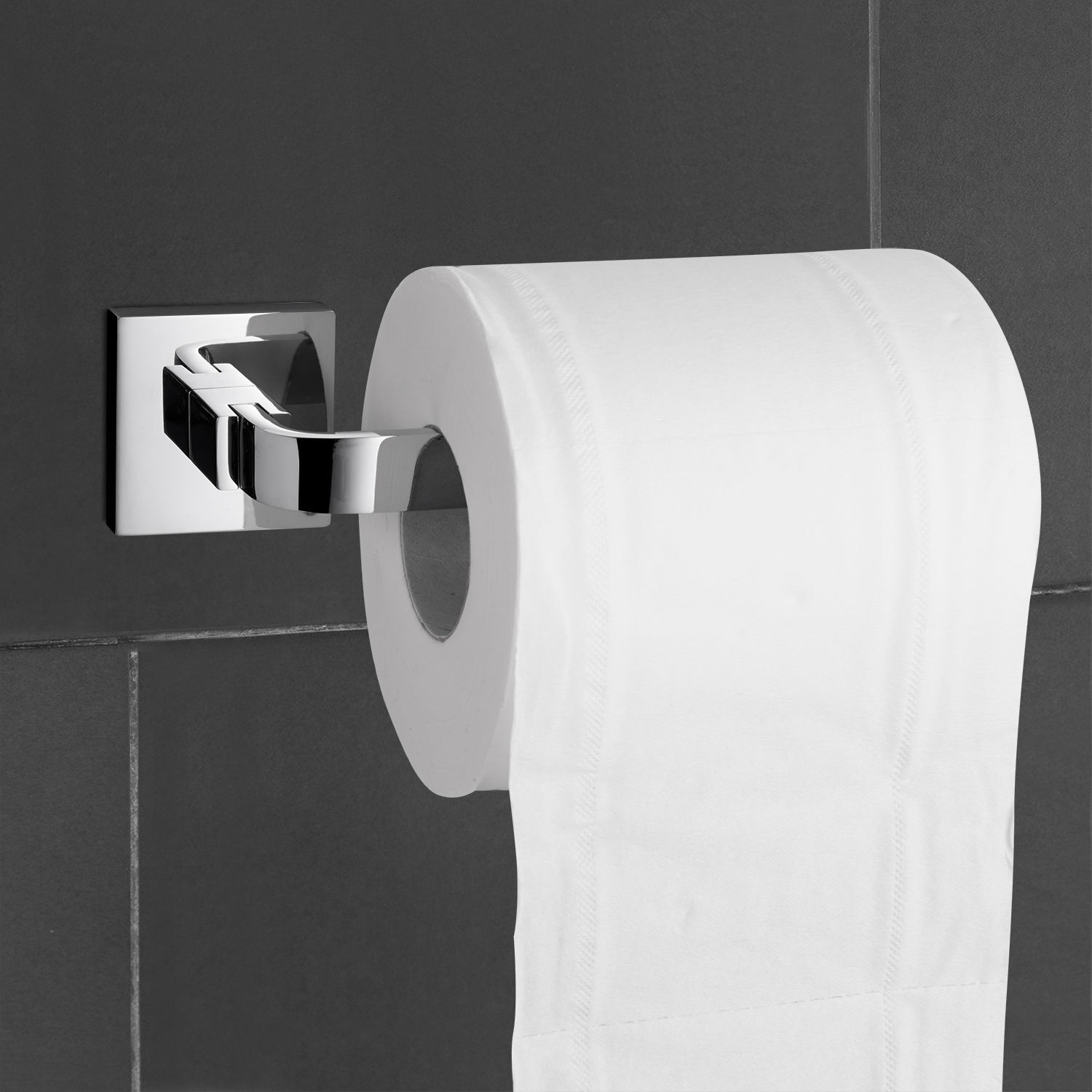 Loose toilet rolls also make a bathroom look untidy. A toilet roll holder is therefore an essential bathroom accessory. Smart bathroom designers choose toilet roll holders that are capable of storing spare toilet rolls, so that guests don't have to go hunting through the bathroom cupboards to find more toilet roll when the one in use runs out.
---
8
Laundry Basket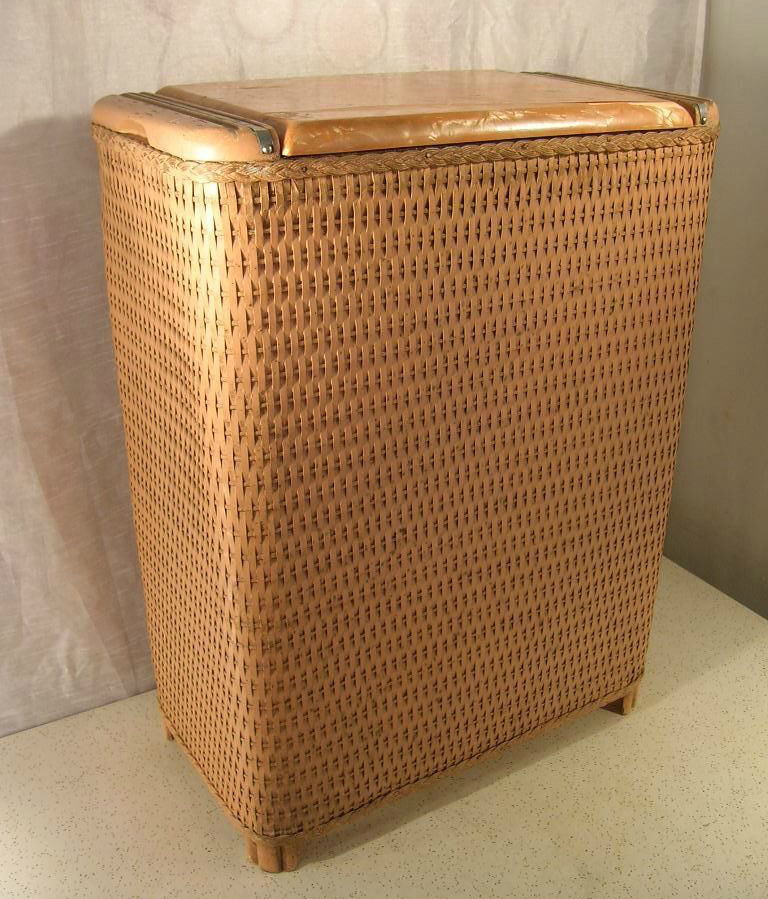 There is always at least one family member who undresses in the bathroom and leaves clothes on the floor. Adding a laundry basket can discourage this untidy behaviour. Wicker baskets are a particularly nice choice.
---
9
Storage Cabinet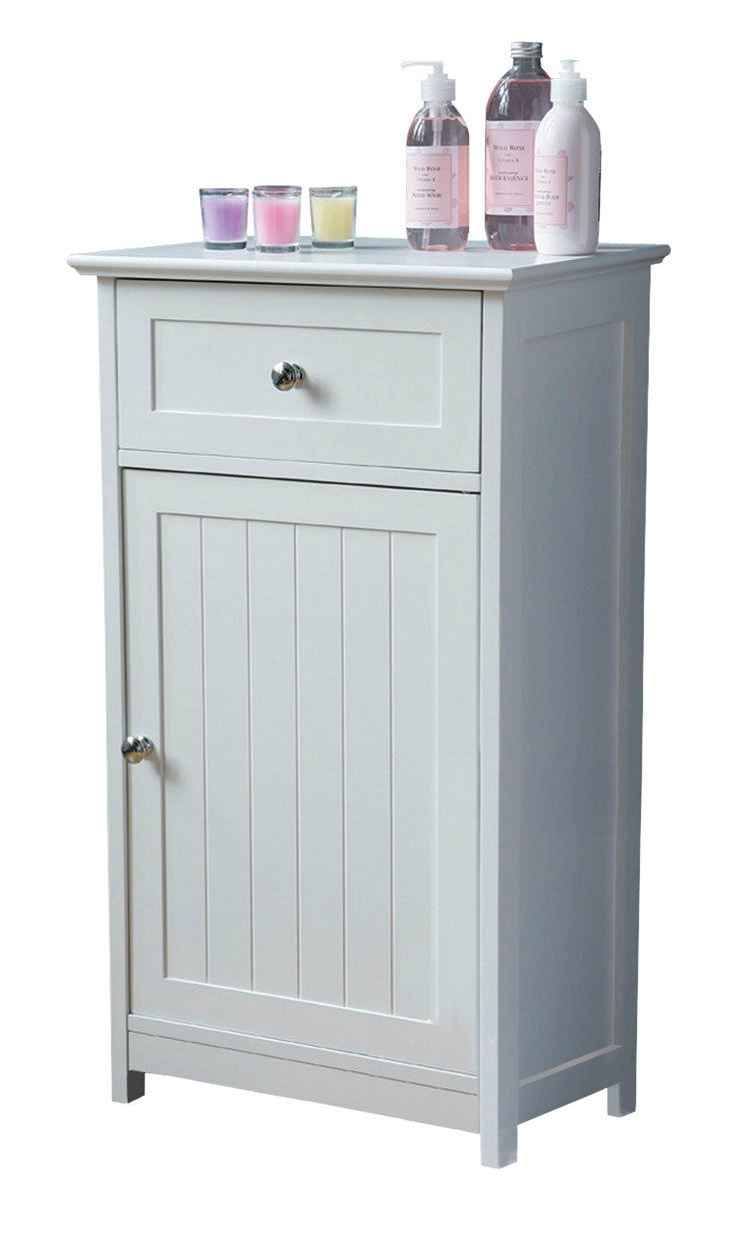 Every bathroom needs at least one storage cabinet to hold all the cosmetics, cleaning products and other bathroom supplies. As time goes on, the family might need to add extra storage boxes to accommodate the growing collection of supplies.
---
10
Toothbrush holder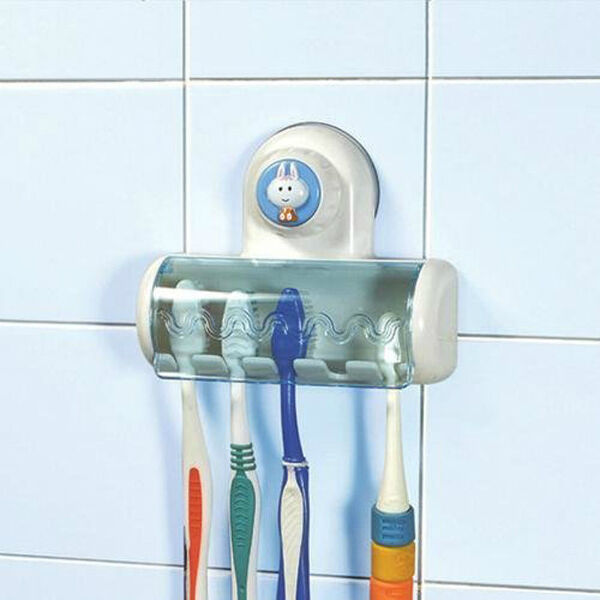 A toothbrush holder hygienically stores every family member's toothbrush separately. It can be fun to choose a toothbrush holder with an unusual shape or a bright colour, but the most important factor is that the holder should have enough space to store every toothbrush.
---
Accessories can make the difference between a boring bathroom and one where people want to spend time. When buying bathroom accessories, it's important to consider both practicality and style.