The
PS4
is fun to own and play, but some games require more than the basic console to deliver their full benefit. For example, virtual reality games require a camera, while multiplayer games demand extra controllers. In order to get the most out of your video game console, it's important to get all of the proper accessories for maximum satisfaction. These top 10 accessories for PS4 can all make a gamer's life easier and more enjoyable and most are available online.
1
Dual Shock 4 Controllers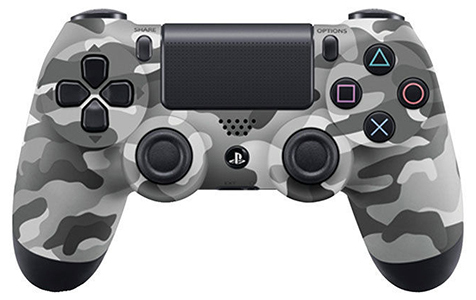 Playing games with other people is much more fun than playing alone. Buying extra controllers for the PS4 makes multiplayer gaming possible. To deliver the best experience to their friends, PS4 owners should choose the DualShock 4 controller, which gives real-time feedback to the player.
---
2
Blu-Ray Remote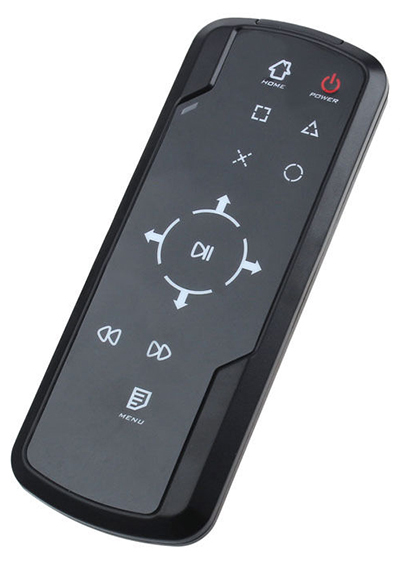 The PS4 functions as a Blu-Ray player as well as a gaming console. PS4 owners who invest in the dreamGEAR PlayStation 4 Blu-Ray remote can play, pause and navigate through movies with ease, all without having to get up from their chair.
---
3
PlayStation 4 Camera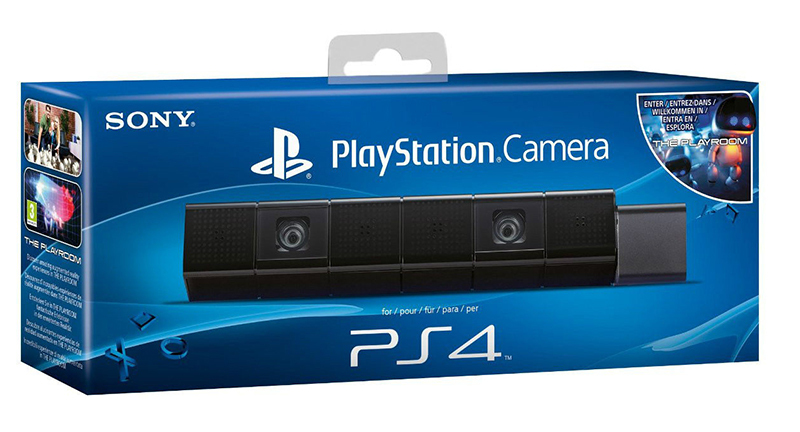 A PlayStation 4 camera allows players to use the PlayRoom, a virtual reality game that comes pre-installed on the console. It can also be used for recording video and uploading images of the player for multiplayer online gaming.
---
4
Vertical Stand

A vertical stand stores the PlayStation 4 on its side, therefore reducing the amount of space the console takes up. One example is the LETECK PS4 console vertical stand, which is sturdy enough that owners don't have to worry about their precious console tipping over.
---
5
10-Foot USB Cable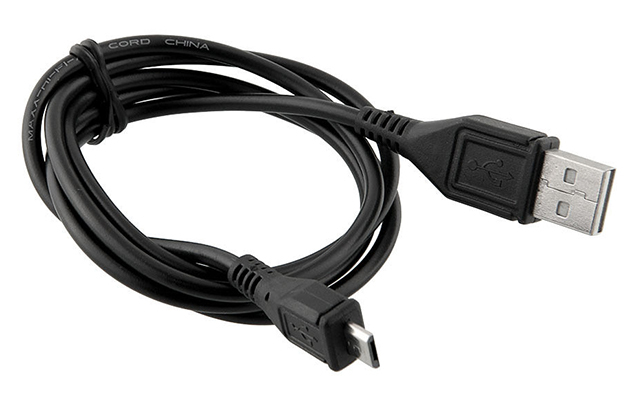 The PS4 comes with a charging cable, but it's restrictively short. Purchasing a longer USB cable allows players more freedom to position their console and controllers however they like.
---
6
Gaming Headset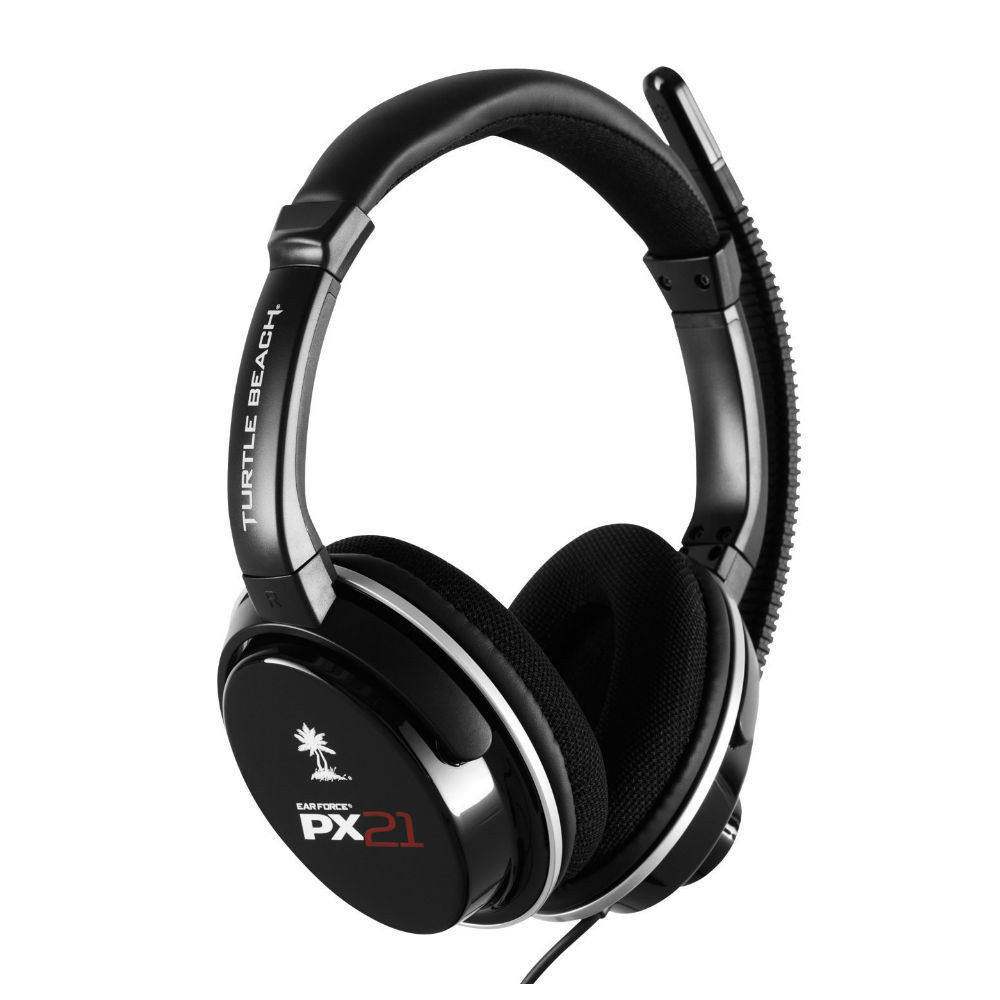 A gaming headset with a built-in mic allows players to communicate with their teammates or opponents while playing online. It also shields the rest of the house from the noise of the game.
---
7
Large Hard Drive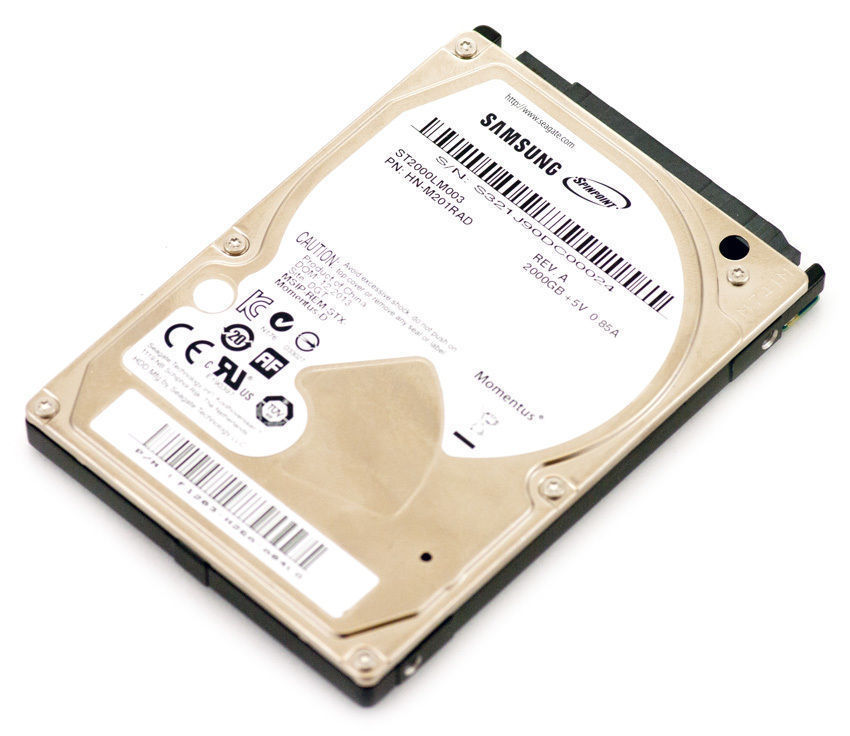 The PS4 comes with a 500 GB hard drive, which some users quickly fill up with games. Fortunately, it is possible to replace the original hard drive with one that has a higher capacity, such as the Western Digital 1TB WD Blue SATA III.
---
8
Nyko Smart Clip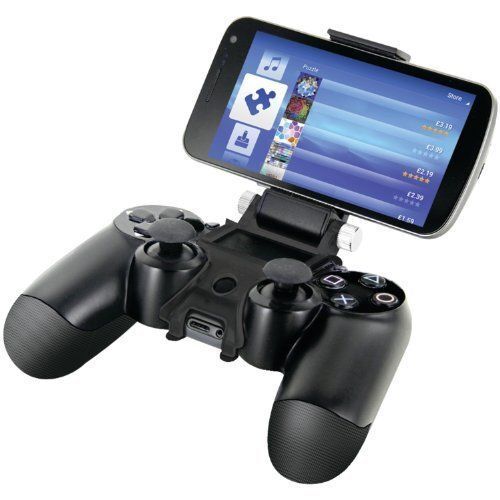 This handy gadget allows users to attach their smartphone to a DualShock 4 PlayStation controller. They can then use the PlayStation App to game without using the console.
---
9
Nyko Charge Base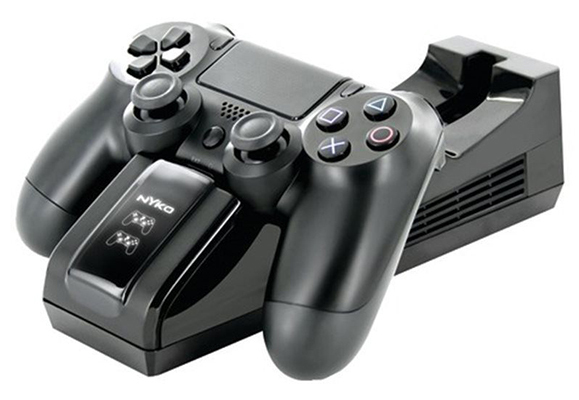 It's annoying to invite friends around for a gaming party, only to discover that all the controllers need charging. The Nyko charge base avoids this situation by providing a place to store and charge controllers at the same time - no cables necessary!
---
10
PS Vita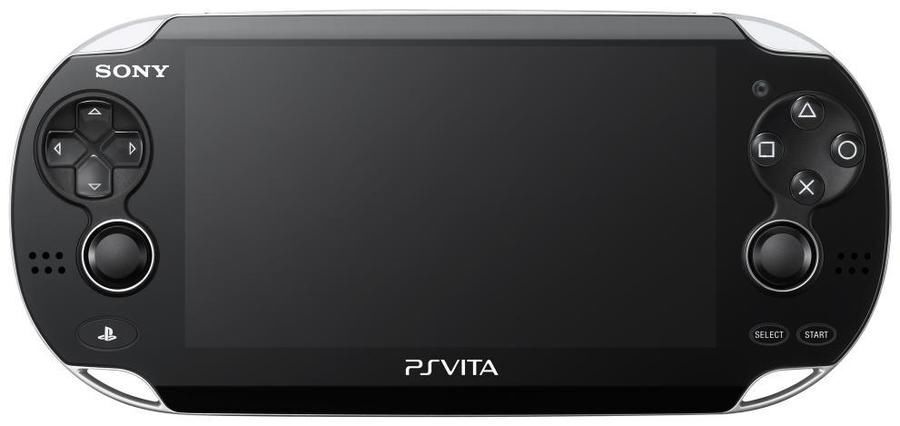 The PS Vita is a portable console that can access all the games stored on a PS4 over WiFi, giving gamers a mobile interface for gaming. All PS4 games are playable on the PS Vita, unless they use the PlayStation camera.
---