After purchasing a new Nintendo Wii U system, it's time to start looking into accessories that can enhance the playing experience.
Buying a Wii U
is enough of a challenge on its own, but looking through the variety of accessories can be even trickier. Below are the top 10 accessories players buy for the Wii U.
Controllers
Different Wii U and Wii games can require different controllers. Each controller listed here has its own uses and advantages.
1
Wii Remote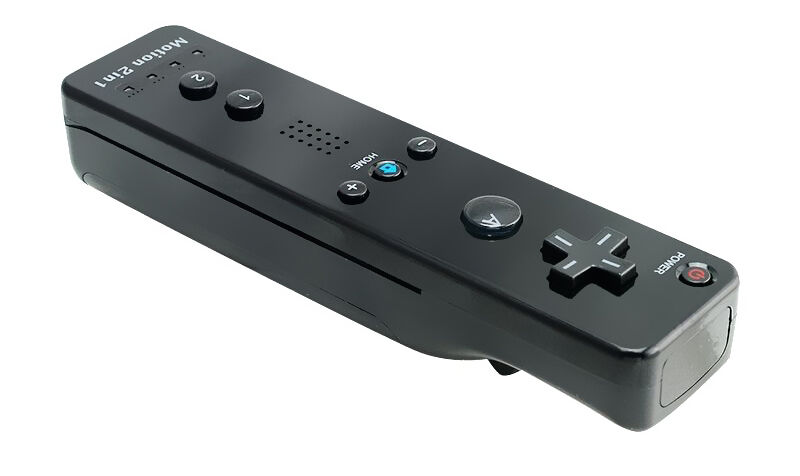 Known as Wiimotes for short, these controllers were originally introduced with the Nintendo Wii system, but are still compatible with the Wii U. Newer Wiimotes are equipped with Wii Motion Plus. This feature is only necessary for playing a few games like Zelda Skyward Sword for the Wii and certain Wii U games.
---
2
Gamepad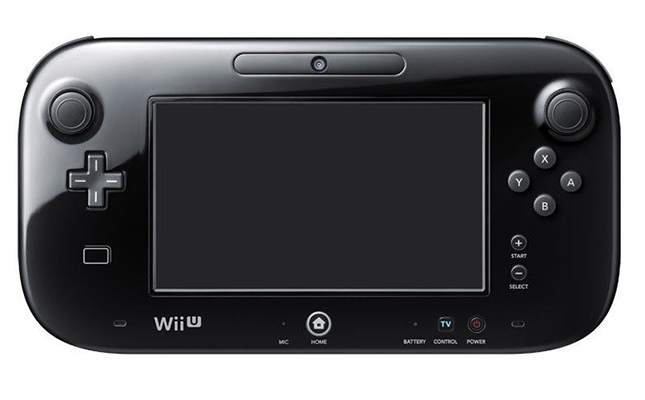 This controller specific to the Wii U is a rectangular master controller with its own screen. The Wii U comes with this controller when purchased new in box. Many of the Wii U's functions require the Gamepad, so it's an essential piece of hardware for the system. In general, only one of these controllers is required. Many games don't require the Gamepad at all.
---
3
Wii Pro Controller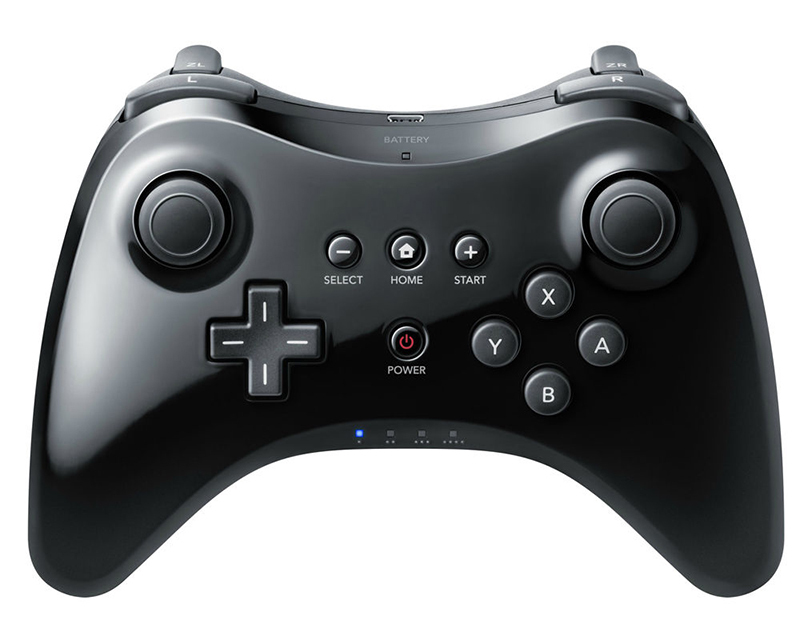 This entirely optional controller is used by players who desire a more classic feel to their controller. Buttons like A, B, X and Y appear in a traditional diamond configuration on the right of the controller. The Wii Pro is a great controller for playing classic games downloaded from the Wii Shop.
---
4
Nunchuk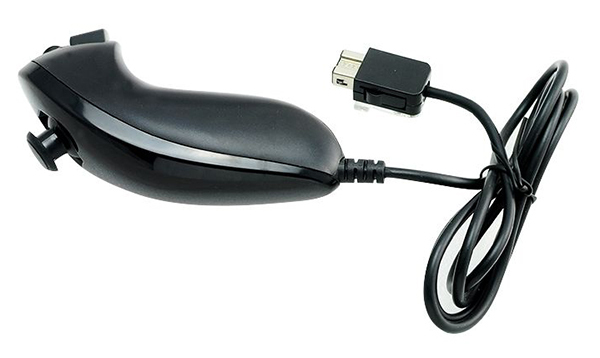 This is an attachment for the Wiimote that is required for many single-player games. Any game where you need to use a joystick requires either a Gamepad, a Wii Pro Controller or a Wiimote with a Nunchuk.
---
5
Microphone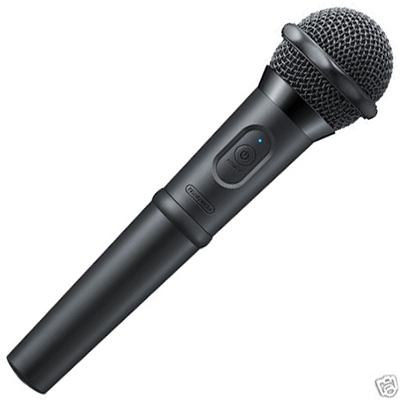 Singing games for the Wii U respond to sound that comes through a microphone controller. The Gamepad has a built in microphone, but it can be awkward to sing into. Many singing games like Sing Party and U-Sing will include the microphone in a package deal, but when buying used games, the microphone may have to be purchased separately.
Controller Accessories
Protect and enhance your controllers with these fun accessories.
---
6
Controller Cases/Skins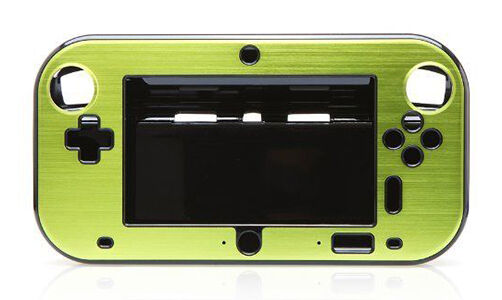 There are many rubber and hard plastic cases for each type of Wii U controller. Use these cases to keep Wiimotes and Gamepads safe and make them easier to grip. You can also opt to decorate your controllers with colourful skins, which can be stuck on and removed with ease. One important skin for the Gamepad is the screen filter, which goes over the screen to protect it.
---
7
Controller Attachments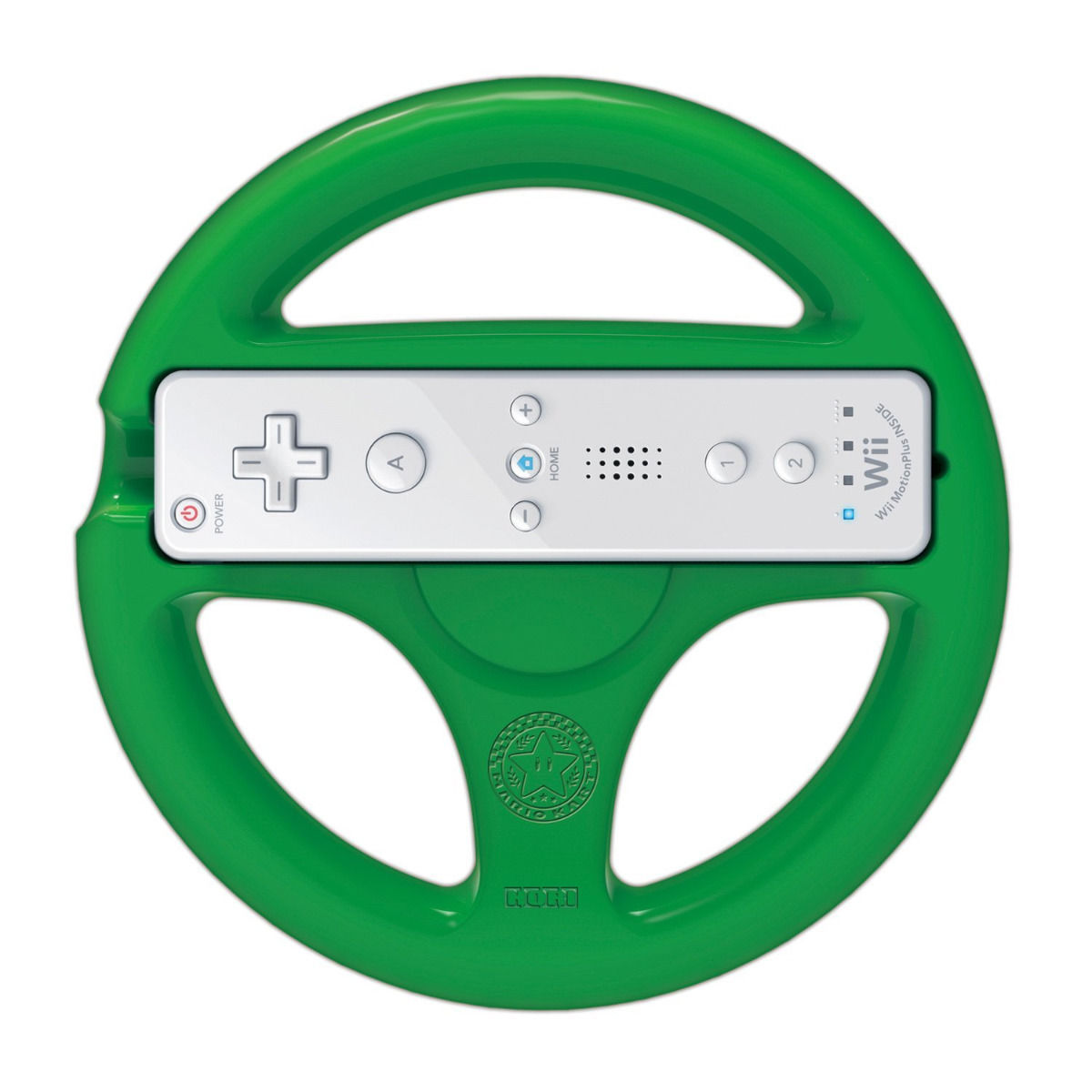 Many games combine well with unique accessories for Wiimotes that change the way you hold the controller. For example, the Wiimote's wheel accessory is shaped like a steering wheel to enhance the experience of driving games. Another popular controller attachment is the Zapper Light Gun. There are plenty of other third party attachments shaped like more ridiculous things.
Other Hardware
Plug in this optional equipment to get the most out of the Wii U.
---
8
Gamecube Controller Adapter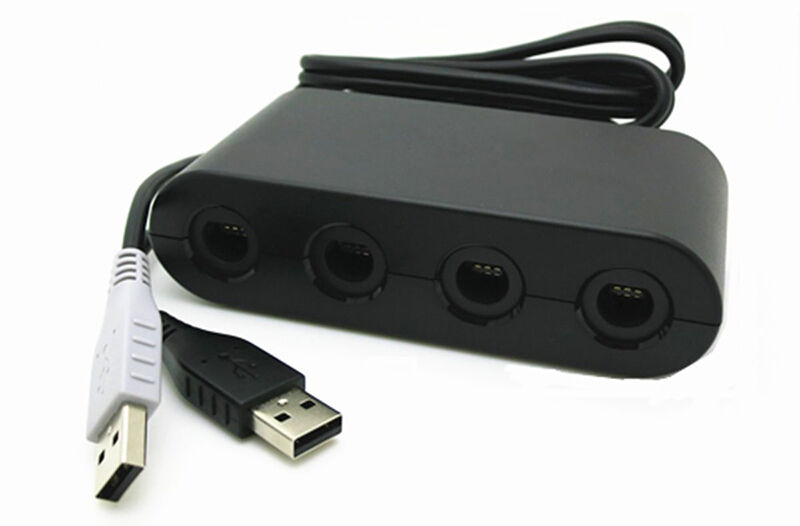 The game Super Smash Bros Brawl for the Wii allowed players to plug in a controller from their Nintendo Gamecube to play. That functionality is missing from the Wii U and the newest Super Smash Bros game unless you buy a Gamecube controller adapter. This adapter plugs into the Wii U and provides four ports for Gamecube controllers.
---
9
Headset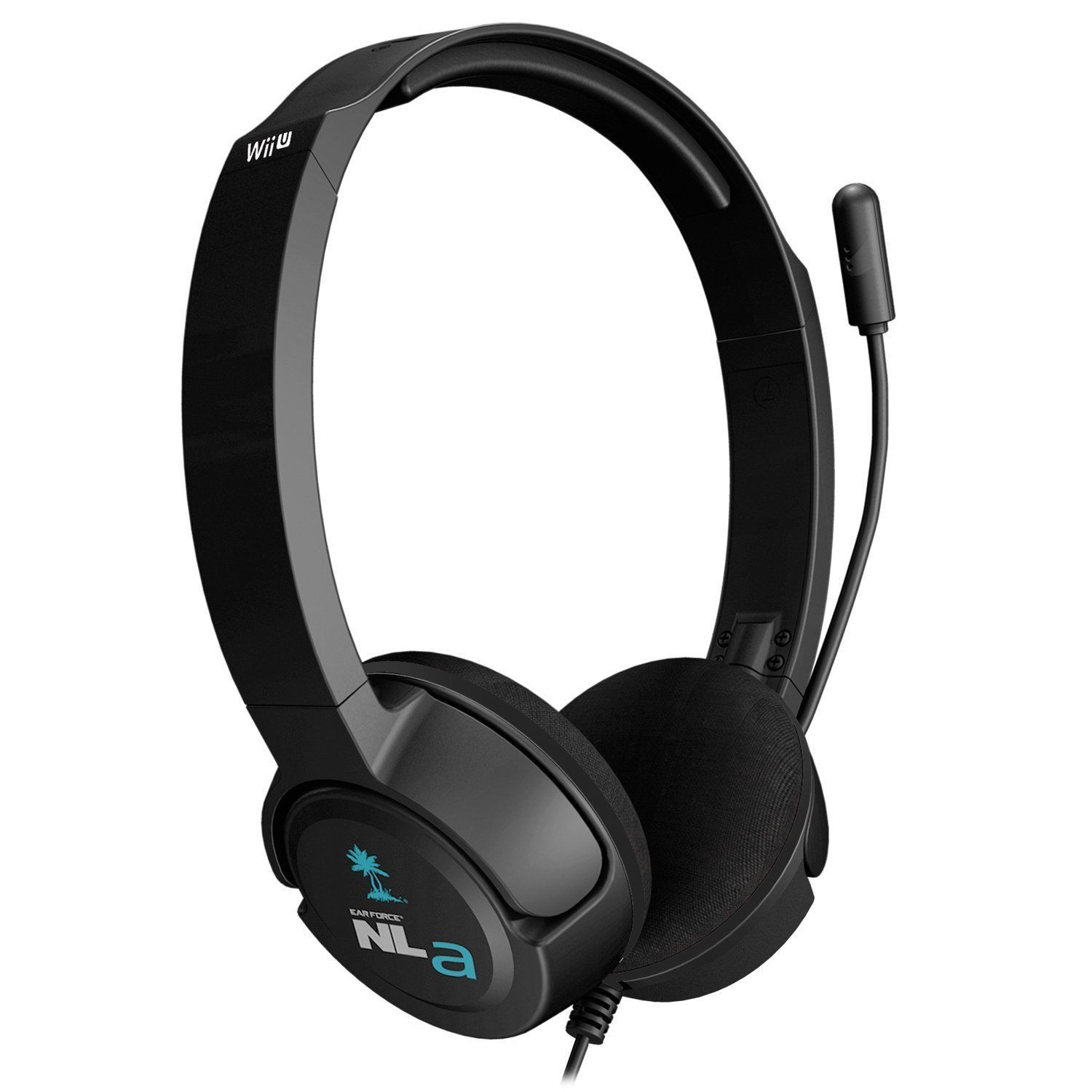 One great feature of the Wii U is that many games can be played on the Gamepad alone, leaving the TV free for other things. Using a headset with the Gamepad gives superior sound quality and helps keep the rest of the house quiet while playing. Headsets for the Wii U can be wireless or plug directly into the Gamepad.
---
10
External Memory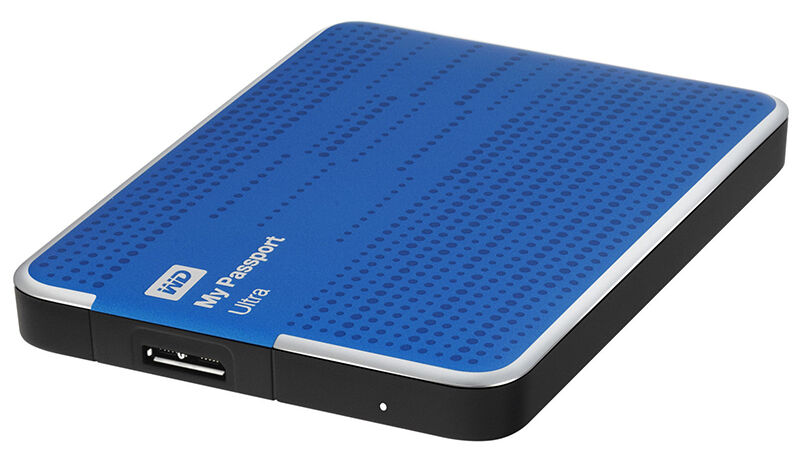 The days of memory cards are gone. Now most consoles store save files and even entire games on their internal hard drives. To share games with a friend or transfer files to a new system, you have to use an external hard drive. These hard drives work with the Wii U the same way they do on a computer. Just plug a Wii U hard drive into the back of the console via USB port, upload files to the drive and they will be stored there. Some of these accessories, such as the Gamecube controller adapter, are no longer produced by Nintendo and can be difficult to find at local retailers. Try online retailers to find a used or off-brand version of the accessory.
---