LANEIGE WATER BANK ESSENCE 60ml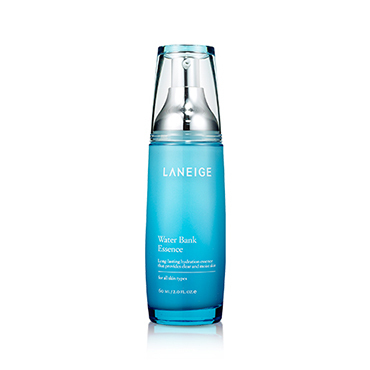 An advanced moisture-rich essence
Contains mineral water to deliver intense & durable hydration for skin regeneration
Developed with Water Pump System to retain moisture in skin
Formulated with chestnut extracts & seaweed extracts
Helps stimulate keratin turnover to improve roughness & invigorate skin
Unveils clearer, sleeker & healthier skin
Perfect for all skin types
To use: Apply a moderate amount to face as the final skincare step
Dehydration is one of skin's biggest problems. LANEIGE specializes in hydration skin care products, and this is the best moisturizer I have used so far. Other big brands cost more but are not necessarily better.
---
Estee Lauder Advanced Night Repair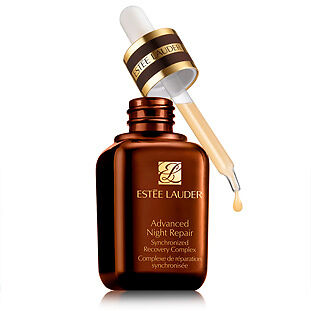 A powerful treatment to reinvent a beautiful new life for skin
Contains 5 times of patented recovery complex in Advanced Night Repair Serum
Intensively increases skin natural ability to repair cumulative damage
Visibly eliminates effects of assaults & stresses
Revitalizes & renews appearance every night
After 21 nights, skin appears more rested, even-toned, supple, smooth & healthy
I have been using this product since I was 21. It is probably my biggest investment in skin care, but totally worth the money! Skin feels so smooth every morning when I wake up.

Many of my friends are loyal fans as well. If you are looking for a skin repair product, this is highly recommended!
---
Shu Uemura UV Under Base Mousse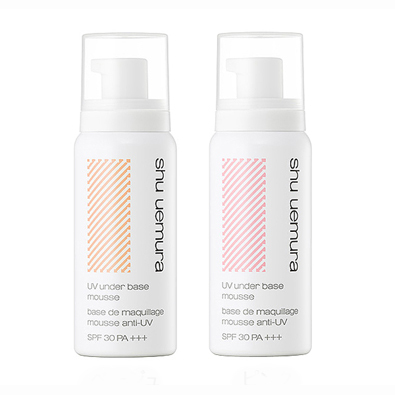 Improved makeup staying power
Improved colour vibrancy
Provides SPF protection against harmful UV rays
Unique ultra-light mousse texture
Available in Almond and Peach tone

This has to be the best and lightest sun protector ever!!! I have used 4 of them already . Highly recommended!!!
---
Bio-Oil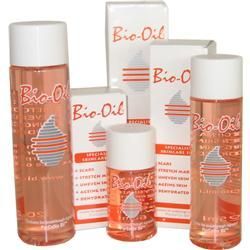 Have a scar? Don't worry, Bio-Oil will help you!
It really works! But of course it works better on new scars and you have to keep applying it daily until the scar disappears.
---
L'OREAL LIP AND EYE MAKE-UP REMOVER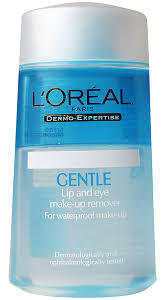 Gentle Make-Up Remover for Eyes & Lips effectively removes waterproof and long-lasting make-up leaving no greasy film around the eyes. Its refreshing and gentle formula is suitable for sensitive eyes and contact lens wearers.
What I love about this product is its light and non-greasy formula, and the CHEAP price! You can get it from most supermarkets as well. Why spending more when you can get the same result at a much cheaper cost?!
---
Moroccan Oil Treatment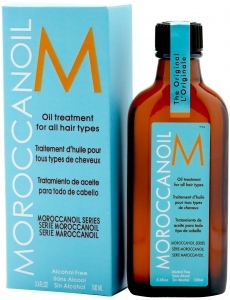 This is THE magical hair product of all time! I absolutely LOVE LOVE LOVE it! And recommend it to anyone who suffers from hard and dry hair!

I have been using it for a few months now. You only need a drop every day, so the 100ml bottle will last a long time. My hair is noticeably softer and smoother. It also smells very nice!

Just make sure you get the authentic ones. There are many counterfeits out there, because real Moroccan oil is very expensive.
---
Perfect Lotion SOS Spot Gel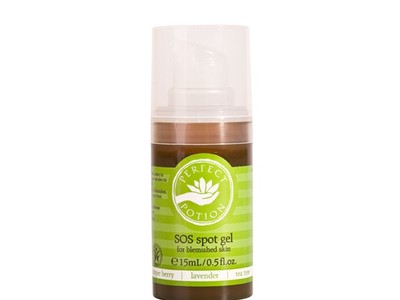 Treats spots and pimples and reduces skin flare ups
Controls pimples
Balances excess oiliness
Minimises cross infection
Antibacterial

Tip: Apply as early as possible and keep applying until the spot disappears.
---
Helena Rubinstein Lash Queen Sexy Black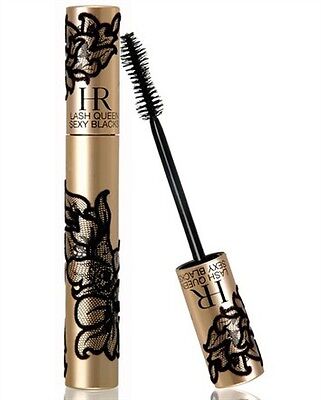 ---
Shiseido Perfect Whip Facial Clean Foam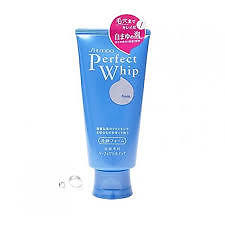 CHEAP and does its job super well!

You can find it online and in Japanese cosmetic stores.