A quality lawn mower helps
homeowners
keep their yards healthy and attractive. A well-manicured lawn helps keep weeds from growing and deters pests, such as insects or wild animals. Individuals can choose from a variety of lawn mower types. Assessing the size of a lawn, type of terrain, and desired amount of mowing power can help homeowners choose which lawn mower is the best fit for their particular needs.
1
Bosch Rotak 37 LI Ergoflex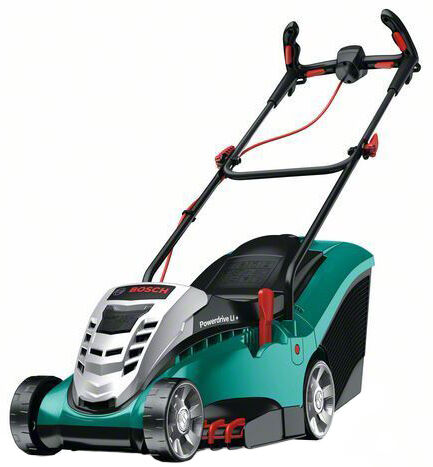 The Bosch Rotak 37 LI Ergoflex is a 36-volt lawn mower, offering a 37 cm cutting width and 20 mm to 70 mm cutting height. The cordless mower is ideal for small to large lawns, and ergonomic handles are easy for the user to grip and help with movement control. The QuickClick handle allows users to easily disassemble the mower for compact storage, and no tools are required.
---
2
Stiga Turbo Pro 55 S4B
The Stiga Turbo Pro 55 S4B is a self-propelled mower with a 53 cm cutting width, which makes it ideal for mowing large lawns. A four-speed transmission allows the user to cut at a speed range of 2.8 kph to 4.5 kph, and the anti-vibration feature makes the mowing experience comfortable for users. Additionally, a three-in-one collect, mulch, or rear discharge system offers versatility.
---
3
AL-KO Soft Touch 380HM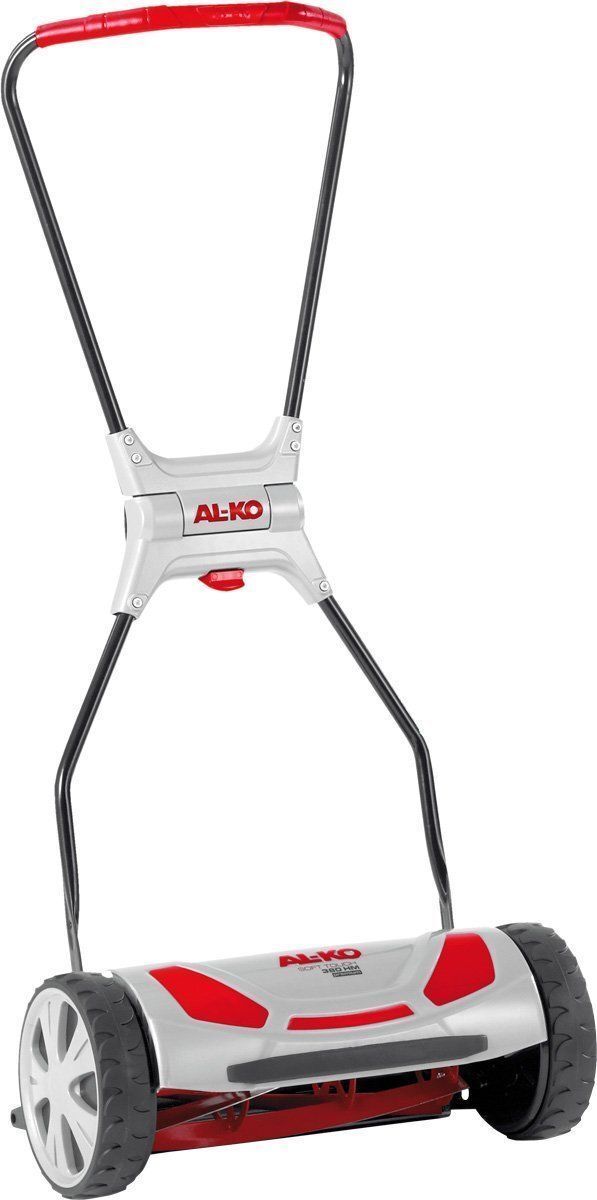 The AL-KO Soft Touch 380HM is a manual push mower suitable for small yards. Hardened steel blades cut grass evenly and easily, while a lightweight deck and wide tyres with rubber bumpers protect the deck from scratches and other damage. For easy storage, users can quickly fold the mower and store it in a compact space.
---
4
Honda Miimo 500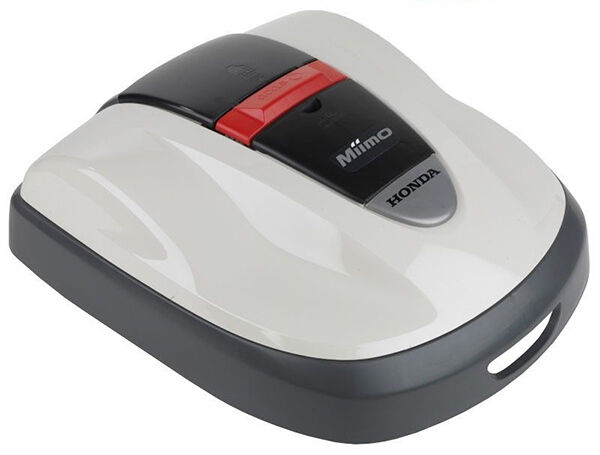 The Honda Miimo 500 is a robotic lawn mower that does all the grass-cutting work on its own. It works by cutting 2 mm to 3 mm of grass at a time for several intervals until the job is complete. A random cutting pattern results in less stress on the grass, in turn helping the user maintain a healthier lawn. The user simply sets a perimetre, and the robotic device cuts within it.
---
5
Flymo Microlite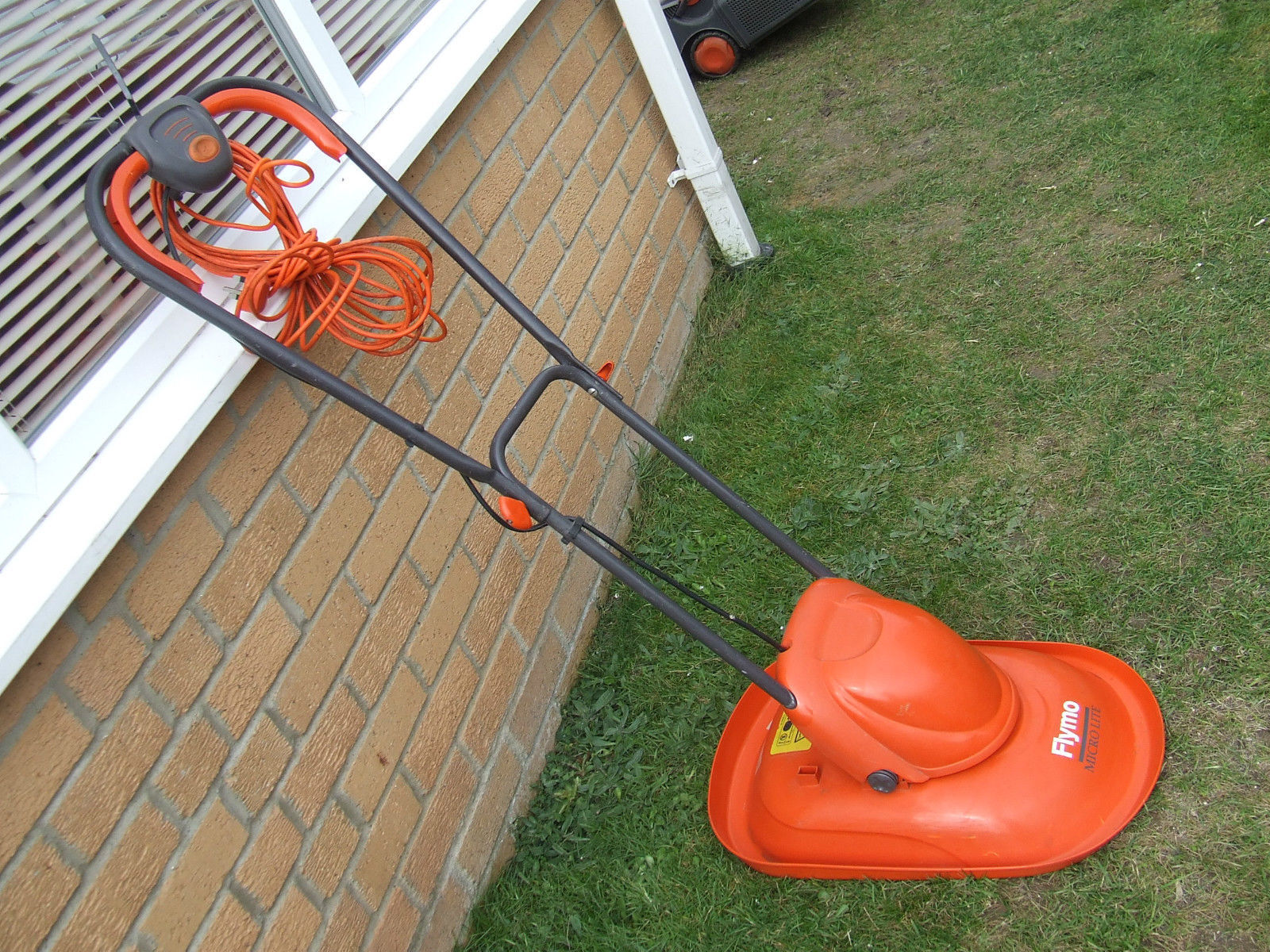 The futuristic Flymo Microlite mower hovers slightly above the lawn on a cushion of air as it trims. This makes the mower easy to steer, and users can manoeuvre the mower in any direction. It is useful for cutting small, medium, or large lawns. Cutting heights range from 10 mm to 33 mm, and it has a cutting width of 28 cm.
---
6
Honda Izy HRG465SD
The petrol-powered Honda Izy HRG465SD mower features a cutting diametre of 45 mm, making it a great choice for large lawns. An auto decompressor and choke make it easy for users to push the mower for long periods. Cutting height ranges from 20 cm to 74 cm, and the mower includes a clipping and compost bag to make cleanup a breeze.
---
7
Wolf-Garten Power Edition 37E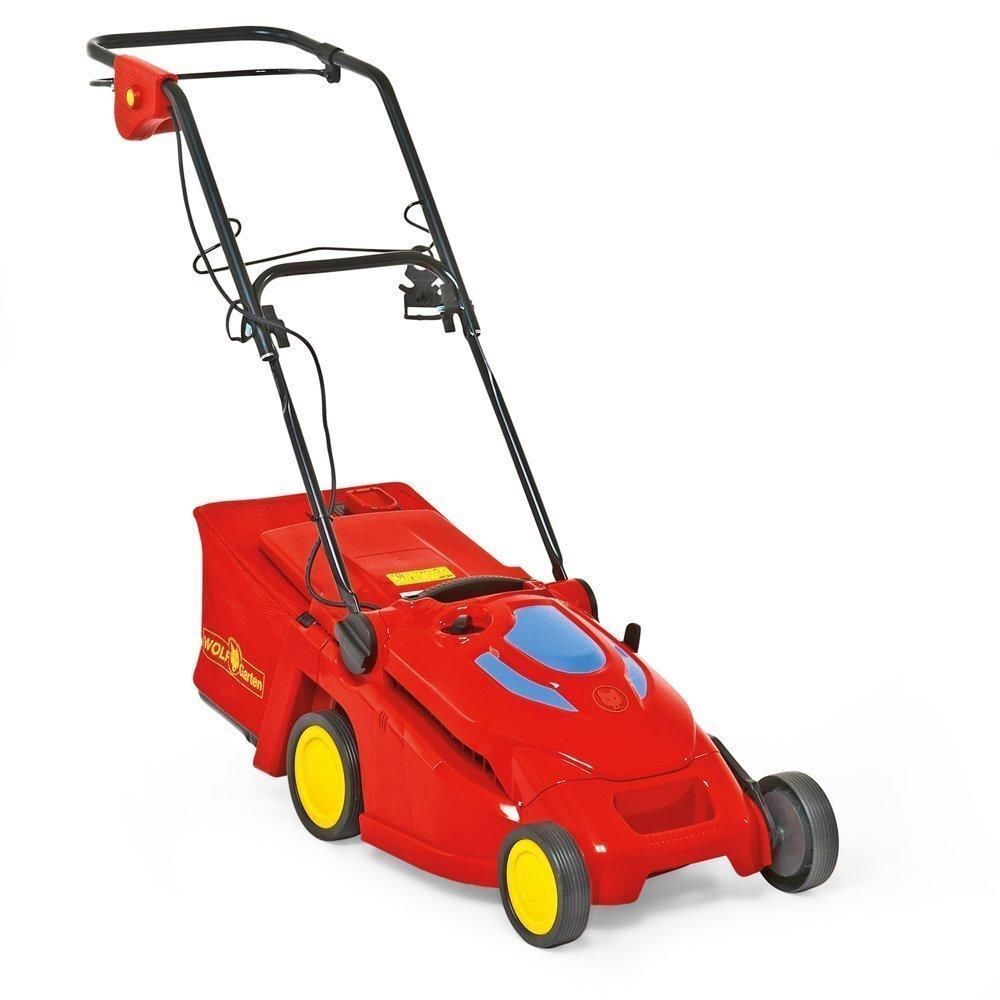 The Wolf-Garten Power Edition 37E is an electric rotary lawn mower. It comes with a mulching option and grass collector, and has the ability to cut grass up to 10 cm long. Nine height settings and a cutting width of 37 cm make the mower ideal for medium lawns.
---
8
Hayter Spirit 41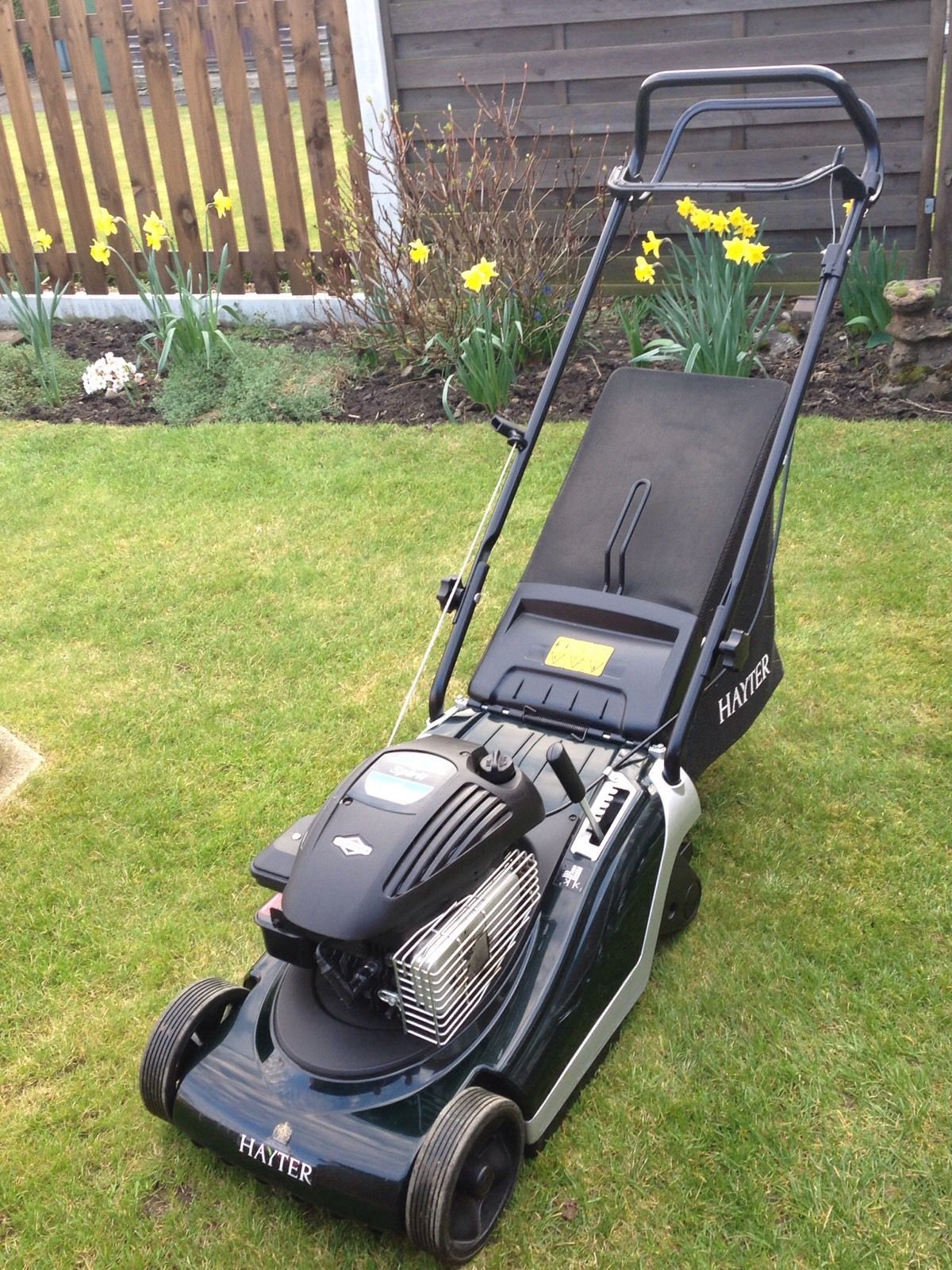 The four-wheel drive system of the Hayter Spirit 41 lawn mower allows users to cut grass on various types of terrain with ease. A cutting width of 41 cm and a cutting height that ranges from 13 mm to 65 mm makes this mower ideal for medium to large lawns with various grass types.
---
9
Husqvarna Rider Battery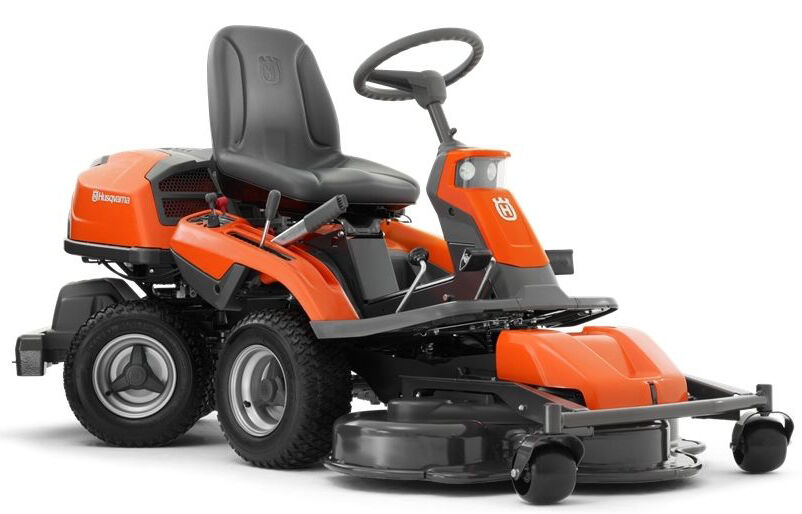 The Husqvarna Rider Battery is a battery-powered riding mower for lawns of all sizes. Zero emissions and quiet operation make this mower ideal for residential areas, letting owners comfortably ride along as they mow the grass on various terrain styles.
---
10
Mountfield S461PD
The Mountfield S461PD lawn mower is self-propelled, features a cutting width of 46 cm, and a cutting height ranging between 25 mm to 80 mm. Users can easily adjust the height settings with a single lever. A collector bag holds up to 60 litres of cuttings, and a mulching feature allows users to recycle the clippings and use them for compost.
---
How to buy lawn mowers on eBay
You can find the lawnmower that fits your grass cutting needs from sellers on
eBay
. Start shopping by entering keywords such as "lawn mower" in the search bar found on any site page, which produces a large number of results to browse through. For specific results, perform a detailed search by entering specific words, including a brand name or model number. When you find a product that interests you, review the seller's page for pictures and additional product information.