With so many different cameras on the market it can be a bit overwhelming to find a model that fits your budget and needs. Luckily, online retailers offer guides on how to purchase a slew of different
digital camera
s. Designed to capture the most important moments of our lives, a digital camera is a staple electronic in households throughout the world.
1
Samsung Smart Camera WB350F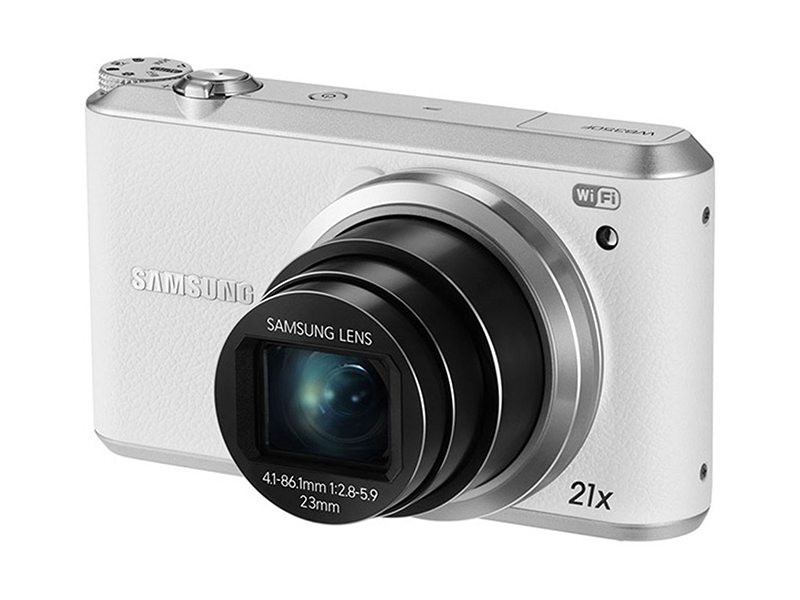 The Samsung Smart Camera WB350F is easy to shoot and allows users to share their photos on both Android and Apple Smartphones, or directly onto a website. Ideal for the individual who wants a basic digital camera, this Samsung product is specially designed with 16-megapixel sensor for enhanced picture quality. The best feature of this Smart camera is its ability to let users customise different types of shooting options, such as low light and red-eye reduction. It's also comes equipped with Wi-Fi capabilities.
---
2
Nikon D5200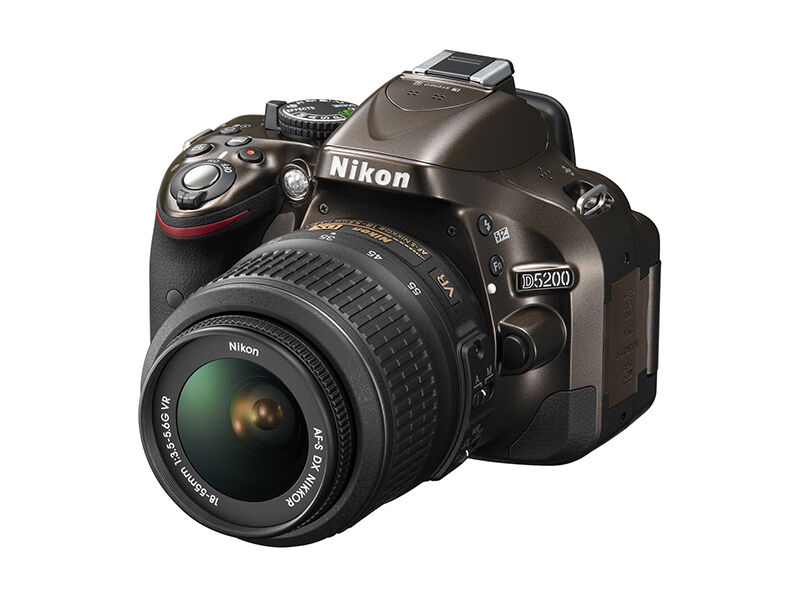 Billed as an entry-level DSLR camera, the Nikon D5200 has excellent video and photo quality, and beginners will enjoy its user-friendly attributes. Unlike a traditional digital camera, the SLR allows high resolution photos at farther distances. The advanced features of this camera include: the high-end viewfinder, auto focus, and WiFi capability.
---
3
Nikon Coolpix L830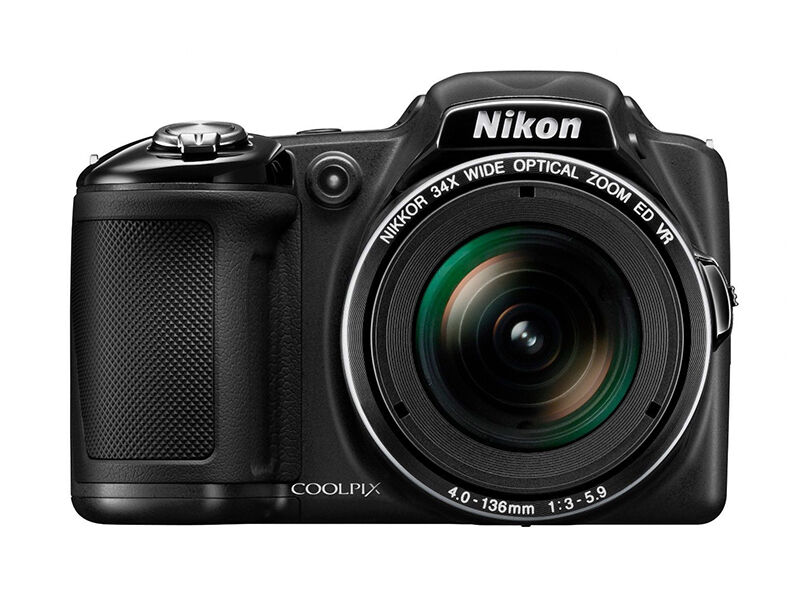 An excellent long-view camera, this Nikon Coolpix L830 allows the user to take a high-quality photo from several hundred feet away. This product was recently upgraded to include 100mm more zoom, from 665mm to 764mm, and features a Dynamic Fine Zoom setting that pushes the range to 1530mm.
---
4
Nikon Coolpix L610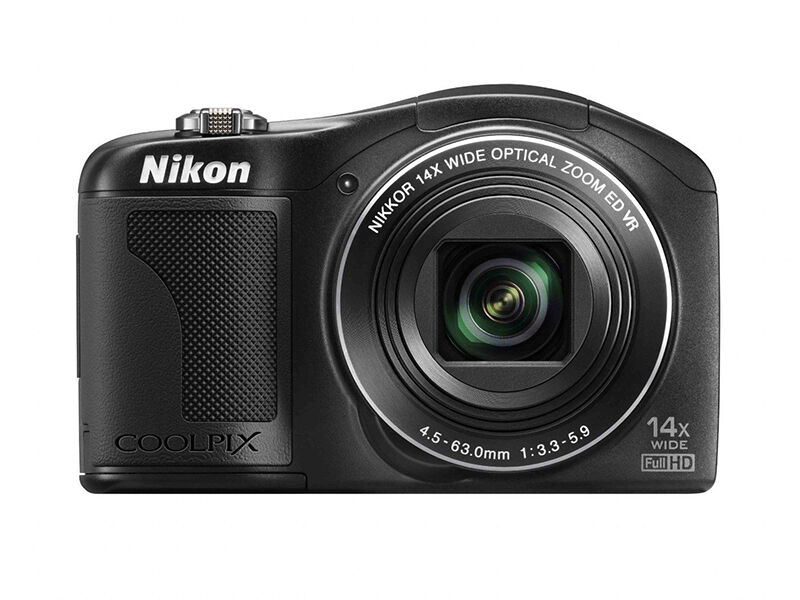 An entry-level digital camera, the Nikon Coolpix L610 still delivers quality photos. Images taken at great distances, however, are likely to appear as crisp as more expensive types. On the upside, the battery power for this Nikon is better than may be expected, requiring only two AA batteries that can last for several months.
---
5
Canon PowerShot SX160 IS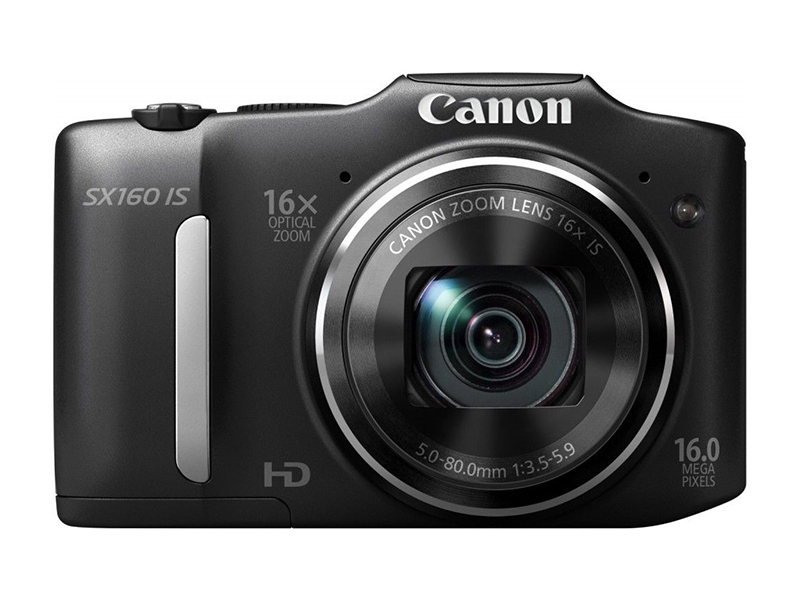 Although slightly larger and bulkier than many other cameras, this Canon PowerShot has its advantages when it comes to taking better pictures. Because of its large size, the camera fits better into the user's hand and takes videos or pictures with ease. Individuals who like taking multiple shots at once will appreciate the extra-fast shutter speed that allows for rapid shots without depressing the shutter.
---
6
Sony RX100 II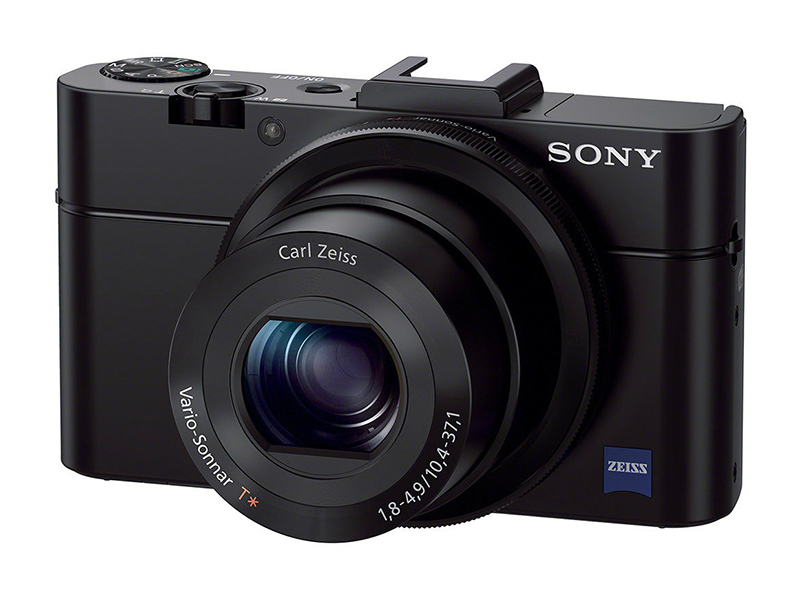 The Sony RX100 II is designed with an innovative tilting screen that allows for better quality pictures at variable angles. Redesigned for 2014, this camera has a 1-inch 20.2 megapixel Exmor CMOS sensor that produces very high resolution images and are extremely detailed.
---
7
Sony Cyber-Shot RX1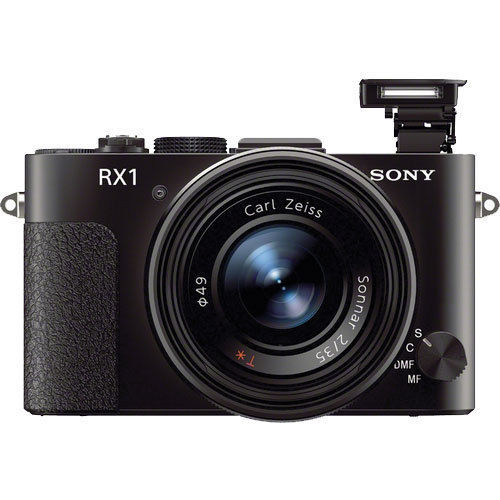 Considered Sony's flagship digital camera, the Cyber-Shot RX1 has a full-frame 24.3 megapixel sensor that can capture even the smallest of details. The large three-inch LCD allows the person taking photos to easily browse through pics to see exactly what they're shooting. Automatic focus allows the individual to concentrate on getting the perfect shot while the camera automatically zooms in or out, as needed.
---
8
Panasonic Lumix SZ9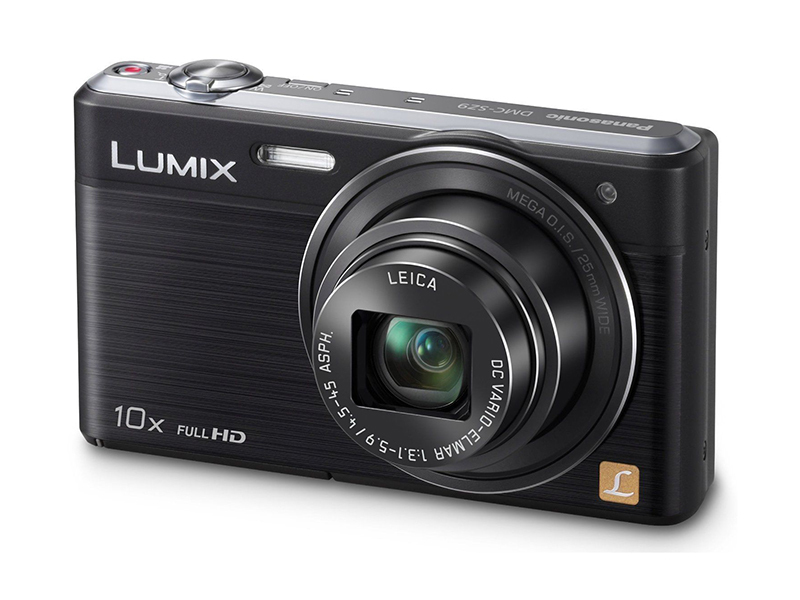 Although small, the Panasonic Lumix SZ9 has many features typically found in more expensive cameras. For example, this camera has a 20X zoom, HD Video capability, and WiFi connectivity.
---
9
Olympus SZ-16 his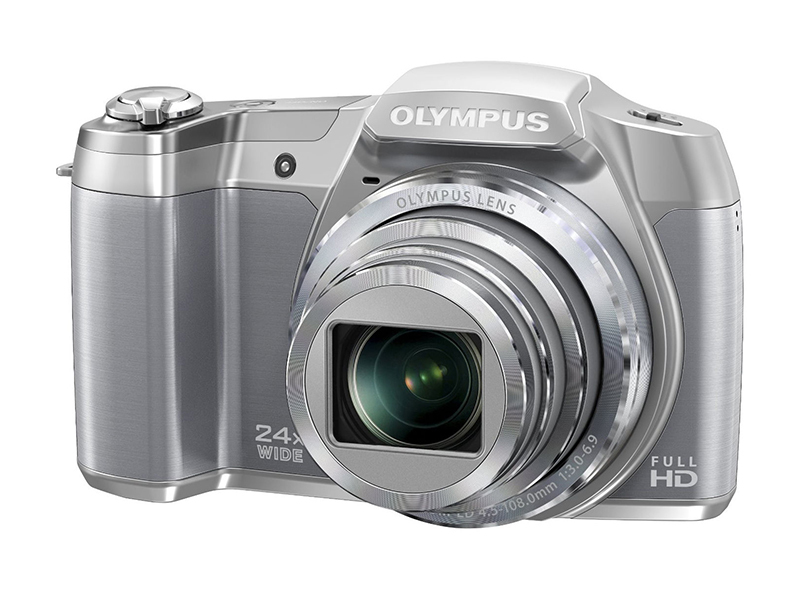 Given the affordable price of this camera, it's easy to assume that it doesn't have many features. However, not only does it have HD Video capability, but the Olympus SZ-16 iHS also has extremely powerful 48X zoom lens that allows users to easily take photos of objects and people far away.
---
10
Fujifilm FinePix F770 EXR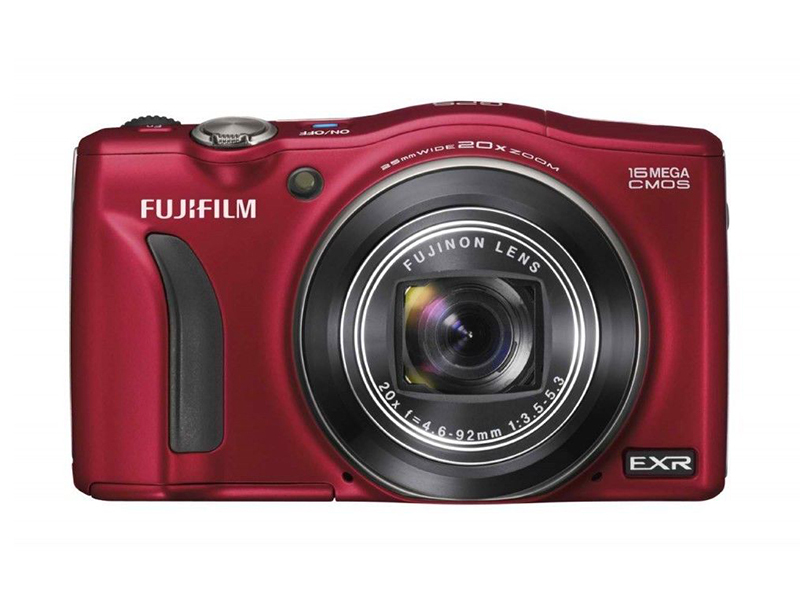 The Fujifilm FinePix has a 16 megapixel resolution screen and a 20X optical zoom lens; however, this can be extended to 40X magnification, when necessary. To better control how much light is used by every pixel, the camera has a sensor that can be used to emit more or less light. This FinePix includes full HD movie capabilities and GPS functionality.
---
Conclusion
Clearly, digital cameras can be found in nearly every price range. As a result, it is best to set a budget prior to looking and determine which features you cannot live without. With a wish list and set budget it will become infinitely easier to find a quality digital camera.