Gamers have specific computing requirements for their
gaming laptops
: a powerful processor, a high-resolution display, and a graphics card that is capable of handling even the most graphically advanced games. This guide showcases ten of the best gaming laptops available.
1
Alienware 17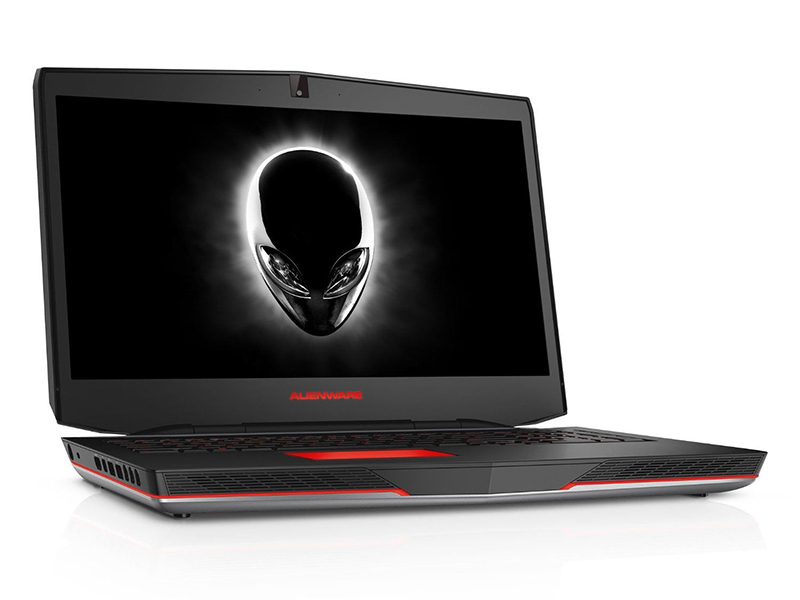 Many 2014 reviewers agreed that the Alienware 17 is the best gaming laptop available. It has a high-quality 17-inch screen, a convenient backlit keyboard, superior laptop speakers, and an Intel i7 CPU which offers 3.4 GHz of processing speed. It comes with a very respectable 8GB of RAM as standard, but hardcore gamers can expand the memory to 32GB. Finally, the Alienware 17's 750GB hard drive provides plenty of space for games and other kinds of data.
---
2
Samsung Series 7 Gamer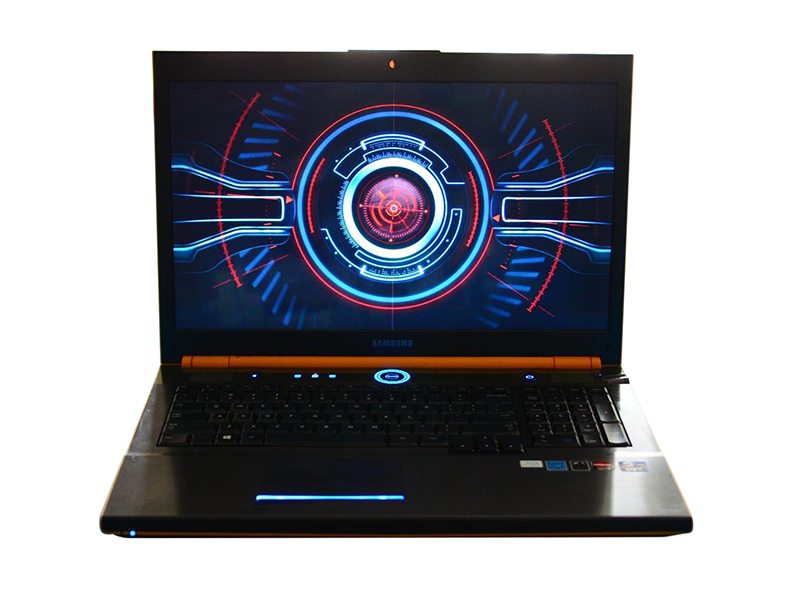 It's difficult to get a truly immersive gaming experience when playing on a laptop computer, but the Samsung Series 7 Gamer's massive 17.3 inch screen is the next best thing to a full-size desktop monitor. Equipped with a powerful graphics card, 16GB of RAM, and an Intel i7 CPU, the Samsung Series 7 Gamer can handle almost anything that gamers can throw at it.
---
3
ASUS ROG G750JS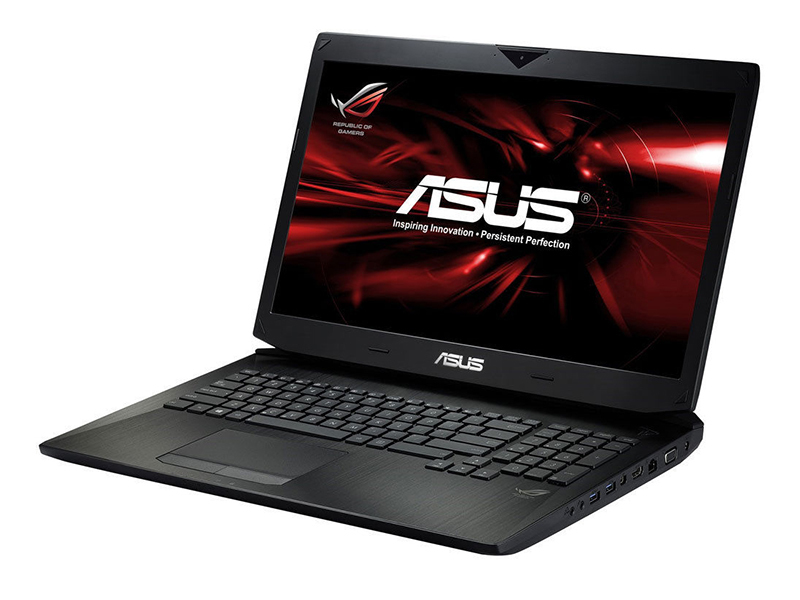 One problem that many gamers face when playing on a laptop is overheating. The ASUS ROG G750JS has an advanced cooling system that allows it to efficiently dissipate heat, preventing damage to the laptop's internal components. Like many of the other gaming laptops in this list, the ASUS ROG has a powerful Intel i7 core. It also has 16GB of RAM and a 256GB solid state hard drive.
---
4
ASUS ROG G750JZ-DS71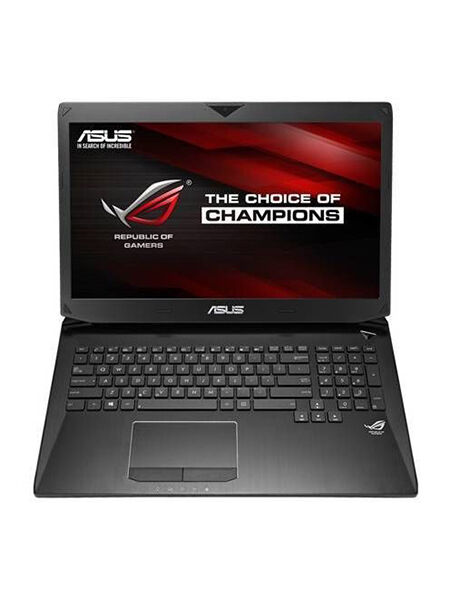 The ASUS ROG G750JZ-DS71 is more expensive than the laptops reviewed above, but it offers gamers a better screen and more ergonomic keyboard in exchange for their extra cash. This laptop will handle almost any 2014 game at full resolution, which makes it an excellent choice for gamers who need their gaming machine to be a laptop rather than a desktop.
---
5
Lenovo IdeaPad Y500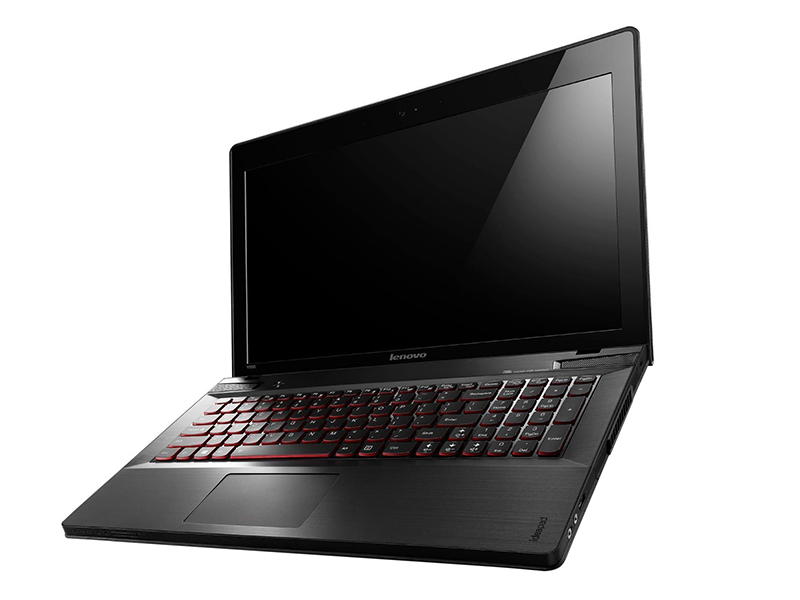 The Lenovo IdeaPad Y500 is a fantastic desktop replacement, even for those who demand that their laptop handles the latest games. This 15.6-inch laptop provides a superior audio experience thanks to Dolby Home Theater technology. It also has a sleek, elegant casing that looks far less bulky than many of the other laptops in this list.
---
6
MSI GE40-2OC-009US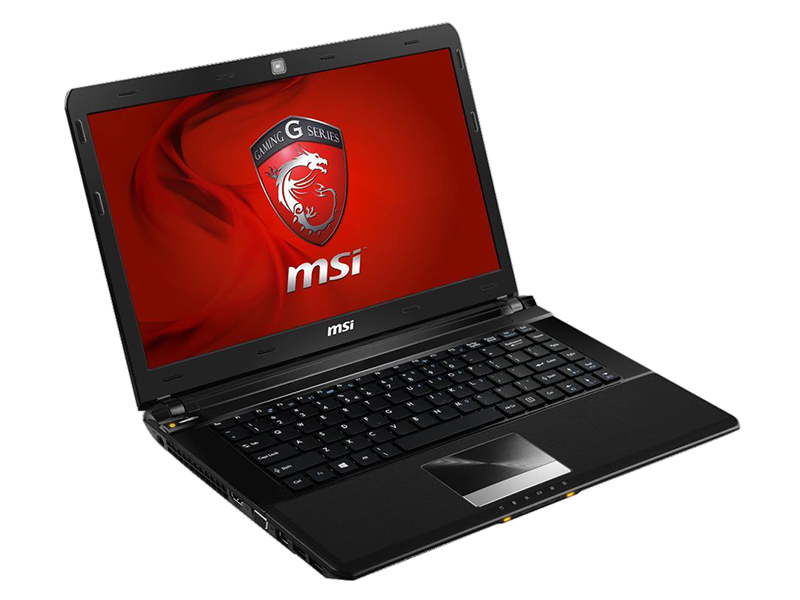 Featuring 8GB of RAM, the MSI GE40 doesn't have as much memory as some other laptops in this list. However, this relatively slim 14-inch gaming laptop offers a great compromise between portability and power. The Nvidia graphics and Intel i7 CPU can handle most high-performance games. This laptop also features plenty of ports for game controllers and other attachments.
---
7
MSI GX70 3Be-007US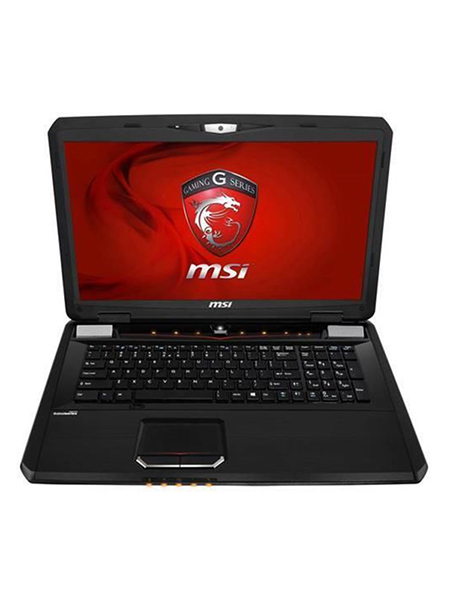 Another entrant from the MSI Gaming Series, the GX70 also has an impressive set of specifications for gamers. An AMD quad-core A10 processor handles almost any game while the multi-coloured backlit keyboard allows gamers to instantly respond to any stimulus in a game. The 17.3 inch full HD display features anti-glare technology and an advanced LED backlight to allow gamers to play in any light.
---
8
Origin EON17-SLX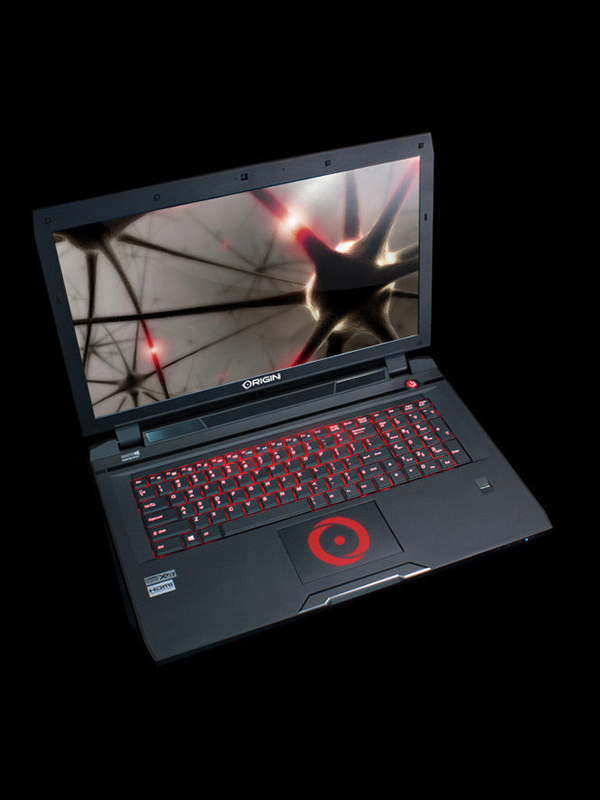 The Origin EON17-SLX is ideal for heavy gamers. The quad-core Intel i7 processor, powerful graphics card, and 32 GB of RAM allow gamers to run around inside their favourite games with frame rates of more than 60 fps.
---
9
CyberPower Fang Book X7-200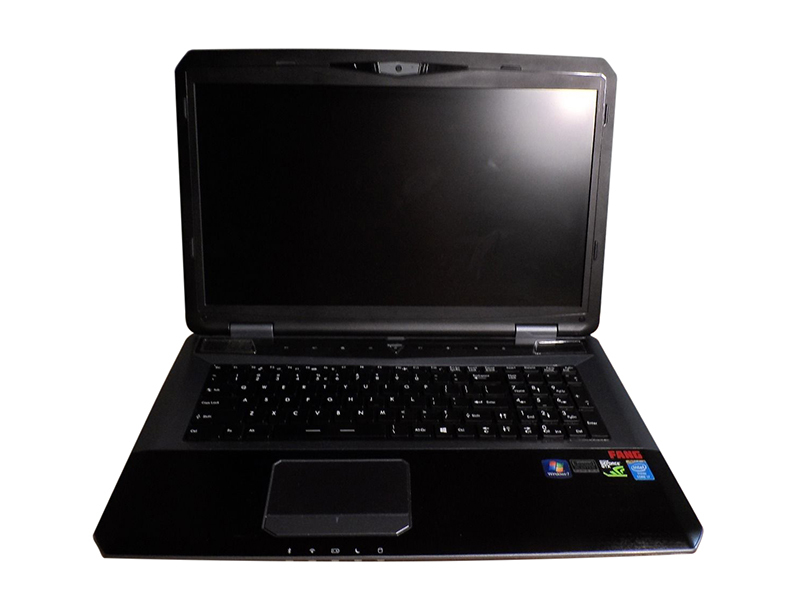 The CyberPower Fang Book X7-200 features everything that gamers need to have a fully immersive gaming experience. A Nvidia GeForce GTX video card provides fantastic graphics reproduction, while the backlit keyboard allows gamers to accurately respond to game stimuli in any light level.
---
10
Alienware 18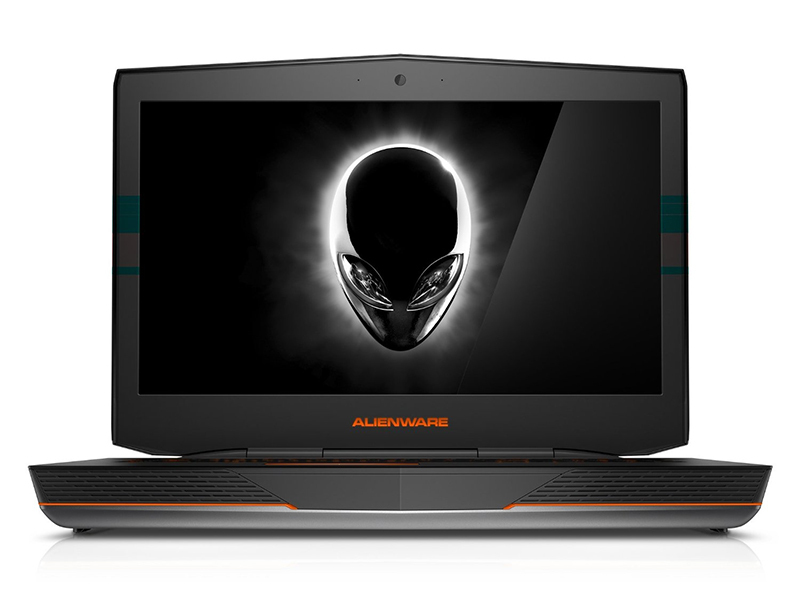 The Alienware 18 is arguably the best gaming laptop available in 2014. It's quite big and bulky, but for gamers who want the most powerful laptop computer money can buy, the top-of-the-range i7 Extreme Edition CPU is likely to be the convincing factor.
---
Conclusion
Any of the laptops in this list can provide a fluid gaming experience for serious gamers. All these laptop computers have powerful processors, extreme capacities for handling graphics, and features that appeal to gamers. To compare prices and features of these and other gaming laptops, search for gaming laptops on
eBay
.