USB (universal serial bus) is an interesting technology because it's so versatile. It can store information like a
flash drive
, transfer information via a data cable, and power input/output devices. Because of its capabilities, USB technology has been harnessed to create some of the world's more inspired
gizmos
. Because these gadgets are creative, computer-related, and feature interesting technical details, they're considered "geeky." However, even non-geeks can't deny how truly innovative these products are.
1
USBCELL Rechargeable Batteries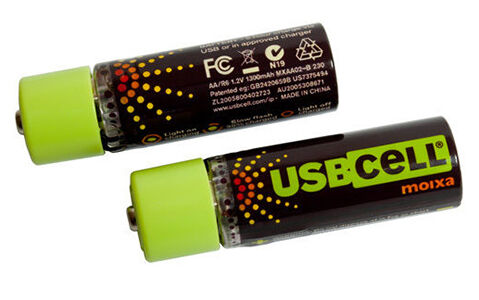 These innovative USB devices by USBCELL look and work like a AA batteries, but are actually USB devices. By making this household staple easy to reuse, the brand is reducing everyday battery wastage, as well as creating a convenient, money-saving option for consumers. USBCELL's patented technology can be used in any device that is currently powered by AA batteries.
---
2
Official Star Wars Yoda USB Desk Protector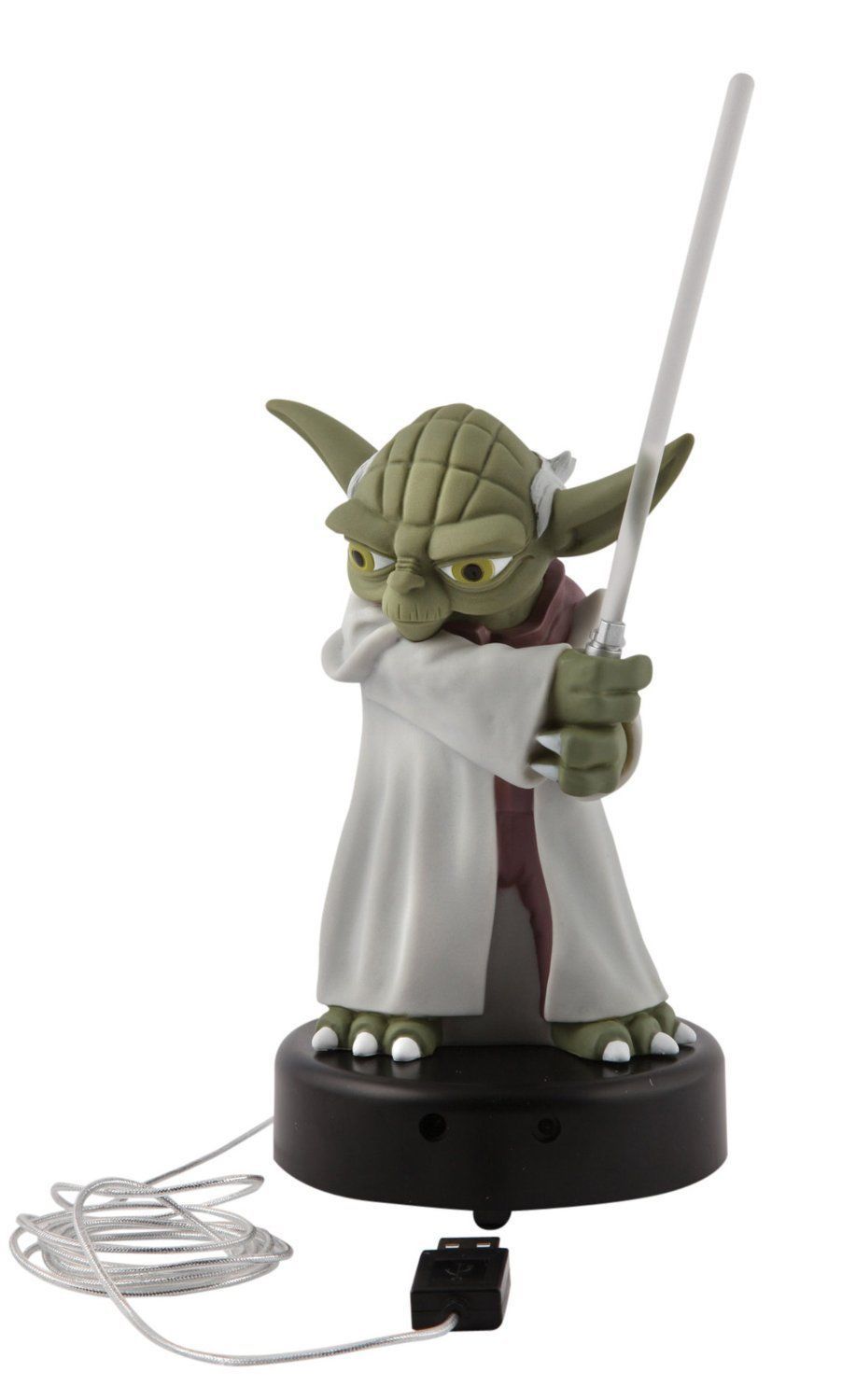 If you're concerned someone is snooping around your computer, a Motion Activated Yoda USB Desk Protector is the perfect guard to protect your desk. If someone passes by his motion sensor, his lightsaber will illuminate and Yoda will ward the deviant off with a phrase, such as "A disturbance in the Force there is." Simply plug the USB into your computer or laptop, and Yoda will begin protecting your equipment right away.
---
3
USB Fish Tank/Desk Lamp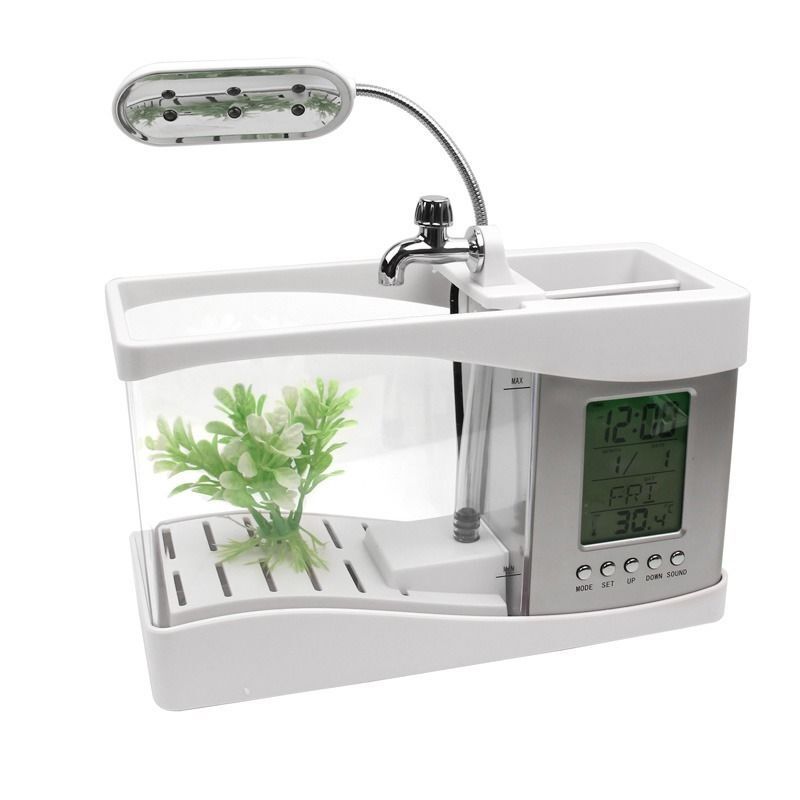 Science and nature team up to help geeks everywhere sustain a life using computer-driven technology. The LCD display shows the temperature, date, and time. There are also some cool sound options to choose from, such as frog sounds and running water.
---
4
Flex USB Lamp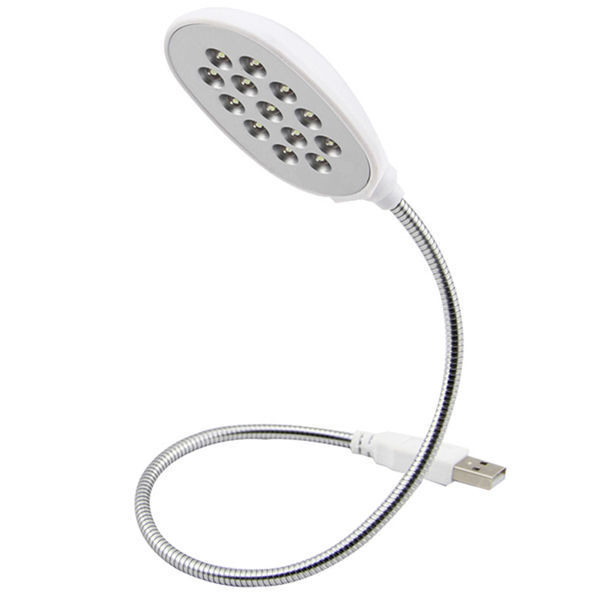 There are a lot of USB lamps, but none is as versatile as the Flex Lamp. This lamp's gooseneck design allows it to be maneuvered in many different ways, allowing users to angle it as they wish. It's lightweight enough to travel anywhere, but durable so it won't break.
---
5
USB Hidden Cameras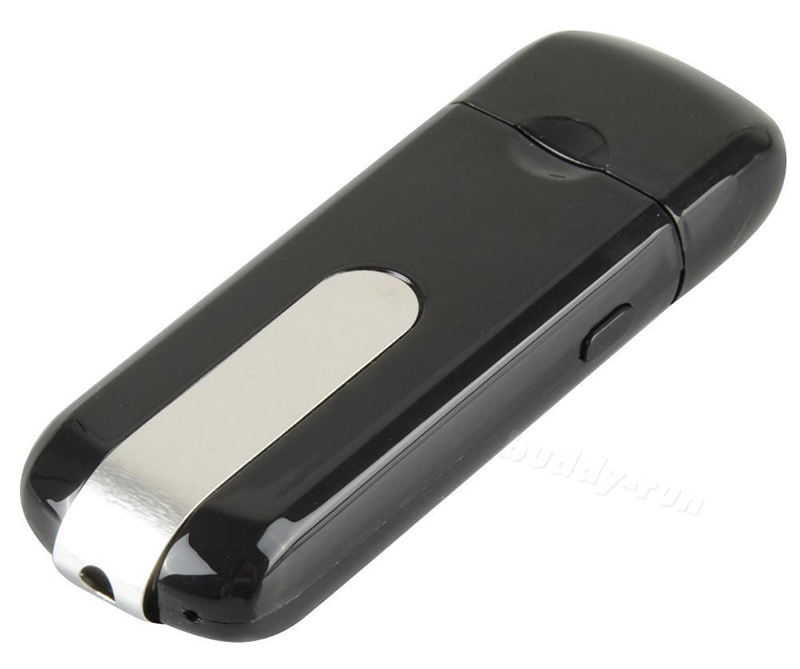 USB hidden cameras are among the best ways to determine if someone has been hacking your device from your desk. Best of all, these innovative devices work with programs that allow you to receive real-time updates to your smartphone, so you'll get updated no matter where you are.
---
6
USB Powered Desk Fan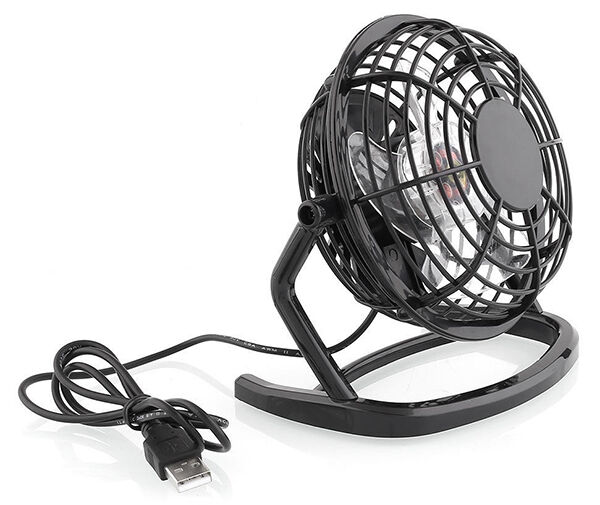 Desktop fans have a number of applications. They can keep the user cool, or they can be directed at a computer or laptop to cool down the gadget. Some of these fans even rotate, to provide comfort to a larger space. USB powered fans feature a compact design, but contrary to their size they deliver a powerful breeze. Look for a fan that comes with a muting feature, or is listed as silent or near-silent.
---
7
Star Wars Darth Vader 4 Port USB Hub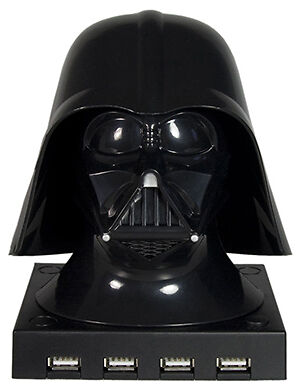 A Darth Vader hub has a few applications: it's cool to look at, it's compact enough to travel, and it features four ports for plugging in your favorite devices. Use it to charge your tablet, or power your speakers. You could even use the hub to power your motion-detecting Yoda. Just don't tell any of your friends you're using the dark side of the force to power Yoda's lightsaber.
---
8
USB Drink Warmer or Cooler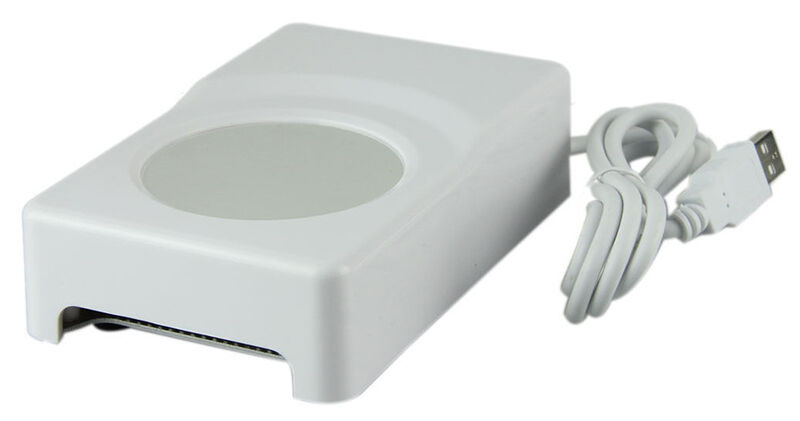 If you spend a lot of time at the computer, you understand the need for a drink warmer. You won't have to worry about your coffee going cold. Or, if you're a cold soda person, choose the opposite device, a USB powered cooler. Coolers comes in a lot of fun shapes and sizes. Like drink warmers, they can be purchased as coaster-sized cooling mats. Or, you can pick up a tiny, can-sized refrigerator. Just pop your can of coke into the fridge, turn it on, and wait for the can to cool.
---
9
USB Webmail Notifier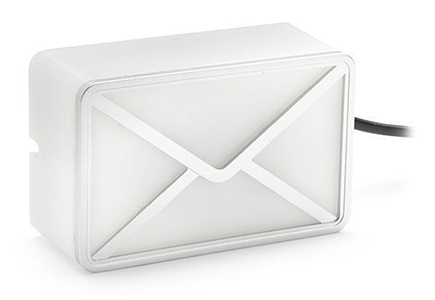 The web mail notifier connects to your email - at all times - via your USB port. When you've got new mail, it will turn on when you receive a new email. Moreover, it's capable of telling you how many unread emails you have. If you come home, and the light is out, there's no need to sit down at your computer and fire up your email account.
---
10
USB Heating Gloves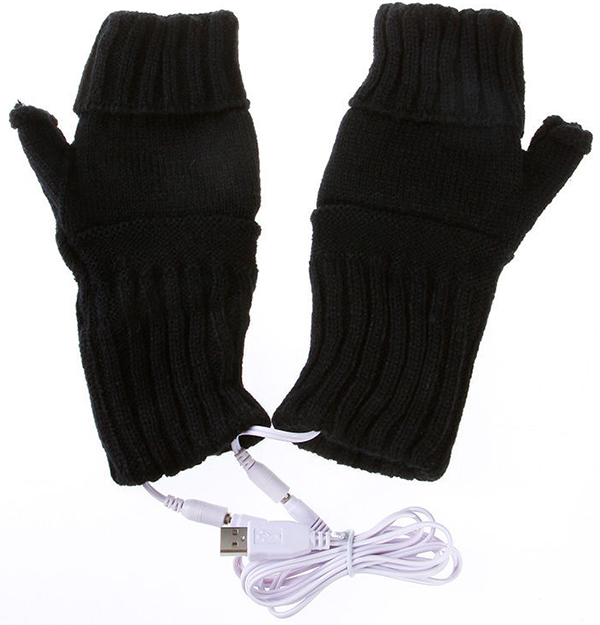 Science can keep your hands warm even on the coldest winter mornings. Simply plug the washable gloves into an open USB port. Wait for the gloves to heat up, unplug them, put them on your hands, and head out. There are a variety of these gloves available, in a number of color options.
---