Kids love
Lego bricks
, from baby's first Duplo blocks to remote control robots for teenagers. It's a fairly safe bet that when kids see the Lego logo, they won't be a disappointed. The Lego company has never been more popular than now, thanks to promotional tie-ins, cartoon shows on TV, video games, and movies. Many special sets can only be found through online retailers because new sets tend to sell out too quickly. Here is an introduction to the top 10 Lego sets to grab before they are gone this Christmas season.
1
Lego Ninjago NinjaCopter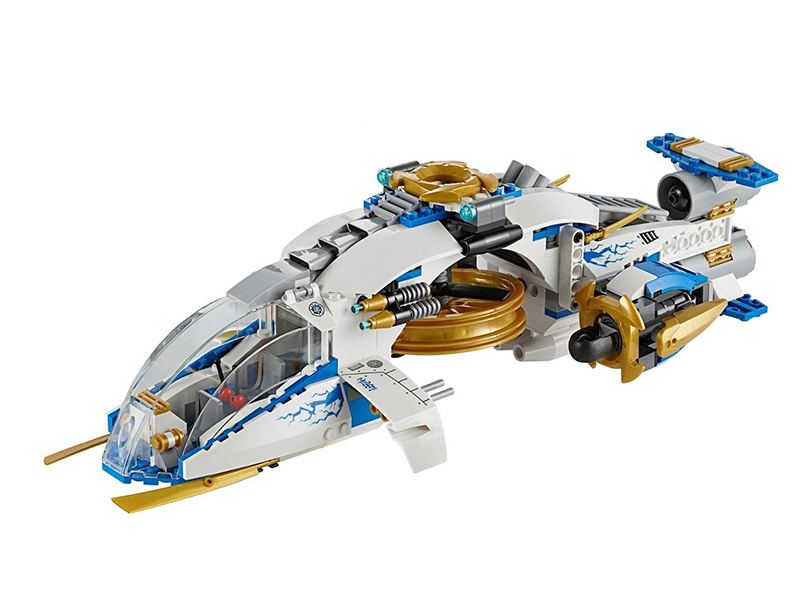 Cartoon Network had a hit with this Lego cartoon and a movie version will be hitting theatres in 2016. The story of four boys learning how to be ninjas strikes a chord with core Lego fans. This enormous copter with shooting projectiles has so many pieces that it will occupy kids for hours in the build alone.
---
2
Lego Disney Princess: Ariel's Magical Kiss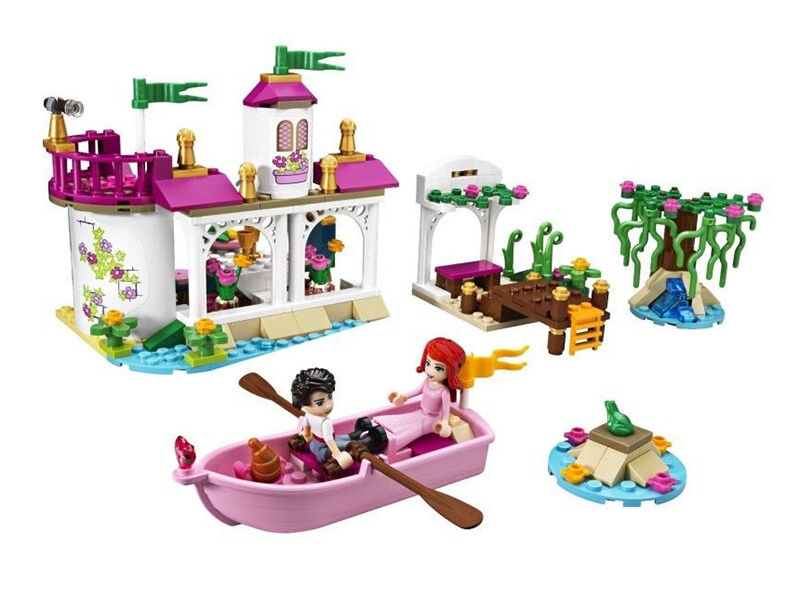 This year marks the 25-year anniversary of Disney's "The Little Mermaid." Hans Christian Andersen's undersea princess is still a big hit with little girls everywhere. This is one of the best selling sets this year, perhaps because being half-fish and half-girl makes Ariel the ultimate tween.
---
3
Lego Star Wars Millennium Falcon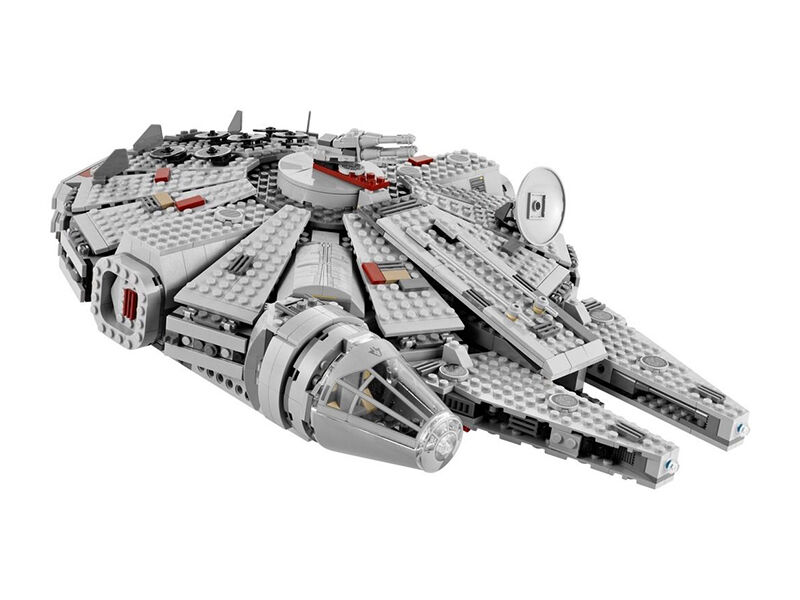 Star Wars seems to make the list of the most popular Lego sets every year. After a YouTube of the new Millennium Falcon from Episode VII went viral this summer, the old spacecraft became cool again. This superset has all the major minifigures: Han Solo, Chewbacca, Luke, Leia, and Darth Vader. Kids may have to share this set will their parents.
---
4
Lego Duplo My First Zoo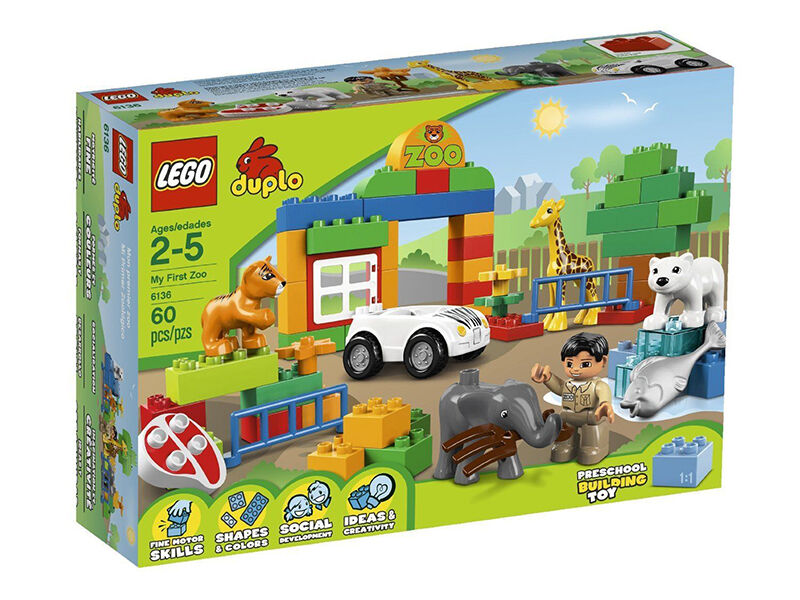 Bright and colourful Duplo bricks are safe for babies as young as 18 months. They also double as teething toys too big and chunky to swallow. Duplo is now branching out with playsets including little people and animals. This popular zoo features baby animals like a tiger, bear, giraffe, and elephant.
---
5
Lego City Arctic Basecamp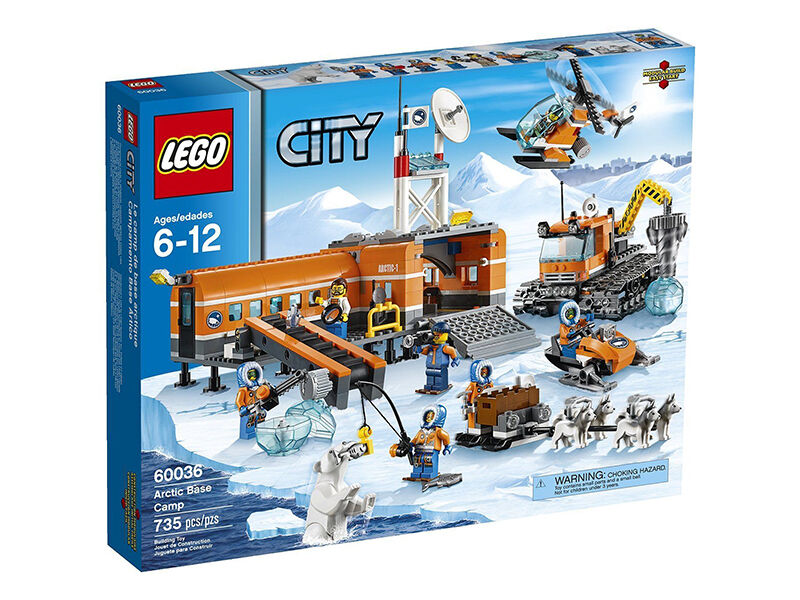 This special Lego set is brand new for 2014. It is a Lego original that explores a frozen science camp at the top of the world. Snow scooters and husky dog sleds help the scientists get around their research station. There are also tiny computers, microscopes and other scientific equipment for them to analyse their crystalline samples.
---
6
Lego Creator Volkswagen T1 Camper Van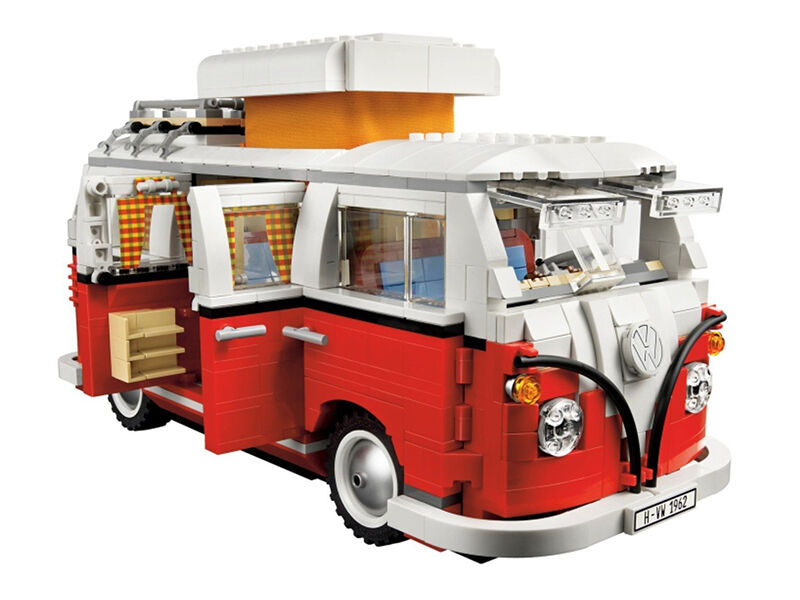 The Creator series was introduced in recognition of all the older teens and adults who still get a kick out of bricks, just like the Dad in "The Lego Movie." Lego bricks have been around since the 1960s, so many adults grew up with them and aren't ready to give them up yet. This expert level recreation of the classic Volkswagen Camper Van from 1962 is detailed in the extreme, down to the motor. Definitely not kid stuff.
---
7
Lego Ideas NASA Mars Science Laboratory Curiosity Rover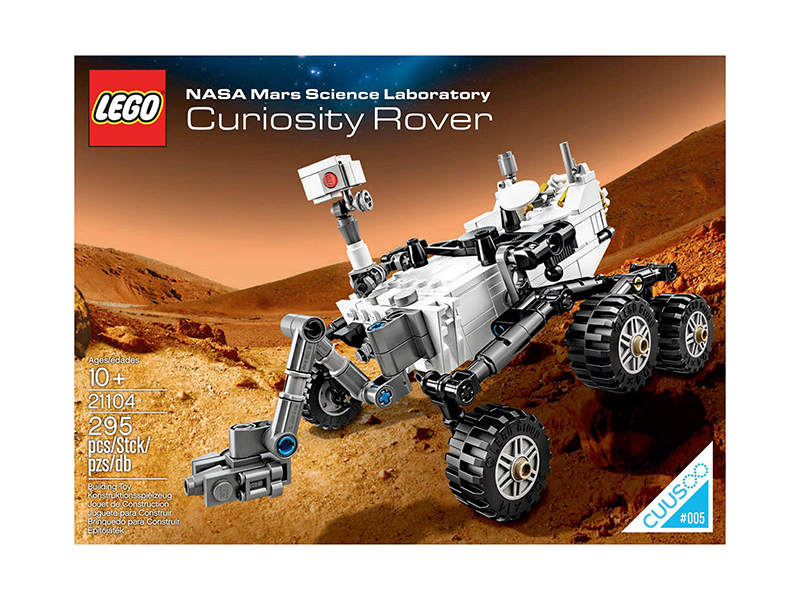 This model was suggested by Lego fans and received enough votes that Lego created it. The Rover sold out immediately, but now some used building sets and ultra-rare unopened sets are beginning to come back on the market. For a toy that teaches science, this Rover is unlike anything else on Earth.
---
8
Lego Technic Grand Prix Racer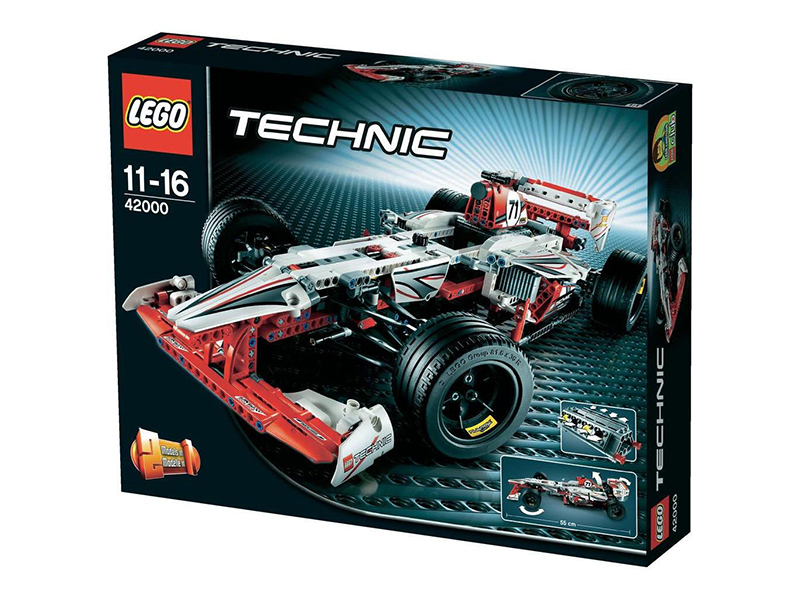 The Technic Lego line was designed for older kids and expert builders who wanted Lego toys with working motors. The Grand Prix Racer is two feet long and features real independent all-wheel suspension and steering. A motor sold separately turns this or any other Technic into a real live toy racer.
---
9
Lego Marvel Superheroes Knowhere Escape Mission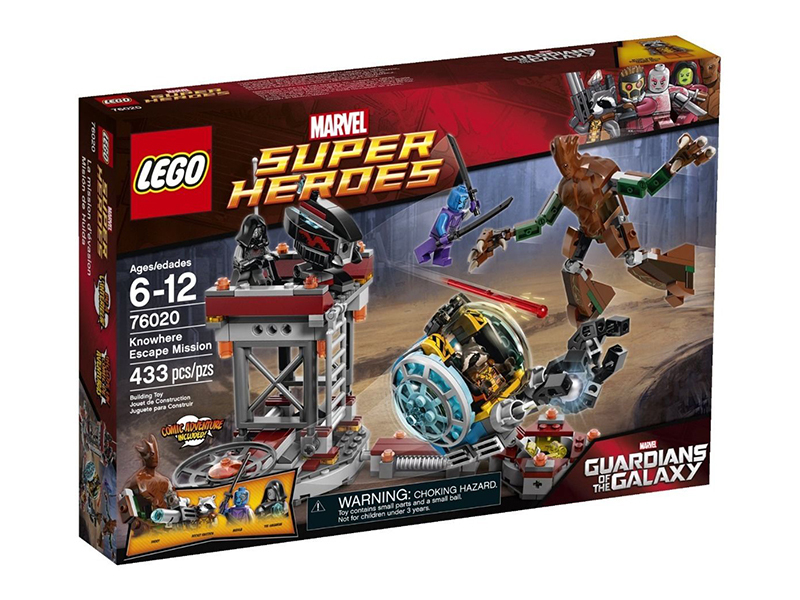 A dancing tree and a surly raccoon ruled the box office this year. Now these two detailed Guardians of the Galaxy minifigures are what made this set a best seller. Kids can also get a great deal of play value out of the accompanying flying pod with gripper arms and a crashing tower that fires a bazooka blast.
---
10
Lego Mindstorms EV3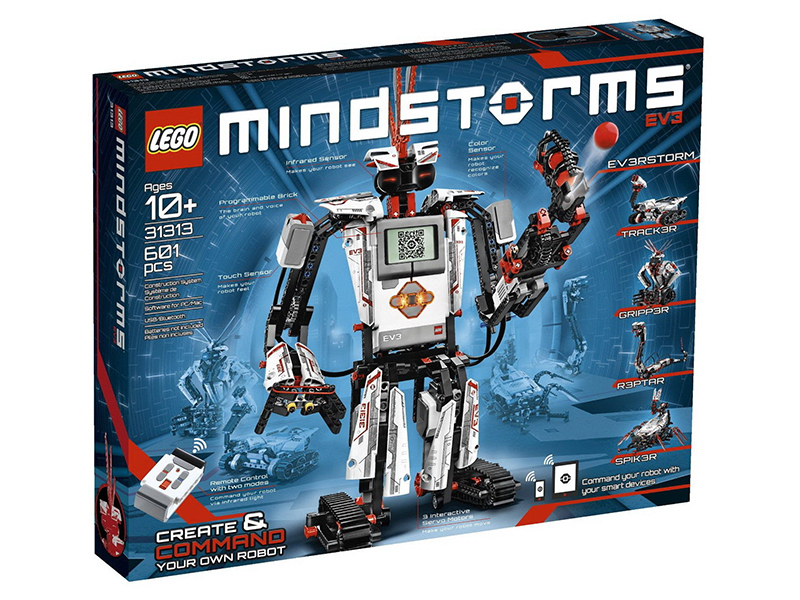 What's a better gift than a robot that a kid can control? The Mindstorm line, like the Technic line, combines the Lego brick system with some pretty amazing technology. The 3D building instructions come with a very basic programming language that teaches the robot to walk, talk, and follow commands.
---