Video games are more than simple entertainment. Generations of players and advancing technologies have evolved together into a thriving international culture, with its own conventions, competitions, and society. Yet, before the incredible variety, depth, and connectivity of
video games
today, a handful of groundbreaking games helped to pave the way. All of the top 10 most influential video games are milestones in different ways, either for their technology, creativity, or industry-advancing popularity.
1
Grand Theft Auto III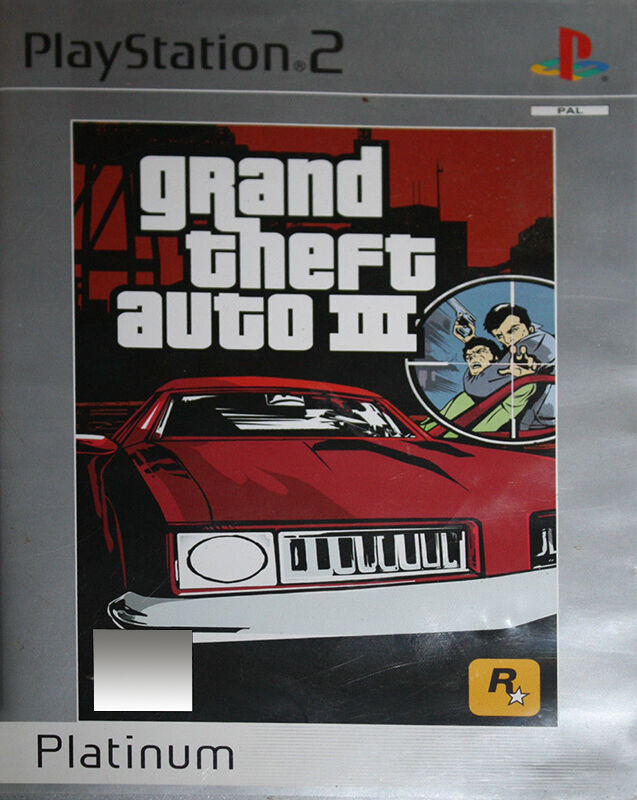 In 2001, "Grand Theft Auto III" did two things for the world of gaming. Culturally, it drew both controversy and popularity to a middle-ground of a more mature gaming style. Technologically, it popularised the sandbox style of gaming, a design in which players have the option of non-linear gameplay, simply roaming the open world environment of the game to cause whatever mayhem they choose.
---
2
Guitar Freaks
"Guitar Freaks" was released in 1998 and forever changed the field of rhythm games. By indulging players' rock star dreams, tapping into the popularity of rock and pop hits, and streamlining the instrument-shaped controller, "Guitar Freaks" paved the way for the landmark "Guitar Hero" line which followed in 2005.
---
3
World of Warcraft
"World of Warcraft" is not the first massively multiplayer online role-playing game (MMORPG), but it has been the pinnacle of such games so far. Online interactive role-play gaming reaches its zenith with the unparalleled popularity of "World of Warcraft", which peaked at 12 million subscribers in 2012 and in 2014 announced that it had achieved over 100 million user accounts since its inception.
---
4
Wolfenstein 3D
The godfather of first-person shooter games, Wolfenstein 3D lays the popular groundwork for one the industry's most important genres. Subsequent successes such as "Doom" and "Quake" all the way up through "Halo" and "Call of Duty" owe a debt of gratitude to this simple tale of escape from a Nazi dungeon.
---
5
Tecmo Super Bowl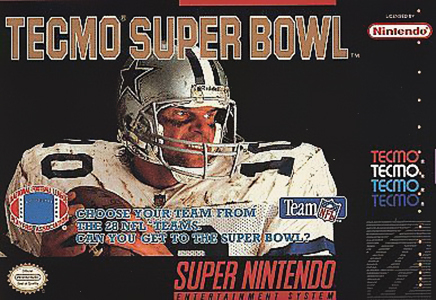 The original "Tecmo Bowl" of 1987 is among the first sports video games to feature in-depth player stats and various playbooks, but the 1991 edition, "Tecmo Super Bowl", is the first game with licensing arrangements that allowed it to feature real teams, real logos, and real players with their actual stats. This paved the way for the intensely realistic sports video games now released almost annually.
---
6
Street Fighter II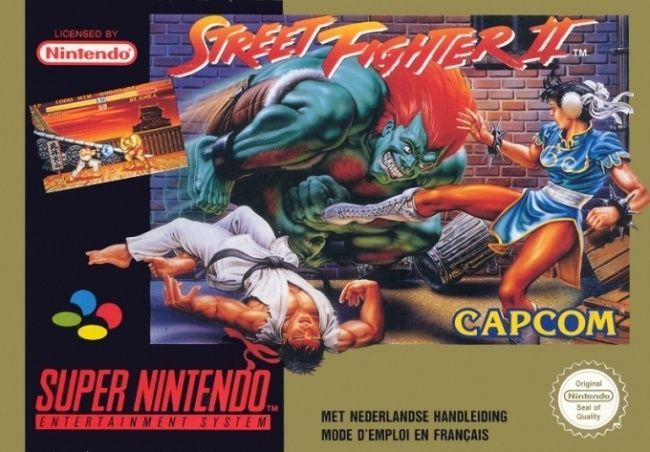 "Street Fighter II" forever altered the course of video fighting games. It introduces the concept of a wide variety of unique and selectable characters. The game pioneered the development of each character having its own special moves, and made these special moves easier to enact. It also invented combo moves, a factor upon which many subsequent games have been centred around.
---
7
Tetris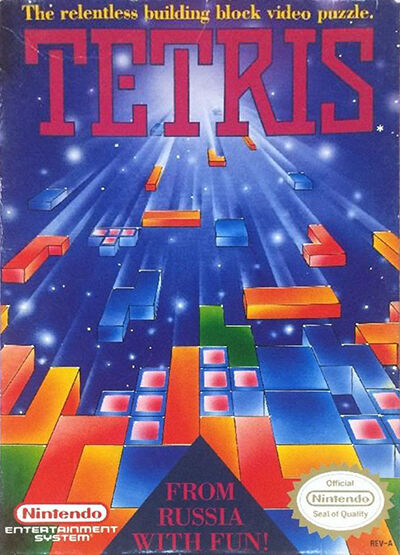 This classic puzzle game has been ported to nearly every game-capable device with a screen, from the Game Boy to the iPod. "The Guinness Book of World Records" claims it is the first video game in space. "Tetris" is one of the top-selling video games of all time, and though it is over 30 years old, it is still played in international gaming competitions.
---
8
Super Mario Bros.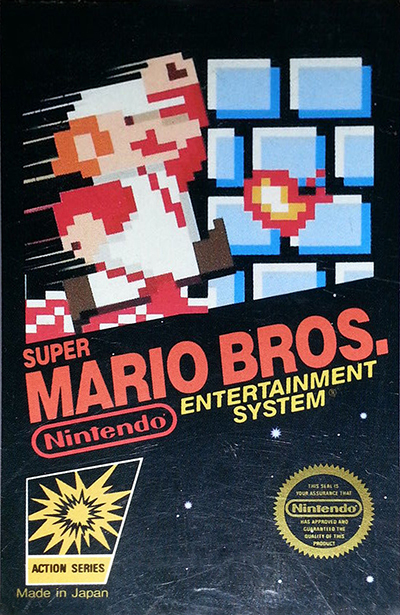 The groundbreaking tale of a super-powered plumber in "Super Mario Bros." solidified the popularity of the side-scrolling gaming format, spread the concept of character life-extending power-ups, and extra-life collection schemes. Gameplay aside, the game also introduces the world to Mario, a character that eventually became as recognisable as Mickey Mouse.
---
9
Pac-Man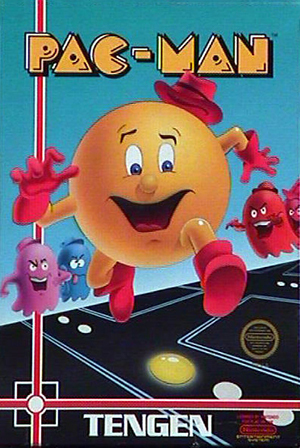 Upright "Pac-Man" game machines were in seemingly every pizza restaurant, laundromat, and bus station throughout the 1980s. "Pac-Man" not only spawned video game sequels, but also apparel, pop music, a cartoon, a breakfast cereal, and more. Its success transcended genre and generation, officially putting video games on the cultural map forever after.
---
10
Pong
"Pong" is not the first video game ever released, but it is the first game so simple and addictive as to appeal to children, teens, and adults. Technologically it is simple even by contemporary standards in the early 1970s, not only giving rise to Atari, but also opening the door to the video gaming industry as a whole.
---
How to buy video games on eBay
Consider which video game you are most interested in and then enter the title of the game into the search bar at the top of any
eBay
page. Read each item description for details on the condition and requirements of the game for sale, as well as what accessories might be included, such as game-specific controllers. Also, be sure to check the feedback ratings of the seller prior to engaging in a transaction.