As with most
electronics
, there is a very wide range of options when it comes to
projectors
. What a consumer should know about home theater projectors is that there's one to fit virtually any space and need; certain projectors are great for presentations, while others excel in small spaces or bright lighting. Take a look below at the top 10 most popular projectors; each has it's own benefits.
1
BENQ W1070+ Projector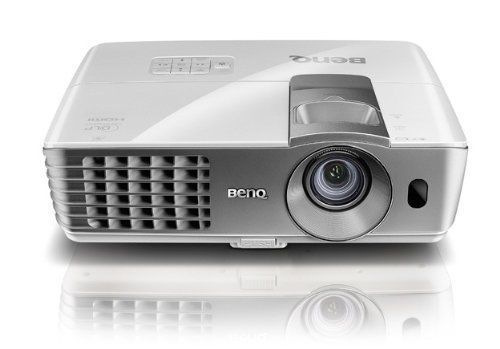 The BenQ W1070 is a projector designed with home use and the consumer in mind. It has Full HD, 3D, wireless projection capabilities and a side projection feature. It also has short-throw technology, so there's no need for a huge viewing room. A full wireless kit removes all of those pesky, tangled cords, and gives a neat, sleek appearance.
---
2
Android 4.2 Projector
The Android 4.2 smart projector has Wi-Fi connectivity as well as 3D capability. This Daytime/Nighttime projector has a 220W led lamp, and a 4500 Lumen output. It is a great choice for people who have a high level of light in the area where they will do the bulk of their viewing. A card slot and the ability to be used with many personal devices are added benefits.
---
3
BN 3800 Lumen Home Open-Air Movie Theater Projector
Designed to work in the open-air this would be a great option for outdoor entertainment. It also has a high Lumen output, which means it would work well before nightfall. The HD LED projector means it shows off a bright, great quality and the HDMI, TV, AV and USB imports allow versatility.
---
4
EUG 4000lumens LED Lamp Home Cinema Theater Projector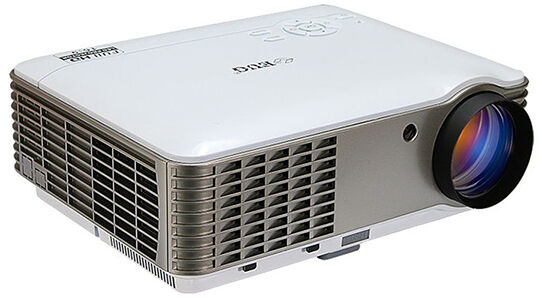 The EUG is another option with a high Lumen range, but this one is catered to indoor use and has components for use with PC, DVD and USB media. The HD screen allows for great quality with 1080 pixels.
---
5
VISIMAX LED PORTABLE Home Theater Projector
A light and affordable option, the Visimax portable projector also comes with a tripod, battery and case; making it easy to transport and bring along to an outing with friends and family.
---
6
BENQ TW523P Projector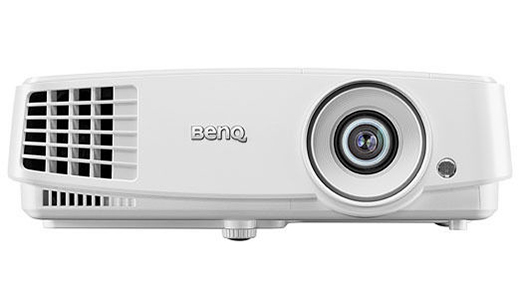 Great value for small to mid-sized spaces, the BenQ TW523P is the perfect choice for schools and businesses with 1080p. Regardless of the level of ambient lighting, this projector delivers a bright, high-quality, full screen picture. The SmartEco technology saves up to 70 percent on power consumption, resulting in lower costs for corporations and schools.
---
7
SK Smart Beam Black Pico Portable Mini Projector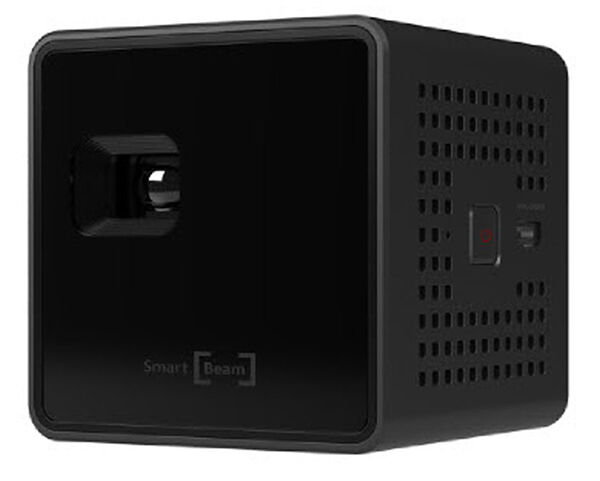 The Smart Beam mini projector connects to a smartphone or tablet, providing the ability to share photos, movies, and even video calls on a screen up to 100 inches.
---
8
2205P capable Android Projector
4K projectors offer a crisp, clear picture. This Android model has 4K clarity, 3D, Wi-Fi and can connect via Bluetooth. Blu-ray movies and video games appear strikingly sharp and realistic.
---
9
Epson EB S120 Projector
This Epson model is perfect for traveling businessmen and women. It's light-weight, portable, and has options for HDMI and wireless connectivity. Now, it comes with SVGA resolution.
---
10
3000 Lumens HD LED Home Theater Movie Night Projector
Great for home use and compatible with Blu-ray, Xbox and PlayStation, this projector has built in stereo speakers to deliver added value. This is a great projector for the budding home business. Provides a high Lumen output and projects on up to a 260" screen. The high definition allows for quality with 1080p and versatility with AV, VGA, USB and HDMI capability.
There's a projector to fit every need, space, and budget. Use at home, at the office, or on the go.
---