Whether used for the home, the office or on the go, laptops work better with the right accessories. There are hundreds of laptop-related
gadgets
and add-ons in the market, and it's easy to lose sight of what's essential.
1
Laptop bag/carry case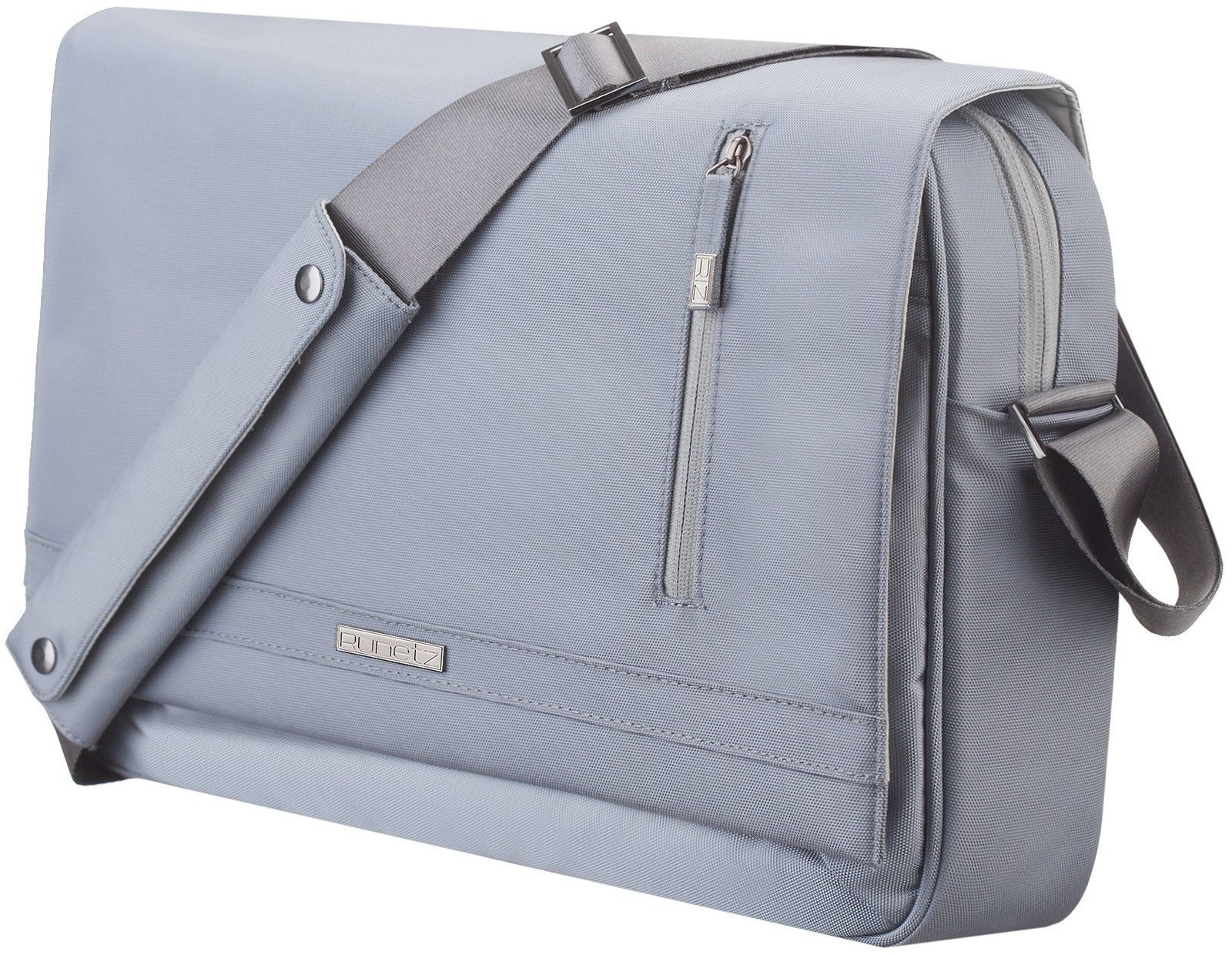 A laptop bag or case protects it from scratches and bumps when carried around. Laptop bags are designed to keep the device snug and secure for travel.
---
2
Cable lock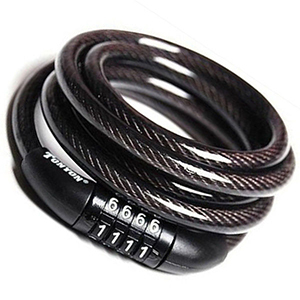 A cable lock is a security mechanism that prevents theft when using your laptop in public places like a coffee shop. The cord has a loop on one end, which is attached to a stationary object such as a table leg, and the other end attaches to the laptop's security slot (usually located at one side of the device). The cord cannot be removed unless a code is entered to unlock it.
---
3
Mouse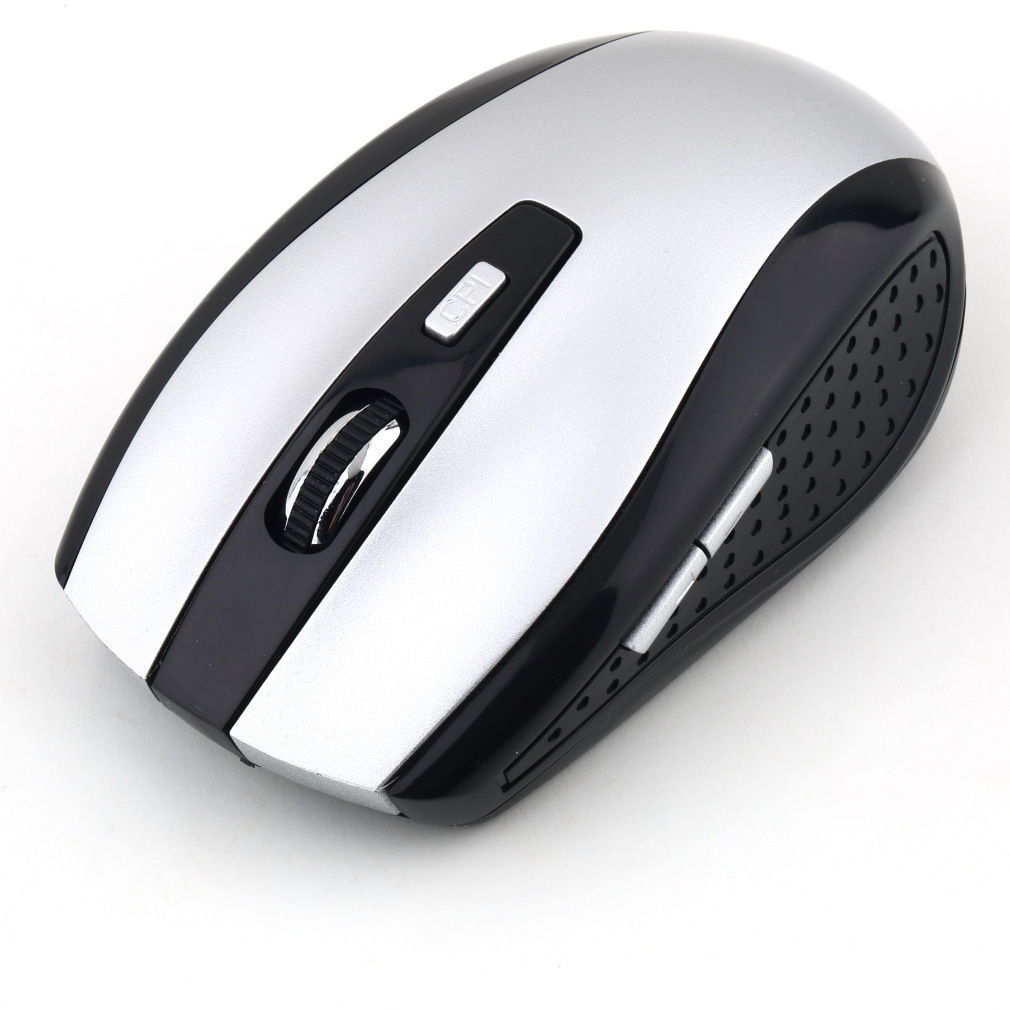 At some point, there will be a task that is easier done with a mouse rather than a touch pad. A USB or wireless mouse always comes handy when the need arises. Whether it's working in Photoshop or creating complicated graphs, a mouse will make the job done in less time.
---
4
Headphones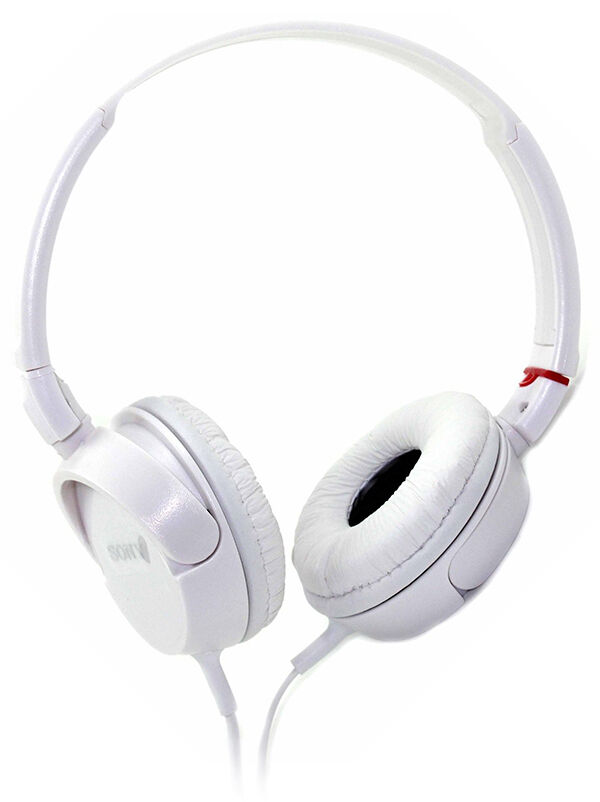 Headphones allow for discreetly listening to audio from your laptop without disturbing others. There are a wide selection of headphones that offer a range of functions from basic audio listening to voice capture.
---
5
Speakers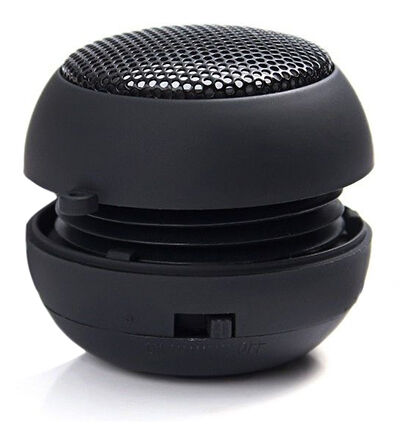 While most high end laptop speakers can stand on its own for delivering acceptable audio quality, there is always room for improvement. Speakers amplify sound from a laptop's basic audio output and it's a great way to watch movies or listen to music.
---
6
External storage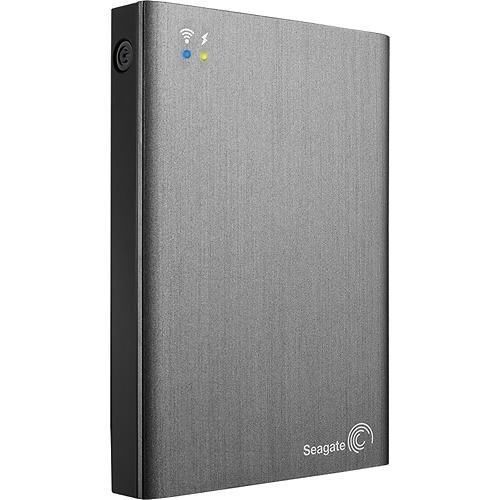 External storage options such as a USB disk drive or an external hard drive are a must-have for any laptop user who plans to access their files on other devices at a later time. These storage solutions enable a user to work on projects while on the go and be able to access and transfer files from one device to another.
---
7
Keyboard cover

Keyboard covers protect the laptop keyboard from liquid spills, dirt, dust and any other particles that might get stuck under the keys. A user who dines with his laptop would find this accessory an absolute necessity. Laptop keyboards are expensive to replace and hard to clean, so a keyboard cover is a small investment considering its benefits.
---
8
Privacy screen filter
A privacy filter is a piece of tinted film that's placed over the laptop screen to prevent others from viewing the screen. This is another security measure to keep confidential information private when viewing it on a laptop screen. Information such as credit card numbers, passwords and any other private data that's not meant to be seen by others is kept safe when you use a privacy screen filter.
---
9
Cooling pad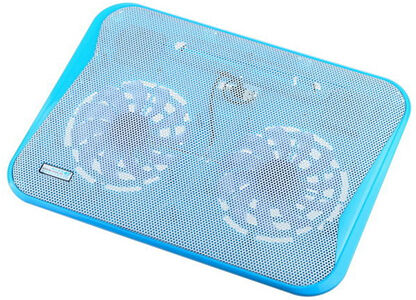 A cooling pad helps keep your laptop's temperature at acceptable levels, especially when working on the device for long periods of time. Overheated laptops can become slow, crash or even shut down completely. A cooling pad is a great preventive measure against this possibility.
---
10
Extra battery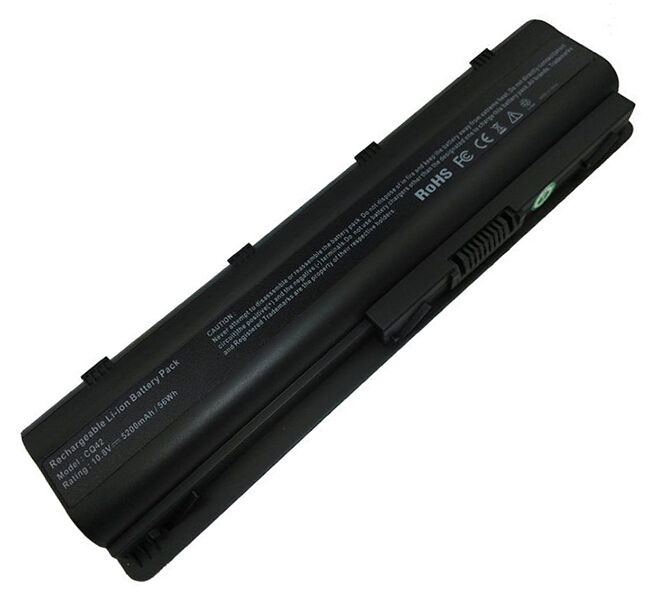 While a laptop's charger is its main source of power, there are emergency situations where an extra battery can serve as a secondary power source if the charger is not available. In cases where there is no power outlet to plug the charger, or a power outage, an extra battery can get you back on track.
Working on a laptop can be as convenient and flexible as one wants it to be. With the right accessories, laptops are just as powerful as their larger desktop counterparts.
---