DIY
enthusiasts have a reputation for loving power tools, but there are so many different tools available to homeowners today that it is difficult to know which are worth buying. After all, nobody wants to spend hundreds of dollars on a power tool that may only see the light of day once or twice a year. Whether consumers are seeking large powerful tools or just something to help keep the garden in order, every consumer can benefit from owning the top 10 power tools for the home.
1
Electric screwdriver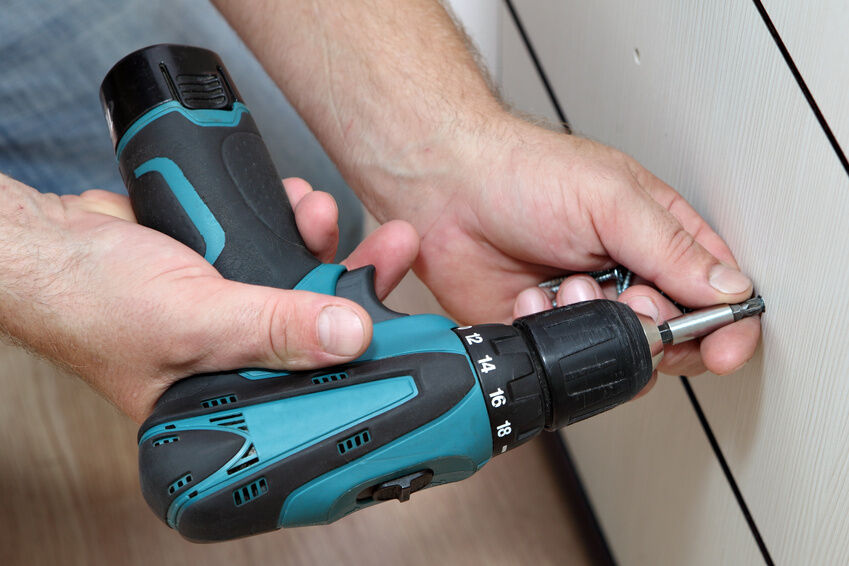 The usefulness of the trusty electric screwdriver can never be overstated. Literally hundreds of regular jobs around the house require the use of a screwdriver, and tasks that once took minutes to accomplish are finished in seconds with a capable powered version. Safe, simple, and easy to use, it is sure to come in handy for a huge range of tasks.
---
2
Jigsaw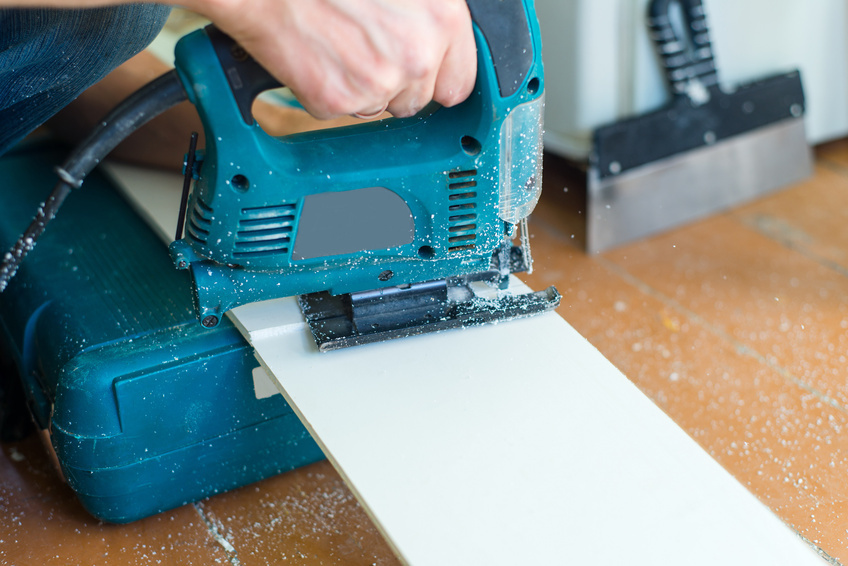 A jigsaw is the ultimate in versatile cutting tools, capable of cutting intricate shapes in numerous materials quickly and able to complete twists and turns that are impossible with a hand saw. A premium model, like the Bosch JS260, comes with a range of heads too, so it can accomplish any number of jobs quickly and safely.
---
3
Lawn mower

Very few homeowners enjoy gardening, but it need not be a problem with the correct tools. A strimmer is ideal for perfectionist gardeners that wish to neaten a lawn, but for the more pragmatic homeowner, a large powerful lawn mower is the number-one choice. The best options are lightweight and manoeuvre easily around the lawn, and consumers with particularly large lawns may even benefit from a riding mower.
---
4
Stud sensor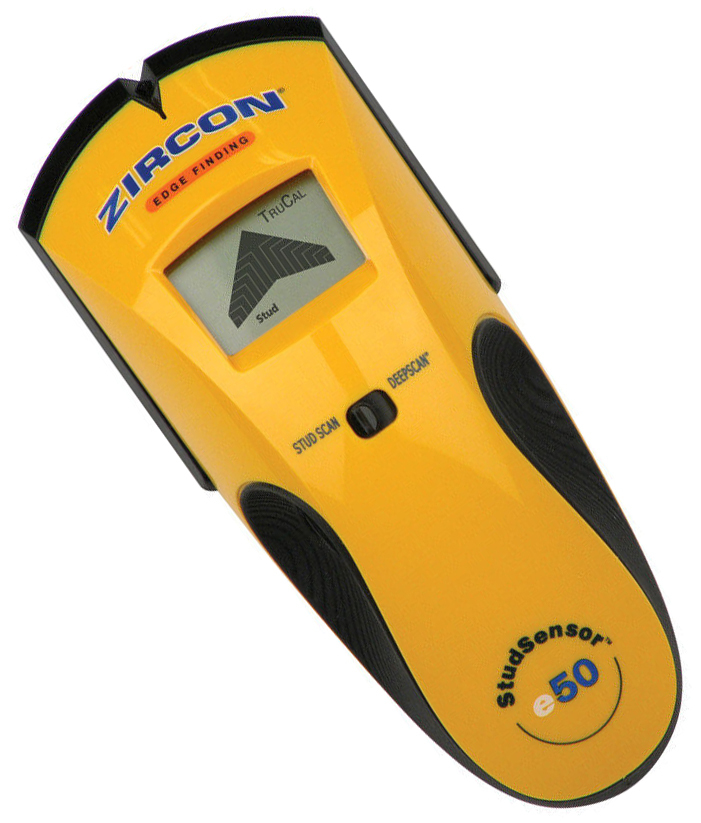 Even homeowners with no interest in home improvement tasks are sure to have a need to hang a painting or a photo, or perhaps screw a simple object to the wall. A simple stud sensor, such as the Zircon e50, allows a user to quickly and easily hit joists and studs the first time with ease.
---
5
Cordless rotary tool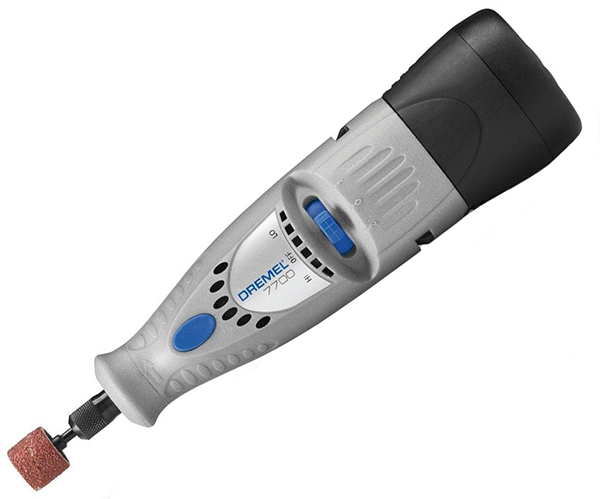 A cordless rotary tool, such as the popular Dremel 200 Series, is versatile and useful for a vast number of tasks. With numerous tool attachments for polishing and cleaning, cutting, carving, and much more, a rotary tool is suitable for making repairs around the house or just enjoying a favourite hobby.
---
6
Impact driver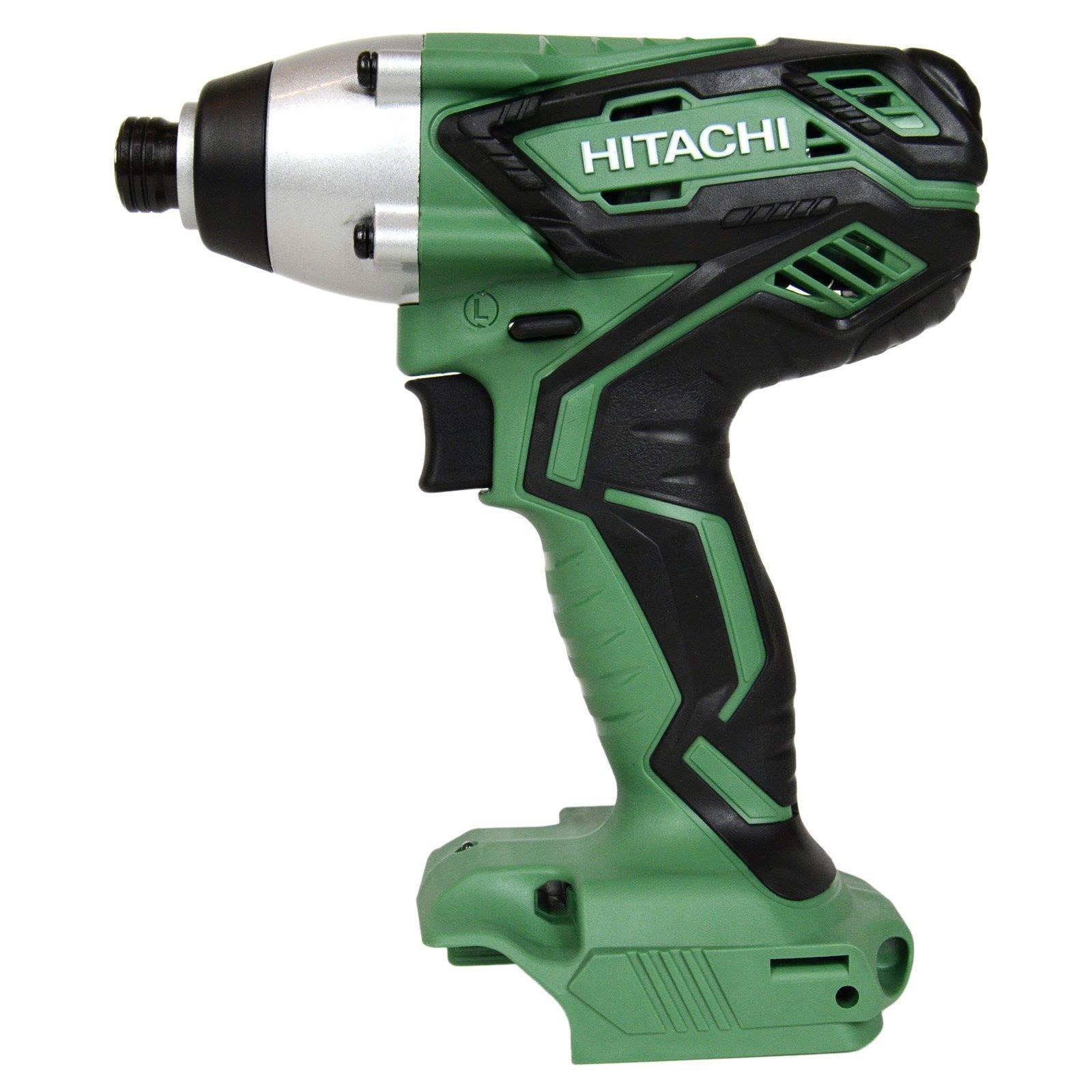 Less versatile as a cordless rotary tool but with plenty of utility nonetheless, an impact driver delivers a strong, powerful rotational and downward force. Ideal for changing wheels or just removing pesky rusted bolts from over-torqued nuts, this tool has a variety of uses and requires little to no maintenance.
---
7
Circular saw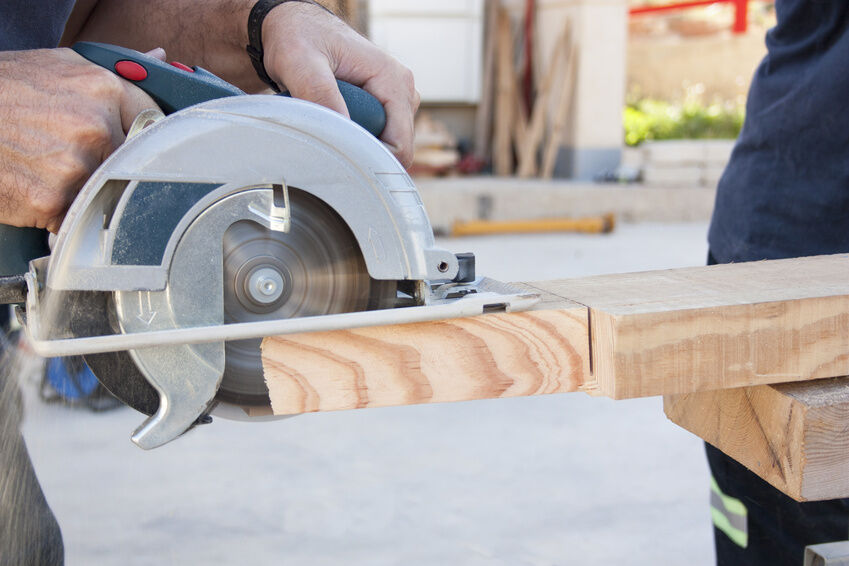 A circular saw has plenty of uses because it is capable of cutting through a huge range of materials, from wood and plastic to masonry and metal. Less manoeuvrable than a jigsaw, but infinitely more powerful, it makes cutting large items a breeze and requires almost no effort on the part of the user.
---
8
Power drill

A power drill rotates quickly thanks to a small electrical motor, allowing the user to quickly make holes in wood, plastic, and even metal. Safe, lightweight, and easy to use, it is a great addition to any DIY enthusiast's toolbox.
---
9
Orbital sander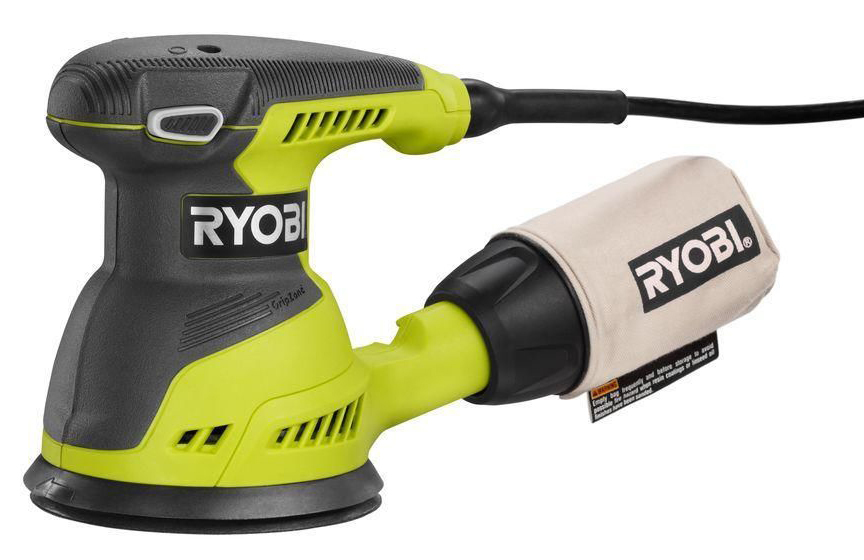 Sanding with sandpaper is not a difficult job but it is extremely tedious. An orbital sander makes short work of even the largest sanding tasks thanks to the rapid rotation of the disk that holds the head. An orbital sander produces a much smoother finish than is achievable by hand, making it an ideal tool for lovers of woodworking.
---
10
Router

Another must for woodworkers, a router is excellent for hollowing out an area in the face of any hard work surface. Infinitely superior to a chisel or a hand plane, it has many uses around the home, such as recessing door hinges or removing material from the inside of plastic models.
---
How to buy power tools on eBay
Whether you are looking for a huge selection of power tools to kit out your garage or just a replacement battery for your old drill, you are sure to find a vast selection of power tools and accessories on
eBay
. Simply find the search bar located on any page on the site and type in the name of the item you need. Simple entries, like "tools", display numerous options and you can narrow your search quickly using the filters or a specific product name.