From adult hobbyists with cutting-edge vehicles to young kids with their first truck,
remote controlled cars
">remote controlled cars have a wide appeal. There's a huge range of products available to suit every age group, from high-performance, hobby-grade vehicles manufactured by Traxxas to simpler devices intended for youngsters. Here is a list of the top 10 remote controlled cars to look out for in the run up to Christmas.
1
Traxxas XO-1 RC Supercar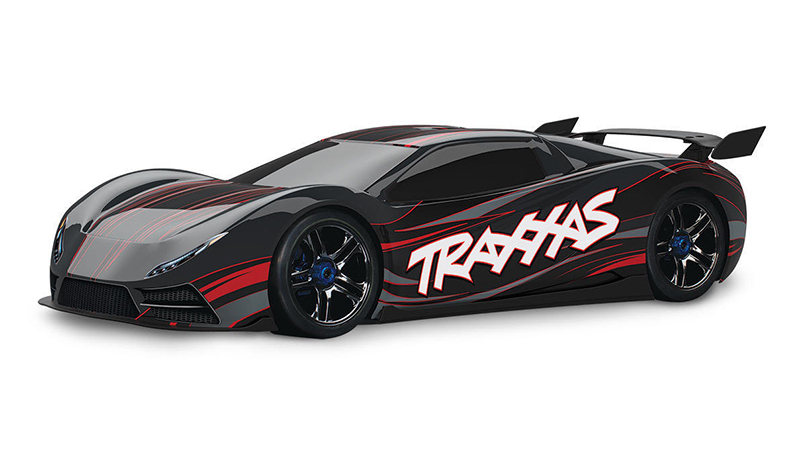 With speeds of over 160 km per hour, the Traxxas XO-1 fully deserves its title as an RC Supercar. It's the self-titled "fastest remote controlled vehicle in the world" and can do 0-100 km in just 2.3 seconds and 0-160 km in less than 5 seconds. While it certainly doesn't come cheap, it's a must for all serious RC car racing enthusiasts who can afford it. Owners can view dashboard data such as speeds and RPM through the iPhone/iPod Touch app that integrates through the docking station on the 2.4 GHz radio system remote.
---
2
HPI Racing Firestorm 10T Nitro Truck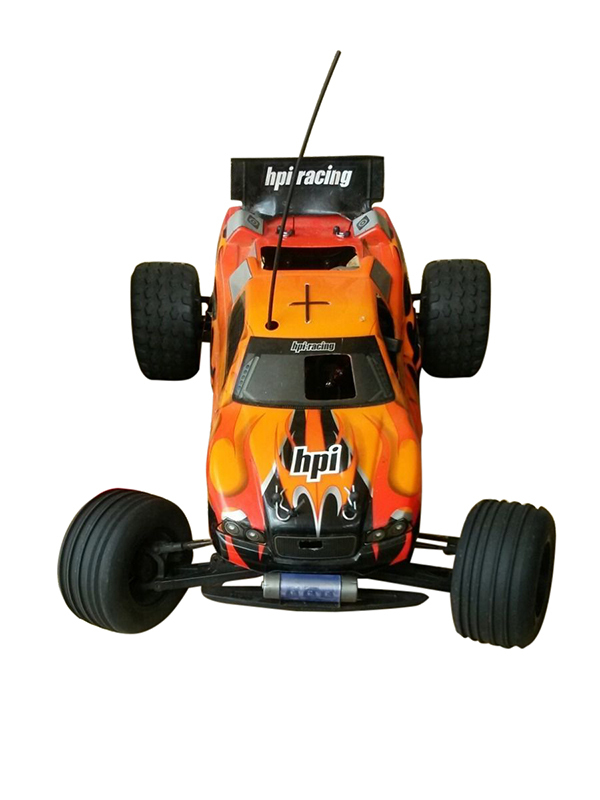 The Firestorm 10T Nitro is a muscular 2WD off-road remote controlled truck that shines with its superb, finely tuned handling and powerful engine. Replacement stock parts are affordable, and there's a range of fun colours available. Considering its reasonable price, it's an excellent value proposition.
---
3
Silverlit Mercedes-Benz SLS AMG
This remote controlled car is a geek's dream. The miniature Mercedes is a huge amount of fun and can be controlled from an iPhone or Android smartphone through the accompanying Silverlit SmartLink app. It allows owners to play their music through the vehicle wirelessly from their phone, and owners can also take advantage of smartphone gyroscope technology so tilting the device will also steer the Silverlit Mercedes-Benz SLS AMG via Bluetooth.
---
4
Super Buggy Self-Righting Mini RC Car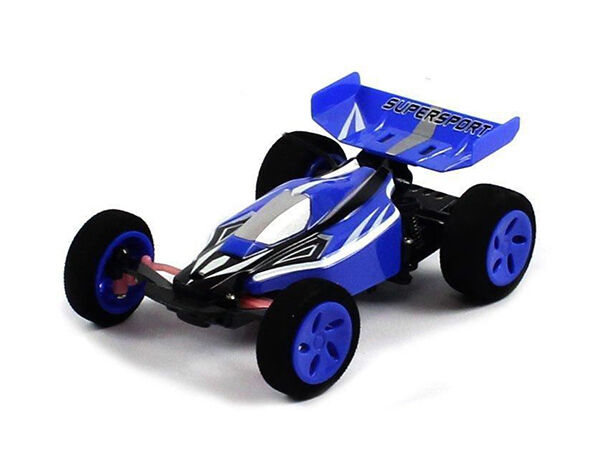 The Super Buggy Self-Righting Mini RC Car is a great remote controlled toy for kids. It's very lightweight yet ruggedly built and will survive the inevitable bashing that younger ones will give it, but with minimal chance of breakdowns. The Super Buggy Self-Righting Mini RC Car is an all-terrain vehicle that will keep kids entertained with its back-flip capabilities, ability to scale vertical walls and zippy acceleration, with a top speed of 25 km per hour.
---
5
RTR HPI Racing Spring 2 Flux Camaro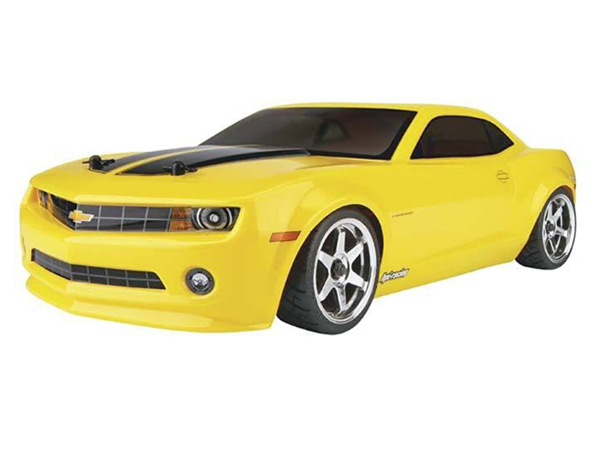 This remote controlled Flux Camaro is the perfect choice for beginners who know they'll want to improve and upgrade their vehicle over time. HPI is one if the most respected names in hobbyist remote controlled cars, and this model has an impressive out-of-the-box performance. It's able to achieve speeds up to 85 km per hour thanks to its Flux Vektor brushless motor. There's plenty of upgrade options available for owners, including Li-Po batteries to boost power.
---
6
Tamiya Toyota Land Cruiser 40 - CR01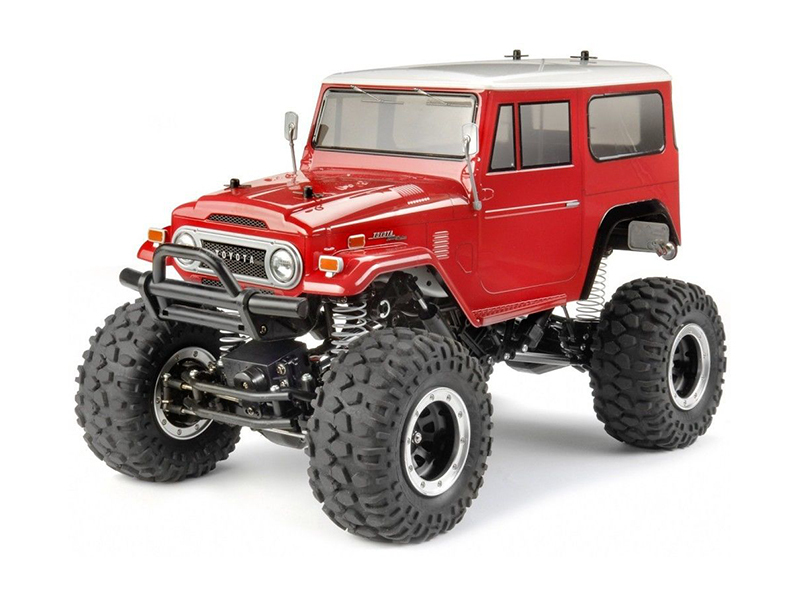 It's hard not to be impressed by this replica Toyota Land Cruiser 40 that pays homage to the classic off-roader with its rugged retro looks. While it's not the fastest remote controlled vehicle around, its strength lies in its ability to easily scale rocky environments thanks to its rock-crawler tyres, in-board dampeners and four-link coil suspension.
---
7
Exceed RC Electric DriftStar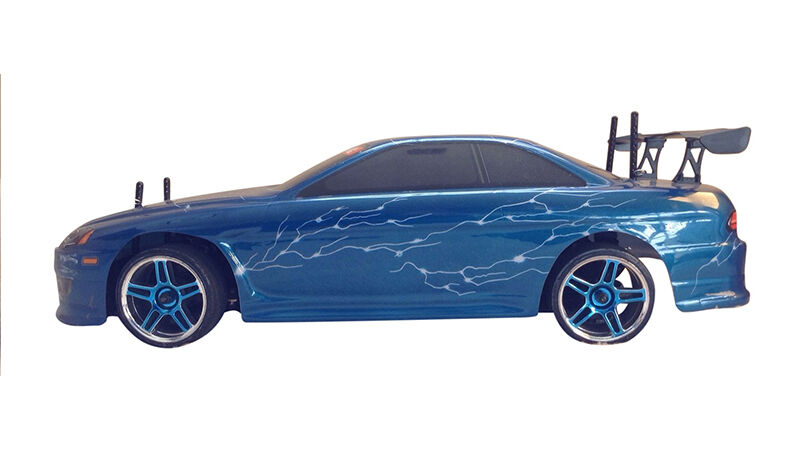 This Exceed RD Electric DriftStar is an actual 1/10 replica of a real drift car. Every minute detail has been given attention in order to create a lifelike miniature version of the genuine thing. It's an incredibly fun vehicle to drive and actually performs in the similar manner to its larger equivalent.
---
8
Traxxas Rustler XL-5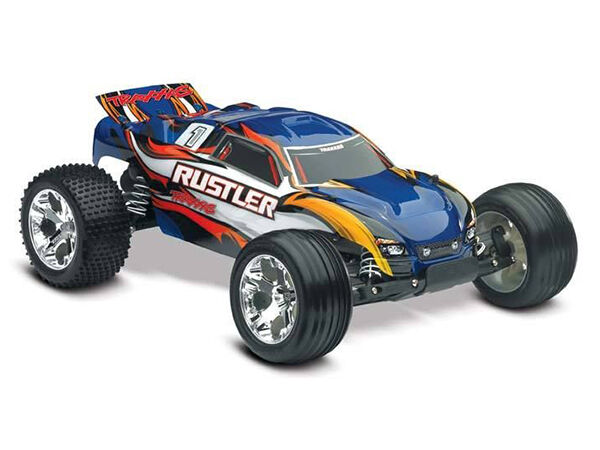 This superb and extremely fun 1/10 off-road RC vehicle can achieve speeds in excess of 55 km per hour. Because the Traxxas Rustler XL-5 is waterproof, it makes a great year-round remote controlled vehicle. It copes well in most conditions, including mud, snow, sand or rain. It's a great gift to take out to the beach on Christmas Day.
---
9
Traxxas Slash 2WD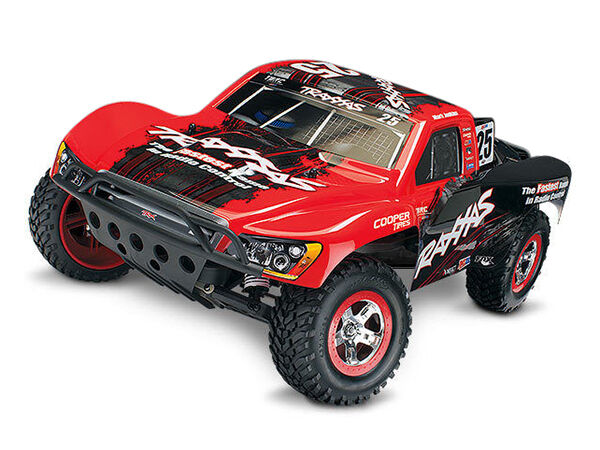 The Slash 2WD is an excellent hobby-grade all-terrain remote controlled truck that is suitable for all ages. It's in a new category of RC vehicle - the short-course race truck, and its high centre of gravity makes it harder to control on the racetrack.It's equipped with full suspension and its affordability makes it a great option for those looking for a fun and durable vehicle to play with in most conditions.
---
10
Maisto Baja Beast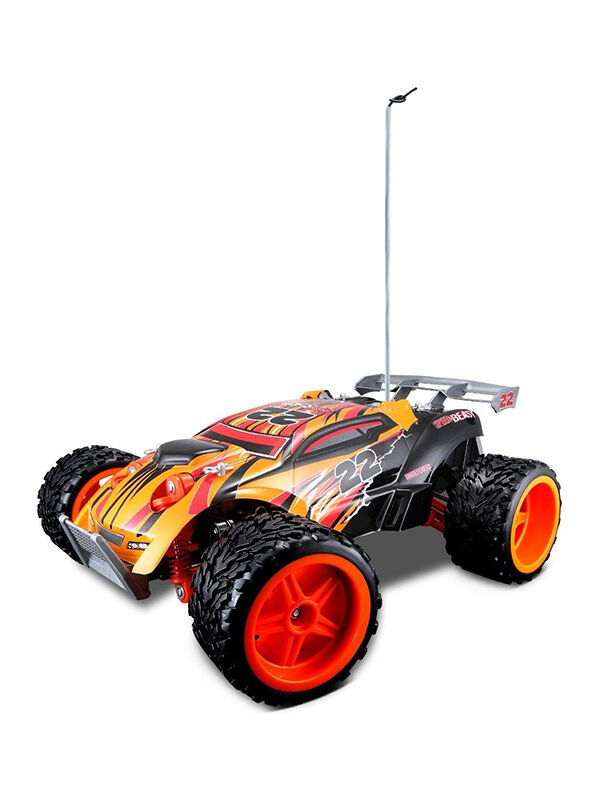 The Baja Beast is a good choice for those searching for something resembling a hobby-grade all-terrain RC vehicle on a tighter budget. Unfortunately, its lack of spare parts and cheaper components mean it's not as durable as other options on the list. However, it performs well in off-road conditions and is likely to delight kids.
---