Gamers and non-gamers alike can appreciate a fun movie based on a video game. Not too many movies like this have been made, but here are the top five. There are also a lot of exciting movies based on video games due to come out in the near future, which made it on to their own list below.
Top 5 Current Movies Based on Video Games
Each of these movies has its own entertainment value, plus nostalgia value for people who have played the games.
1
Lara Croft: Tomb Raider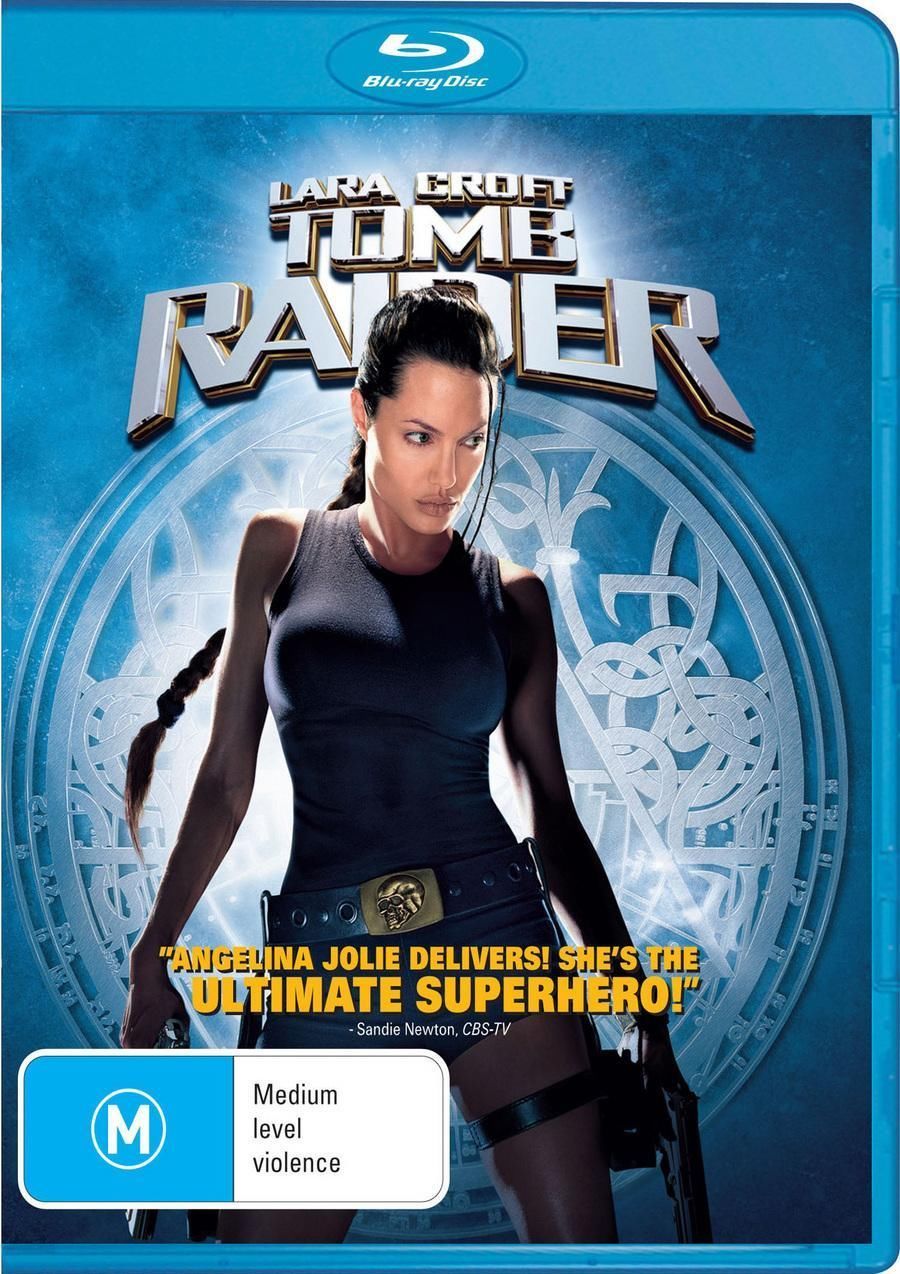 While the action-adventure plot makes for a fun ride, the best thing about this movie is the casting. Angelina Jolie makes the perfect Lara Croft and Daniel Craig plays an excellent villain. It's nice to see an empowered woman, possibly the most famous female in video game history, getting things done on the big screen.
---
2
Silent Hill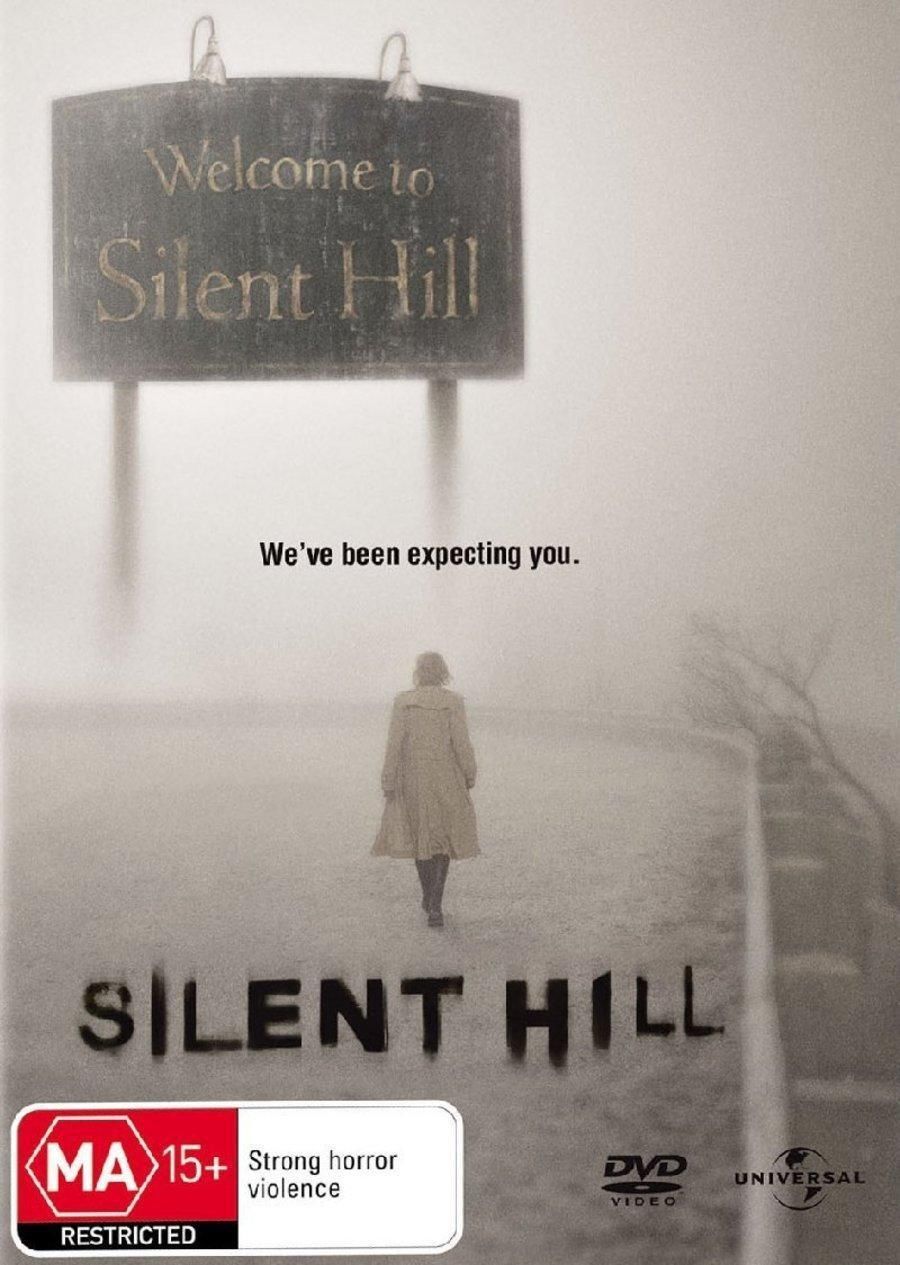 This horror game franchise comes together in an atmospheric movie with a complicated story. Still, the make-up and set design alone make it worthy of note. Beware, though: the level of gore and scary moments in this movie can be nightmare-inducing.
---
3
Resident Evil
The most profitable video game movie franchise, Resident Evil has had a few good movies starring Milla Jovovich as the amnesiac Alice. She fights off zombies created by the T-virus released by the evil Umbrella Corporation. In Resident Evil, action, sci-fi and horror combine into a fun but sometimes jumbled-feeling ride that doesn't always relate back to the games.
---
4
Pokémon: The First Movie - Mewtwo Strikes Back
The Pokémon TV series and subsequent films have become some of the most enduring entertainment for children, still popular after almost twenty years. The First Movie teaches kids the value of life and friendship as Ash and his Pokémon struggle against Mewtwo.
---
5
Final Fantasy VII Advent Children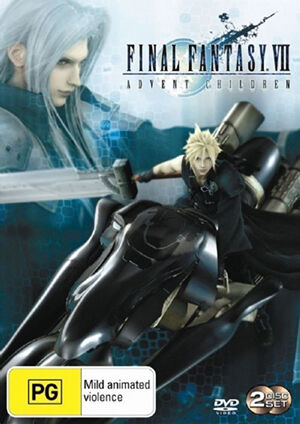 Final Fantasy has spun off a ton of material based on their popular games, including two movies. Final Fantasy VII Advent Children is based on one of the most popular games of the series. It features stunning computer animation and a storyline that can might be hard to follow if you're not familiar with the game.
Top 5 Upcoming Movies Based on Video Games
A lot of anticipation surrounds these video game franchise movies coming out in the next couple of years.
---
6
Assassin's Creed
This iconic video game series, in which you explore history as a hooded assassin, has a lot of potential to become an atmospheric and entertaining film. The Assassin's Creed games focus on exploration, stealth and battling against the Knights Templar, so the movie should have plenty of action. Michael Fassbender has been cast as the main character and the movie is set to be released in December of 2016.
---
7
Ratchet and Clank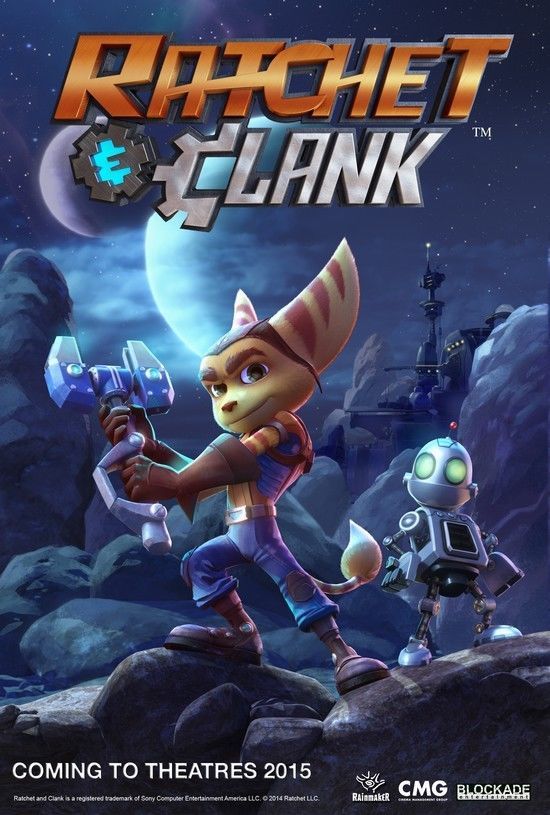 This animated feature geared toward children is based off of the popular adventure game series with the same name. Ratchet, the cute and fuzzy but tough protagonist, and his pal Clank, a tiny robot with big ideas, try to save the galaxy from the evil Chairman Drek. This film is due out sometime in 2015.
---
8
Uncharted
Nathan Drake is basically the more modern video game version of Indiana Jones. The game focuses on exploring, hunting for treasure and shooting bad guys, so the movie should be action-packed and have an element of mystery. The release date is set for June 2016.
---
9
Warcraft
Blizzard has expanded the Warcraft universe into many games, including World of Warcraft and Hearthstone, and now Warcraft is finally making its way to the silver screen. Focusing on the first battles between the humans of the Alliance and the orcs of the Horde, this film promises epic fantasy in the vein of Lord of the Rings. Fans of the game will find familiar characters and places in this origin story set in the world of Azeroth. It's coming out in March 2016.
---
10
Hitman: Agent 47
Hitman was already adapted into a movie, but the series is being rebooted in a new film set for release in August 2015. The eponymous hero Agent 47 is a spy as deadly and cold as they come, so the movie is sure to be full of action and maybe some dark humour.
While video game movies of the past have sometimes faltered, there is still hope for video game movies of the future. Brush up on your video game movie history by playing the games and watching the movies. All of these titles can be found online through eBay.
---