Many people in Australia get their residences ready for this lovely season by decorating to reflect this time of year. Seasonal decorating is a great way to keep a home fresh and welcoming, and the unique feel of winter makes for some exciting decorating ideas. The pleasant mix of hues like icy blue, rich red, metallic silver, dark green and white give winter decorations a visually striking look. Have a look at the top 10 winter decorating ideas for the home here.
1
Natural Elements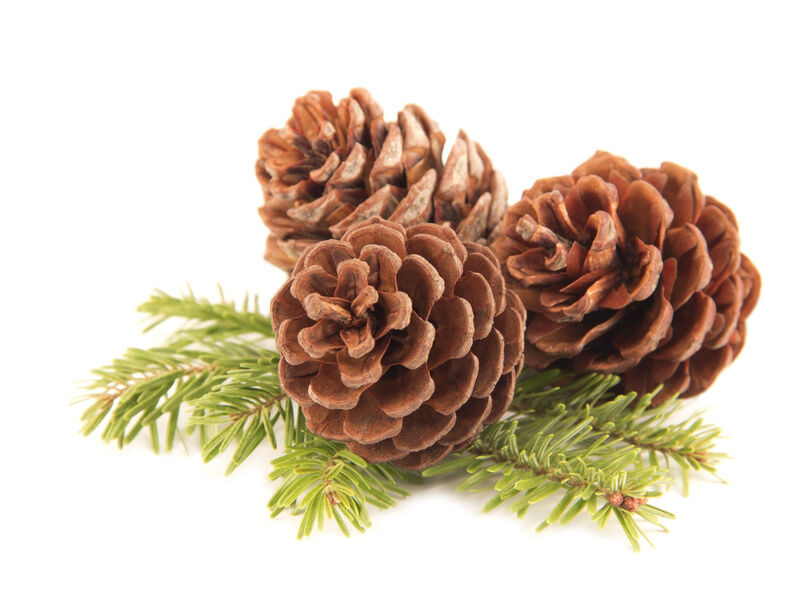 An easy way to get the property looking like a winter wonderland is to gather wood twigs and branches, pine cones, white flowers, and other natural elements. Put these into metal baskets and use them to decorate a work table, reading area, dining table, and more. The shine of the metal provides a pleasant contrast with the natural elements as well.
---
2
Winter Candles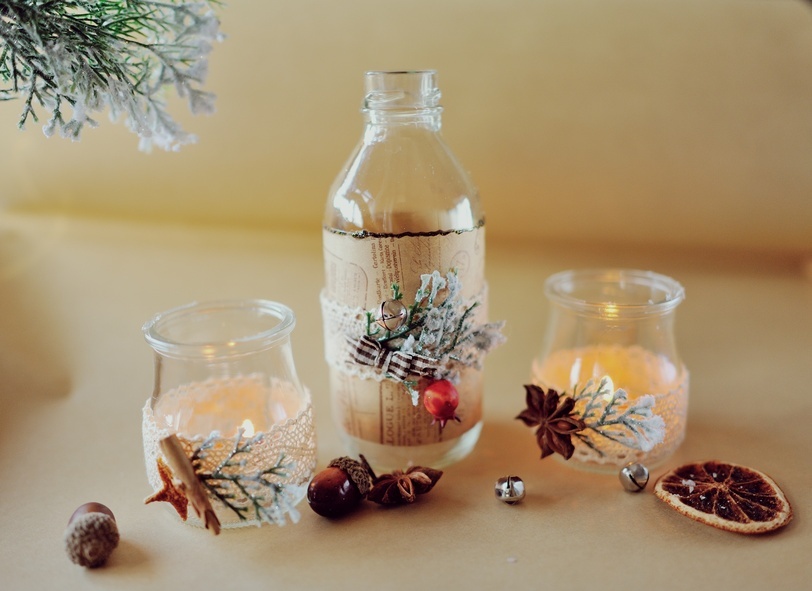 Get white candles and then decorate them with a ribbon that features faux berries, a sleigh bell, and other popular winter items. During a winter party at the house or even a relaxing night, these candles can set the mood while being a suitable decoration for the season. For an even more noticeable look, get a tree stump and place the candles on top of it; it makes for a wonderful table centrepiece.
---
3
Paper Snowflakes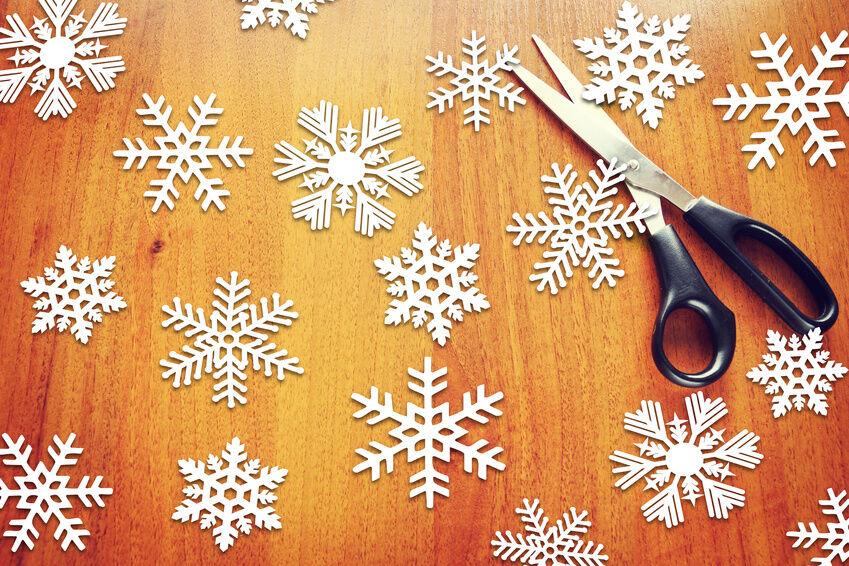 Great for hanging in front of a window, paper snowflakes can be made by tracing, folding and cutting on copy paper (working with a template may be easier, though). Then simply hang the snowflakes by a fishing line and let them float in the air. It will give the impression that it's snowing in the home -- even though the temperature outside is soaring.
---
4
Crystalline Chandelier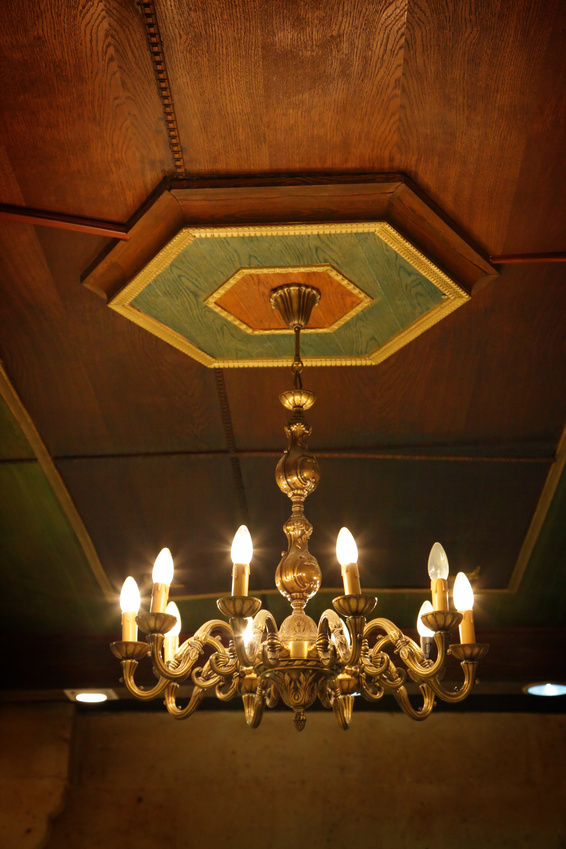 Hanging a crystalline chandelier above the dining table is certain to catch the eyes of party guests. Dazzling and classy, crystalline chandeliers give a space a frosty touch that's fitting for the season.
---
5
Felt Snowman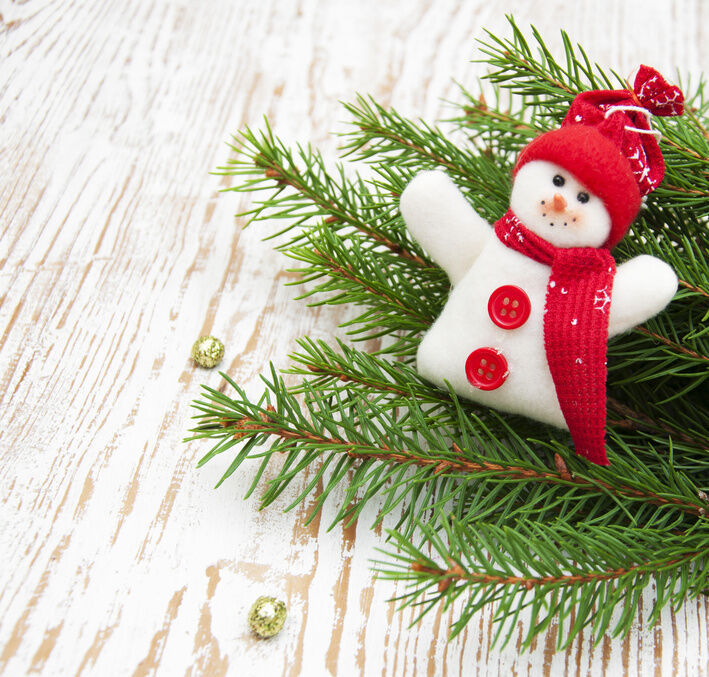 A snowman, which can also be made at home, looks adorable when placed on a window sill, above a fireplace, on a holiday tree, or any other spot that comes to mind. The felt snowman can pretty much work in any room.
---
6
Decorative Snowballs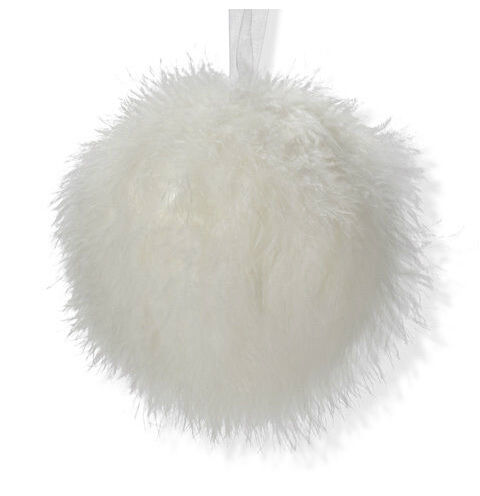 Using Styrofoam and Snow-Tex, these faux snowballs are quite easy to make. Truly symbolic of the season, making a dozen of these and then placing them into a basket is a great way to give a bathroom, bedroom, or any room a winter feel. Adding glitter enhances the snowballs' appeal.
---
7
Antique Sled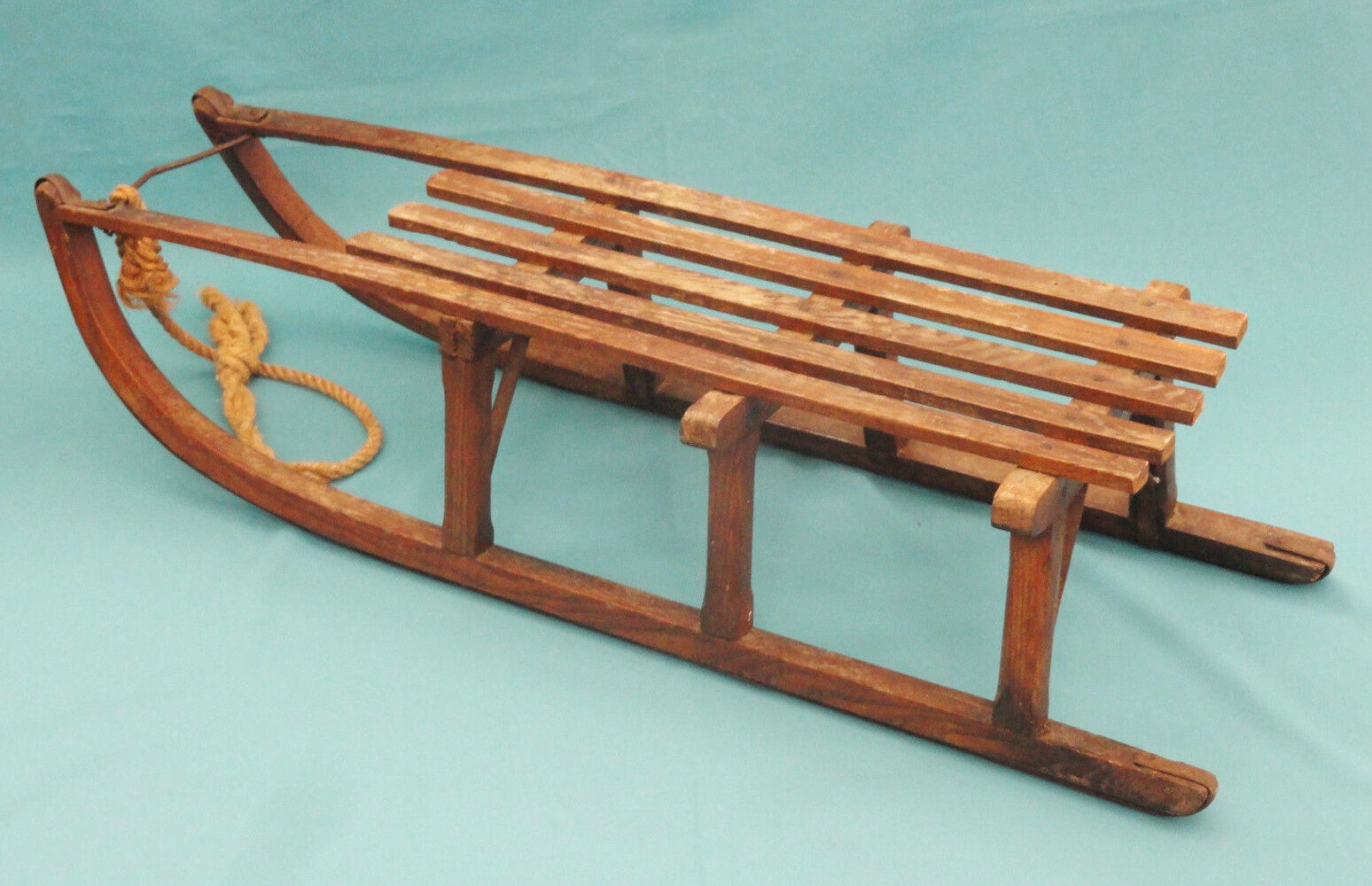 To fashion the home entry way in quintessential winter style, place an antique sled by the door. Feel free to decorate the sled by hanging a wreath, lights, snow shoes, and other common winter items on it. Antique sleds also have a rustic charm that's going to make the residence look much more inviting.
---
8
Winter Paintings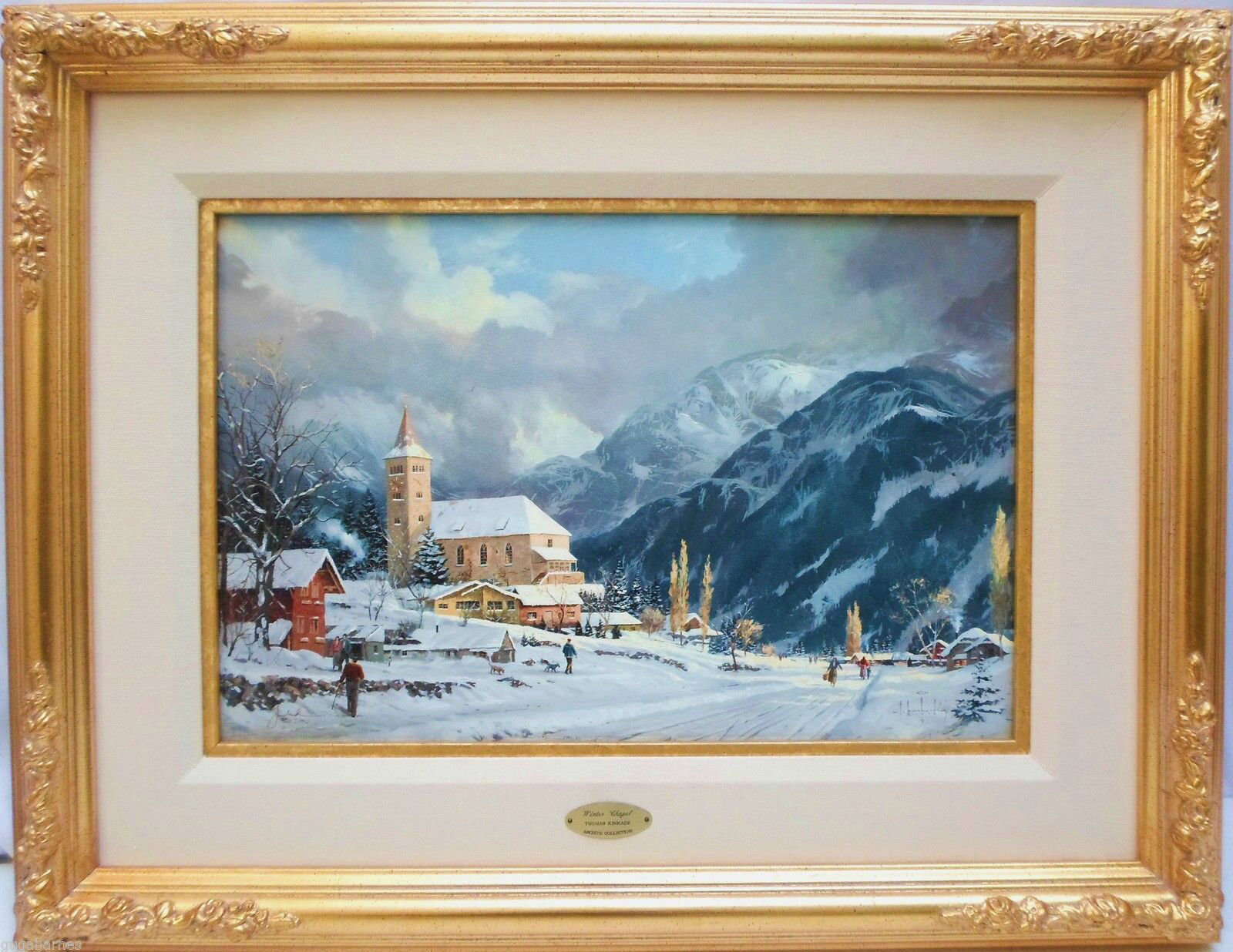 Paintings and other artwork that illustrate the beauty of winter are going to enhance the appearance of any home. Think images of countryside cabins back-dropped by snow-capped mountains, polar bears trekking across the frozen tundra, or a scene of people ice-skating in the centre of town.
---
9
Wreath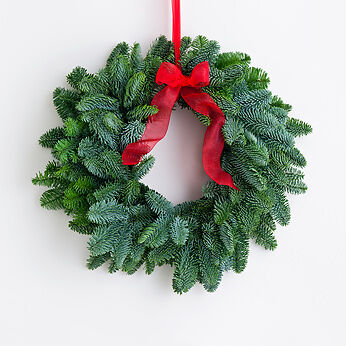 Nothing says "welcome to the home" in the winter like a wreath on the front door. Standout wreathes can feature an evergreen plant adorned with faux fruit, pine cones, flowers and more.
---
10
Sheepskin Rug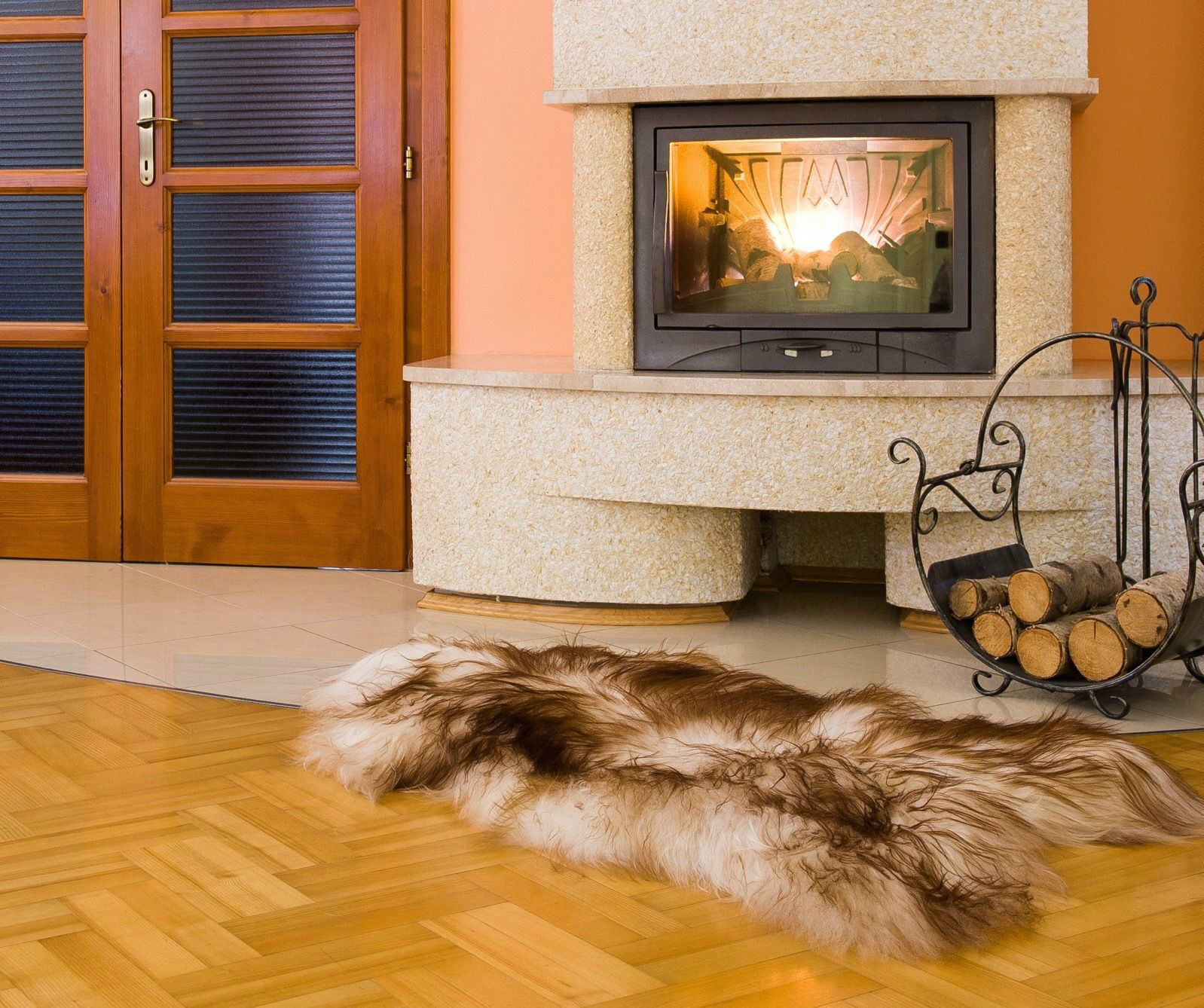 Winter is all about feeling warm and cosy. What better way to get that feeling than to place a sheepskin rug beside a sofa or bed? It looks nice, and provides a toasty spot to heat up the feet on cold days.
---