Smart televisions offer the connection and versatility of viewing options so viewers can stream a range of media services, social networking, and Internet TV. Some even have built-in cameras, so that users can access Skype through their smart televisions. Deciding which smart TV to buy can be overwhelming, especially for first-time buyers. There are several brands, but the top three smart TVs in the world are made by LG, Samsung, and Sony. Explore the features and different models of each brand before
shopping online
for your new television.
1
Samsung Smart TVs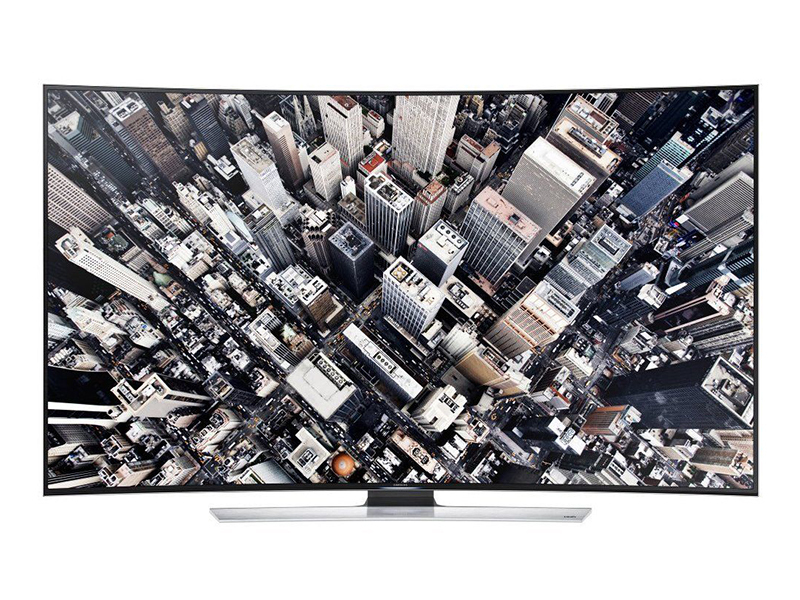 Covering a range of price points and features, Samsung smart TVs also come in several sizes. The high end model is UA65HU9000, which is a 65" (165.1cm) Series 9 Ultra HD Smart 3D Curved LED. This model features beautiful resolution and impressive speeds when exploring different facets--it even features a Smart Remote. However, some reviewers do not find that the voice recognition technology is fully developed yet. Samsung offers smart TV owners a wide variety of UK programming options and even arranged exclusive access to popular programmes, giving it an edge over other brands. Separate screens for TV, apps, social media, and the like make for an organized look and allow viewers to focus on one area at a time. Samsung smart TVs are available in UHD, LED, and Curved models.
---
2
LG Smart TVs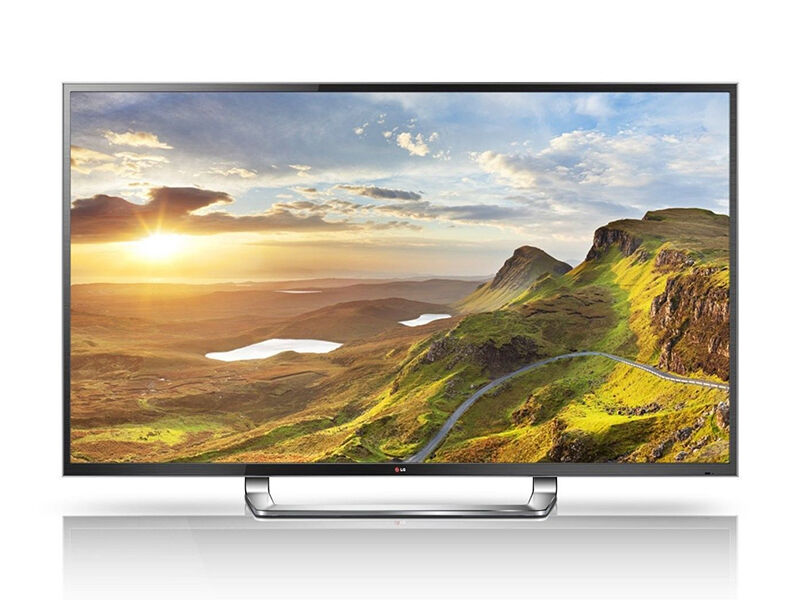 LG smart TVs range in size from the 84LM9600 model's 84" (213 cm) screen to the more moderate 2LB6500 model, which is 42" (106cm). The LG smart televisions offer the option of video calling technology on models with built in cameras. Access to Facebook and Twitter allow users to share as well as stream through their LG televisions, and social network activity can be done simultaneously while watching your favourite shows. LG LA86 models offer the most innovative features with a built-in camera and the LG Magic Remote, which allows users to control the TV through voice and movement. The simple to use design, paired with its innovative Smart Share technology that pulls up data or media stored in networked devices, make it a favourite for active viewers.
---
3
Sony Smart TVs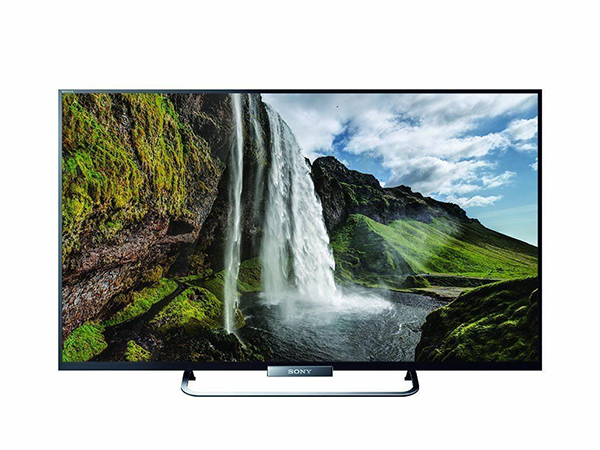 The impressive array of apps that connect with Sony Smart TVs make this product geared to media lovers. Not only does Sony's Video and Music Unlimited offer loads of entertainment, but these TVs pair with BBC iPlayer, BBC Sport, Australian Catch Up TV, and the 150 channels of the Sony Entertainment Network to really expand the entertainment options. YouTube, Facebook, and Twitter compose the social media aspects, and those opting for models with built-in cameras can make Skype calls using their Sony smart TVs. The picture quality also gives Sony an edge over competitors. For avid Sony users, the ability to integrate multiple Sony devices can be a plus.
---
Conclusion
LG, Samsung, and Sony are the top
smart TVs
worldwide. Explained in the most basic of terms, LG features user-friendly design, Samsung has top quality content, and Sony is known for its picture resolution. Models of each come in super-sized screens to more traditional sizes and even employ novelty features such as 3D viewing.