Whether battling enemy armies, racing against the best drivers around, or exploring a foreign world, a PlayStation 4 is sure to let the imagination run wild with a night of fun gaming. The PS4 is compatible with a wide selection of accessories that can take a player's gaming to a completely new level. There is a huge assortment of PS4 accessories available to consumers. Once gamers learn about the top five accessories for the PS4, they can select the best to improve their gaming experience.
1
PlayStation camera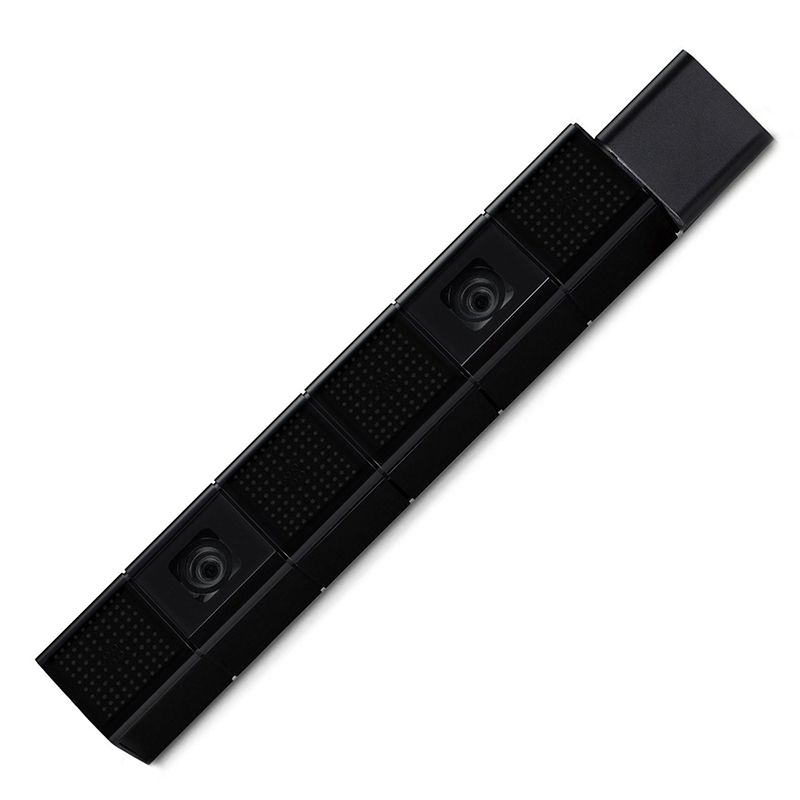 The PlayStation camera is a terrific accessory to expand a PS4's capabilities. Utilising facial and voice recognition, the camera lets gamers browse through the PS4 menu hands-free. Though not every PS4 game is compatible with the PlayStation camera, this accessory greatly enhances those that are.
Movement games, such as "Just Dance", work in conjunction with the PS4 camera to allow gamers to use their body as a controller. Gaming can double as exercise thanks to this unique option. Players are able to create their own gaming videos using the camera to share through the PS4 Playroom app. The voice recognition feature allows players to quickly alter their player commands when playing sports games, such as "FIFA 15".
---
2
DualShock 4 wireless controller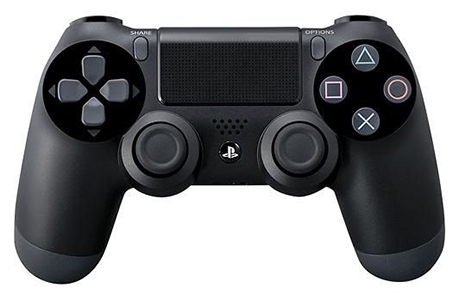 Though the PlayStation 4 includes a single DualShock 4 wireless controller, an extra controller is vital for gamers to be able to enjoy multi-player games with their friends. PlayStation offers controllers in a wide variety of fun colours, such as electric blue and snow white, so that buyers are able to find a controller that suits their tastes.
By connecting headphones to the 3.5mm audio jack on the controller, each player is able to keep his gaming sounds to himself. When gaming without headphones, the controller's internal speaker makes for a better listening experience.
---
3
Stereo gaming headset
Quality sound means the difference between life and death in many shooter games. A stereo gaming headset is a necessity for gamers to hear even the quietest whispers while playing. Parents, friends, and family are sure to be happy that gaming sounds are partly contained through the addition of a gaming headset.
Available in both corded and wireless options, buyers can choose the headset that fits their gaming style. With a corded option, players need not worry about keeping it charged. A wireless headset allows for more movement during gameplay, but players must be vigilant about keeping it charged and ready.
Headset features
Each type of headset includes a noise-cancelling microphone that is perfect for communicating with other players in noisy environments. Gamers are able to voice their thoughts while keeping household noises at bay. Players may download custom audio modes specially designed for the type of game that they are playing. Using a special mode makes for clearer, more vibrant sounds. Padded earmuffs keep the wearer as comfortable as possible even during marathon gaming sessions.
---
4
DualShock 4 charging station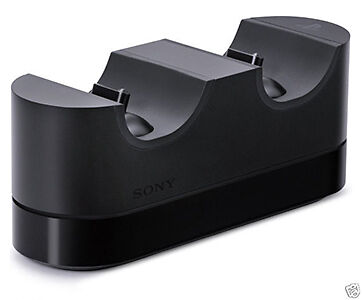 There is nothing more frustrating than settling in for a gaming session and discovering that a controller is dead or that it is lost. Storing PlayStation 4 controllers on a DualShock 4 charging station keeps them charged, accessible, and ready for game play.
Gamers are able to charge and store two controllers using a single charging station. A charging station keeps controllers neatly stowed so that they do not wind up in a toy box or under the couch. It makes the entire gaming setup appear more organised and aesthetically pleasing. A handy LED light turns on when the controllers are charged and ready for action.
---
5
Analogue stick extender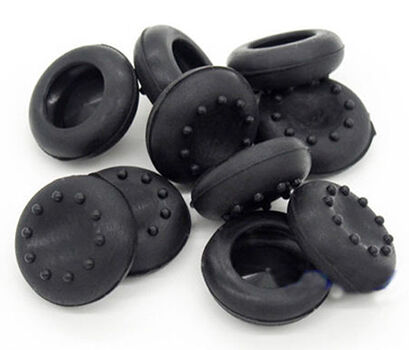 Many PlayStation 4 games require precision from their players. It only takes one slip of the thumb to wind up defeated and frustrated. Players can remain victorious by adding an analogue stick extender to their DualShock 4 wireless controller. An analogue stick extender improves gaming performance by giving players precise control over their moves. With the ability to make shots that are more accurate and dodge enemies with minute movements, gamers are sure to come out on top.
---
How to buy the top 5 PS4 accessories on eBay
After doing your research, you can purchase your new PS4 accessories on
eBay
. The search bar on every eBay page makes it simple to search for your new
PlayStation
accessories. For example, you can enter a term, such as "DualShock 4 wireless controller", into the search bar, which lets you see all of the different varieties that are available. Adding a few awesome accessories to your gaming collection keeps you at the top of your game and adds enjoyment to your gaming experiences.