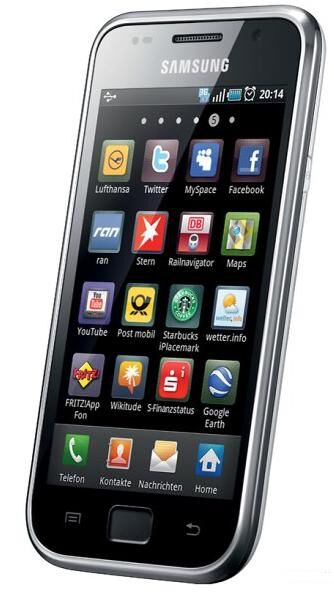 There is a reason why the Samsung Galaxy S i9000 remains one of the most popular and best-selling smartphones currently on the market. In addition to having some of the best spec and features available, Samsung is widely regarded as one of the leading Android phone manufacturers. In addition, there are a number of accessories that work well with the Galaxy S i9000, far more than are available with the typical Android device.
Samsung Galaxy S i9000 Accessories
Samsung itself offers a significant number of accessories for the Galaxy S i9000. However, they are not the only manufacturer to do so. There are dozens of third-party manufacturers who are constantly coming out with new accessories for this popular device, in addition to the already impressive line of Samsung branded options. The more expensive accessories cost more upfront, but will ultimately provide a better user experience, and can even save the consumer money due to the fact that these accessories typically last longer than their cheaply-made counterparts.
Samsung Galaxy Cases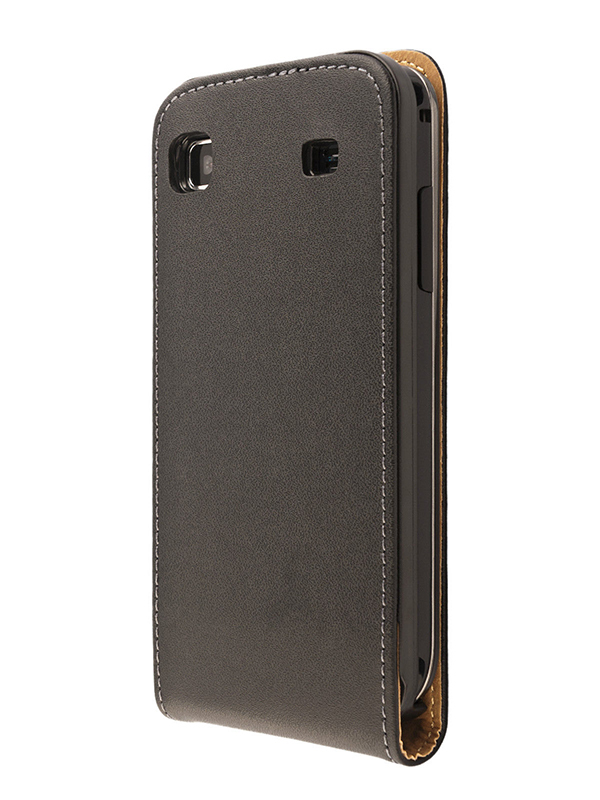 Cases are perhaps the single most important accessory for a Samsung smartphone. Protecting an expensive smartphone investment is always a good idea, and a high-quality case is the best way to accomplish that. There are a few different types of cases to choose from, but they can mostly be broken down into hard and soft cases. Soft cases, such as rubber, silicone, and gel skin cases protect against impacts and scratching, and they tend to be fairly lightweight. Hard cases, such as plastic and metal cases, provide better impact protection, but can be heavier and less comfortable than a soft case. It is important to try each one out and determine the best fit for a particular buyer.
Chargers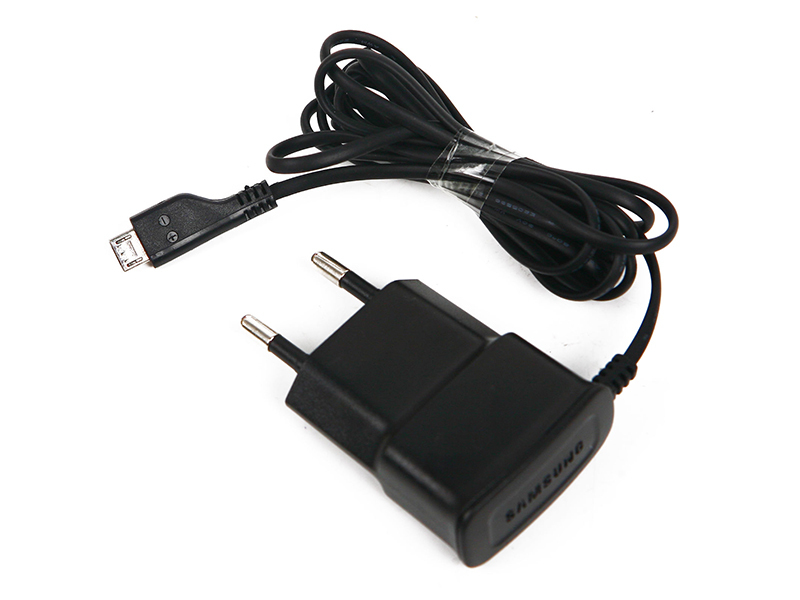 The Samsung Galaxy S i9000 uses the standard micro USB charger that almost every smartphone (except the Apple iPhone) utilises. There are several different chargers to choose from beyond the typical wall charger that comes with the phone itself. Car chargers are a great way to keep the phone fully charged while on the go. Plus, car chargers allow consumers to utilise GPS services without draining the battery in the process. USB chargers serve a dual purpose, allowing users to charge their device while also transferring data (such as pictures, music, and videos) to their computer.
Headphones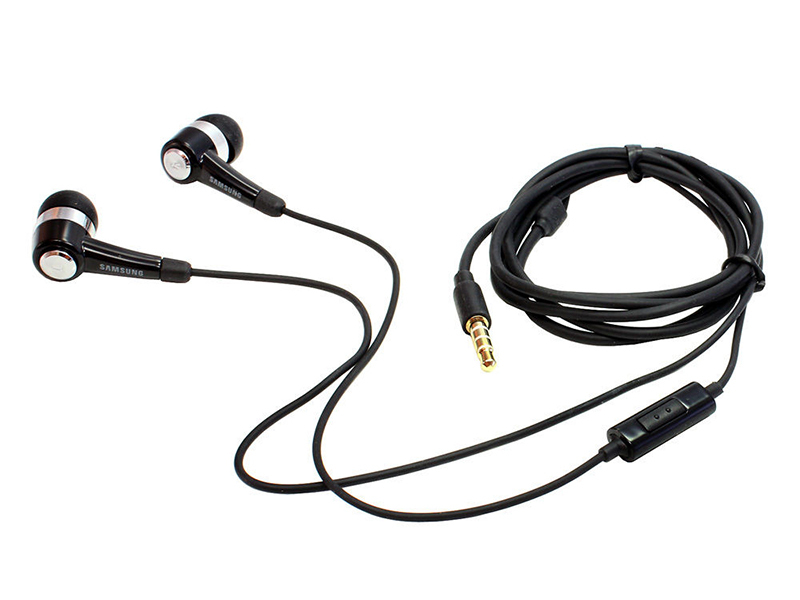 The Galaxy S i9000 uses the standard 3.5mm jack for headphones, which makes it compatible with almost every headphone on the market. The device also utilises the latest in Bluetooth technology, which makes it compatible with essentially all of the wireless Bluetooth headphones currently available. However, before choosing a wired or wireless headphone, it is always important to make sure that it specifically states that it is compatible with the Galaxy S i9000.
Bluetooth Car Kits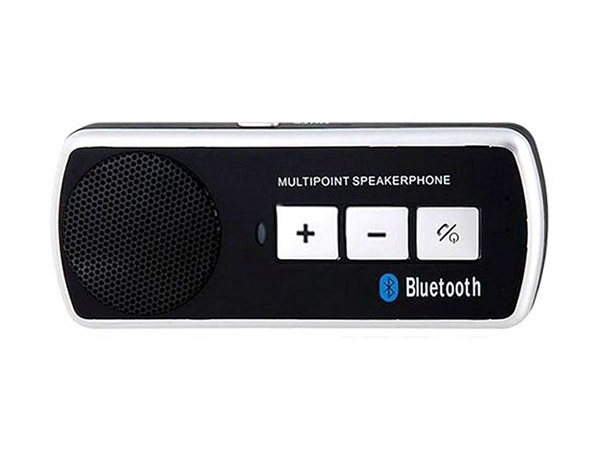 Many new cars include Bluetooth connectivity as a standard feature. However, for cars that do not include this feature, or for older cars, a Bluetooth car kit can be the perfect accessory for those who need to make calls while on the go. An increasing number of locations are making it illegal to hold a cell phone while driving, so Bluetooth car kits can sometimes make it possible to make calls safely and legally. Typically, these devices can attach to a sun visor or dashboard, and are built with a speaker loud enough be heard over typical car noise, as well as a microphone that is designed to filter out that same background noise.
Speakers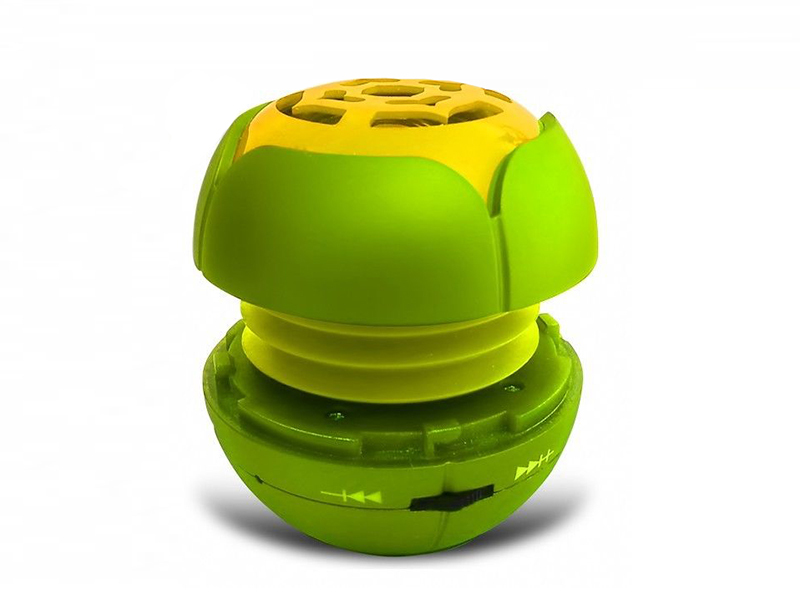 While the speakers on the Galaxy S i9000 are actually quite impressive, they are still insufficient for situations where the music needs to be loud enough for an entire room. There are a number of speakers that can connect to the Galaxy S i9000 via the headphone jack or Bluetooth. Dock speakers are typically a great choice, as they secure and charge the device while playing music for the room. The price of speakers varies greatly, but it is typically possible to get a decent set of speakers for a moderate price.
Buying Samsung Galaxy Accessories on eBay
eBay is already known for its wide variety of smartphones and smartphone accessories, and the selection for the Galaxy S i9000 is no different. Best of all, users can quickly and easily compare different accessories straight from the website to ensure quality and price.
Buyers can easily find accessories by going to the main eBay.com.au website, mousing over the Electronics tab, and clicking on the Mobile Phones & Accessories link. From there, buyers can choose Mobile Accessories, and specify "For Samsung." Another option is to check out eBay Deals, and to narrow down the selection by clicking on Mobile Phone Accessories and Electronics.