After its launch in November 2012, the Wii U took the Nintendo Wii to the next level by adding a GamePad. The GamePad gives players a second window into their games. It contains unique features that improve gameplay, including a camera, speaker system, microphone, and motion control. Players can enhance their gaming sessions by purchasing accessories for the Wii U
games console
. Shoppers should learn about the most popular accessories so that they can choose the best products for their gaming sessions.
1
Wii Fit U balance board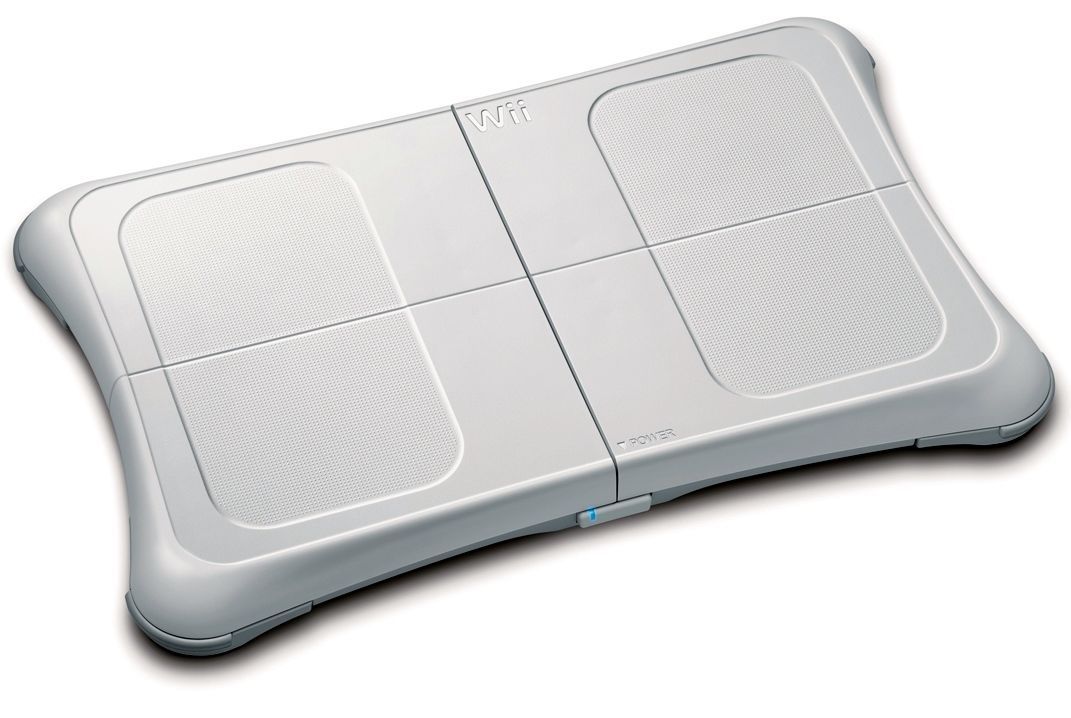 Fitness meets fun with the Wii Fit U balance board, which is an essential accessory for gamers that enjoy working out at home. It works with the Wii Fit U to provide a wide range of exercise routines. Players stand on the board while they perform strength exercises, cardio routines, and stretches. The board tracks their movements and provides an estimate of the calories expended during the workout. It also functions as a scale to make it easier for players to track and maintain records of their weight.
---
2
Wii wheel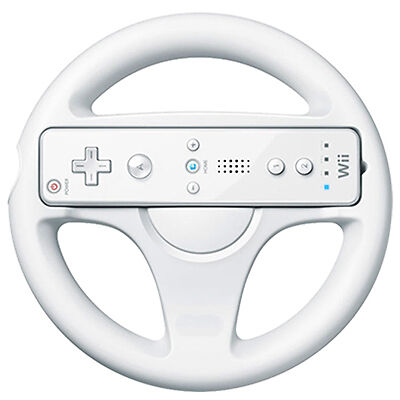 A Wii wheel is a vital accessory for playing racing games, such as Mario Kart Wii and Monster Jam. Players simply insert the Wii Remote Plus into the slot of the wheel and it provides an authentic racing experience. Many gamers find that using the Wii wheel for their racing controller allows them take turns and curves with a higher degree of precision. The wheel gives them the ability to make minute movements so that they can maintain control over their vehicle as they race to victory.
---
3
Wii U GamePad silicone protector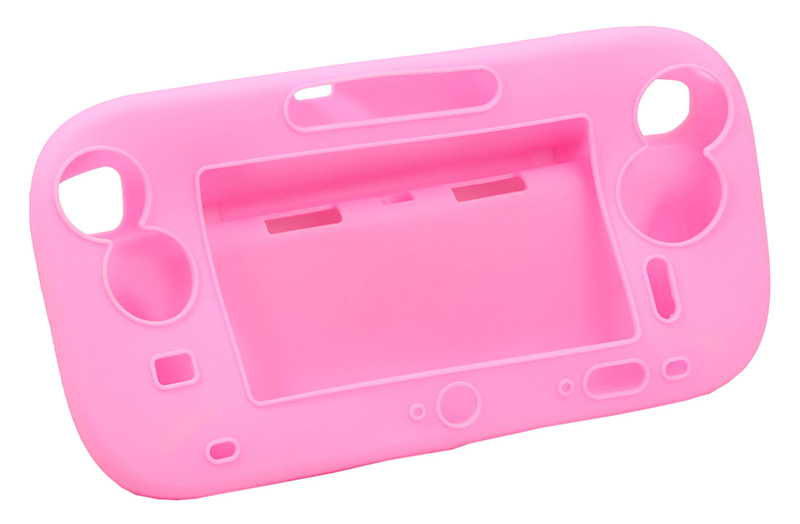 The GamePad is an essential component of the Wii U gaming system, so it is wise for players to invest in the Wii U GamePad silicone protector to keep it safe from dust, scratches, and accidental falls. Gamers can continue to use all of the functions on the GamePad because none of the buttons or controls are obscured after installing a silicone protector.
The silicone protector also improves the player's grip on the GamePad to provide a more comfortable gaming experience. If the player's hands become sweaty after a long gaming session, the silicone protector prevents the GamePad from slipping. Silicone protectors are available in many fun colours and designs. Players can choose a cover that fits their personality and style.
---
4
Wii U stereo headset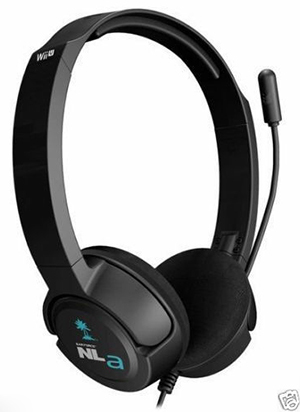 An intense gaming session may disturb other people in the same room who are trying to read, sleep, or study. The Wii U stereo headset allows gamers to hear clear stereo sound without affecting friends and family. In addition to toning down the noise, headsets allow players to become immersed in their games. An extra-long cable is ideal for gamers who like to use play from across the room.
Microphone
Gaming headsets also include microphones so that players can speak to other gamers easily. The mute feature means that players avoid inadvertently transmitting background noise and conversations via the microphone.
Ear cups
Cushioned ear cups make the headphones as comfortable as possible for extended periods of gaming. Good quality stereo headsets have ear cups that block out background noise while enhancing all of the sounds in the game.
---
5
Wireless sensor bar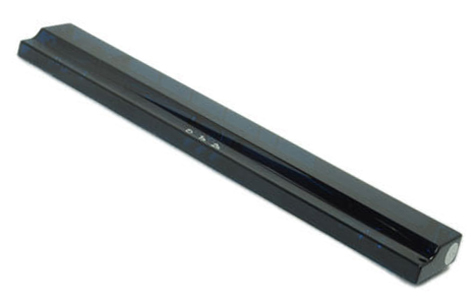 The Wii U Remote Plus has a standard range of nearly 5 metres. If this range is too short for players to sit comfortably in their favourite gaming chairs, gamers need to add a wireless sensor bar to the games console. A wireless sensor bar expands the playing range of Wii controllers and accessories so that gamers have adequate space while they play.
A wireless sensor bar also allows more precise tracking of a player's movements for better gaming. The wireless accessory requires four AA batteries. It has an automatic shut-off mechanism, so a set of batteries can last for as long as possible.
---
How to buy Wii U accessories on eBay
When your research into Wii accessories is complete, you can buy products that suit your gaming style on
eBay
. The search bar on every page allows users to enter the name of an item. For example, you can type "Wii U GamePad silicone protector". You can then filter your results to display items that meet your specifications. The Wii U is a great gaming platform for players of all ages. Buying accessories to boost gameplay guarantees that you get the most out of your playing sessions.