No adventure is complete without some great action shots. Unlike regular digital cameras and mobile phone cameras,
action camera
s are easily mounted (on a helmet, bike, skateboard, or other surface) for hands-free filming, taking action to the next level. Action cameras should be small and easy to mount, with straightforward controls. Durability is a necessity, as is a good image stabilizer, and water resistance is preferred. This is a gadget that even the "person that has everything" very well might not have, making it a great Christmas gift for the those who are hard to shop for. Think of an action camera as a
compact camera
that is ultra-portable. A good action camera will sell for around $400, but if you know where to look, you can find one for less. Because of the wear-and-tear most of these cameras take by design, it's a good idea to buy a new one with a warranty. The following are five great options for gift giving this Christmas.
1
The Contour ROAM2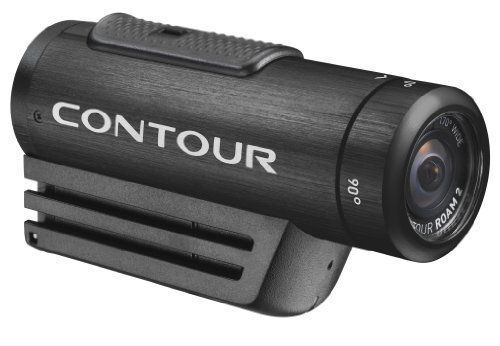 The super-compact, tube-shaped ROAM2's simplicity has made it one of the most popular action cameras on the market. It takes full HD video up to 1080p and 5 megabyte still photos. It's fully waterproof without a case, so it can be used to take underwater footage, and features laser alignment. The two included mounts (one Profile, one Rotating) attach easily to helmets, bikes, or skateboards.
---
2
The Rollei Bullet
Like the Contour ROAM2, the Bullet is small and streamlined, with HD capabilities and a 9 megapixel still camera. It's waterproof up to 10 metres, has a fisheye lens feature, and comes with four mounts, including a Pad Mount, Universal Mount, and a Roll Bar Mount.
---
3
The Sony Action Cam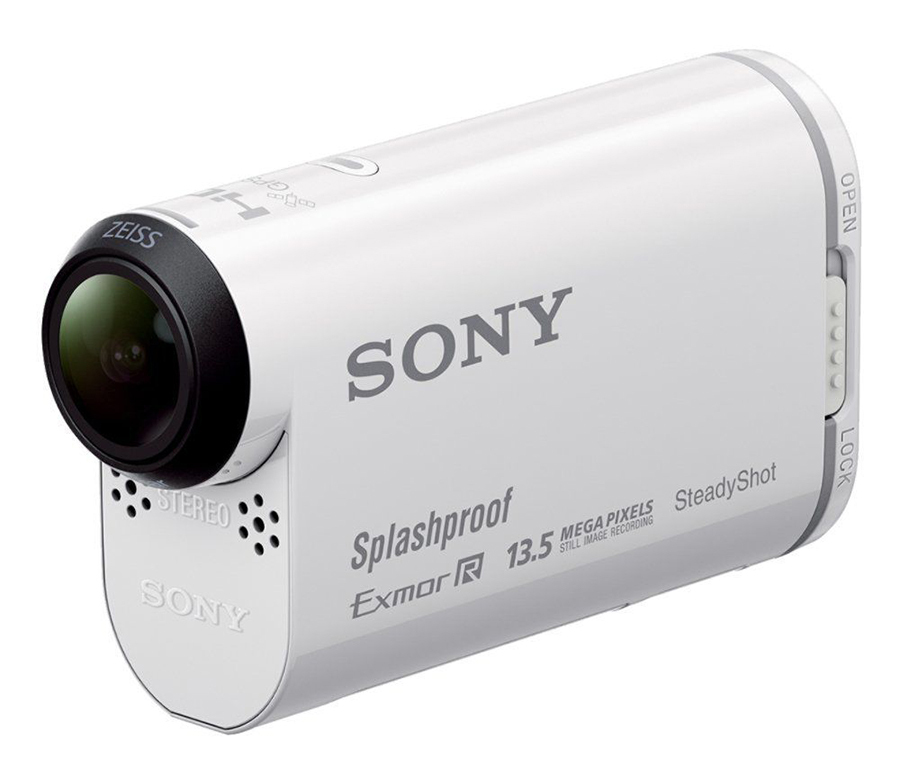 Although Sony's Action Cam looks like a regular camcorder, it's still compact and streamlined, and includes Wi-Fi, Smartphone Pairing, and a 13.5 megapixel still camera. It also has an optional wireless remote, so a second person can view the action on their wrist. While the Sony Action Cam is not waterproof, it comes with a clear waterproof case that keeps it functioning at up to 5 m.
---
4
The Drift Ghost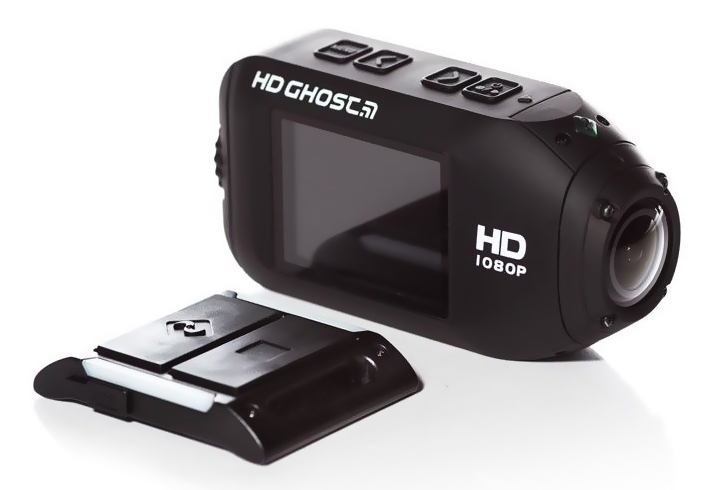 While the Ghost can be mounted to a helmet, its larger size and remote system make it a good choice for mounting on objects - you can even synchronize up to 4 Ghosts for simultaneous use. With built-in Wi-Fi, the Ghost has a continuous looping feature, making it great for live streaming and as a dash cam. It's waterproof up to 3 metres without a case, but add the waterproof case, and you're good to go at up to 60 metres.
---
5
The GoPro Hero 3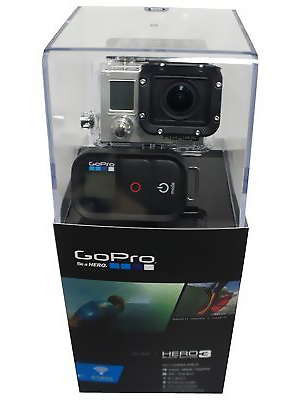 With a rectangular shape and a look reminiscent of a point-and-shoot digital camera, the Hero 3 doesn't look like much, but it is consistently rated as one of the top-of-the-line in action cameras. It's tiny, highly versatile in terms of mountings and wearing options, and delivers top-notch video and audio. It's Wi-Fi compatible has an optional Wi-Fi remote, an app that allows you to access controls from your phone, and a waterproof casing that keeps the Hero 3 functional at up to 60 metres.
---