Battery-powered ride-on
toys
are becoming so advanced that even off-roading is a simple task for higher-quality toy vehicles. Major brands such as Fisher-Price, Kid Trax and Mighty Wheelz are constantly pushing the envelope and creating even more advanced electric cars for children.
There's a long list of choices for battery-powered ride-on toys. A toddler who likes building may prefer a toy CAT bulldozer, while another who dreams of being a police officer may prefer a toy police car. With so many good toys available to select from, especially on sites such as
eBay
, it can be difficult for a buyer to know what to purchase. Consider what kind of toy your child would prefer using the following guide to inform the decision making process.
1
Best Toy Car: Feber Ferrari FF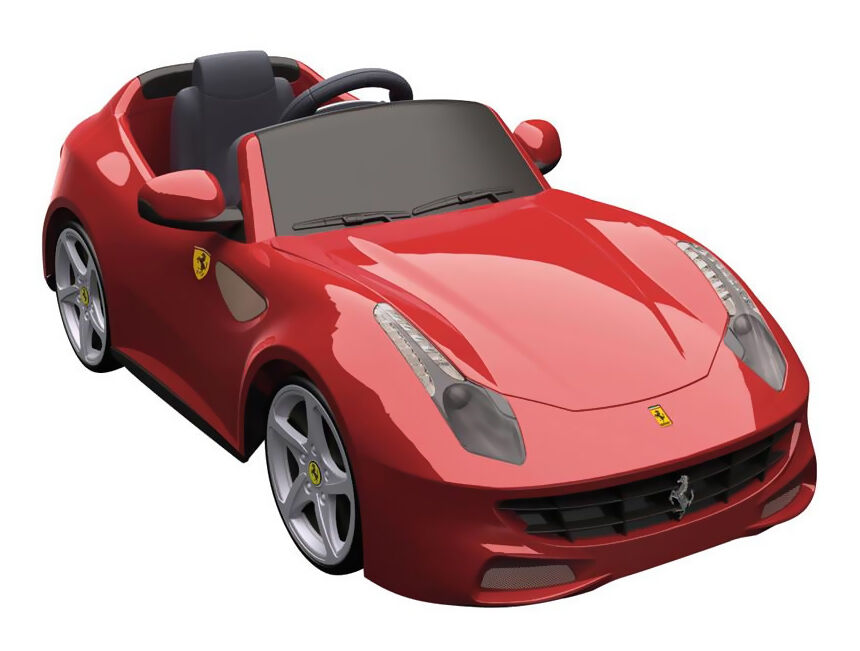 This vehicle seats one and is clearly the choice race car in its class. Its sleek red colour, authentic Ferrari logos, and faux chrome accents give it the sporty feel that actual Ferrari automobiles have. The wing mirrors, replica alloy wheels, and racing steering wheel add to the signature look. The six-volt rechargeable battery gets up to 90 minutes unplugged, and the car can reach 4 kilometres per hour, which makes it fun and safe (those 3 years and older can ride). For those children wishing to test their driving skills, put the car in reverse and watch it go. Easily assembled, this toy Ferrari measures 130 centimetres in length, 65 cm in width, and 53 cm in height.
---
2
Best Toy 4X4: Mercedes Benz G55 AMG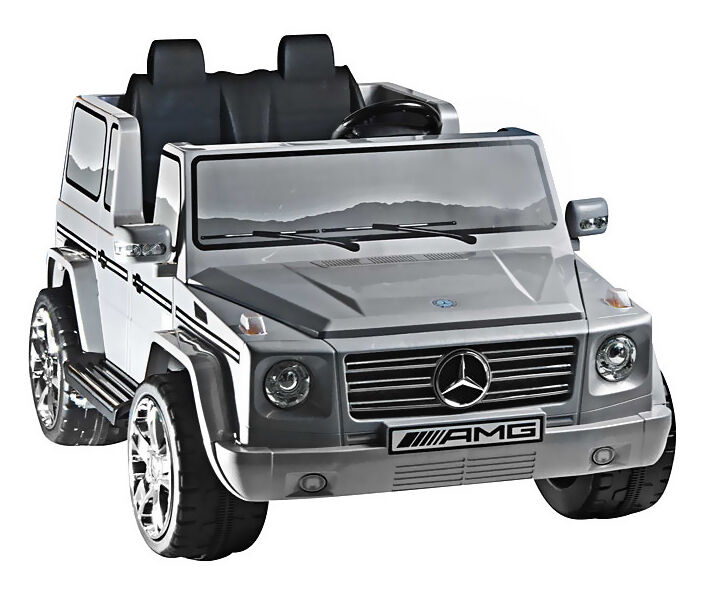 Almost as shiny as the real thing, this toy G55 is made by Akai Toys and boasts dual 35-watt motors, a 12-volt rechargeable battery, and tyres made of ethylene vinyl-acetate. A speed range of 2 to 8 kilometres per hour ensures any driver (aged 3 and older) can find a comfortable speed, and automatic braking upon release of the pedal enhances safety. The electric engine can be started by remote or key, which is more advanced than some actual vehicles. This Mercedes Benz also features an MP3 connection, LED display, volume control, and a seatbelt to further increase the entertainment and safety value of every ride.
---
3
Best Toy ATV: Spiderman ATV Quad Bike
The added safety bonus regarding this ride-on toy is that parents can turn off the engine via the speed governor remote within a range of roughly 100 metres. Undoubtedly, most children will want to go wild with this vehicle, so that feature will come in handy. This single-speed automatic toy ATV is made by Monsterpro and can handle a range of surfaces with its large off-road tyres, from bumpy desert paths to muddy forest trails. The four-stroke motor functions at a high level, and this ATV even has an LED taillight, high-grade exhaust muffler, and a thumb throttle.
---
4
Best Toy Heavy-Duty Vehicle: John Deere Gator HPX
Looking at the admirable features and specs of this John Deere children's toy could make parents wonder if it's actually designed for children. But rest assured, the toy vehicle is recommended for children ages 3 and older. Some features include a manual dump bed, adjustable seats, and two forward gears. This vehicle is made by Peg Perego and is designed in true John Deere fashion - it's right at home on grass and mud as well as concrete. This toy can reach 7 kilometres per hour, which may seem fast, but the brakes immediately halt the vehicle after the foot is removed from the pedal, regardless of whether the car is descending or not. This SmartPedal Technology actually increases the John Deere's durability and prevents sudden stops.
---
5
Best Toy Bike: Ducati Monster Hypermotard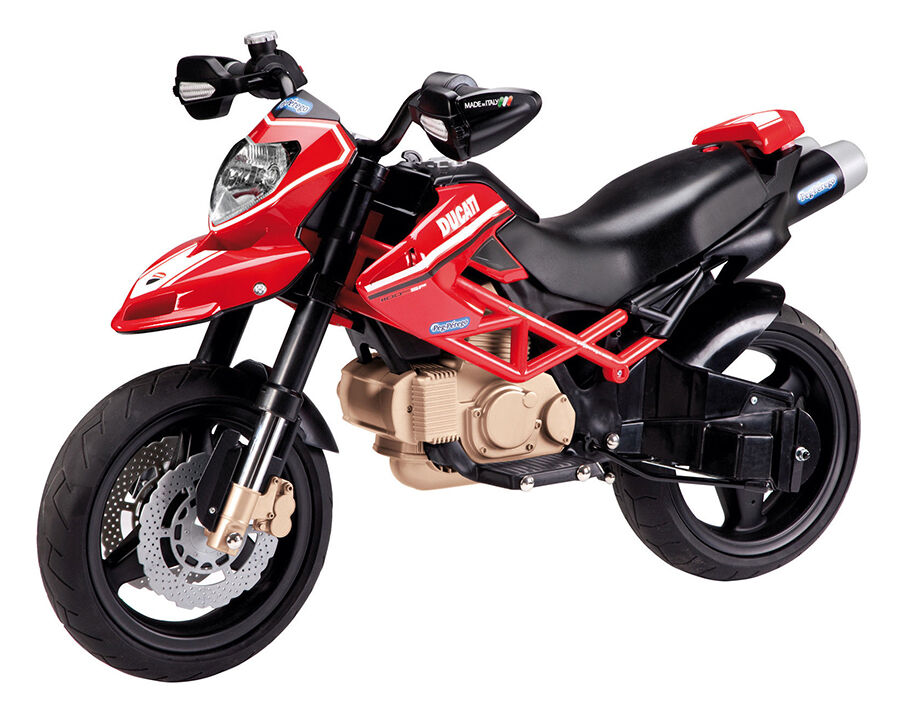 Another gem from Peg Perego, this bike features a list of practical features that are found on real motorcycles, such as bright front headlights, adjustable mirrors, a working horn, and sounds from the electric engine. The hand brakes and twist grip are easy to control, and covering any sort of terrain - from wet grass to hard surfaces - is simple. Suitable for ages 3 to 7, this toy Ducati runs on a 12-volt rechargeable battery and can go either 4 or 8 kilometres per hour. Additional safety features include training wheels and high-speed lockout, available for new riders.
---