Due to falling prices and improved technology, action cameras have exploded in popularity as a way for extreme sports enthusiasts to film their exploits. This is largely in thanks to the sales of GoPro's Hero series of cameras, which continues to dominate. However, there is now serious competition from companies such as Sony, Contour, and Garmin, who have manufactured their own action camera products. Here is a list of the top five action cameras currently available for great prices on sites like
eBay
.
1
GoPro Hero3+ Black Edition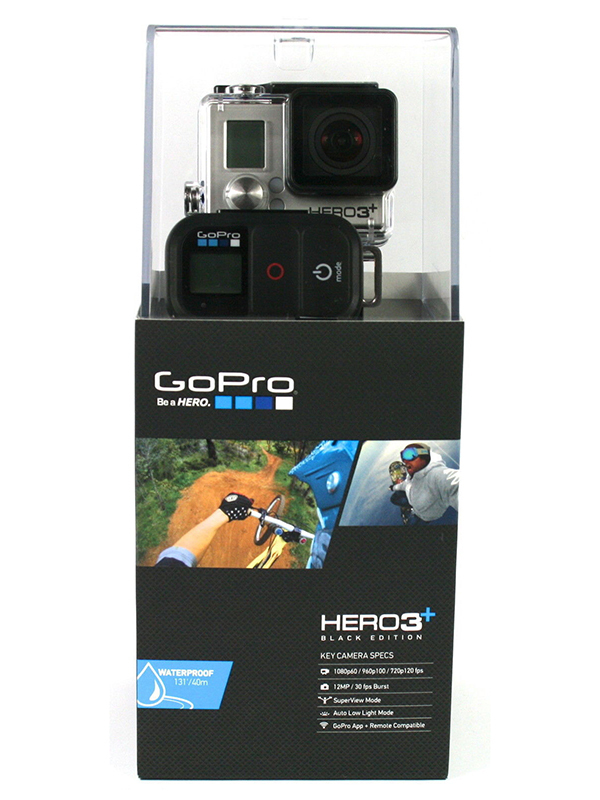 The Hero3+ Black Edition is GoPro's flagship action camera product. Released in October 2013, it's 20% lighter and 15% smaller than its Hero3 predecessor and offers some significant improvements to video and image quality. It comes with a 12mp image sensor and is capable of shooting 4k resolution video at 15fps or 2.7k at 30fps.
It offers crisp image quality in a variety of conditions, due to the dramatically improved dynamic range capabilities and contract detection. It also comes with WiFi functionality, including a remote with a range of up to 50 metres. The previous Hero3 model was criticised for its short battery life. Fortunately, this has been improved by up to 30% in the Hero3+ Black Edition.
---
2
Sony Action Cam 2
The Sony Action Cam 2 is an incremental upgrade from Sony's original model. While the two are virtually indistinguishable, the Action Cam 2 now records video at 1080p at 60fps and 720p at 120fps with wide angle 170-degree field of view. However, image quality and low light capability is not up to the standard of the GoPro Hero3+ Black Edition.
Like other models, it has Wi-Fi capability which allows it to interact with a variety of smartphone apps, as well as NFC and GPS geo-tagging. The Action Cam is the best of the bunch when it comes to audio quality and enjoys more clarity, even when used in the waterproof casing. Battery life is decent, managing around two and a half hours of recording time.
---
3
JVC Adixxion GC-XA2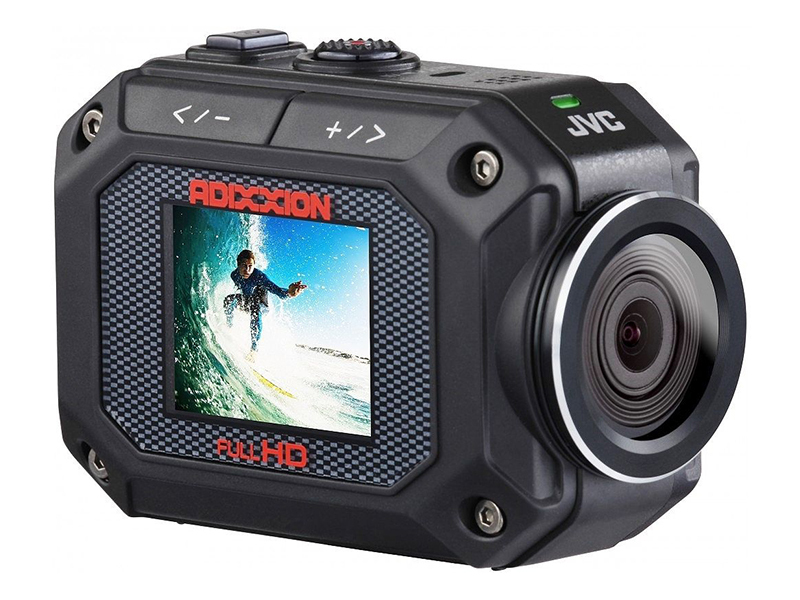 JVC's action camera is best viewed as a jack-of-all-trades model. It has no real weaknesses and is a strong all-around performer. Video quality is decent, and it comes equipped with an 8mp back-illuminated CMOS sensor, which can shoot 1080p at 60fps and 720p at 120fps with a 160-degrees field of view. It offers accurate and detailed colour rendition, although dynamic range performance is weaker than other devices. Battery life is reasonable at just over two hours of recording time.
---
4
Contour+2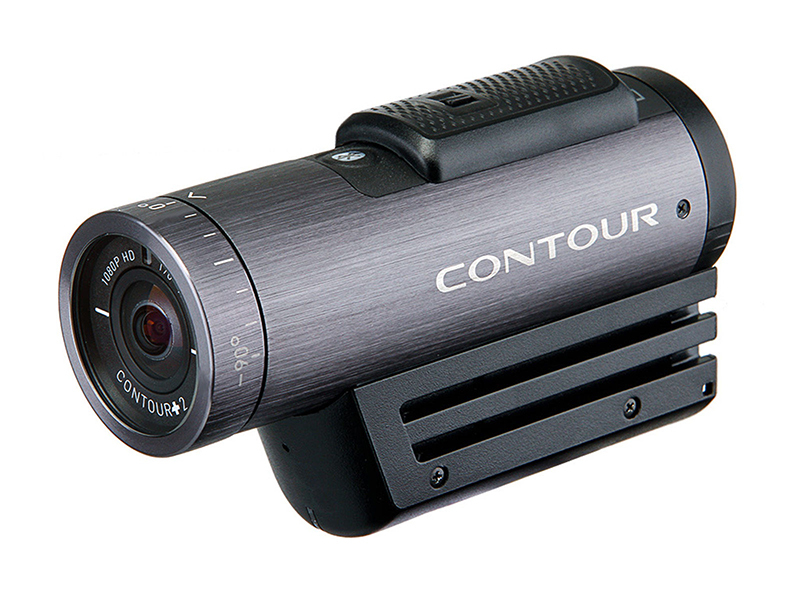 With its sleek, yet rugged, aluminium-barrel body, there's no doubt that the Contour+2 is the most stylish action camera available. While there is much to like about the Contour+2, the video quality is not up to the standard of its competitors. It can shoot 1080p at 30fps or 720p at 60fps. It also features Bluetooth connectivity and GPS geo-tagging capability.
---
5
Garmin Virb Elite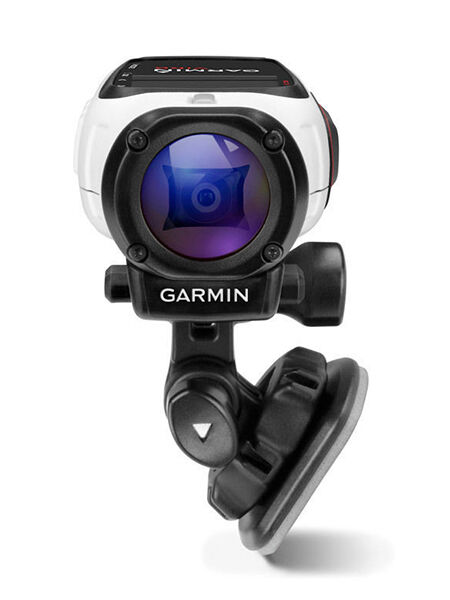 For anyone who already owns one or two Garmin devices, the Virb Elite is a sensible purchase because of its ability to integrate and connect with them through the built-in WiFi capability. Video quality is about average for an action camera in this price range. It can shoot at a respectable 1080p at 30fps and 720p at 60fps with a field of view of 146-degrees. However, it does offer some of the best low light performance, and colours are rendered with a warmer hue, which gives a slightly cinematic look to the final product.
---