Dads are special, yet it is sometimes challenging to find just the right gift for that exceptional person. However, there are certain items that appeal to most men, and many can be found on eBay. Say thanks to dad for all the good things he has provided in life, for all those hours spent helping with projects and for just being him. Choose a personalised gift, one that he can have fun with or something that is useful.
1
Personal Gifts

Gifts that hit the heart are the most rewarding for some men. Items with pictures of their children or family make a big impact on a lot of fathers. Items may include a picture frame made especially for the occasion. A mouse pad for the office would do the same. Other personal gifts might include a keychain with the family's or child's picture or a T-shirt with the same.
Engraved pieces are also personal and can hold great meaning for the recipient. The most common thing to engrave onto a gift is the person's name or initials. Gifts include a keychain, mug, money clip or jewellery.
---
2
Jewellery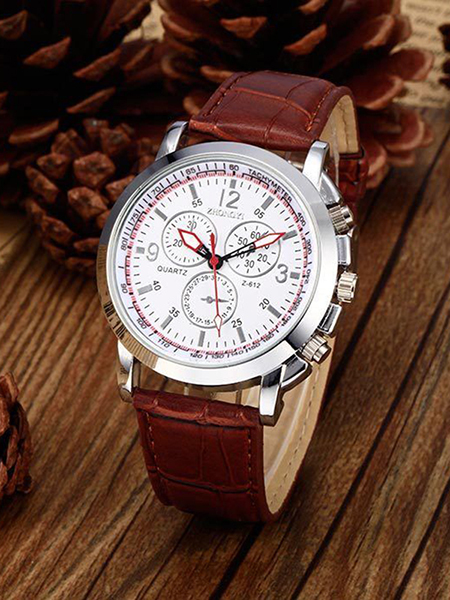 Many men like jewellery. Something that can be shown off and be proud of makes a great addition to a man's wardrobe. The most popular item is a watch or ring. Other jewellery items include necklaces or bracelets, which can include inscriptions to make them more meaningful. Jewellery serves as a constant reminder to the wearer of loved ones each time it is worn.
---
3
Electronics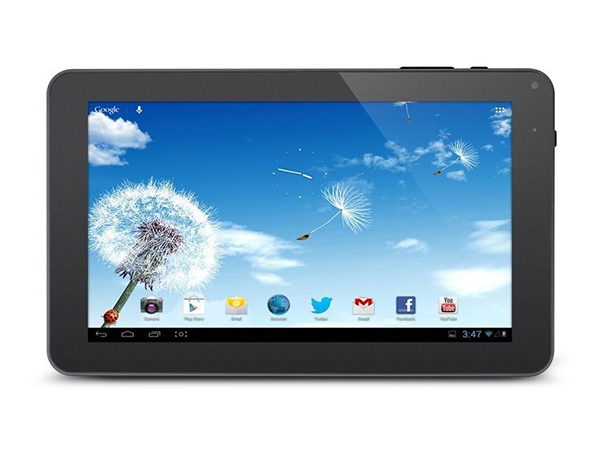 An electronic device makes a great gift for a dad. The television set is the biggest item sold in electronics. Although electronics can be costly, a gift of this kind is a way of showing appreciation to the recipient. Other electronic options are cell phones, tablets or DVD players. Sellers on eBay offer a variety of types of electronic devices, which have varied uses.
Product Type

Use

Television

View cable and movies

Leisure

Mobile phone

Connectivity

Business

Leisure

Tablet

Connectivity

Business

Leisure

DVD player

View cable and movies

Leisure
If electronics are Dad's passion, he's sure to thoroughly enjoy spending time playing, connecting and viewing on any device he is given. Sports fans, movie buffs and technically minded men all like to use electronics for play and work.
---
4
Childhood Reminders

Children spend a lot of time playing games. Helping to rekindle these practices in adulthood is a great way to make a dad remember some precious childhood memories. Wooden versions of games stimulate the mind and may result in some exciting stories of years gone by. They allow dads time to reconnect with loved ones. Some enjoyable games include chess, Mancala or Gobblet, although the possibilities are endless, depending on how dad entertained himself in earlier years. Items with cartoon or action figures from childhood years are also great choices.
---
5
Tickets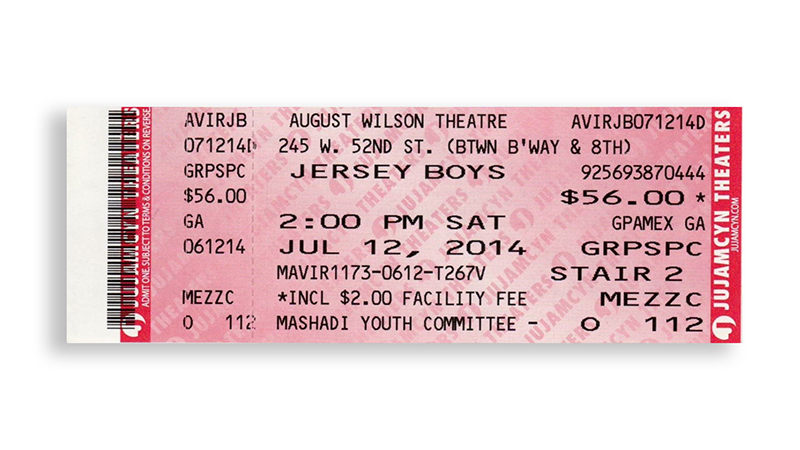 Many men enjoy attending exciting events. Sporting events are usually popular, especially when a favourite team is playing. Dads may like to receive tickets for concerts by well-known performers from eras of his youth or for Broadway shows. Gift certificates offered by popular venues can also be obtained so the recipient can redeem them for an event of his choosing.
---
How to Buy Popular Gifts for Dad on eBay
A wide variety of items fit into the top five ideas of gifts for dads, and sellers on
eBay
provide an incredible array of options. Examples of search terms include 'televisions', 'watches', or '
DVD players
'. You can also refine your search further by adding brand names or the desired size or colour of the item along with the initial search terms. Choose a special gift for your Dad to let him know how much you appreciate and love him and then have fun with him as he enjoys his gift.